---
Close
Close
AI FOR ALL – From the Dark side to the Light
Date: Friday November 25 2022
Time: 2:00 PM - 5:15 PM
Location: Evoluon, Eindhoven

Organizer: Humans and Technology
CO-organizer: Eindhoven Artificial Intelligence Institute (EAISI)
Self-driving cars, face recognition, digital money, smart vaccines. The world is evolving fast, with Artificial intelligence (AI) at the forefront. But there is a dark side, as AI is not neutral. It sometimes even divides our society.

You enjoy the ease of paying with your smartphone, but for beggars it ends their income. Opening a door with facial recognition is quick and safe. The same technology can also lock out population groups, like the Uyghurs in China. Older people often have problems adapting to new technologies. The risk of leaving them behind is growing.

We are proud to announce that BRUCE STERLING, the internationally famous author, journalist, editor and critic will share his expectations.
Don't miss this and join us, 25 November in the Evoluon in Eindhoven, one of Holland's most iconic symbols.
Moderated by: WIJNAND IJSSELSTEIJN and KOERT VAN MENSVOORT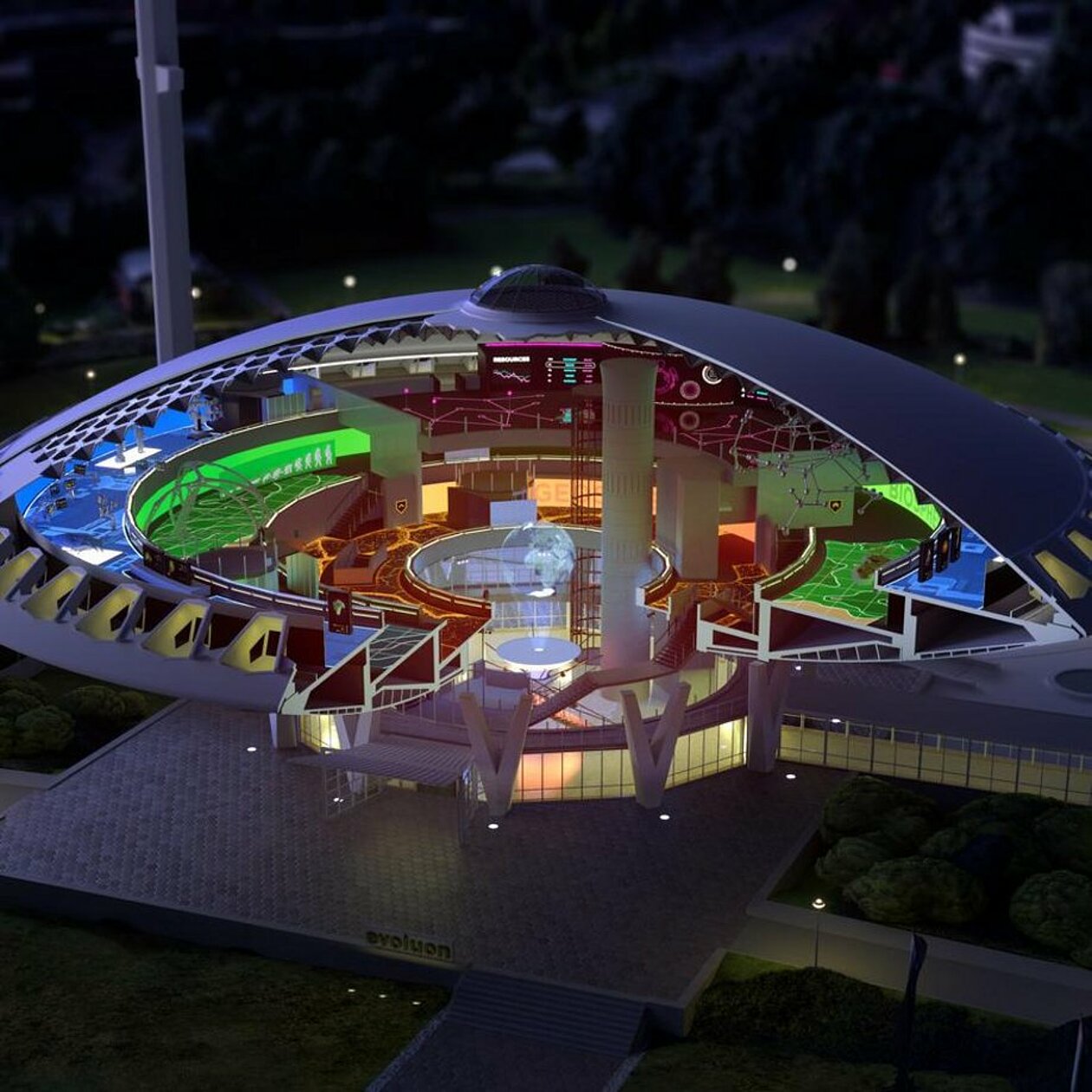 TICKETS
Join us in Evoluon, one of Hollands most iconic buildings

Tickets € 20,- (Value € 75,-) The organizers made a great effort to offer the ticket at this special price!
You get:
a FREE VISIT to Next Nature's RetroFuture exposition (12:00 - 13:30 hrs)
to meet our speakers
to participate in the panel discussion
to connect with other participants from businesses, governments to academia during our drinks and networking session
two free drinks
Unable to come to Evoluon? Join us online (free entrance)
Get your ticket here
Time table
13.15 - 13.45 | Walk in & registration
13.45 - 14.00 | Hall open. Take your seat
14:00 - 14:10 | Opening and introduction (Wijnand IJsselsteijn and Koert van Mensvoort)
14.10 - 14.55 | Bruce Sterling
14:55 - 15:25 | Marleen Stikker
15:25 - 15:45 | Break
15:45 - 16:05 | Hendrik-Jan Grievink
16:05 - 17:05 | Our speakers are joined by Caroline Hummels and Rinie van Est.
17:05 - 17.15 | Wrap-up - closing of online program
17.15 - 18.15 | Networking and drinks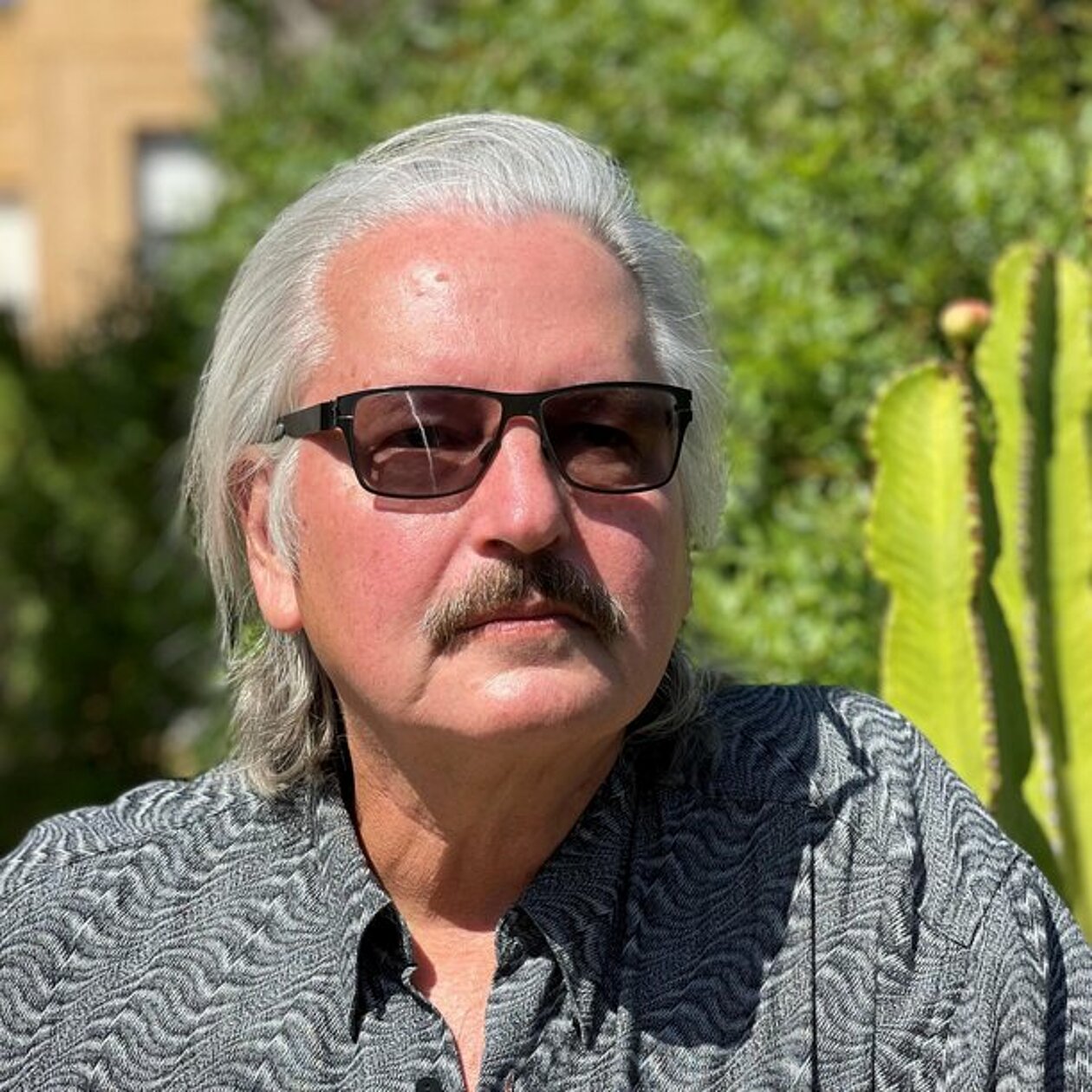 Speakers
Bruce Sterling
"I'm a hardened skeptic about 'hard AI' and 'Artificial General Intelligence', but I'm nevertheless a big fan of neural nets, machine learning, deep learning, and text-to-image generators. Generally speaking, the stupider artificial intelligence is, the better I like it!"

You don't want to miss this unique opportunity to meet Bruce Sterling.
The internationally famous author, journalist, editor, and critic will share his vision and expectations.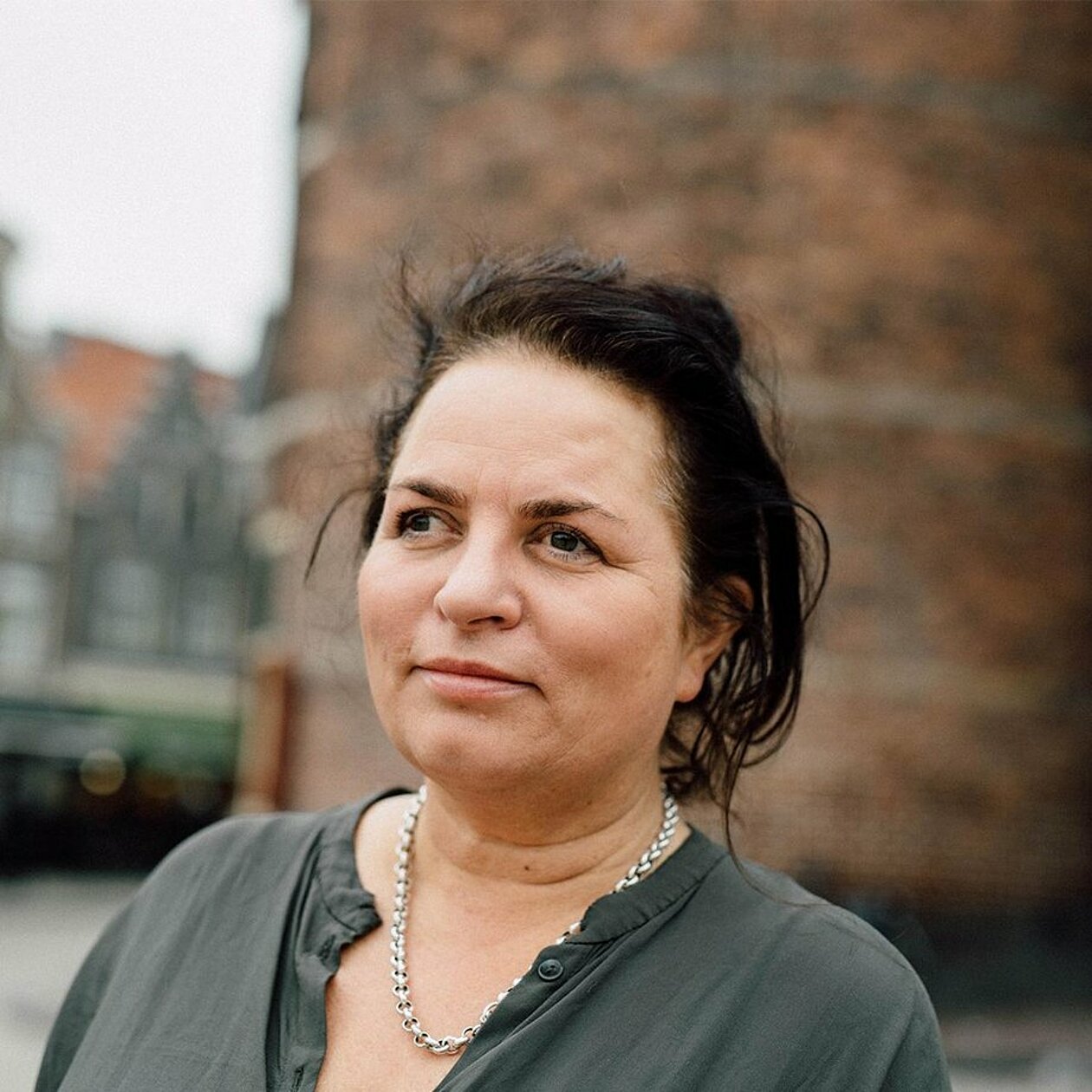 Marleen Stikker
"Our brains are not a computer and Artificial Intelligence is not intelligent."
Marleen Stikker is director and one of the two founders of Waag in Amsterdam, and founder of De Digitale Stad, a virtual public community on democratic principles, which is seen as a precursor to social media and web browsers. Since July 1, 2020, she is also a member of the Advisory Council for Science, Technology and Innovation (AWTI).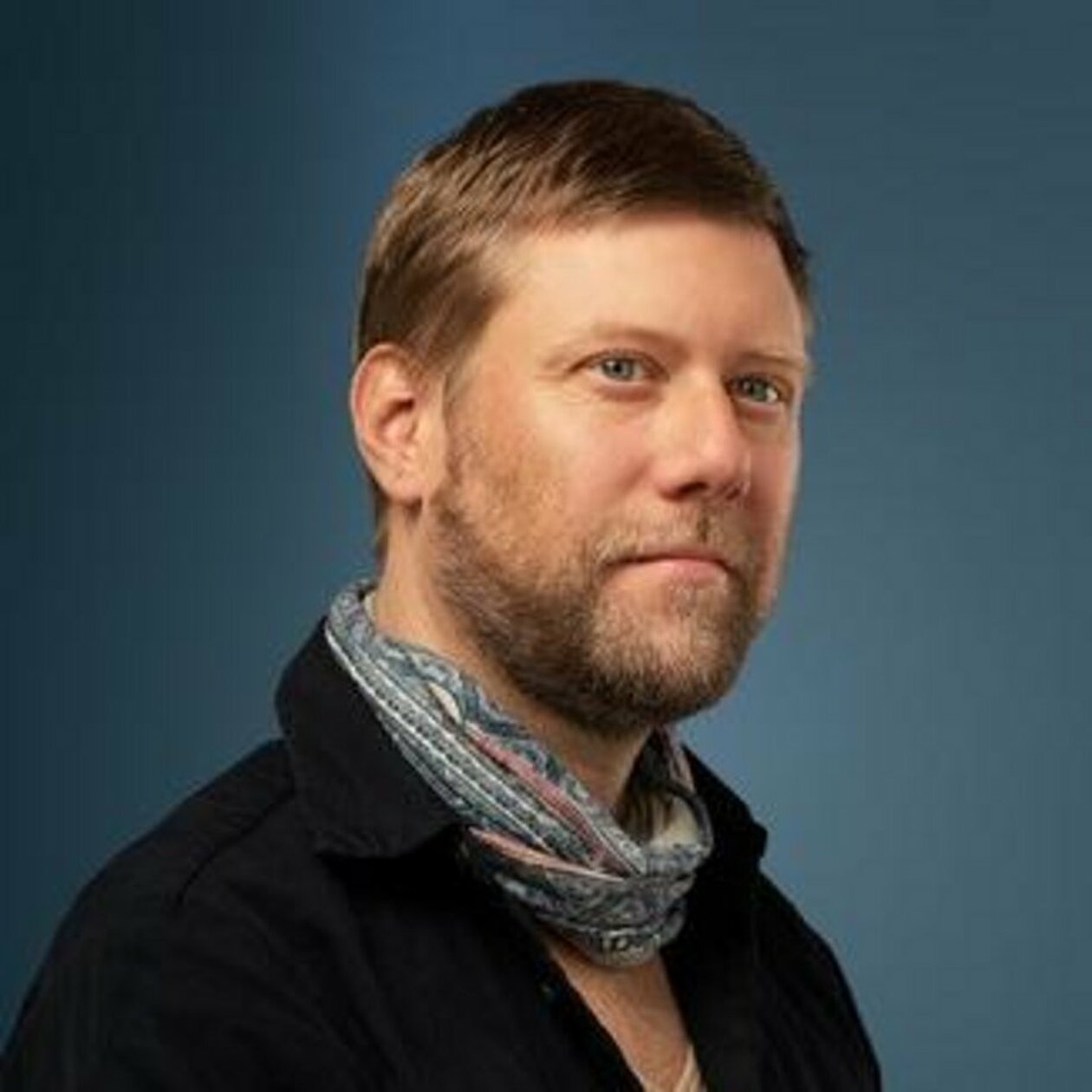 Hendrik-Jan Grievink
"A.I. for all or for some? Check Your Technoprivilege!"
Hendrik-Jan Grievink is a designer at Next Nature Network since 2007. He is an expert in translating philosophy into clear-cut objects and experiences. Since 2007, Hendrik-Jan has been responsible for what he calls 'R&D&D'; the research, development and design of much of the content and visual output of the network.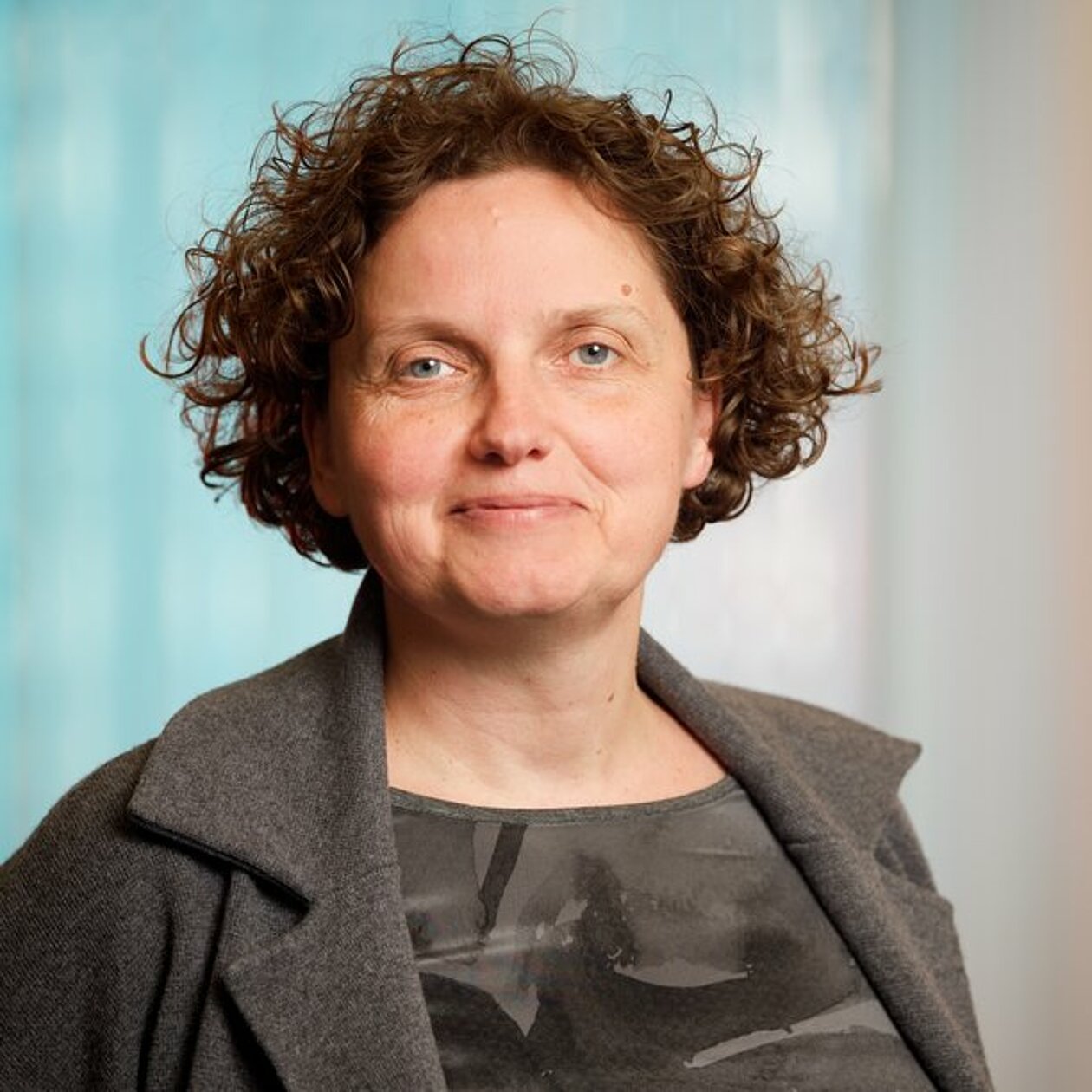 Caroline Hummels
"Doing science for society leads to the question: what kind of society do we envision and want to support through science? We have to take an ethical stance. By jointly changing practices we can navigate transforming societies towards sustainable, liveable futures"
Caroline Hummels is professor Design and Theory for Transformative Qualities at the department of Industrial Design at the Eindhoven University of Technology (TU/e). Her activities concentrate on designing and researching transforming practices.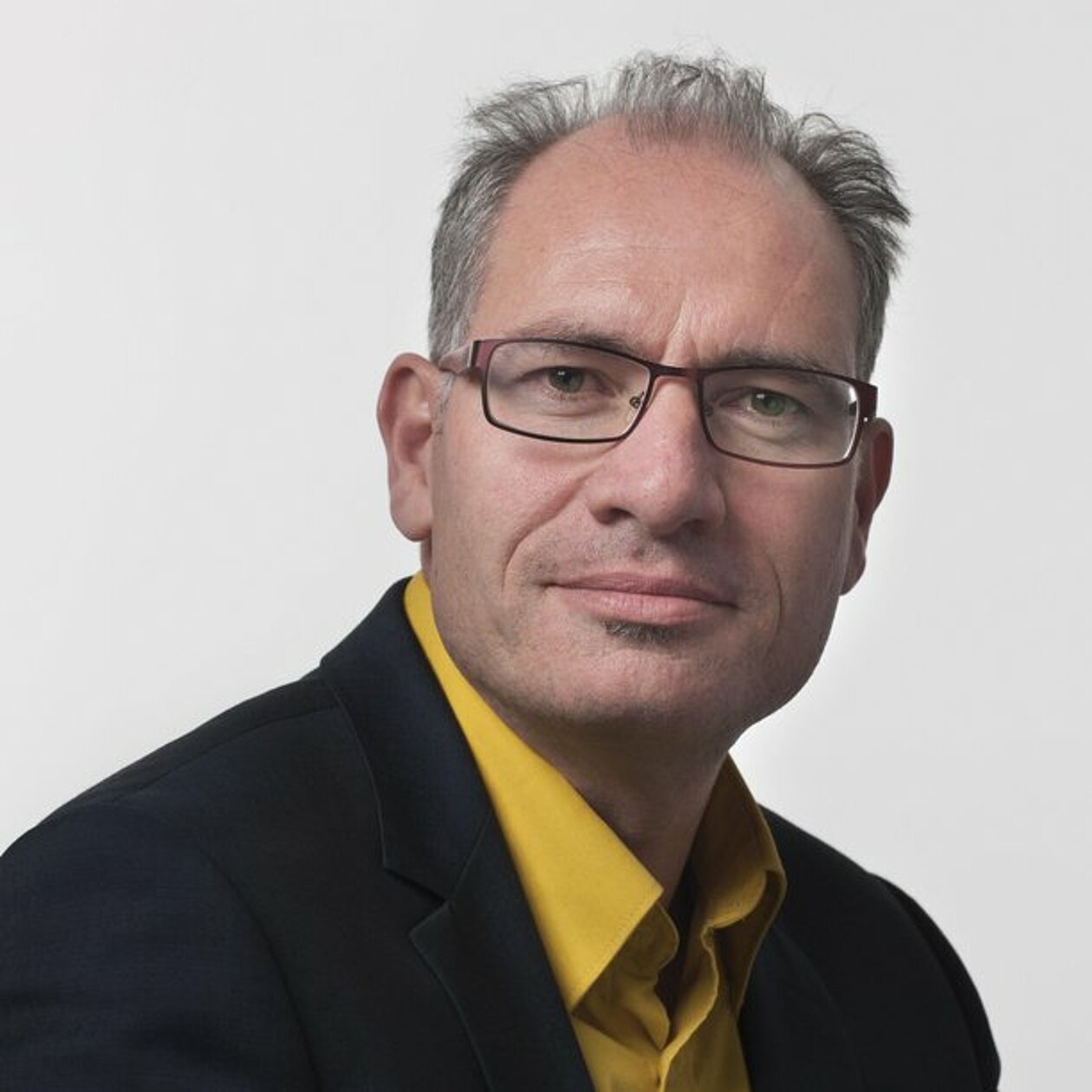 Rinie van Est
"Creating, using and promoting artificial intelligence is human work. Therefore, always keep in mind the potential genius and stupidity of AI."
Rinie van Est is a coordinator at Rathenau Instituut. He has a background in applied physics and political science. At the Rathenau Institute, he is primarily concerned with emerging technologies such as nanotechnology, cognitive sciences, persuasive technology, robotics, and synthetic biology.
In addition to his work for the Rathenau Institute, he lectures on Technology Assessment and Governance at the Eindhoven University of Technology.