---
Close
Close
Academic Startup Competition 2022
Accelerating your academic startup journey!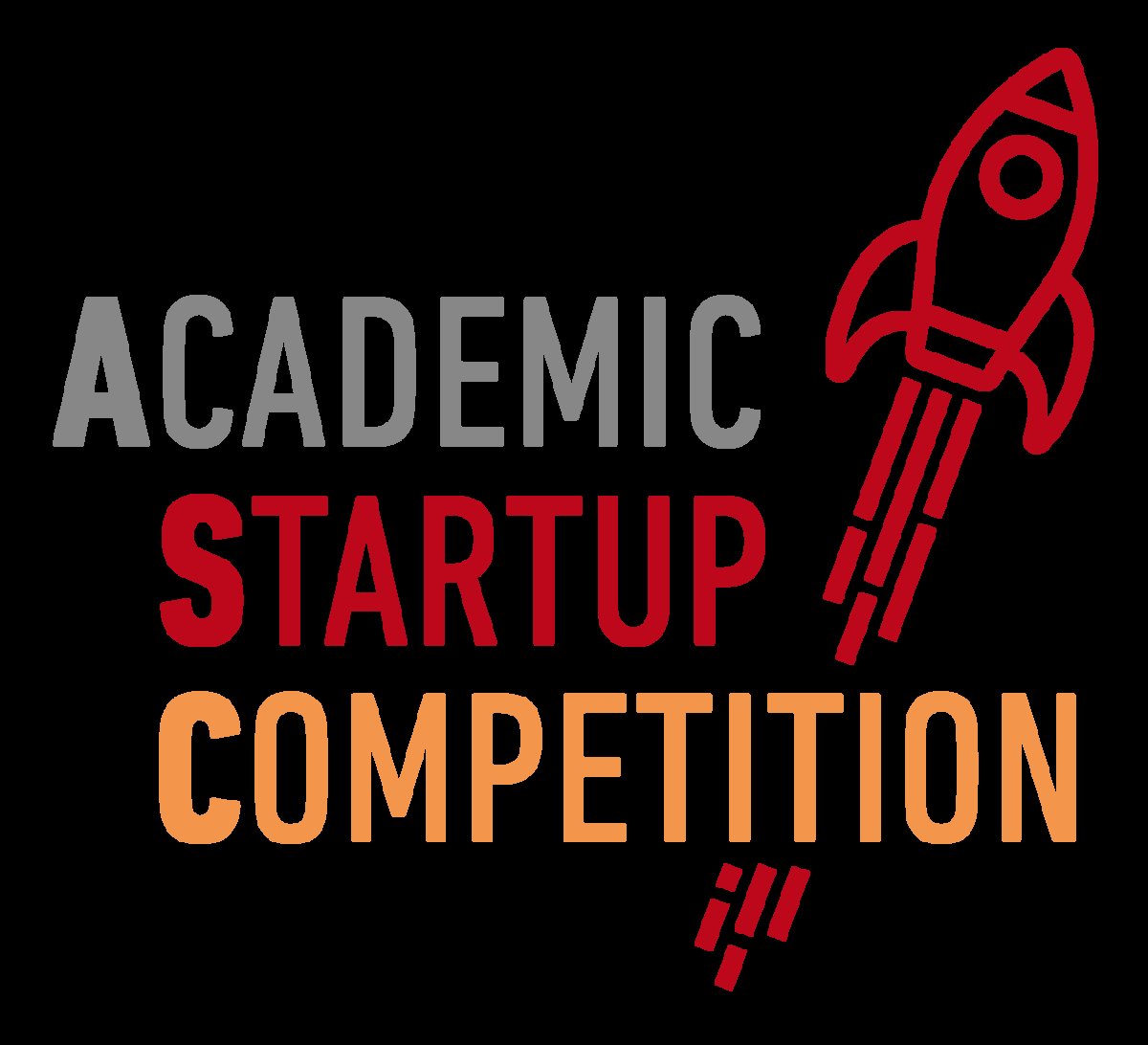 The registrations for the Academic Startup Competition 2022 are now open!
Creating immediate impact from scientific innovations is hard. ASC helps academic startups from all disciplines to connect to a valuable network of investors, mentors, peers and just some really clever minds. Get in now and fasten your seatbelts!
During a Grand Finale on October 5th the ten most promising Dutch academic startups will be announced. This event will take place at the campus of Erasmus University Rotterdam. A good chance for you to compete with the top academic startups!
The 20 finalists will be invited for an exclusive Inspiration Event in preparation for the Grand Finale. The ten winners will join the Ministry of Economic Affairs and Climate on a tailor-made 10-day business trip to the USA. They will visit a relevant area regarding their specific needs for knowledge, business and network.
Registration takes place via www.academicstartupcompetition.nl. Following your registration the ASC will get in touch with you. MORE INFORMATION ON THIS WEBSITE
Apply before August 15 2022!
Via the ASC you will automatically become part of the thriving Dutch academic startup ecosystem that AcTI, Universiteiten van Nederland, NFU, Techleap en THRIVE Institute are developing for you.
Register before August 15 2022
To The Gate