---
Close
Close
3D Dental Printing Conference
3D printing is taking its place for dental, orthodontic, stomatological and maxillofacial applications. 3D Dental Printing is part of the overall Digital dentistry which refers to the use of dental technologies or devices that incorporates digital or computer-controlled components to carry out dental procedures rather than using mechanical or electrical tools.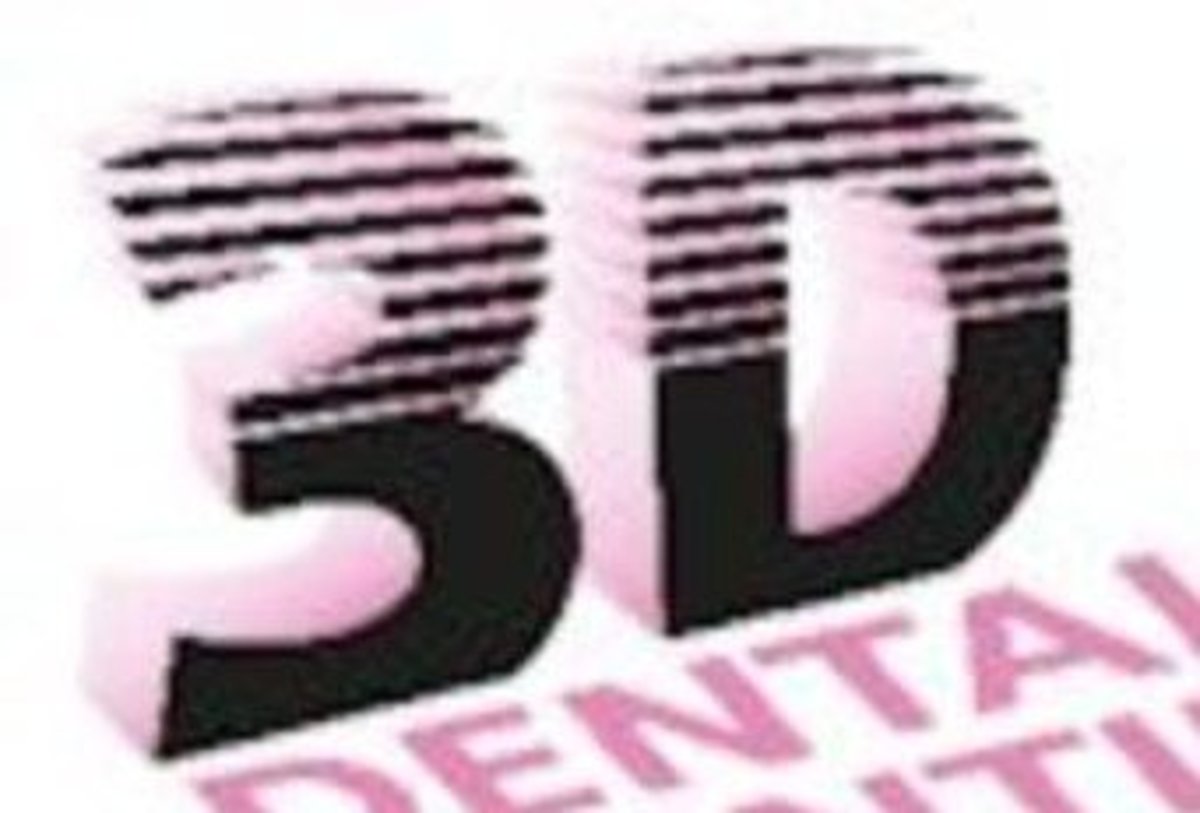 With 3D Printing, dental practices and prosthesis laboratories can disrupt their traditional workflow and completely dematerialise their work processes, which leads to increased efficiency, cost savings, faster production speeds and improved quality. Digitization has also allowed for better cataloguing and patient-specific care.
But still a lot of research and development has to be done in order to continuously improve the endresult for the patient and the workflow for the dental professional.
Event Information
Date: 30 March 2022
Time: 10:00-16:30
Location: Hybrid, Mikrocentrum, Veldhoven
Klik hier voor meer informatie!