---
Close
Close
3D Bioprinting Conference
3D Bioprinting is the utilization of 3D printing and 3D printing–like techniques to combine cells, growth factors, and biomaterials to fabricate biomedical parts that maximally imitate natural tissue characteristics.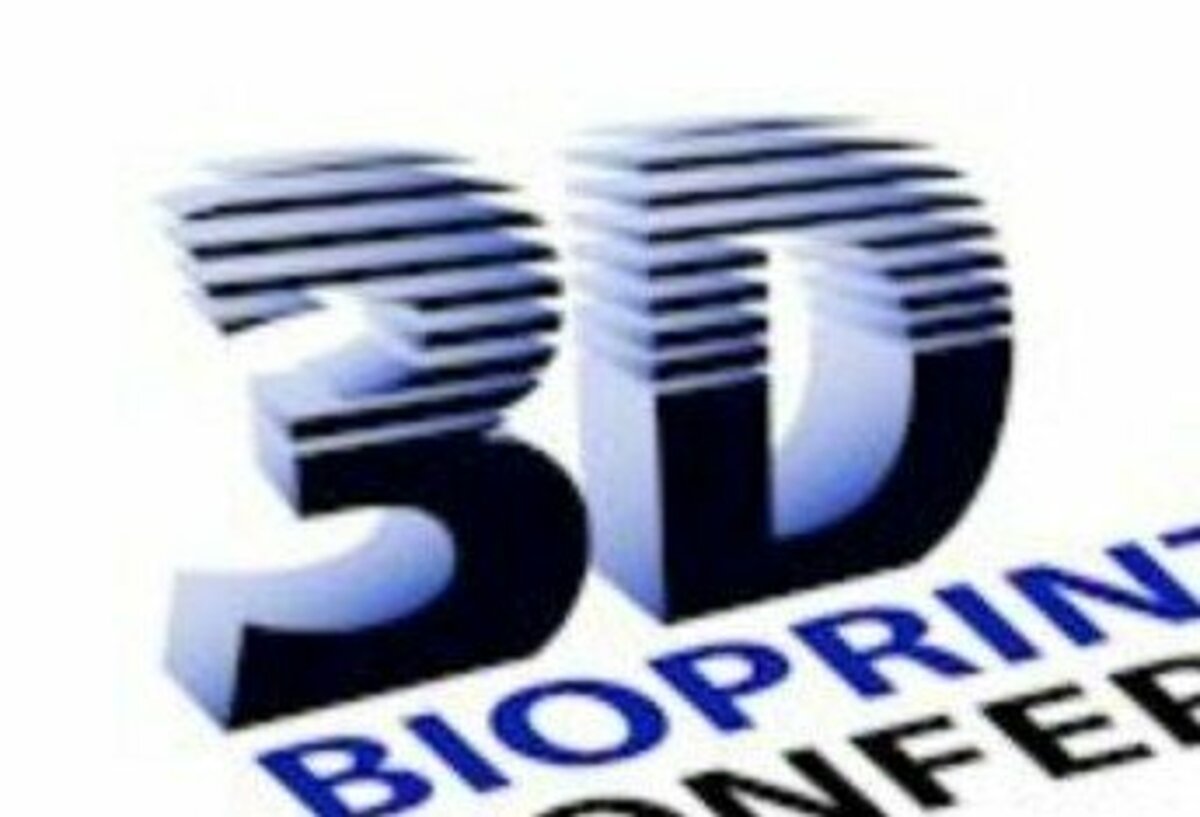 3D Bioprinting holds much promise in advancing medicine as tool to replicate cellular complexity of tissue environment, ex vivo for drug screening and as a means of engineering well-defined functional tissue units for transplantation (scaffolds, which can be used to regenerate joints and ligaments).
Event Information
Date: 29th March 2022
Time: 10:00-16:30
Location: Hybrid, Mikrocentrum, Veldhoven
For more information click here!