---
Close
Close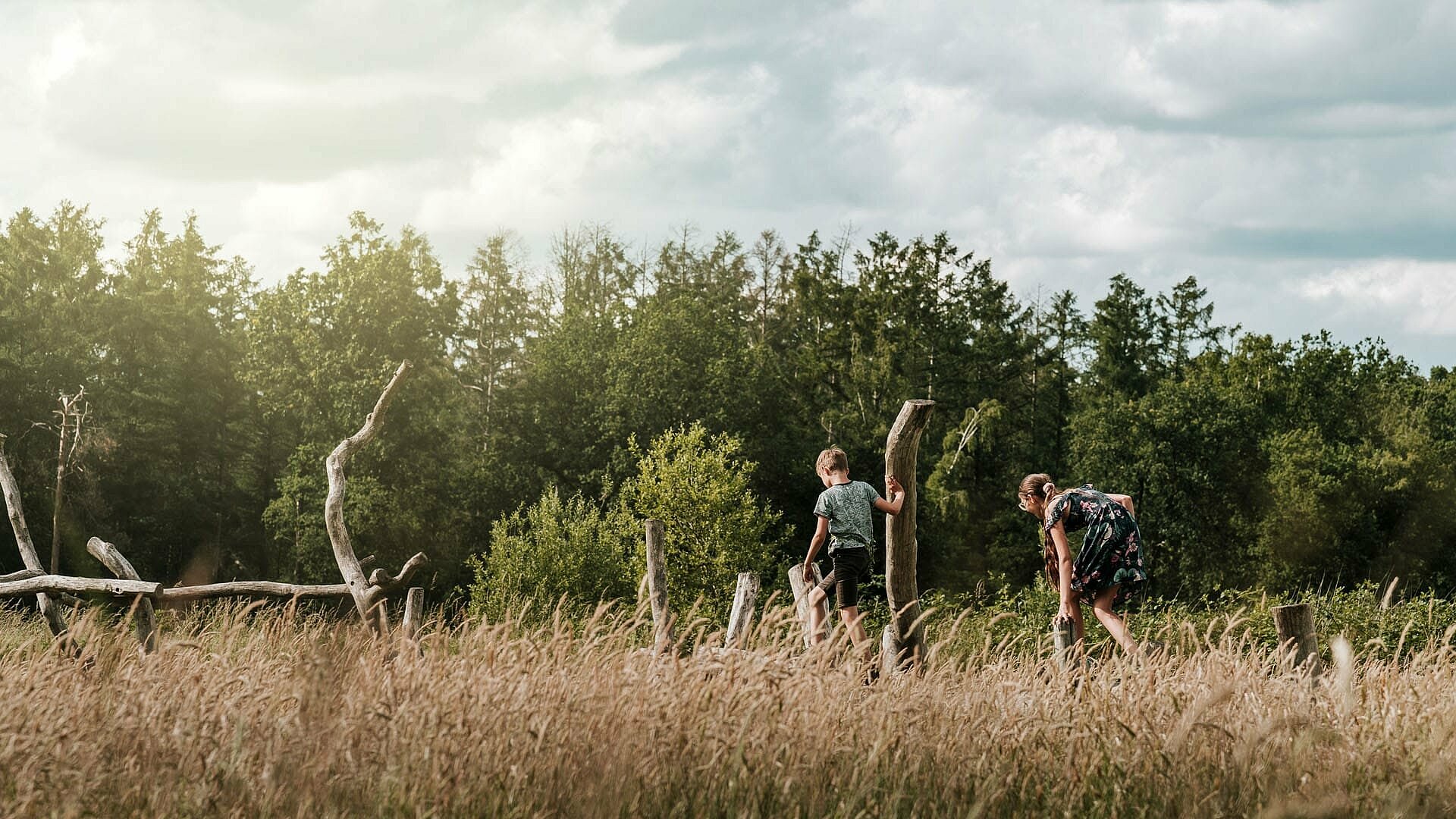 7x Tips from the region in October
This month, we share 7 tips from the Regioradar, the platform for the entire Brainport region to be surprised by fun outings and good tips for getting out and about.
For the entire overview, visit: www.regioradareindhoven.nl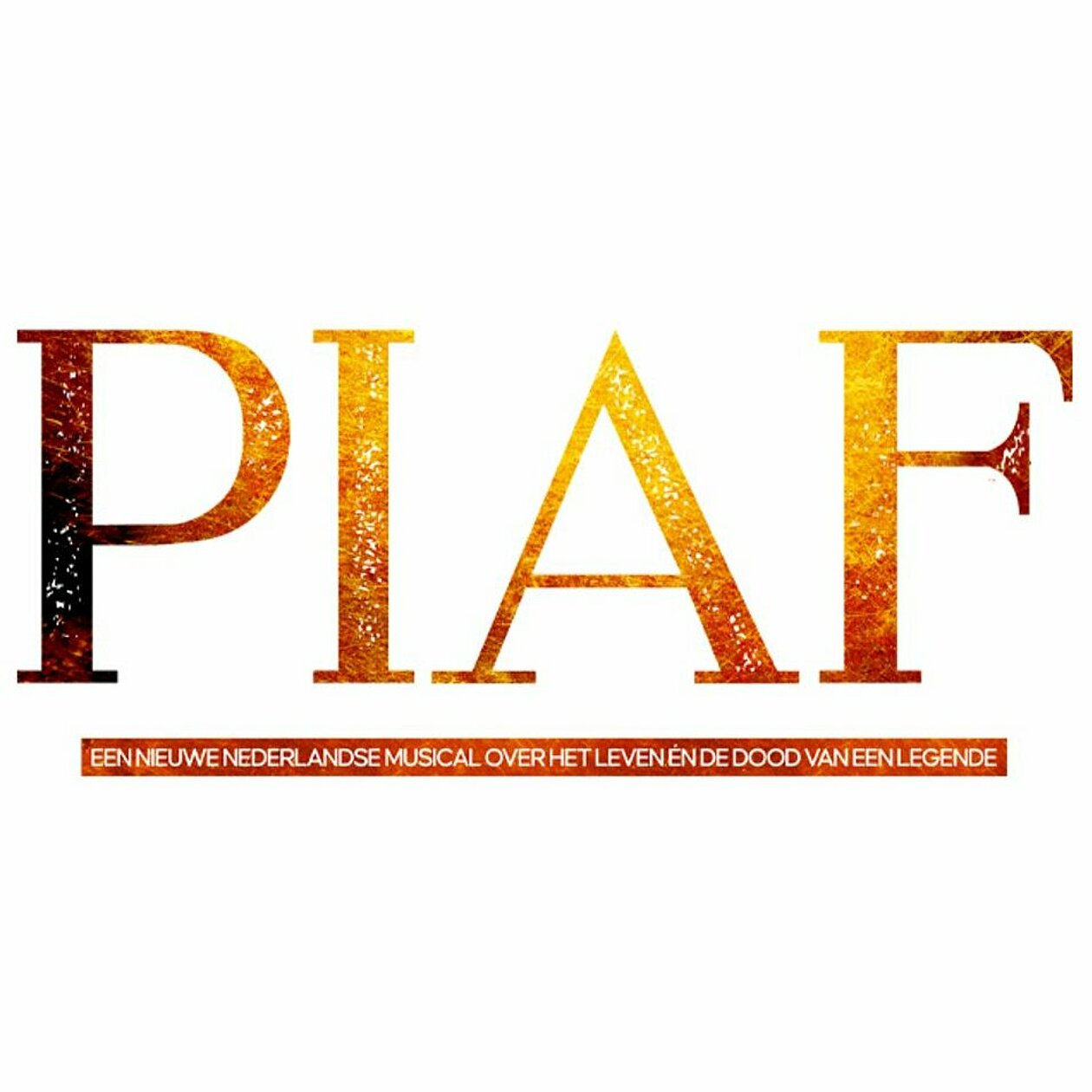 Theatre - 1 October, VELDHOVEN
1. Musical in De Schalm
'Non, Je ne regrette rien', 'La Vie En Rose' and 'Milord'; the immortal songs of French legend Edith Piaf are still listened to and sung around the world 60 years after her death.
Festival - 14 until 29 October, HELMOND
2. Tour in Kasteel helmond
This month the Dutch largest moated castle in the country will be transformed into Helmond Autumn Castle.Stories are told and performed, there is much to discover for the whole family.
Music - 19 until 21 October, EINDHOVEN
3. Free music festival Hit The City
Promising acts, ground-breaking music and a diversity of genres at more than ten vibrant locations in Eindhoven. This free music festival is called Hit The City and will extends the vibrancy of Dutch Design Week into the evening.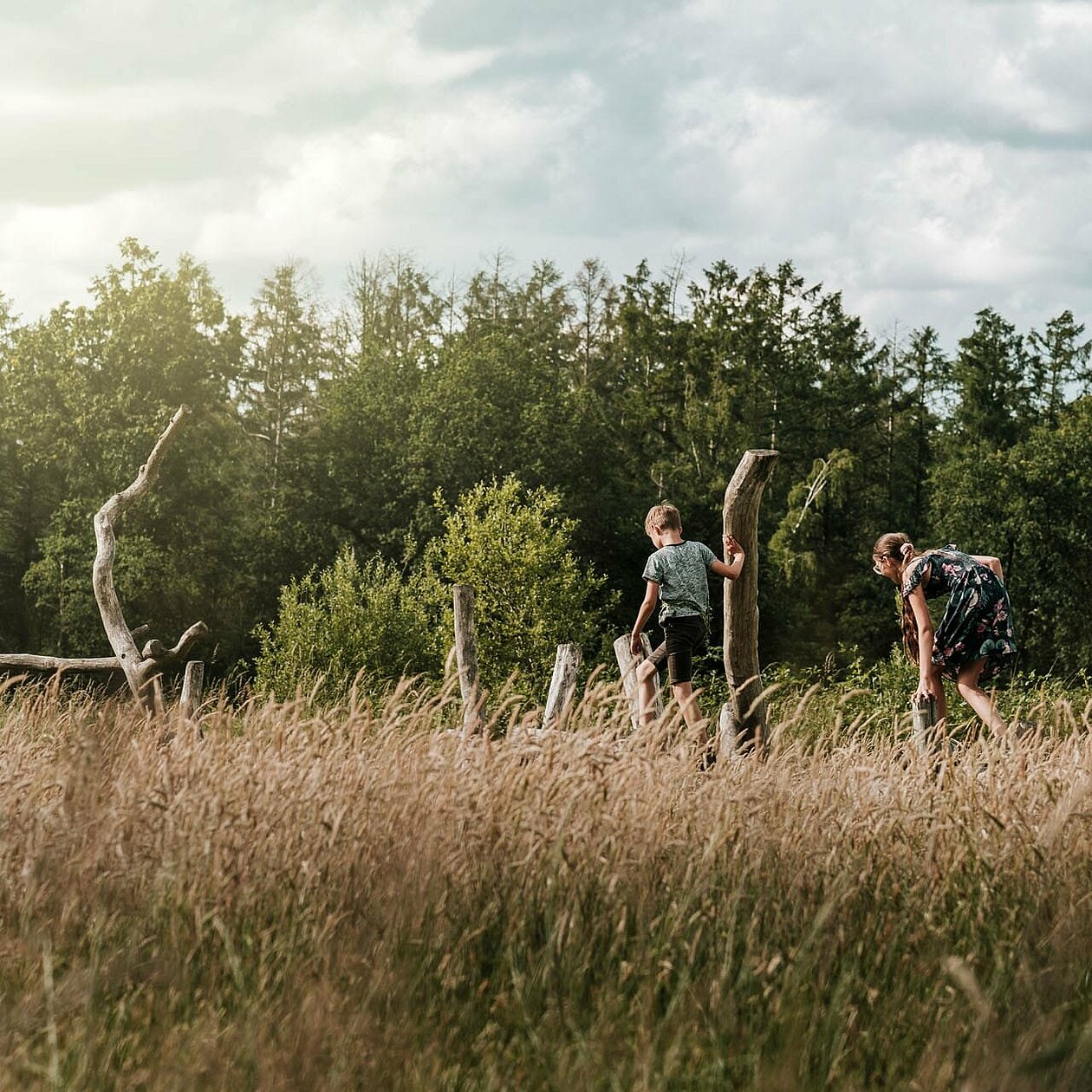 Walking - 24 October, HAMONT-ACHEL
4. Experience the Beverpad
Real daredevils go out barefoot, but you can also put on your boots for the two-kilometre-long Beverpad in Hamont-Achel.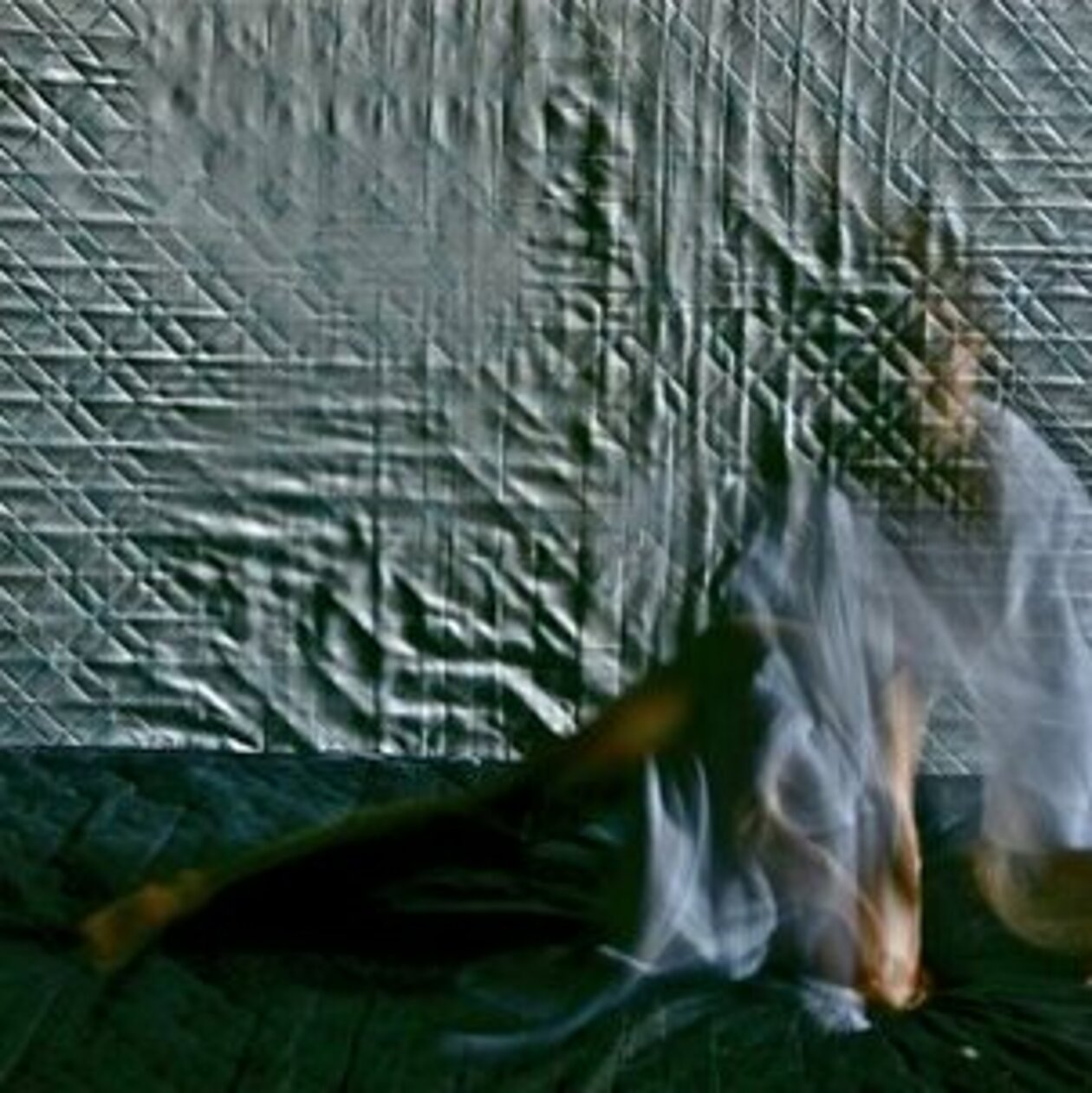 Dance - 27 & 28 October, EINDHOVEN
5. Seasoning Fall United Cowboys
United Cowboys is celebrating its 30th anniversary this year and we are celebrating this with special programs. An exhibition, a musical installation, a monumental statue of United Cowboys and special guests. We look forward to autumn…!
Ghost Hunt - 28 October, OIRSCHOT
6. Halloween Oirschot
Halloween Oirschot – the entire Oirschot community contributes to this great horror event. A 3km tour full of excitement and many scary acts on the street or at homes. Is Oirschot not in your area You can also take part in an unforgettable ghost tour in Milheeze.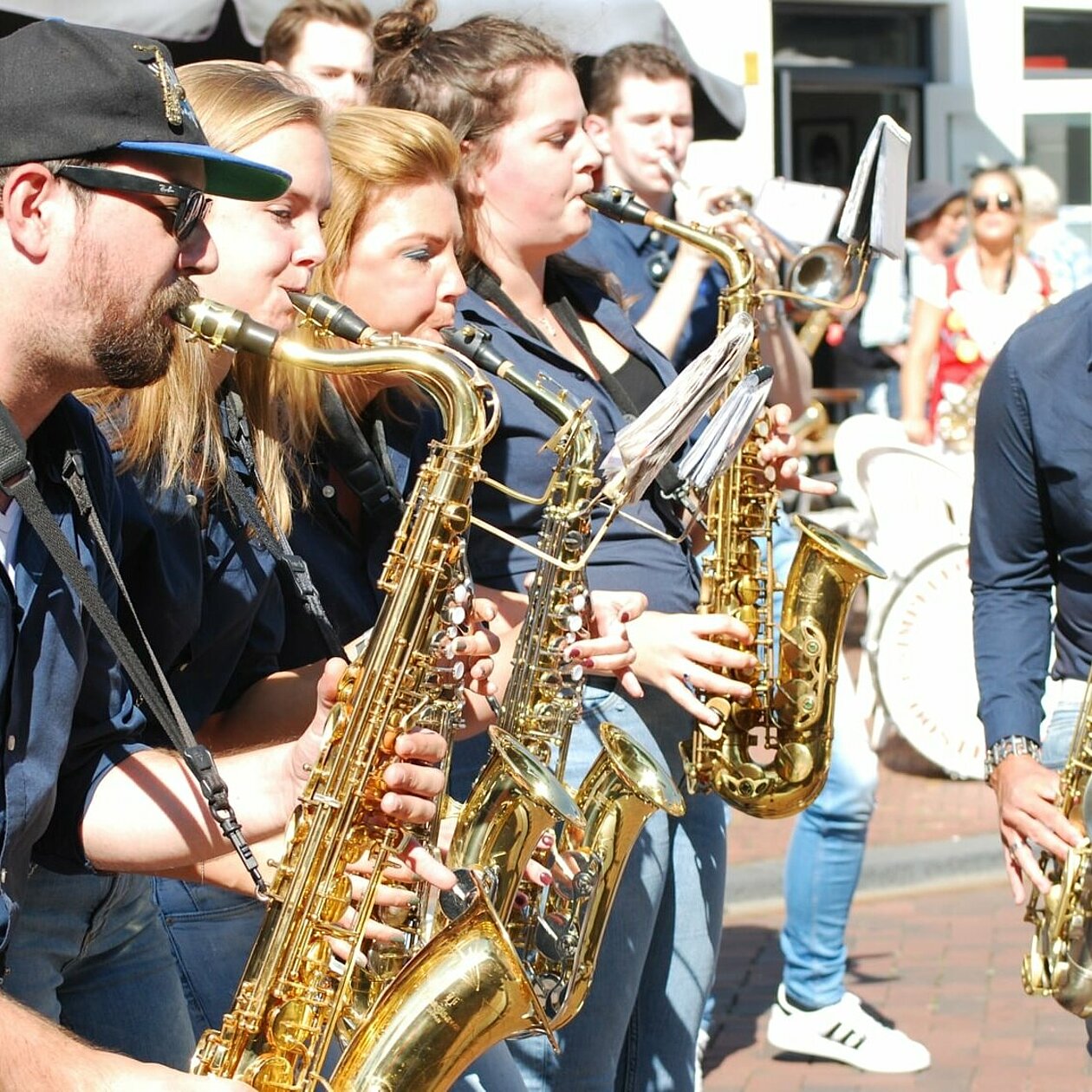 Muzic festival - 27 until 29 October, GELDROP
7. Geldrop Anders
Singing along on Friday, a concert lunch for seniors on Saturday and brass bands on Sunday, in collaboration with the Weeffabriek, Geldrop will be focusing on the Geldrop Anders music festival for these 3 days.