---
Close
Close
7 tips for an unforgettable summer in the Region in August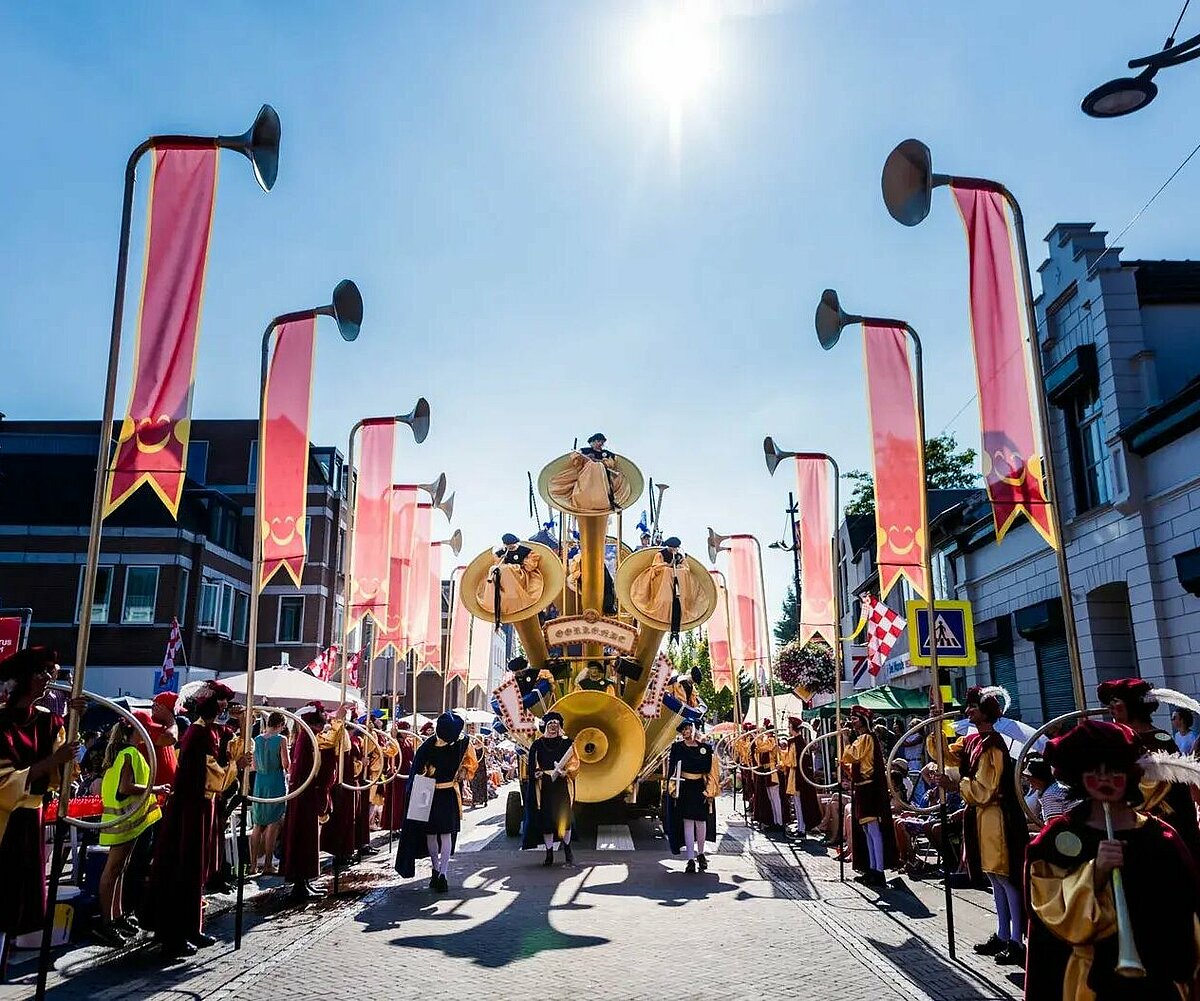 This month we share 7 tips from the Regioradar, the platform for the entire Brainport region to be surprised by fun outings and good tips for getting out and about.
For the complete overview, go to: https://www.regioradareindhoven.nl/en/agenda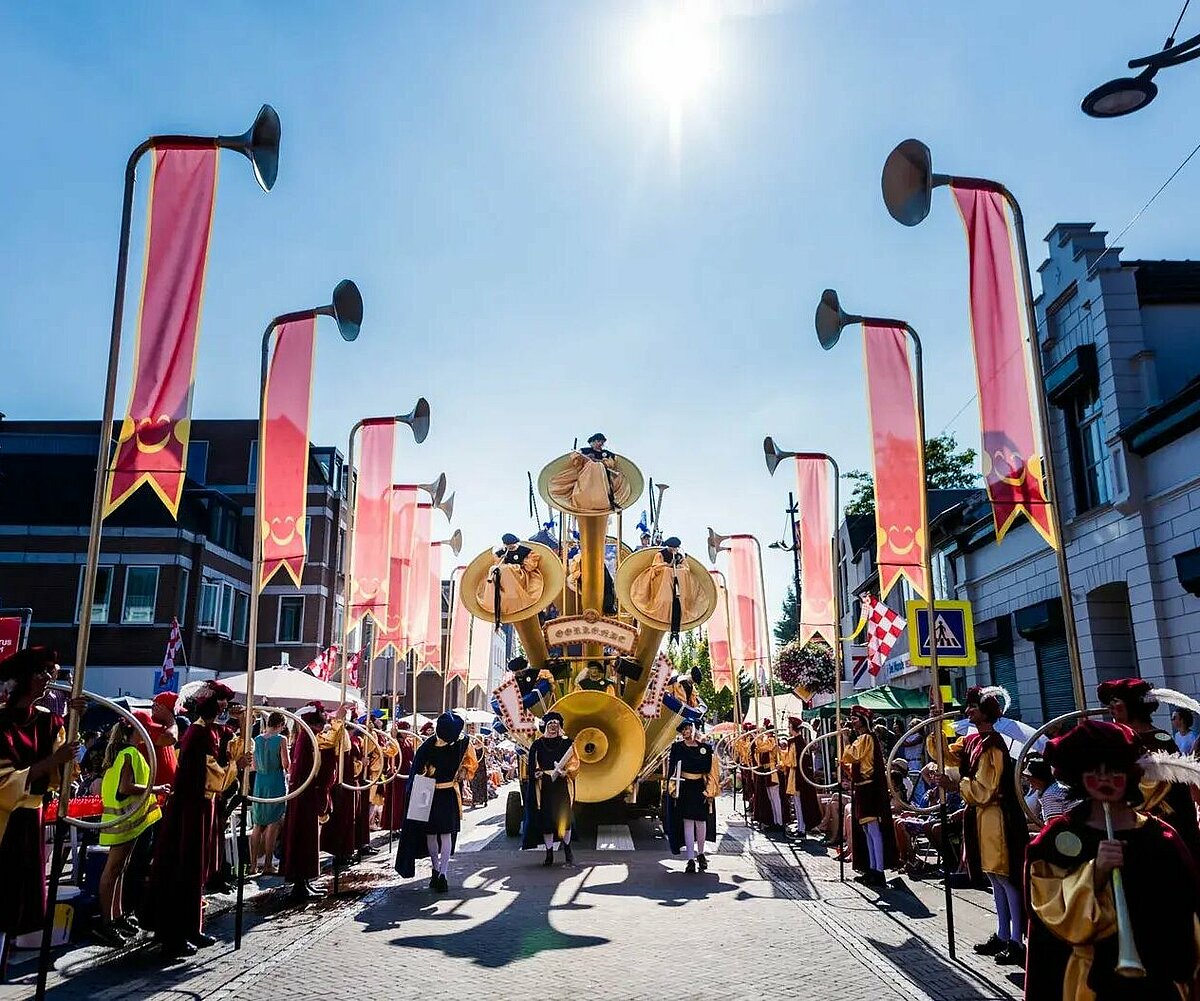 1. Expo - all month -Van Abbemuseum - EINDHOVEN
#7 Positions, everything of value is done with others
Everything done worthwhile is done with other people. A radio play, a medicinal flower temple, and edible clay cakes: the 7th edition of the exhibition series Positions focuses on art created through collaboration.
More information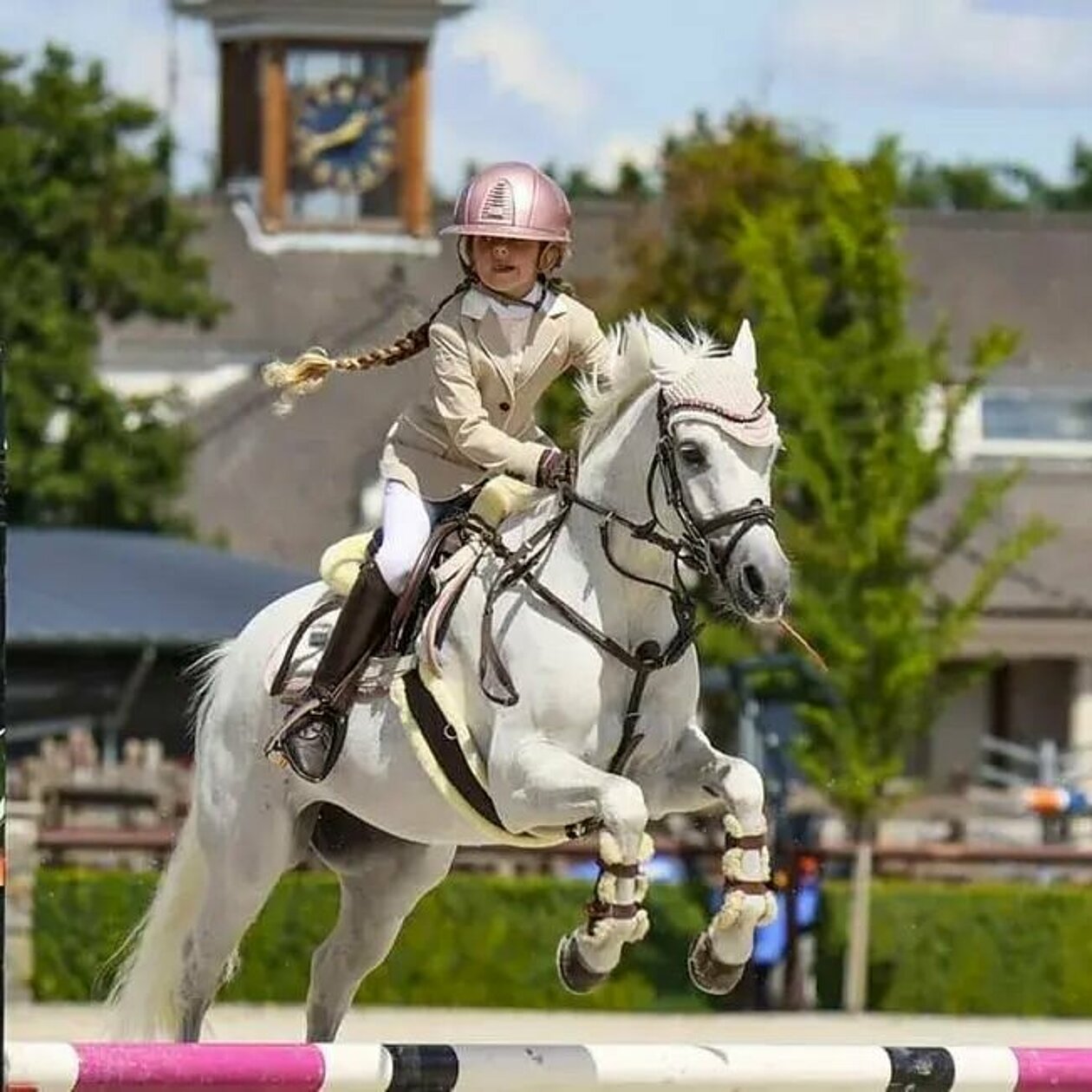 2. Equestrian - 4 to 7 August -Longines Tops International Arena - VALKENSWAARD
Longines Global Future Champions: Jumping & Family!
Discover the unique spectacle of Longines Global Future Champions Valkenswaard. Be inspired by talented riders and horses at this special event.
Meer informatie
3. Market - August 19- Weaving Museum - GELDROP
Textile market
Come to the Textile Market at the Weaving Museum in Geldrop. Discover various textile-related items and art. Enjoy free lectures, including 'From tea towel to design object' and a presentation on Vlisco. Be welcome!
More information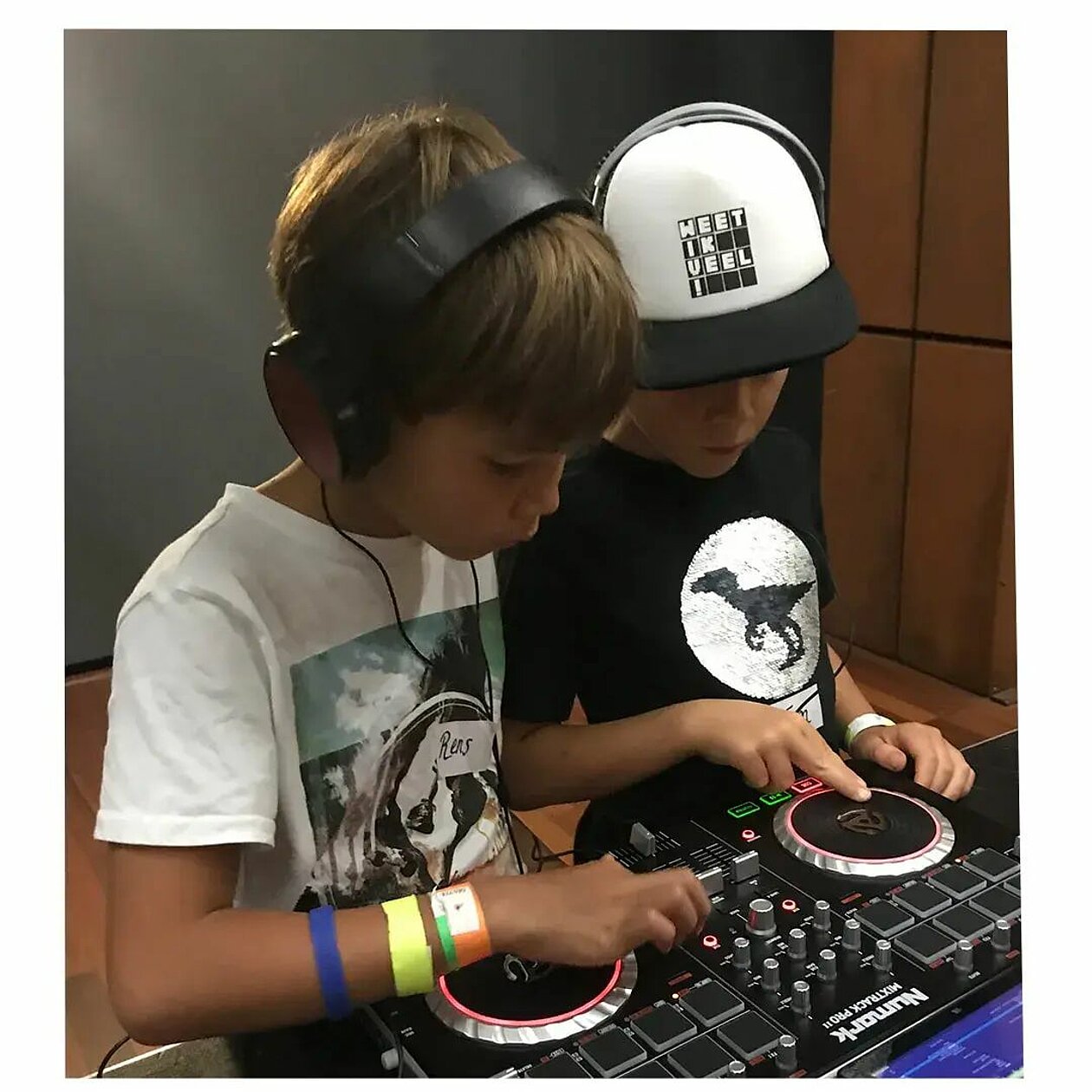 4. Children's festival- 21 to 25 August -- EINDHOVEN
WEET IK VEEL festival
Would you like to make your own GIFs, learn woodworking, design a house, write songs with a real singer-songwriter, assemble machines, program or just learn to freerun? Then come to WEET IK VEEL!
More information
5. Film festival- 25 to 27 August -- DEURNE
Filmfestival Nacht Van Het Witte Doek
Three-day free film festival in and around the centre of Deurne with extensive fringe programming. Films will again be shown on the Markt in Deurne, in the gardens of Museum De Wieger and the Ossenbeemd and the square near Restaurant Het Dinghuis/castle.
More information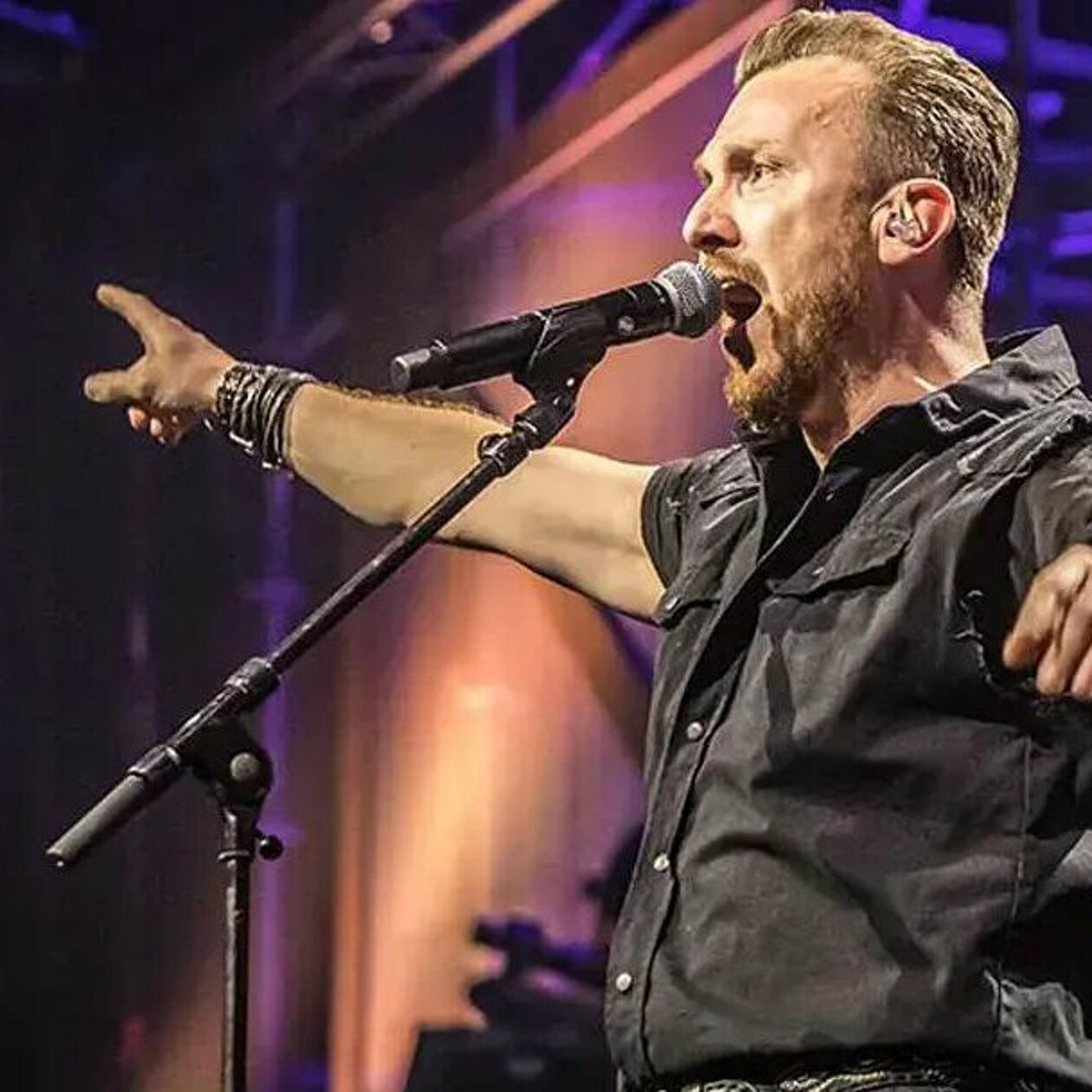 6. Music - August 26 - Open Air Theatre - MARIAHOUT
Brucified theatertour
Bruce Springsteen is the great inspiration of Brabant-based band Brucified, they perform at the Open Air Theatre.
Meer informatie
7. Parade- August 27 - HEEZE
De Brabantse dag
The biggest parade with selfmade wagons of the year. As many as 16 groups of wagon builders with around two thousand actors are joining the parade through the streets of Heeze. See the impressive house-high theatre sets at the Brabantsedag in Heeze.
Meer informatie