---
Close
Close
The trade fair about 3D scanning, prototyping, 3D printing and other Additive Manufacturing techniques on 22 & 23 June 2022 at Klokgebouw in Eindhoven.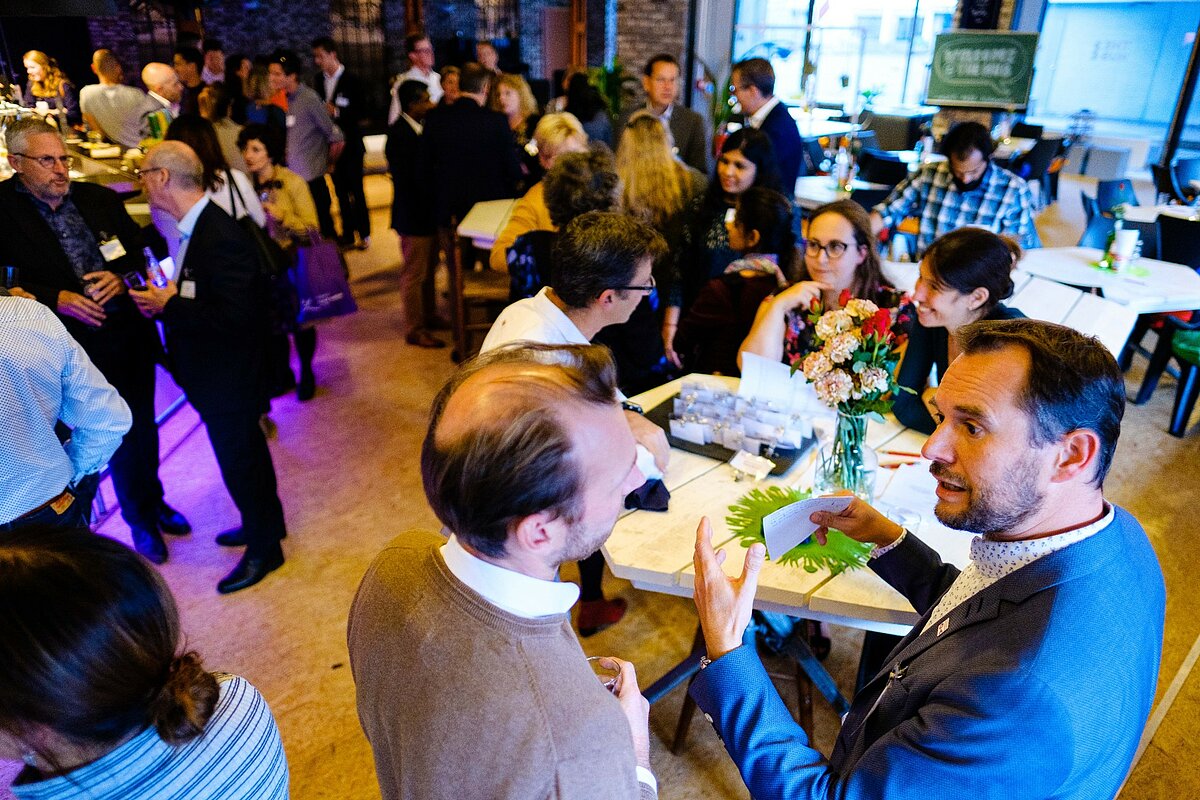 This is RapidPro
Product development has specific challenges and moments of choice. Which techniques are most suitable when your product concept moves to prototyping and final production? Low volume, rapid or on demand production play an important role during this process. Flexibility is paramount, as is quickly responding to customer questions.
Which 3D production techniques do you choose and how do you integrate them into your existing processes?
During RapidPro you will discover a wide range of 3D production techniques for the high-tech and manufacturing industry. Think of: 3D scanning, 3D printing (plastic and metal), laser cladding, FDM, EBM and SLS, but also techniques such as CNC milling, casting and vacuum forming.
Register your free visit