---
Close
Close
Q&A (expert) session industry 4.0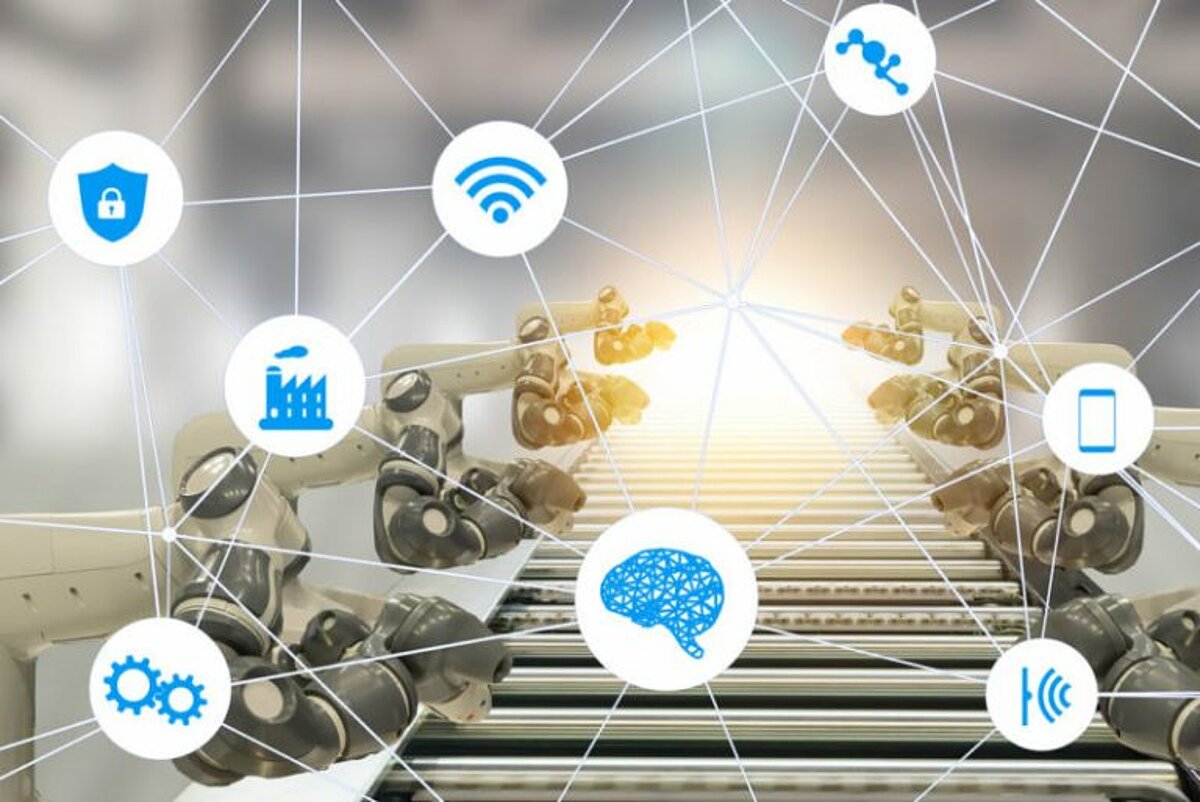 Date: July 29
Time: 3:00 pm - 5:00 pm
Cost: Free
The importance of 'moving with the times' is endorsed by almost every entrepreneur. But which question belongs to you?
Would you like to improve your turnaround time or increase the efficiency of your first small series?
or do you want to run your business 24/7?
Maybe you want to make your products or services smarter?
or do you want to become more efficient in order to stay ahead of the competition at cost?
or…
These are the kind of challenges we can help you solve. Our members have a wide range of knowledge and experience in implementing practical solutions to business challenges using digitization technologies. Brainport Development has founded the High Tech Software Cluster to guide SMEs in digitizing their business. Anyone who wants to know more about digitization in the manufacturing industry or other sector (such as medtech, agri/food, etc.) can register for these sessions. Questions can be submitted in advance so that the right experts are available for you during the question time. We offer a sounding board and advise you in making the right (follow-up) choices. No matter how small or large the problem is, we are happy to help you with ideas, clear explanations and (if possible) concrete advice.
Registration
Klick here to registrate.