---
Close
Close
The entire population of Brainport Eindhoven is following a life-long learning strategy. In this fast-changing world, you continuously need to develop yourself.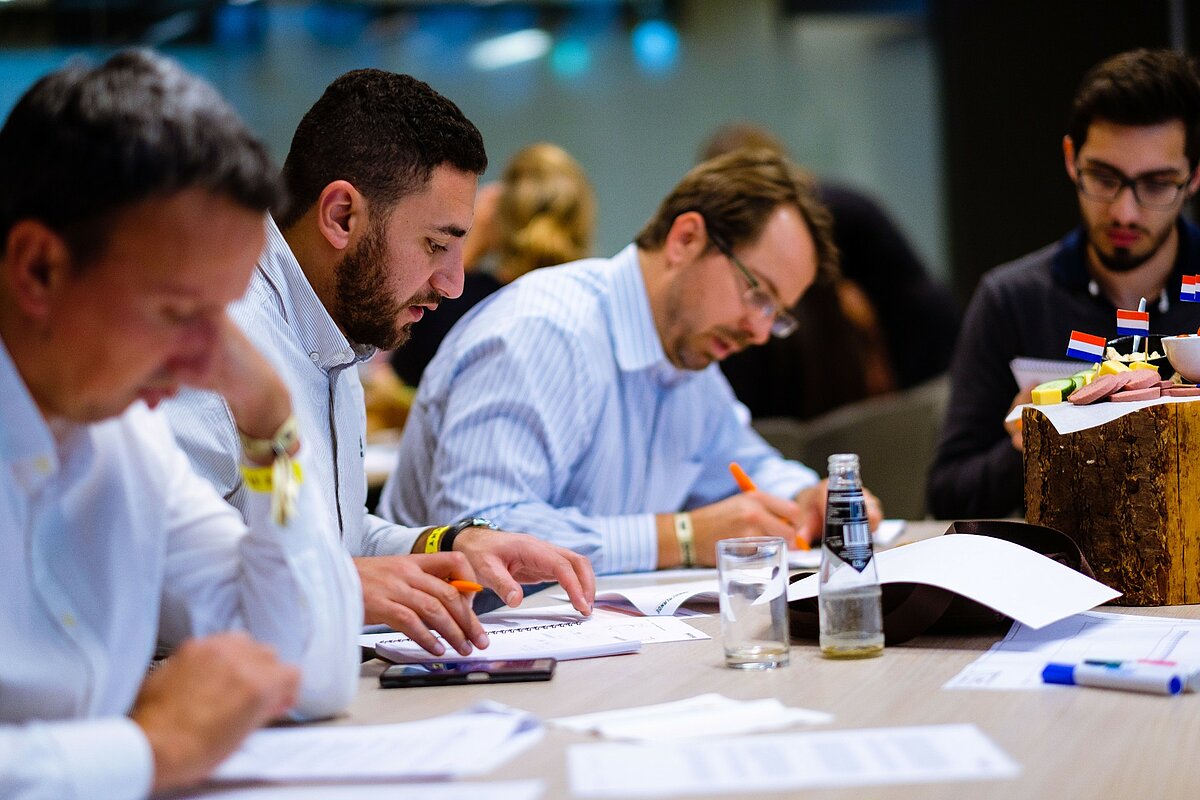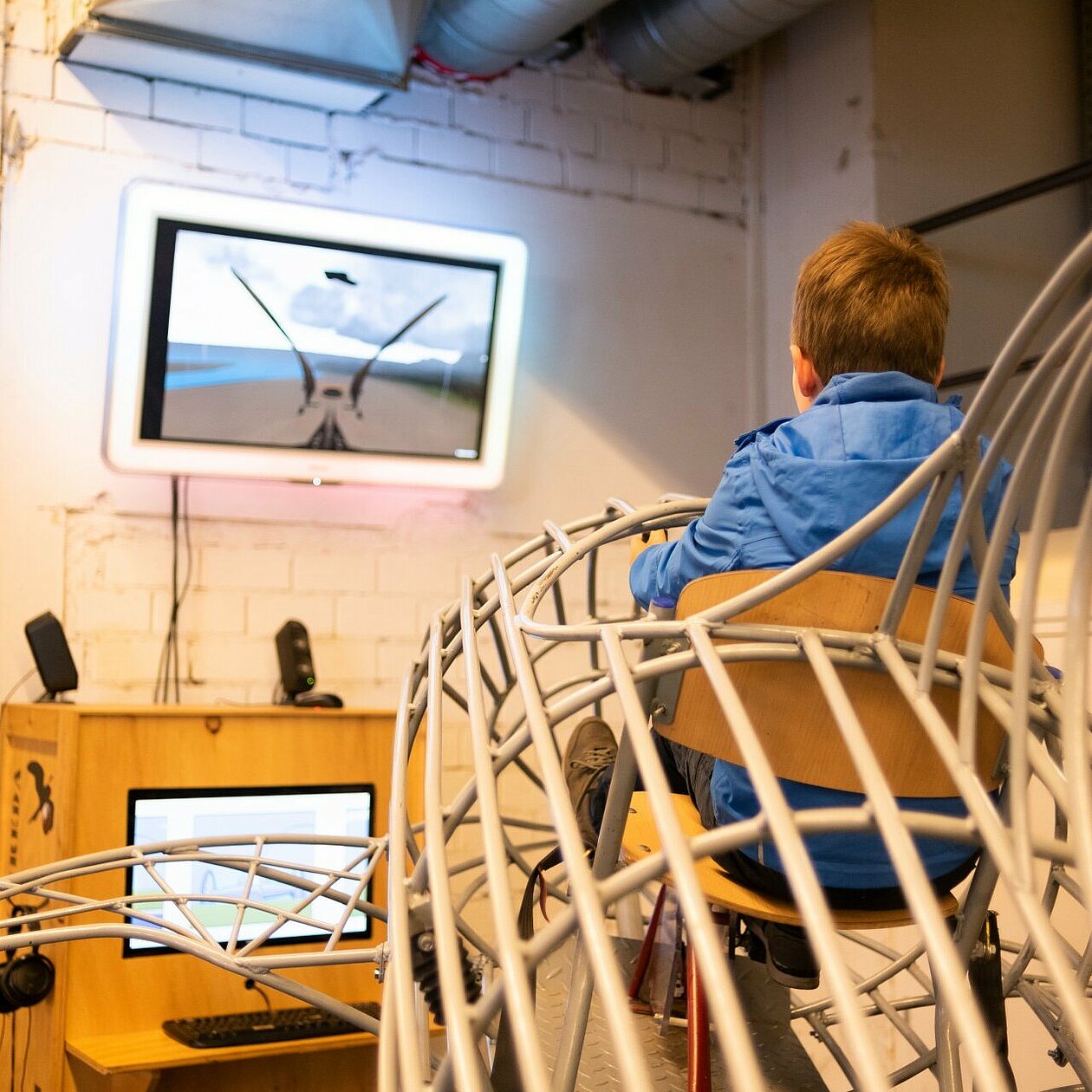 Fundamental approach to life-long learning
We encourage pupils and students to continuously develop themselves based on curiosity. In order to do that we offer learning programs focused on entrepreneurship, research and design. Pupils and students must focus on self-development and realize that a diploma, certificate or job is not the ultimate goal, but rather a starting point for their career or their life in society. They need to adapt to the constant changing work requirements to continue to be deployable. We will further encourage life-long-learning by intertwining learning and working, e.g. by creating context-rich or hybrid learning environments. Schools and training institutes must work more closely with companies to ensure that the available study programs are adequate and up to date.
A better understanding and better means for employers and (potential) employees
With respect to the labor market, life-long learning is about actively developing the relevant knowledge and skills of (potential employees) to allow them to continue to carry out their current and future jobs. Sustainable deployment is becoming more important.
To ensure that companies deploy their employees in a sustainable way, employers must encourage their employees to continuously development themselves and they must facilitate this personal development. Employees must better understand their own skills and the skills needed for their current or future job. However, they also must have the financial means, such as a personal development budget, and know all educational options.

Employers must better understand the skills they already have in house and know how their own demand for skills is changing. They can facilitate their employees' self-development by offering internal training and education. Companies involved in schools and training institutes, also contribute to relevant study and training programs.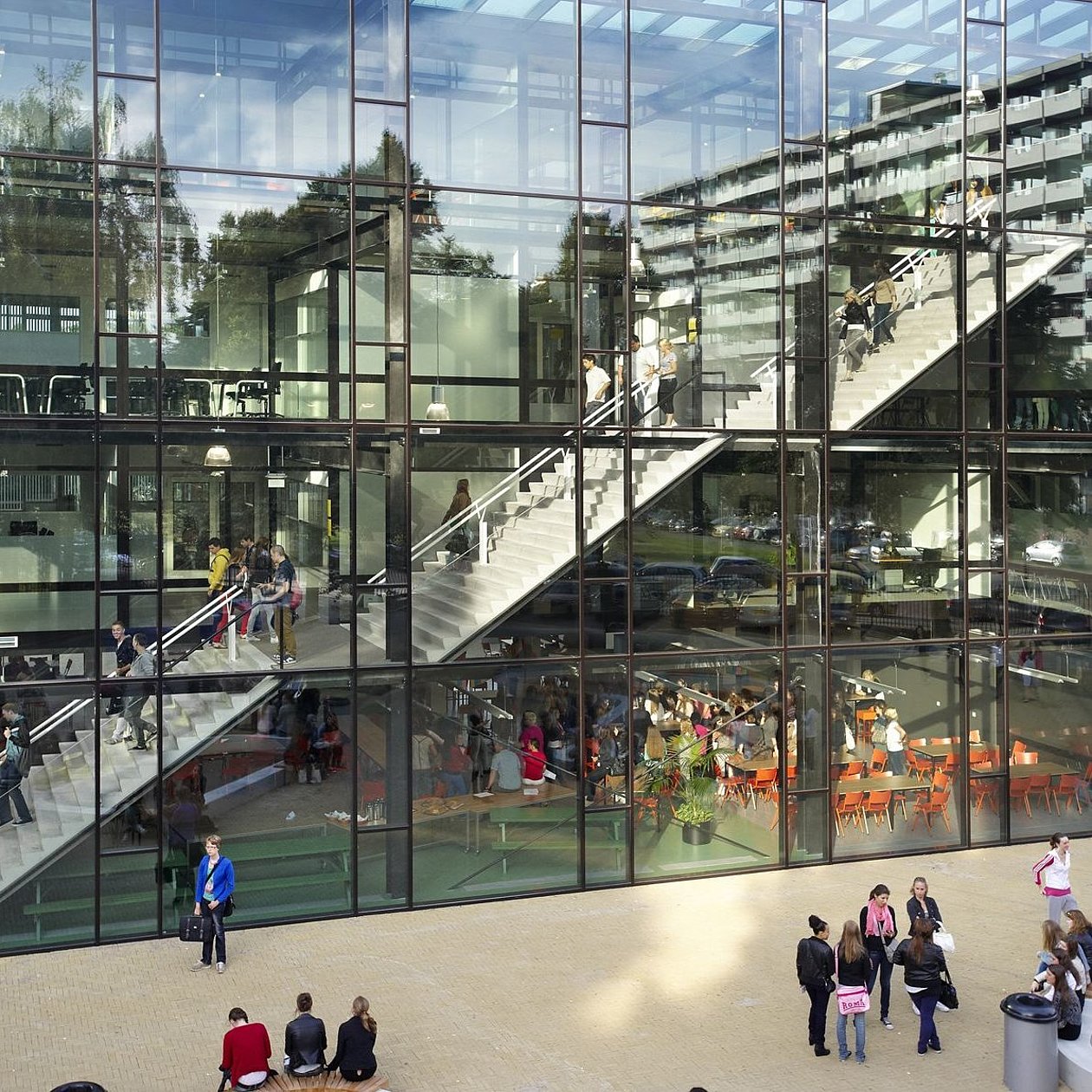 Overview opportunities and options to choose from
Everyone in the region who wants to follow the life-long-learning strategy should know where to find more information about the educational and training options. And they should know which budget to use. Vulnerable groups need assistance to be able to find a job. The government can contribute by providing information about the required skills, financial options and the educational and training options. The government can also actively invest in budgets for retraining, refresher training and additional training programs.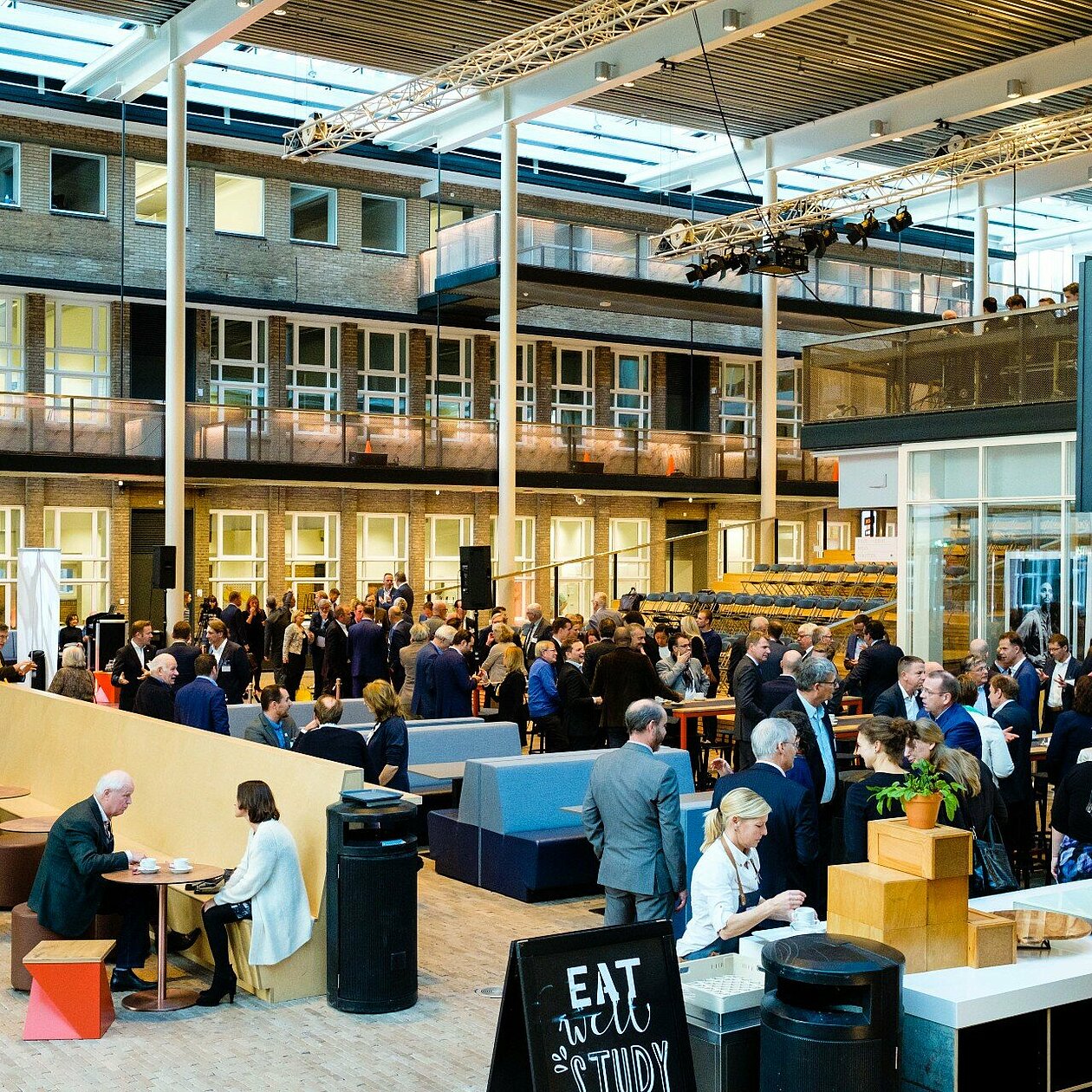 Stakeholders
Various stakeholders and target groups in the region are important when it comes to realizing this ambition. Such as companies, employers' and employee organizations, educational funds, intermediate vocational and higher vocational schools, universities and educational and trainings centers. But also the national, provincial and local authorities, various partnerships and other organizations such as libraries.
These stakeholders jointly focus on making learning second nature by creating adequate opportunities for development, ensuring that the entire potential labor force has the opportunity to develop itself and by creating a better understanding of the skills required on the labor market.
Brainport Development's role
Brainport Development is promoting this ambition and is discussing it with the local, provincial, national and European authorities involved in funding, policy and regulation. Brainport Development contributes to this ambition by driving innovation and cooperation and by coordinating and linking regional and sometimes provincial and national initiatives. In addition, Brainport Development has an executive role when multiple organizations have the same request and no other party is dealing or is able to deal with the request.
Projects Brainport Development
Campaign Together Future Proof
This is an awareness-raising campaign that informs residents and employers in Brainport Eindhoven about the importance of life-long development. In addition, they are given insight into the development offers on the website of Samen Klaar voor De Toekomst.