---
Close
Close
What regulations are currently in place to support companies?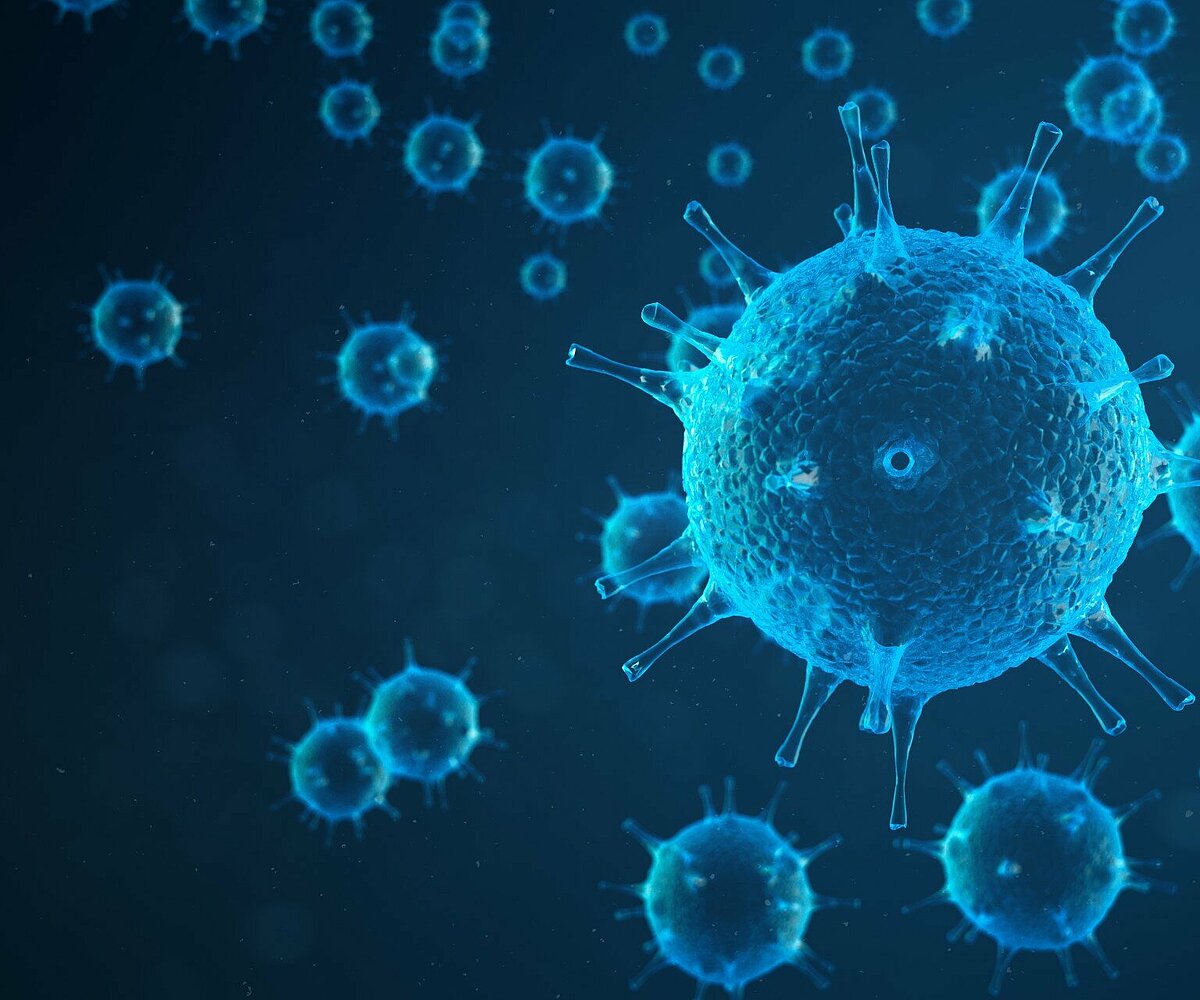 The Government announced to offer a package of economic measures to alleviate the impact of the coronavirus on entrepreneurs. On the one hand, the measures are intended as aid, for example by reducing wage costs. On the other hand, there are measures to improve the liquidity of businesses.
As soon as information about these measures is announced, this site will be updated.
Last update: 01-07-2020.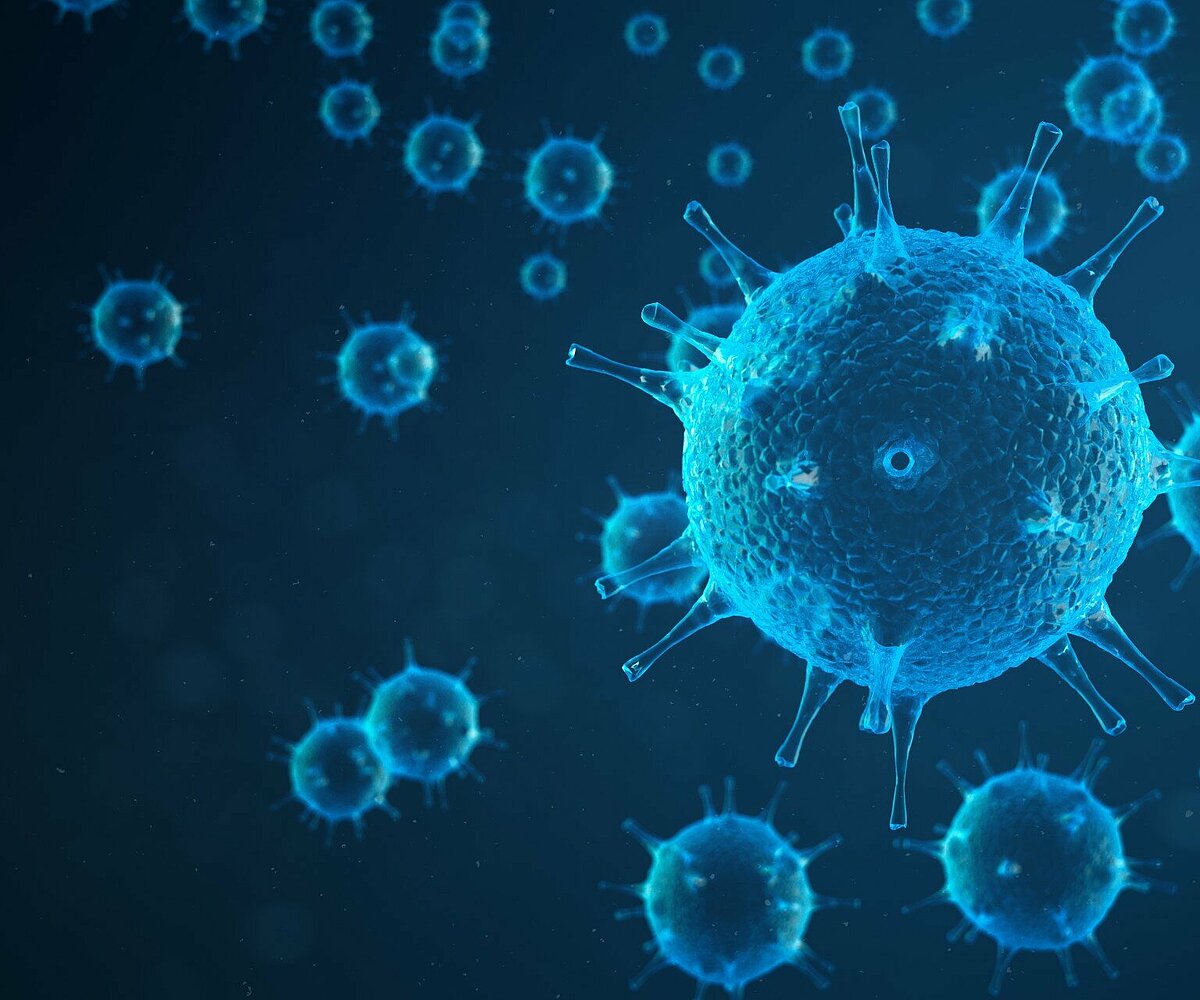 In total, there is a package of fifteen measures:
A new temporary measure will be introduced to help entrepreneurs paying wages, in order to prevent unemployment. In the new scheme, the Temporary Emergency Bridging Measure for Sustained Employment (Tijdelijke Noodmaatregel Overbrugging voor Werkbehoud) employers will be supported more quickly than before. Employers who have a decline of at least 20% in revenue can request an allowance for a period of 3 months of maximally 90% of the total wage sum. The Employee Insurance Agency (UWV) will handle all requests for this measure. On May 20 the government announced changes and an extension of the NOW-scheme. The latest conditions can be read on the aboven mentioned site.
Self-employed persons can receive additional income support for maintenance for a period of three months through an accelerated and relaxed procedure (in 4 weeks instead of 13 weeks). This Temporary Bridging Measure for self-employed persons (Tijdelijke overbruggingsregeling zelfstandig ondernemers) will supplement income up to the social minimum and does not have to be reimbursed. If you are eligible for this, you can submit an application in the municipality where you live. On May 20 the government extended the measure is extended until August 31. The difference between the first round and the second round is that in the second round a partner income check is included.
Businesses can request for a special deferral of payment of tax. Temporarily, no penalties for failure to pay taxes (on time) will be imposed. The rules are improved: a referral for more taxes can be made, the referral request is made easier and it will be easier for small companies to request a referral for longer than 3 months. This deferral will be handled by the Belastingdienst. Referrals can be requested until October 1, 2020.
The so-called GO-regulation, through which SMEs can secure a 50% guarantee from the government on their bank loans and bank guarantees, will be expanded. This regulation is handled by the Netherlands Enterprise Agency. Check the conditions here. On April 7th, the cabinet announced that the guaranteed amount has now been increased from 1.5 billion to 10 billion (for large companies the guaranteed amount is 80% and for SMEs 90%).
In order to support small firms and start-ups with little financial reserves, we will expand the Qredits-programme. Through this program, we expect to support approximately 3000 to 6000 firms by a deferment of payment for a period of a maximum of six months and by giving those firms a discount on their rent payments for the same period.
The corona crisis also has a negative impact on the startup ecosystem. To protect our current and future revenue and innovation power, extra measures for startups are necessary. The Temporary Bridging Measure for self-employed persons is available for the director-major shareholder. Besides that, subsidies are seen as a form of profit, so startups can apply for the Temporary Emergency Bridging Measure for Sustained Employment offer. But that is not enough. That is why the regional economich development agencies will start offering bridging loans to startups. The government will make 100 mln. Euros available in the first tranche. This offer is available as of April 29. More information can be found on https://www.rom-nederland.nl/corona-overbruggingslening/ (this site is in Dutch).
The bridging loans for small companies (Klein Kredit Corona, KKC) is help small entrepeneurs with a bridge loan between €10.000 and €50.000. The small company mus have been profitable and enlisted at the Chamber of Commerce before January 1, 2019. Read more about this loan here.
Agricultural and horticultural SMEs will be supported by temporarily relaxing the guarantee for working capital, which is part of the existing decree Borgstelling MKB-Landbouwkredieten (BL). The decree will ease acute liquidity problems for agricultural and horticultural business who experience those problems due to the COVID-situation. The credit is for a maximum of 2 years. Contact your bank for more information.
The central governement has discussed with local governments on how they can support local entrepreneurs within the current regulatory frameworks. In order to support the liquidity of local firms, the local government will postpone the collection of local taxes. Click here for more information about the deferral of payment of municipal taxes.
The government awards entrepreneurs who have been affected by the corona measures a one-time, set compensation of €4,000. This is called the Compensation for Entrepreneurs in Affected Sectors COVID-19 (Tegemoetkoming Ondernemers Getroffen Sectoren COVID-19, TOGS). On April 7th, it was announced that more companies can receive this one-time gift, such as taxi companies, dentists, physiotherapists, suppliers of food, catering and hospitality. Check the site of the Netherlands Enterprise Agency for how to apply. If you believe that your SBI code should also be eligible for this scheme, but is not on the list, you can notify RVO (in Dutch).
On top of that, as per Jun 30, these entrepeneurs can apply for the measure Reimbursement for Fixed Costs for SMEs (Tegemoetkoming Vaste Lasten mkb, TVL). Companies receive, depending on their size, fixed costs and income loss (has to be a minimum of 30%) a reimbursement of their fixed costs upt to a maximum of €50.000. Companies have to prove a loss of income of more than 30% for the time between June 1 and October 1, 2020. You can apply once for this reimbursement on the (Dutch) RvO site.
The local governements of Noord-Brabant have decided to postpone the collection of the tourist tax of 2019 and 2020 to later this year. .
The Cabinet will prepare a scheme to compensate a higher unemployment insurance premium in a case of a lot of overtime. Keep an eye on this (Dutch) site for more information.
Employers would normally have had the time until April 1, 2020 to set up a permanent employment contract (or addendum) for employees for the low unemployment insurance premium. This period will be extended until July 1, 2020. This leniency for employees who have been employed for an indefinite period no later than December 31, 2019, will therefore apply until June 30, 2020. For more information about this postponement, Check this (Dutch) site.
Many companies, such as shops and catering businesses in the SME segment, are supplied based on supplier credit. This means that a supplier insures himself against the risk of not being paid. The corona crisis causes problems for this policy. To solve those, the government will intervene and will reinsure the contracts of the supplying companies up to a total amount of 12 billion euros. The measure has yet to be elaborated and, for example, the European Commission has yet to be asked for permission.
The cabinet has made an extra 300 million euros available for the cultural sector. With this support, cultural institutions seen as vital to the sector will be helped through the financially difficult first months of the corona crisis. Here you find more information (in Dutch only).
The Ministry of Agriculture, Nature and Food Quality (LNV) is compensating the floricultural sector, specific parts of the food horticulture and the potato sector specifically aimed at the French fries industry, for damage suffered due to acute loss of demand. A turnover damage settlement of 600 million euros will be introduced for floriculture and specific components of food horticulture. French fries potato growers receive compensation for the amount of French fries potatoes that they still have in storage. In total, 50 million euros is available for this. Information will soon follow about the further details and the precise way in which companies can register. Check the RVO website for more information (in Dutch).
In total, between EUR 10 and 20 billion will be made available to entrepreneurs. Take a look at the website of the Government for a detailed explanation of these measures.
Banks can submit applications for the extended credit schemes (BMKB and GO) to the Netherlands Enterprise Agency. Entrepreneurs report to their credit provider. For the tax measures, entrepreneurs can contact the Belastingdienst via Belastingdienst.nl/coronavirus. The measures of the Ministry of Social Affairs and Employment will be opened as soon as possible. The Ministry will report this in more detail soon. ZZP employees will soon be able to contact their municipality for additional income support. The Ministry will also provide more information on this subject.
All parties work hard to get these new instruments up and running. The Province, municipalities and labour market region will open up counters in the upcoming days. As soon as these counters are open, we will inform you about it through this site.
Offers from bank
At the same time, the Nederlansche Bank lowered the buffer requirement for banks. This gives banks more space to grant credit. Together with the guarantee facilities, this should lead to a positive impulse. The Dutch banks, ANB AMRO, ING, Rabobank, de Volksbank and Triodos have subsequently jointly decided that smaller businesses, with a financing of up to EUR 2.5 million, can be granted a six-month postponement of the repayment of their loans.
These measures are in addition to existing measures already in force:
Assistance to self-employed persons
As they do not employ any staff, self-employed persons cannot take advantage of the work time reduction. Self-employed persons who run into problems as a result of the coronavirus outbreak can appeal to the Bbz (Besluit bijstandverlening zelfstandigen 2004) if they are qualified to the conditions for this measure. The Bbz is implemented by municipalities. Individuals who wish to appeal to the Bbz can start here.
Guarantee for SME loans (BMKB)
Businesses - and SMEs in particular - may face liquidity problems due to the coronavirus and wider economic effects. Businesses can use the BMKB scheme for a bridge loan, or to increase the overdraft limit (how much they are allowed to be 'in the red') on their current account. The guarantee runs to 75% of the credit given by the financing party. This guarantee is being extended in connection with the Corona virus. This extended guarantee can be applied from 16 March. The extension is essential for the liquidity of smaller entrepreneurs who are losing income or production because of the Corona virus. On April 7th, it was announced that the premium for the credit has been reduced from 3.9% to 2%. Banks are summoned to keep their own costs low. Information about the SME Loan Guarantee can be found here.
Business loan guarantee scheme (GO)
The Business loan guarantee scheme (GO) is for medium and large enterprises. You must have substantial activities in the Netherlands and prospects of profitability and continuity. A company can borrow a minimum of €1.5 million and a maximum of €50 million with the GO scheme. This can be done with a loan and/or a bank guarantee facility. The guarantee percentage is 50%. The maximum amount guaranteed is €25 million. Construction in project development is also covered by the GO scheme. This can only be done via specialized banks with very extensive experience in financing in the field of project development.
Special tax deferrals
In order to ensure that entrepreneurs are able to cope with liquidity problems, there is the possibility of requesting special deferral of payment in income tax, corporation tax, turnover tax and payroll tax. The Belastingdienst will grant a deferral of payment if the entrepreneur provides a written justification that he has run into problems as a result of the corona crisis. As soon as the Belastingdienst has received the request for postponement, the Belastingdienst will stop collection. Individual assessment of the request will take place at a later date. In order to accommodate entrepreneurs, the Belastingdienst will, in the coming period, reverse a default penalty for failure to pay (on time). Requests for postponement must be processed manually, so processing times can increase if many requests are received.
Are there going to be more measures to help businesses?
The Government has announced that it is constantly looking for new measures. At the request of the Safety Regions, an inventory will be made in North Brabant of whether additional regulations for businesses are necessary. Entrepreneurs in our region who have questions or wish to make suggestions can discuss these and pass them on to our (regional) organizations. The telephone numbers of these people can be found at the end of this page. They will ensure that concerns reach the relevant aldermen and deputies and the chairmen of the Safety Region.