---
Close
Close
The 'Connected Worker': thanks to AI, employees are capable of more, and the factory can become more sustainable
Artificial intelligence supports the worker and can thus solve many current challenges facing the manufacturing industry. Read the use cases and lessons learned that manufacturers can take advantage of.
For centuries, factory workers have relied on their experience, intuition, and some paper manuals to make adjustments when needed. This was the normal way of doing things for a long time, but human actions can be error-prone, with consequences. Dependence on experience makes an employee's departure a business risk. With AI, manufacturers can tackle labor shortages while improving the productivity of their factories. Without losing the benefits of human input.
Two companies with extensive experience in this AI-driven approach show that the "connected worker" is indeed capable of much more than its less connected predecessor.
At TwentyNext, everything revolves around data, says data science director Martijn van Grieken. "Whoever has data can recognize patterns and help companies streamline their business processes. That certainly applies to the manufacturing industry."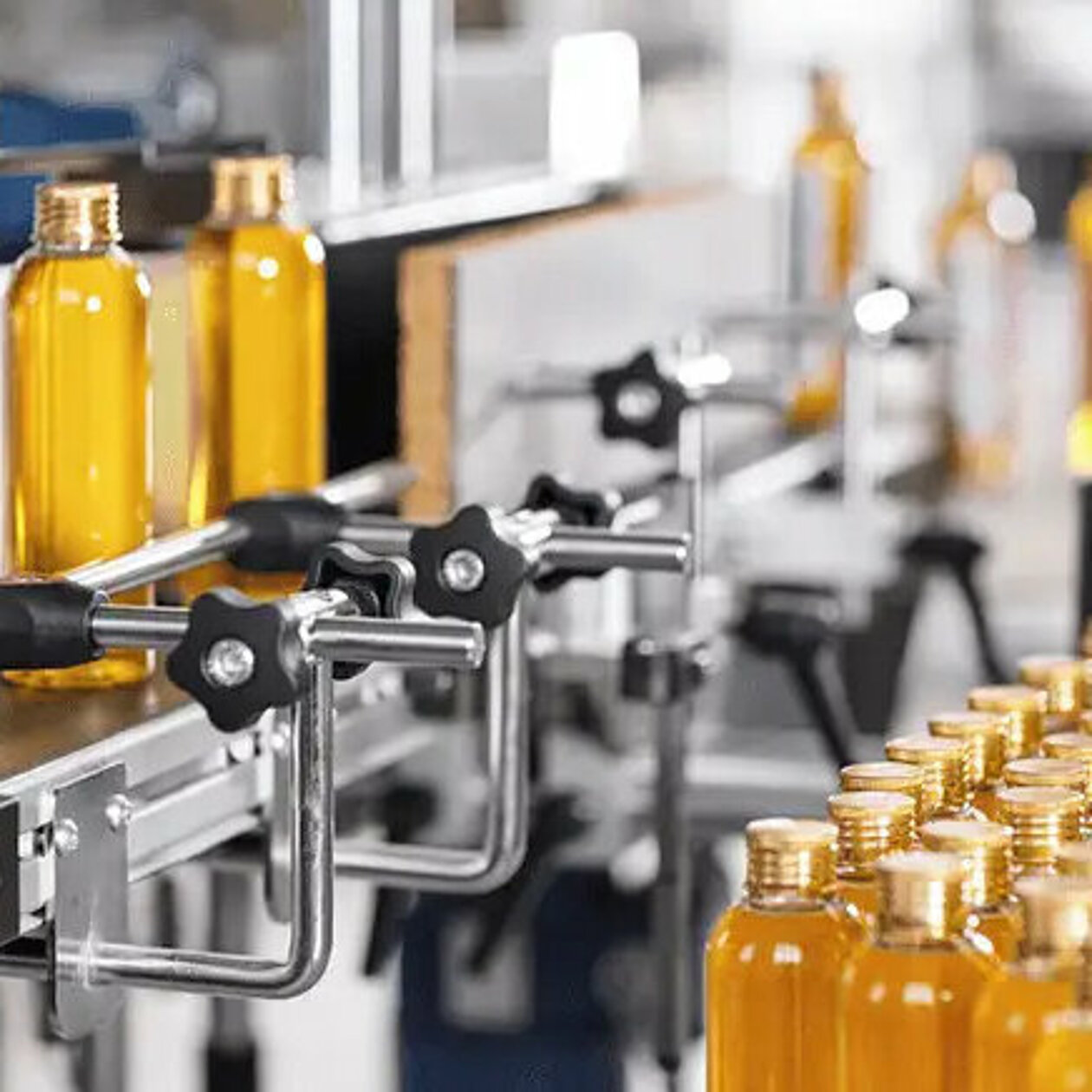 Use case 1: From quality control to new behavior
For a large manufacturer, TwentyNext set up a system for quality control.
Martijn van Grieken: "Cameras and sensors constantly watch the production process. Characteristics of the production environment - think of temperature and humidity - but also of the stages in the manufacturing process itself are linked to the requirements for the final product. If anything changes in those conditions, it is directly traceable to the quality of the final product, thanks to the data collected. You can intervene where necessary, so that's already great. But the structural gain lies a layer deeper: you can start automating the (intelligent) repetitive work, so that the errors detected do not occur again. Ultimately, this causes behavior on the factory floor to change and results in a more (cost-)efficient production process."
Repetitive work
Recognizing patterns is one thing, but at least as important is the next step, says Van Grieken. "If you deploy that knowledge intelligently, you can ultimately change people's behavior so that a company can perform better. Of course, you have to do that transparently and positively or it will backfire. Do it in such a way that it helps the individual employees. This can be done, for example, by automating repetitive work. That's an improvement for everyone: the employee gets rid of tedious work, fewer mistakes are made, and the company can increase production qualitatively and quantitatively."
"How can you increase results by working smarter instead of harder? The answer to that question ultimately helps you solve labor shortages, use energy more sustainably and counterbalance rising prices.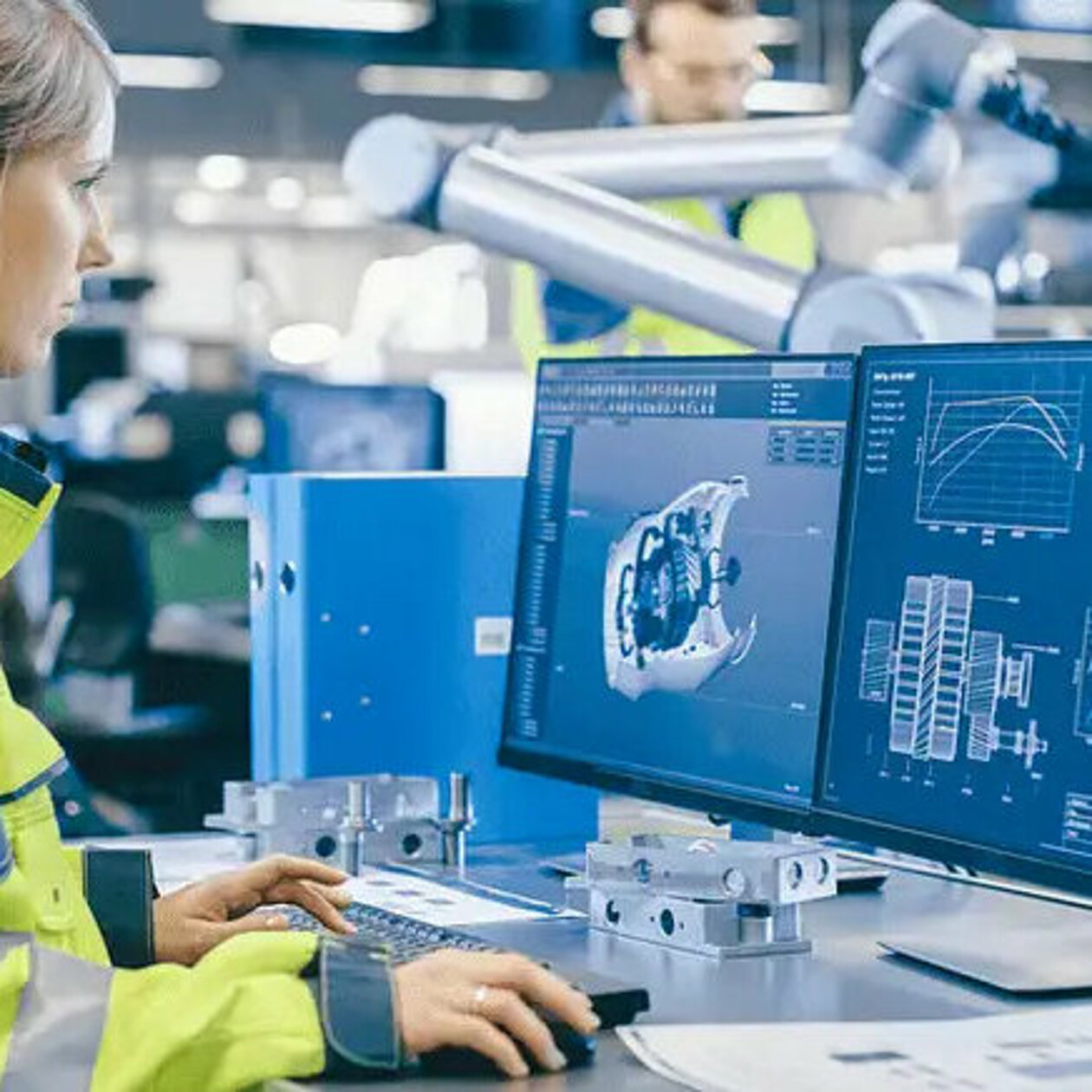 Use case 2: Personalized design and infinite scale-up
CAD/CAM design (Computer-Aided Design and Computer-Aided Manufacturing) is normally a time-consuming job for highly skilled workers. But it is also a task that determines the progress of work on the floor. As many manufacturers work with more and more variables, the task becomes increasingly complex.
Martijn van Grieken: "Here too, it is often a matter of (intelligent) repetitive work which TwentyNext can capture very well in algorithms, mathematical formulas. Thus, it turns out that an algorithm can design much better than the engineer because it is able to examine thousands of checks and variants every second. This leads to cheaper, lighter, stronger and less environmentally damaging designs. These designs can also be made fast and personalized. You can compare our algorithm to a virtual CAD/CAM engineer creating a personalized design within 30 seconds, where a flesh-and-blood engineer would take at least 2 hours. And you can deploy as many algorithms as you want. We are very proud of this because it means that a major bottleneck for companies disappears and can be turned into infinite scaling."
Working smarter
For the next steps in the manufacturing industry, according to Van Grieken, the same basic question applies each time: "How can you increase results by working smarter instead of harder? By answering that question, you can ultimately solve labor shortages, use energy more sustainably, and counterbalance rising prices. In this way, AI in manufacturing has everything to do with solving our major societal challenges."
That is also the mission of Laurens de Koning, vice president of sales at 4Industry. Right from the start of the company, now four years ago, he has focused on digitizing the operational processes of the manufacturing industry. "All those companies are working on 'continuous improvement,' but mostly that is still a paper-based process. If you can digitize that, a lot of advantages arise immediately. Most importantly, you get to a real solution faster, which is also easier to share with all stakeholders."
In Industry 4.0, artificial intelligence is indispensable. "But the human factor remains paramount," says De Koning. "Only with 'connected workers' will you achieve real results. The worker on the floor has to be hooked up to the data collected by the sensors in the factory. After all, this person has to convert the data into actions."
Pressure on the labor market
That's exactly where 4Industry comes into play. "Our platform ensures that actions arising from the AI are picked up and executed," he says. To make that happen, De Koning and his colleagues ensure that all communication previously shared on paper is now digital and collected in a platform. "We digitize paper, share knowledge and improve processes." That not only helps your own company become more efficient, but also, for example, sister companies elsewhere in the world. For the large manufacturing industry, this is an advantage that cannot be underestimated. "A mistake or improvement identified in one factory can easily be shared with another."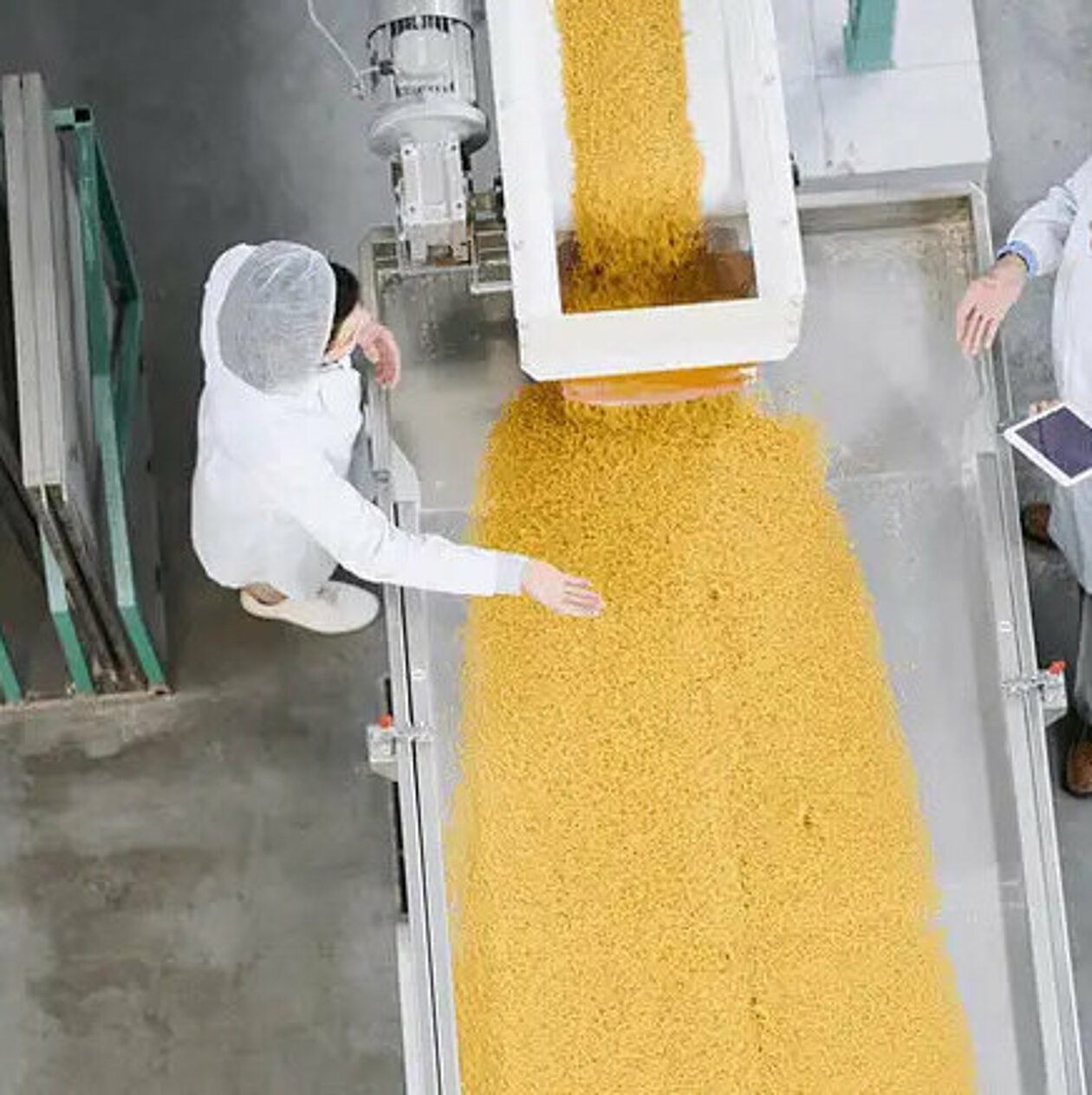 Use case 3: 140 factories, 140 different processes
4Industry works for a global player in the food industry, with 140 production plants worldwide.
Laurens de Koning: "They actually do exactly the same thing in all those 140 factories, with four identical ingredients. Yet, all those factories had their own processes and so there was little to learn from each other; through standardization there would be advantages to be gained. We were able to change that by digitizing all the knowledge to begin with. Then the processes could be compared, and where possible adapted to each other. This requires a change in employees, but the result is that solutions to repetitive problems can be offered much earlier and are thus solved considerably faster. If, for example, the factory in Zimbabwe is down, machine learning allows us to look globally at factories that have previously suffered from this problem and the local manager can use that experience from elsewhere. Always from a human perspective, but with machine learning and digital workflow enabling this."
"AI in manufacturing has everything to do with solving our major societal challenges."
Digitization is especially important because of the pressure on the labor market and the high average age of manufacturing workers. "This jeopardizes the continuity of companies. If you don't digitize, how do you share knowledge? Older employees are retiring, but their successors are not used to a paper reality. The new generation is used to the app life. They order their food, drinks or a friend right from the couch. And then they enter the factory and have to work with paper? Chances are that such a person will leave after a few months, with a double loss for the company: a talent is lost and the investment in that person has been all for nothing."
Digitalization can't wait, and that obviously requires a culture change among people who were not used to it. "Using our platform is simple in itself, it's just software built on one of the best Low Code enterprise platforms out there. Moreover, you can explain the benefits very well. But you should nevertheless not underestimate what such a change triggers in people. So you have to involve them from the beginning."
This article is part of the AI Innovation Series, organized by the AI Innovation Center. The series focuses on the application of AI in the manufacturing industry. Learn more here.