---
Close
Close
Food For Analytics preserves food chains with data
Data have become indispensable, including in the food industry. They offer a range of opportunities and solutions for companies. For example, in the areas of track-and-trace, regulatory compliance and specific customer needs.
Yet food companies are still not making sufficient use of data. "A deadly shame," says Sjors Otten, co-founder of Food For Analytics, "because data technology is becoming the digital lubricant of the food system of the future."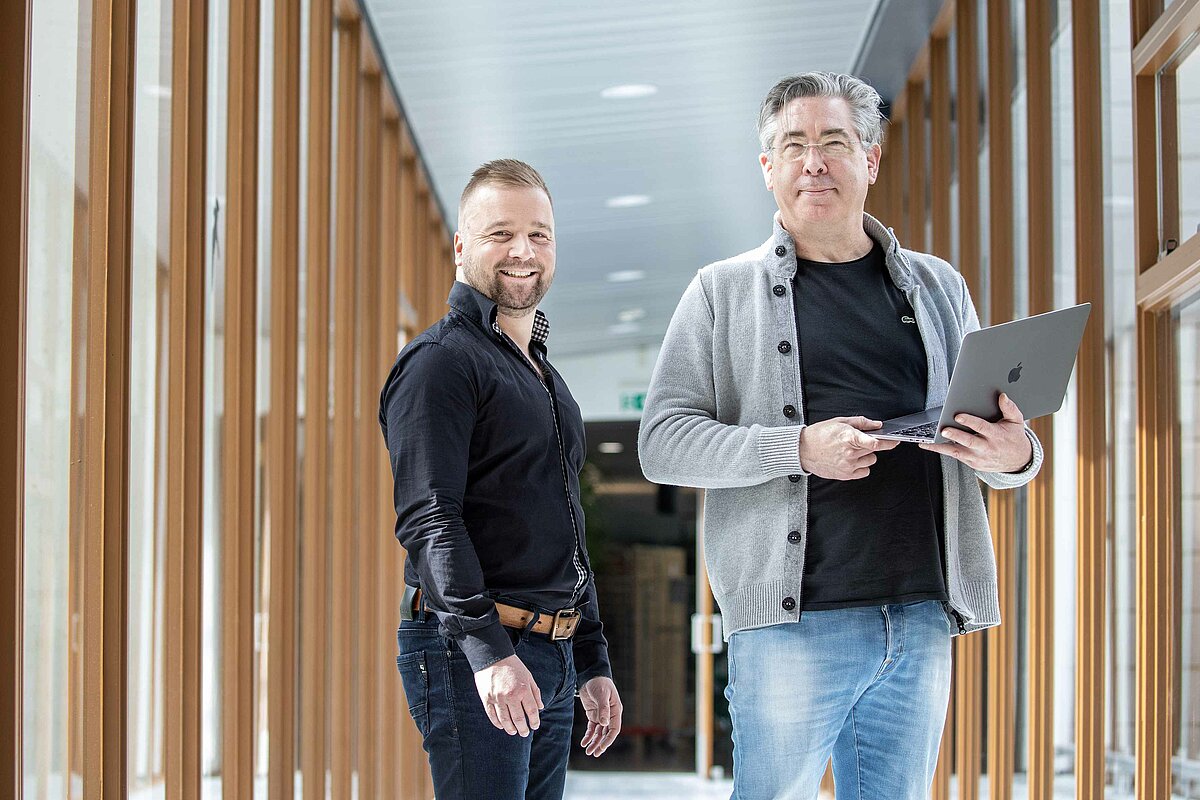 The mission of the still young company Food For Analytics is to make the food industry smarter and more sustainable. Waste must be reduced, business processes optimized and sustainability increased. By using data and analytics in the areas of production, inventory, purchasing, sales and finance, companies gain insight into their operations. They can use the results to make processes more sustainable and efficient.
Sjors Otten and his associate Gert-Jan van Fessem dove into it back in 2012, but only now is the time really ripe for it. "The urgency to apply data technology was simply not there before. Not from the revenue side either. In addition, the food industry is quite conservative. Companies simply don't want to share their data. Because suppose the competitor gets insight into it."

Bottleneck
Now, more than a decade later, more and more companies do see the need to use data. "For a large meat processing company, we unleashed data and analytics on the production process," Sjors says. "Suppose a so-called technical part of a beef comes in at 25 kilograms, which is the part of the animal that is processed into products. If you cut that into 500-gram packages of meat for the supermarket, how are the production lines performing? Thanks to that data, the company can now see exactly what that 25 kilos costs in terms of raw materials, marinade, packaging materials, energy and labor. And also what can be managed in the production process. In this case, the bottleneck was in the changeover time of the production line for a different type of product. The meat processor started scheduling production orders differently in the process to work more efficiently."
"What it's really about is making the food chain smarter."

One touch of a button
For a Brabant-based producer of snacks that enter supermarkets as private labels, Food For Analytics took a close look at its finances. "The drain on a company," describes Sjors. "And this is not only true in the food industry. Controllers were found to be endlessly working on monthly closings. Excel files from all kinds of sources that had to be processed, half data dumps from systems, exchange rates that didn't add up. Eventually we automated all that and streamlined, integrated and visualized the data flow. From now on, the monthly closing is done at the push of a button."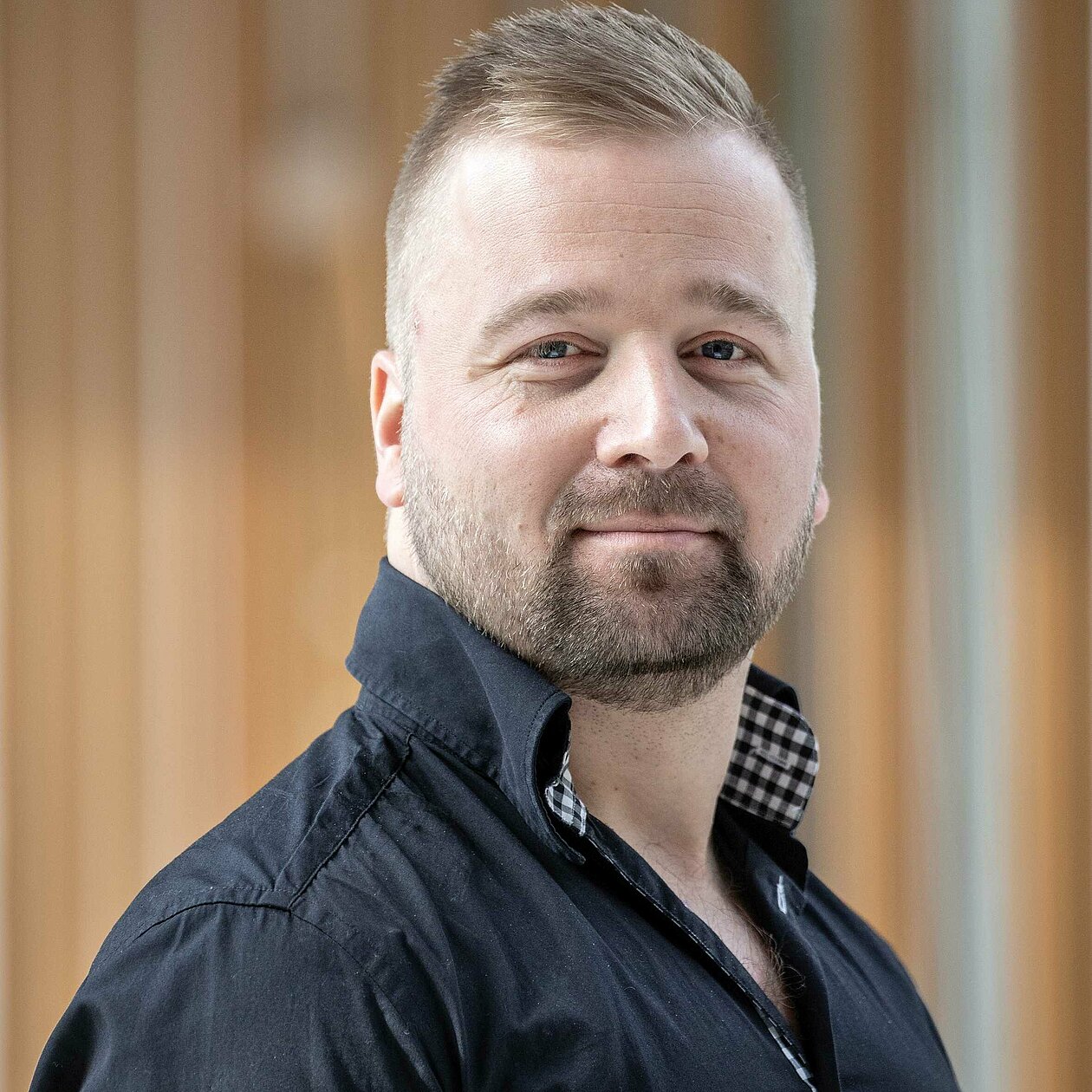 Food Waste
Meanwhile, Food For Analytics also operates from Gilze-Rijen in Germany and has set up its own limited liability company for the Belgian market. What Sjors' personal motivation is? "After studying Information Science and Computing Science, for my master's thesis I ended up at a company in the food industry with customers throughout the chain, from slaughterhouses to producers of retail products. And there I saw that a lot of food is lost through that chain. In America alone it turns out to be $982 billion a year with emissions of 1.3 gigatonnes. For me, that was adding up to one and one. With the use of data, we could bring down energy costs and food waste, thus boosting the efficiency and sustainability of the food chain." The seed for Food For Analytics had been planted.
"The urgency to apply data technology was simply not there before."
Show, don't tell
At company level Sjors sees an upward trend in the application of data and analytics in the agrifood chain, but at chain level too little is still happening. While substantial gains can be made there too in terms of sustainability and costs. "It's nice to examine and advise three companies in the chain separately, but what really matters is making the chain smarter. With the development of a standard platform for the entire chain, we can really make a difference. We have to use best practices to show companies that it can be done safely. So show, don't tell. And the direct benefit - what's in it for me? - has to be clear."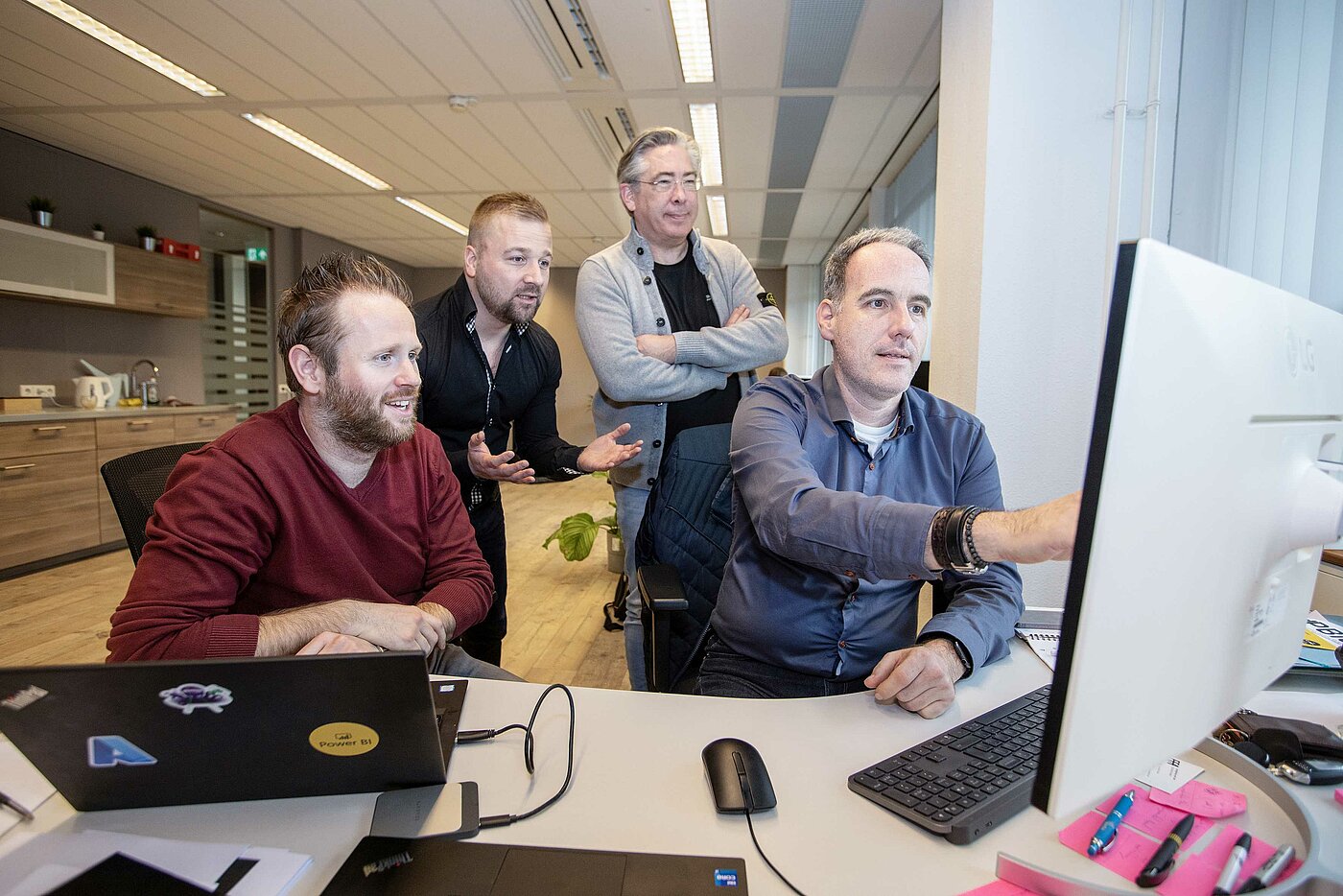 New standard
Food For Analytics wants to make the latter concrete with financial support and knowledge from the European innovation program HIGHFIVE. It is one of the programs under the banner of Next Tech Food Factories, the programmatic collaboration between AgriFood Capital and Brainport Development at the intersection of food and tech.
"HIGHFIVE aims to stimulate the application of innovative digital solutions in the food industry in order to make food production more sustainable," Sjors explains. The goal of the project that Food For Analytics is participating in is to develop a platform that can be applied throughout the food industry. A standard for collecting and streamlining data in a food processing plant, from raw material to finished product. Sjors: "The companies in this consortium really want to establish this system from HIGHFIVE as a showcase. We are in it from our data and analytics expertise."
Sjors calls the collaboration with AgriFood Capital an enrichment for Food For Analytics. "That's where the whole network is, isn't it! By cleverly stringing together all those links in the chain, together we can make a huge step towards a sustainable food system. With a crucial role for data and analytics as lubricant."

Sjors' difference-maker tip
"Now really start looking at what you can do with your data, because that's the future. Especially if you link your own data to external data, such as demographics, price trends, exchange rates and grain prices. That combination can lead to whole new insights that will help you take your business a step further in sustainability."