---
Close
Close
What is digitalization and automation?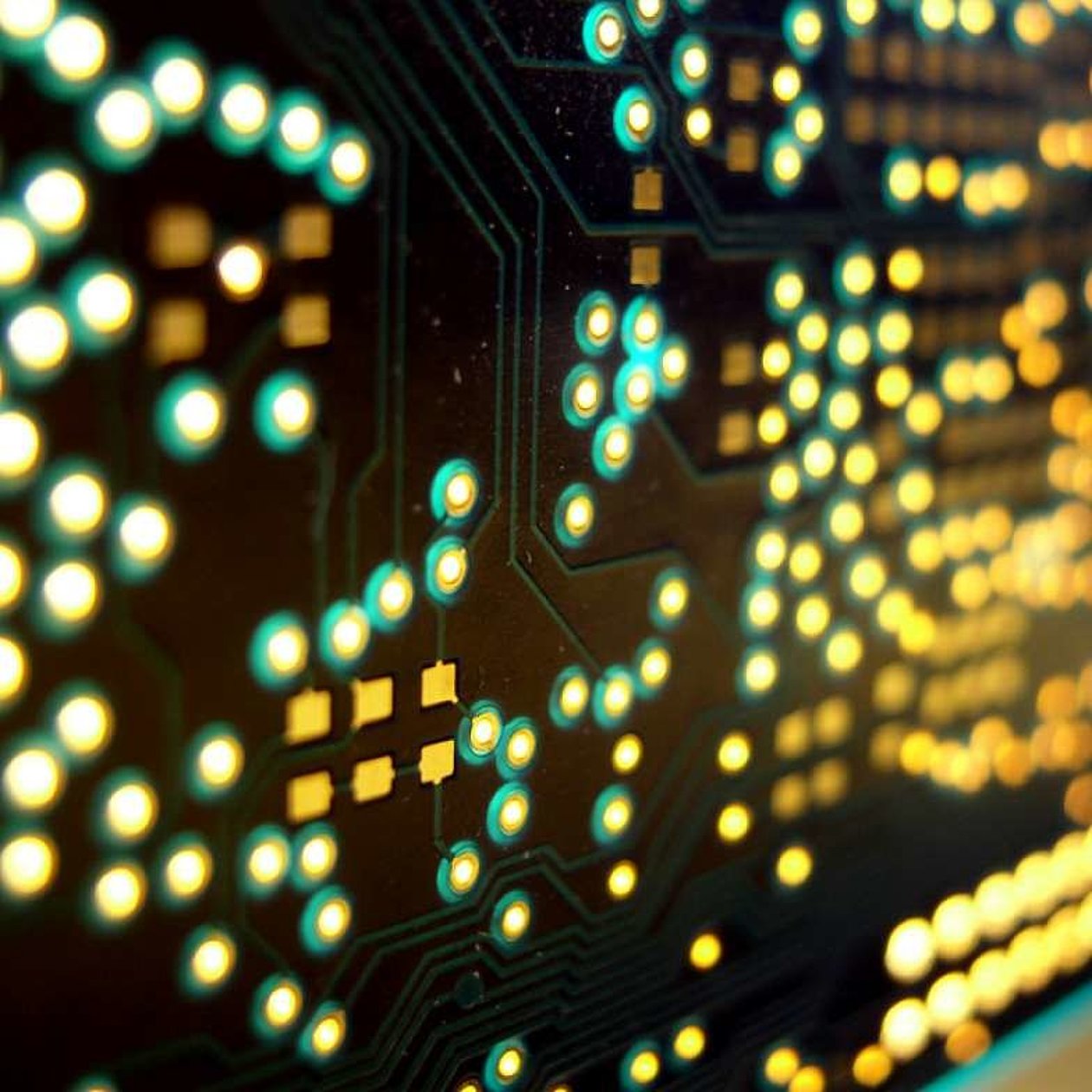 Why do I have to think about it as an entrepreneur?
The digitisation of the production process and the interweaving of devices, means of production and organisations are creating new ways of producing and business models. This enables companies to produce flexibly in terms of product specifications, quality and design, quantity and delivery time. Thanks to this smart production, it is also possible to reduce the consumption of raw materials and energy.
What does Brainport have in the field of digitisation and automation?
For entrepreneurs who want to get started with digitisation or automation, it can sometimes be difficult to take the first steps. In Brainport there are several networks (also called Fieldlabs) where companies and knowledge institutions come together to develop, test and implement solutions.
You can get more information from these partners:
Other interesting questions for you