---
Close
Close
What is artificial intelligence?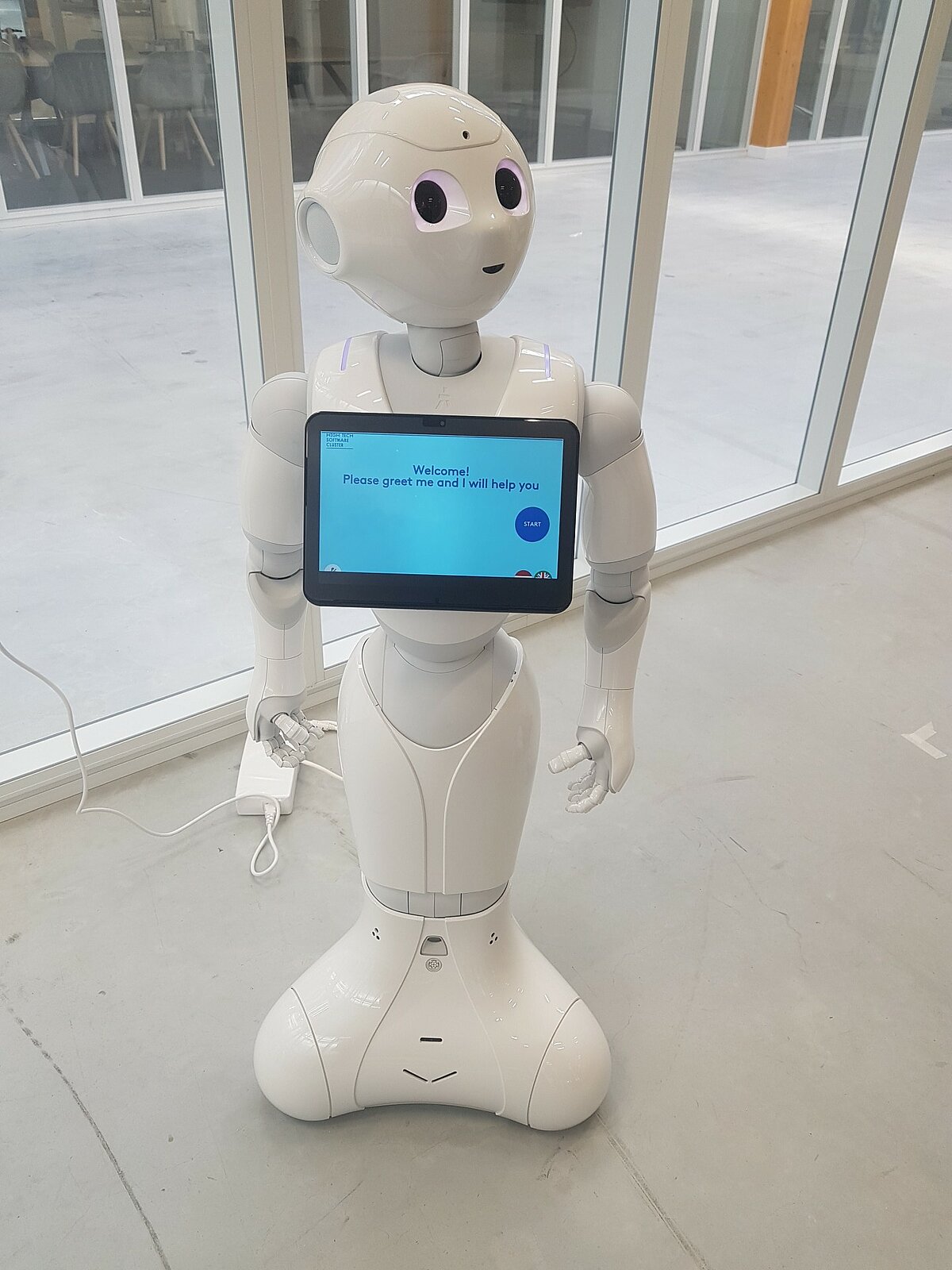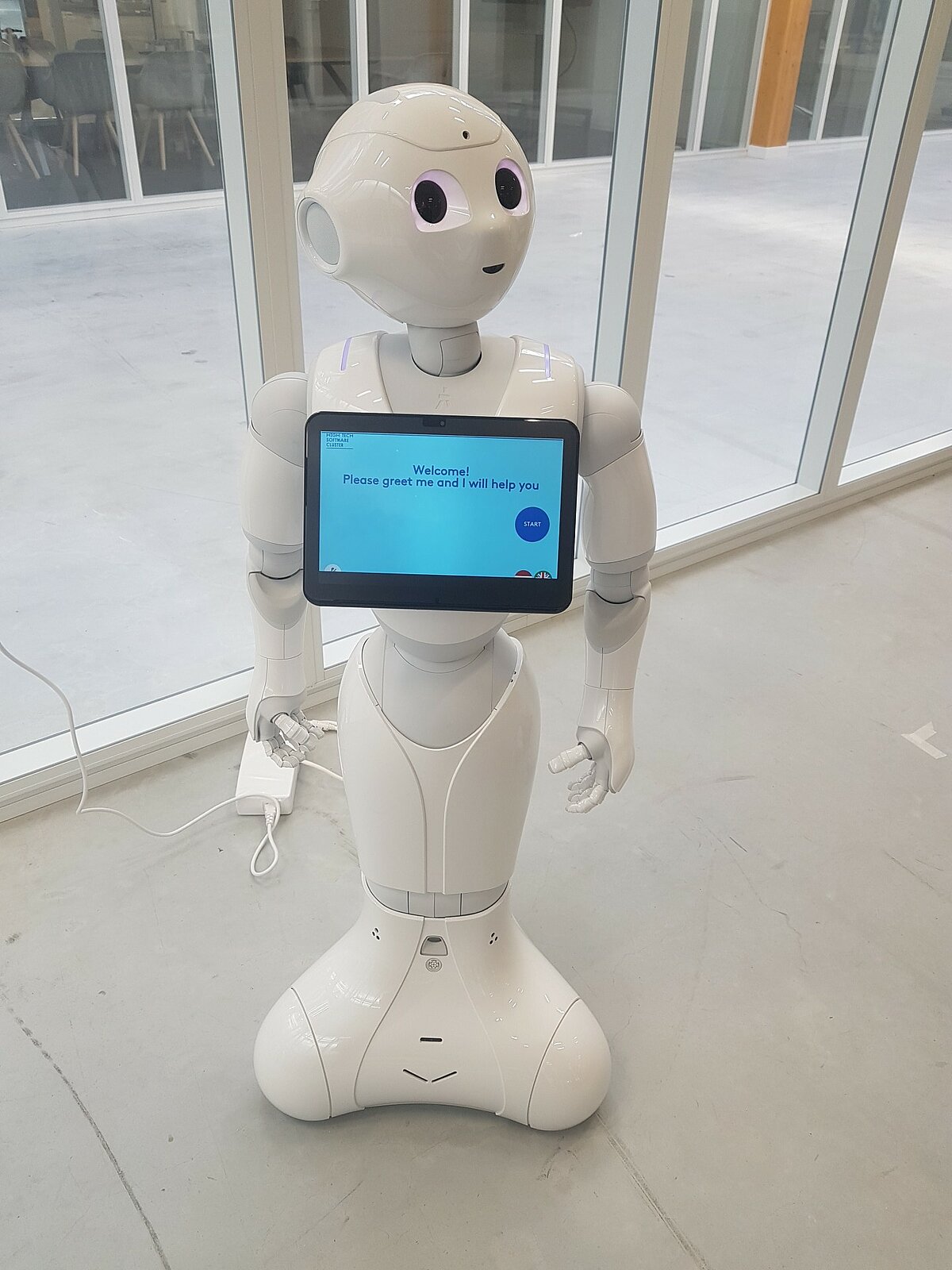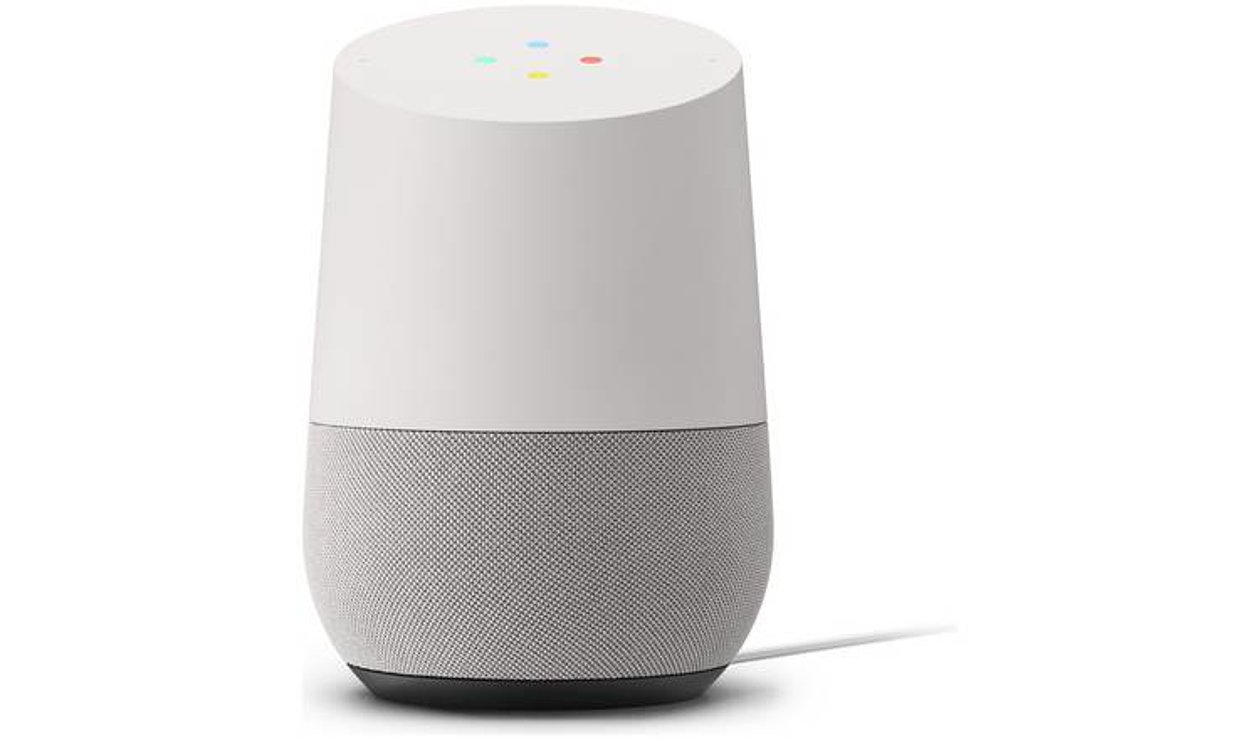 Artificial intelligence and use of Big Data
Artificial intelligence is a technology that uses data to become smarter. It is therefore not possible to use artificial intelligence without data. The data is being saved and is growing exponentially. More and more people, companies and governmental organizations are collecting ever more data. Furthermore, devices are storing more and more information. This is called the Internet of Things. When both the amount and diversity of data is large and the speed at which data is collected is high, we use the umbrella term 'Big Data'. Big Data is used to collect information from sources, which actually cannot be analyzed yet. It offers interesting insights, which can be used for e.g. scientific research, marketing and maintenance. Big Data is used to assess risks, buying behavior or the performance of machines and to make predictions about supply and demand.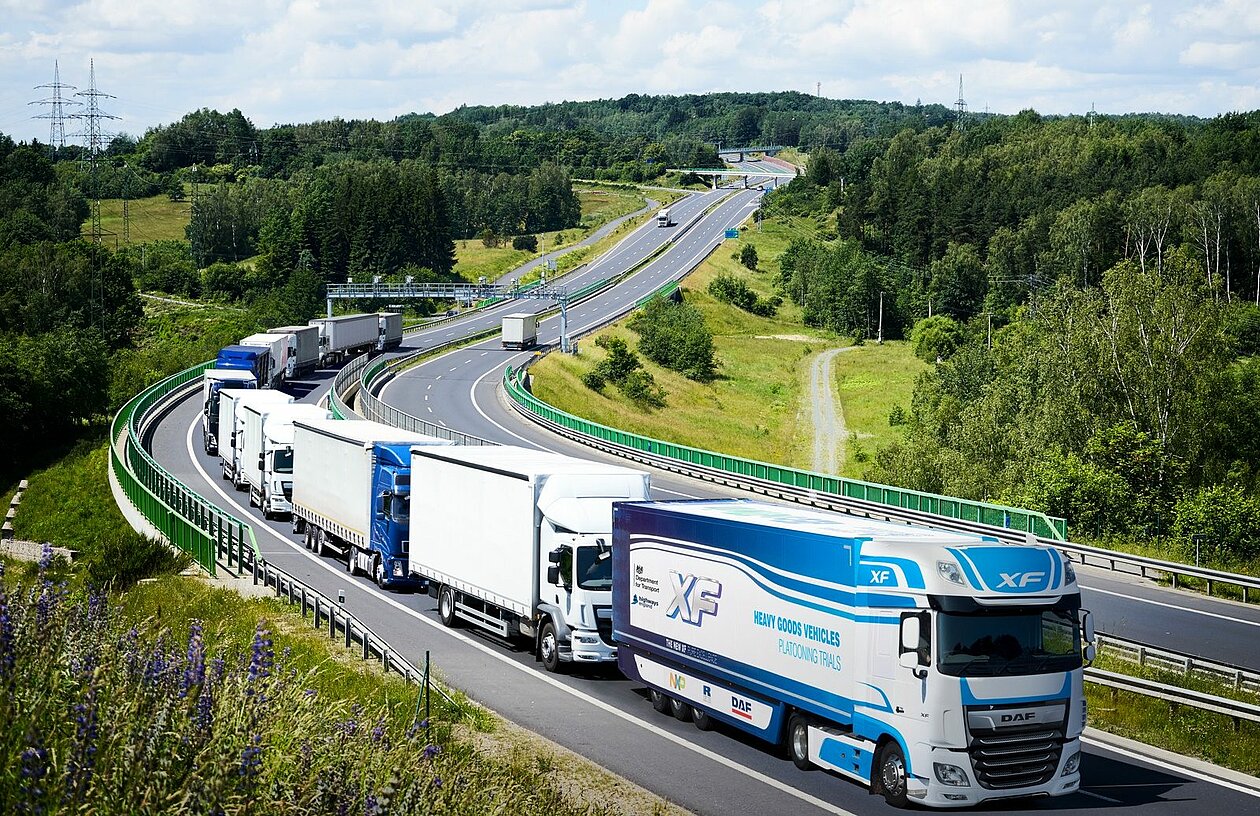 How to use AI and Big Data within your company
Artificial intelligence is not only about robots that can think and act. Ever more companies are successfully using the technology for e.g. speech recognition, process optimization, expansion of scale, computer vision or predictive maintenance. We expect the use of AI to grow exponentially in the years to come. Making Data the new key factor for economic growth in the near future. Artificial intelligence systems are key to companies that want to make money out of data. The competitiveness of your company will be determined by the ability to extract information from this data, which information has added value. And by the ability to use AI to improve and automate the decision-making process and to invent and develop new business models and customer experiences.
What does Brainport offer with respect to AI and Big Data?
There are several organizations within Brainport Eindhoven you can contact with any questions regarding Artificial Intelligence and/or Big Data. They can provide you with more information, help you find the right cooperation partner or advice you on how to use AI or Big Data within your company.
You can get more information from these partners