---
Close
Close
What is 3D printing or additive manufacturing?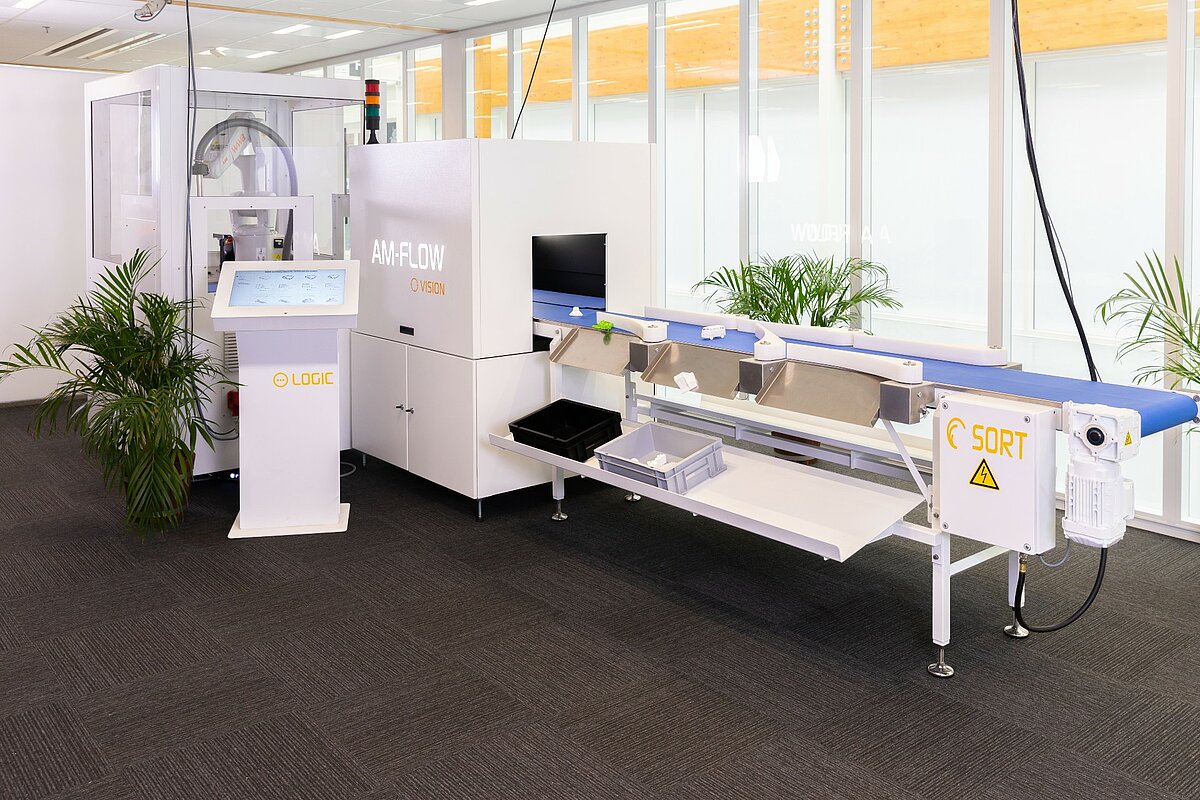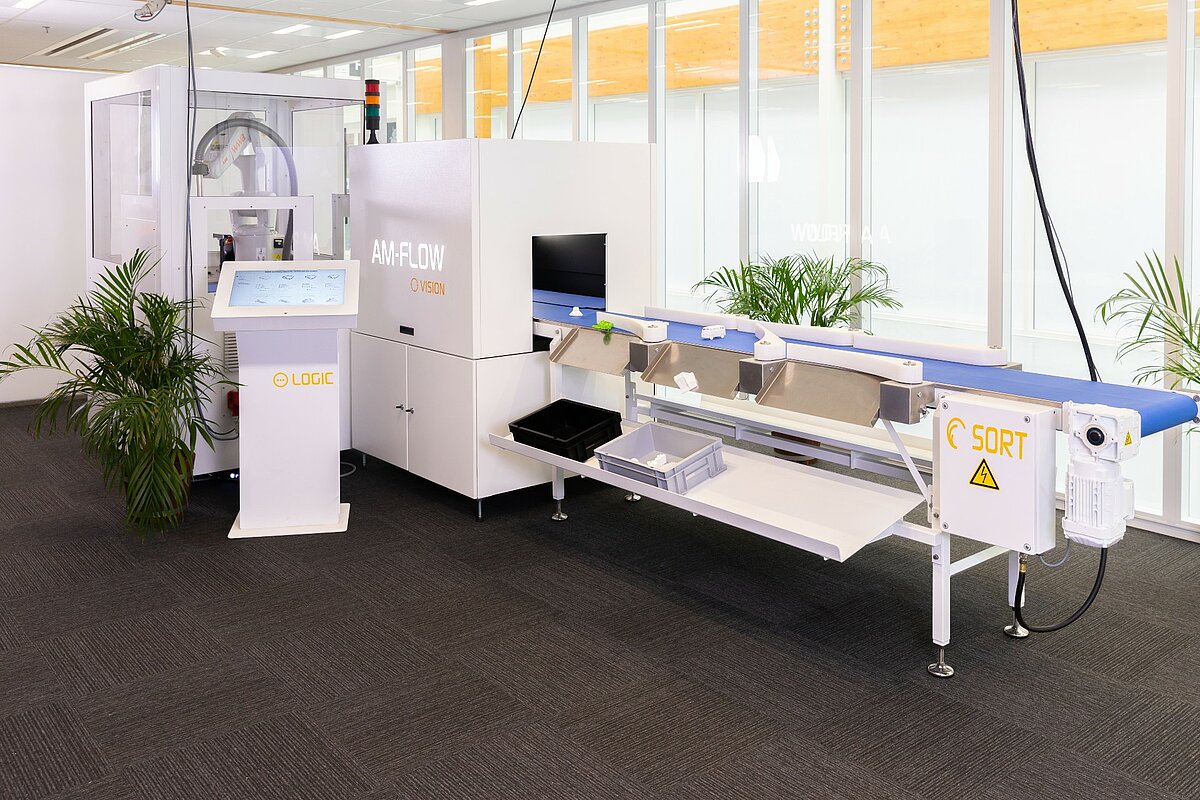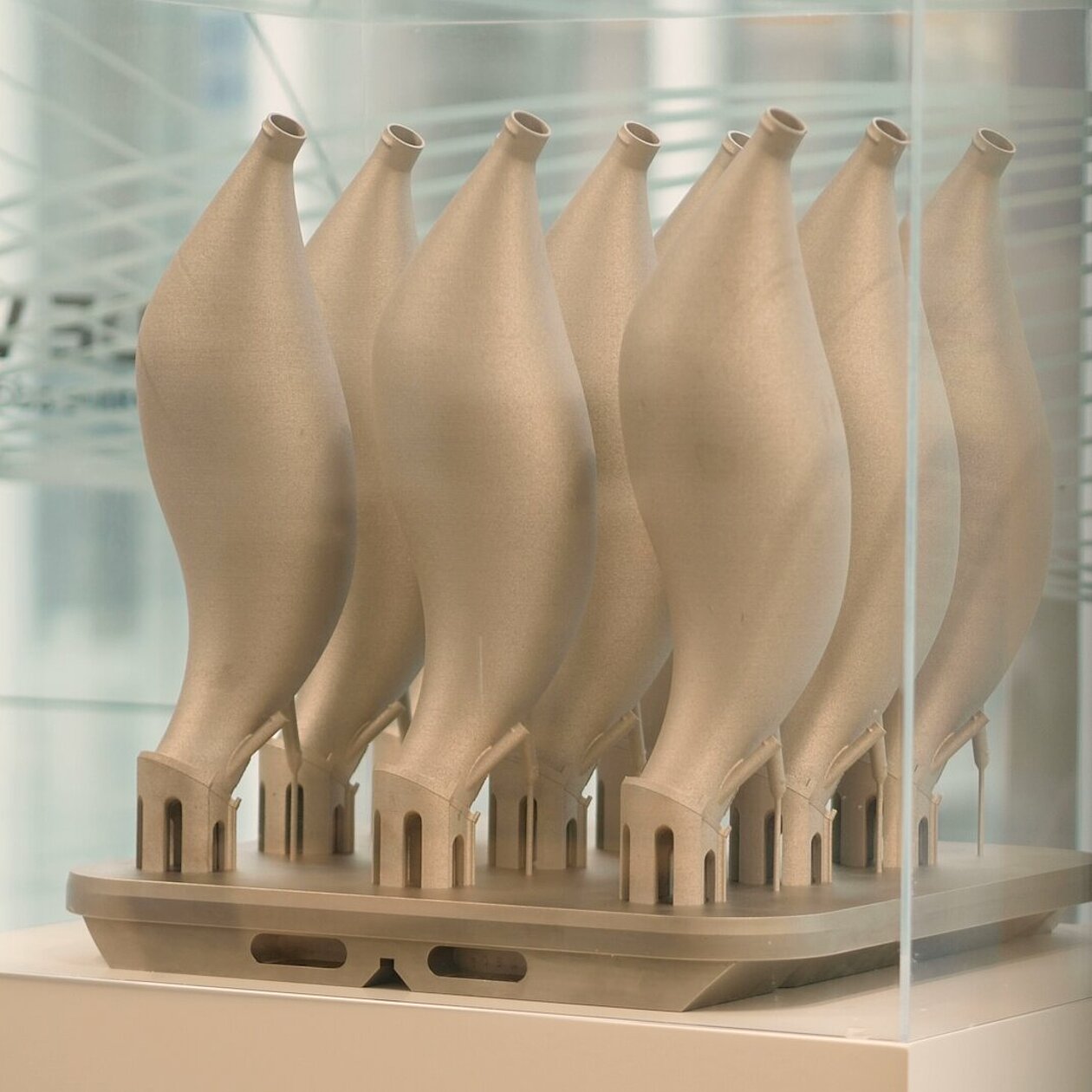 Which opportunities does 3D printing offer?
Additive manufacturing offers a lot of advantages compared to traditional production technologies. For example, you are able to design more complex products, you need less material, you can make lighter products and gain more product performance and functionalities.
OEMs can shorten their supply chain, because function integration can reduce the number of parts that are needed. Suppliers can distinct themself from the competition by offering additive manufacturing knowledge and facilities. As a result, they can be more involved in the design phase of their customer. Customers and suppliers can optimize product development and increase time to market, all because of 3D printing. Besides, additive manufacturing is very suitable for decentralized production strategies.
More and more companies are not only using 3D printing for prototyping. The technology is also often used for series production of end products. For example, OEMs and essential suppliers invest heavily in 3D printing, more and more medium-sized suppliers are distinguishing themselves from the market by using additive manufacturing and startups are gaining market share in a short amount of time by means of digital business models.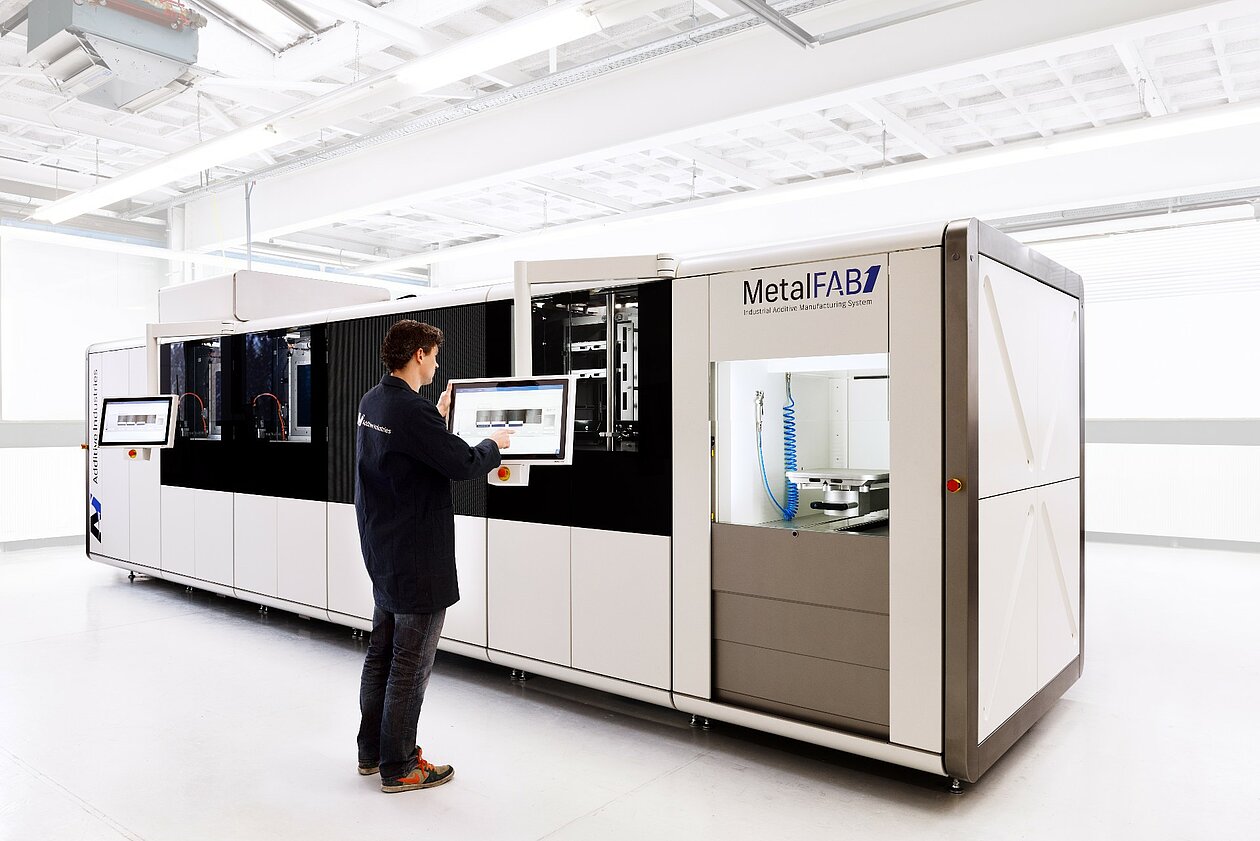 What does Brainport Eindhoven offer in respect of 3D printing?
This region continues to build on its rich experience in respect of high-mix, low-volume, high-complexity production and has gained a lot of knowledge and expertise in additive manufacturing. More than 70 AM suppliers are located in Brainport Eindhoven. Through our complex ecosystem, the technology can be implemented in an accelerated manner and be used in an effective way. Brainport Development links companies to the opportunities the AM ecosystem has to offer, by providing access to suppliers, facilities and network. In addition, the regional economic development agency provides information regarding opportunities and possible funding in the region, organizes relevant events and meetings and offers support with respect to (inter)national market development and collaborative innovation.
The annual highlight within Brainport Eindhoven with respect to additive manufacturing will be the 3DDelta Week. During this event. AM suppliers and users in the region will showcase the opportunities 3D printing has to offer by means of events, workshops, conventions, open field days etc. The 3DDelta Week will help establish Brainport Eindhoven has the AM hotspot of Europe. During this week, the European manufacturing industry will be presented with the technology, use cases, application areas and materials and they will learn how to use all of these to their advantage. It is all about learning, networking and discovering 3D production. For more information and the program of the event, go to website of the 3D Delta Week.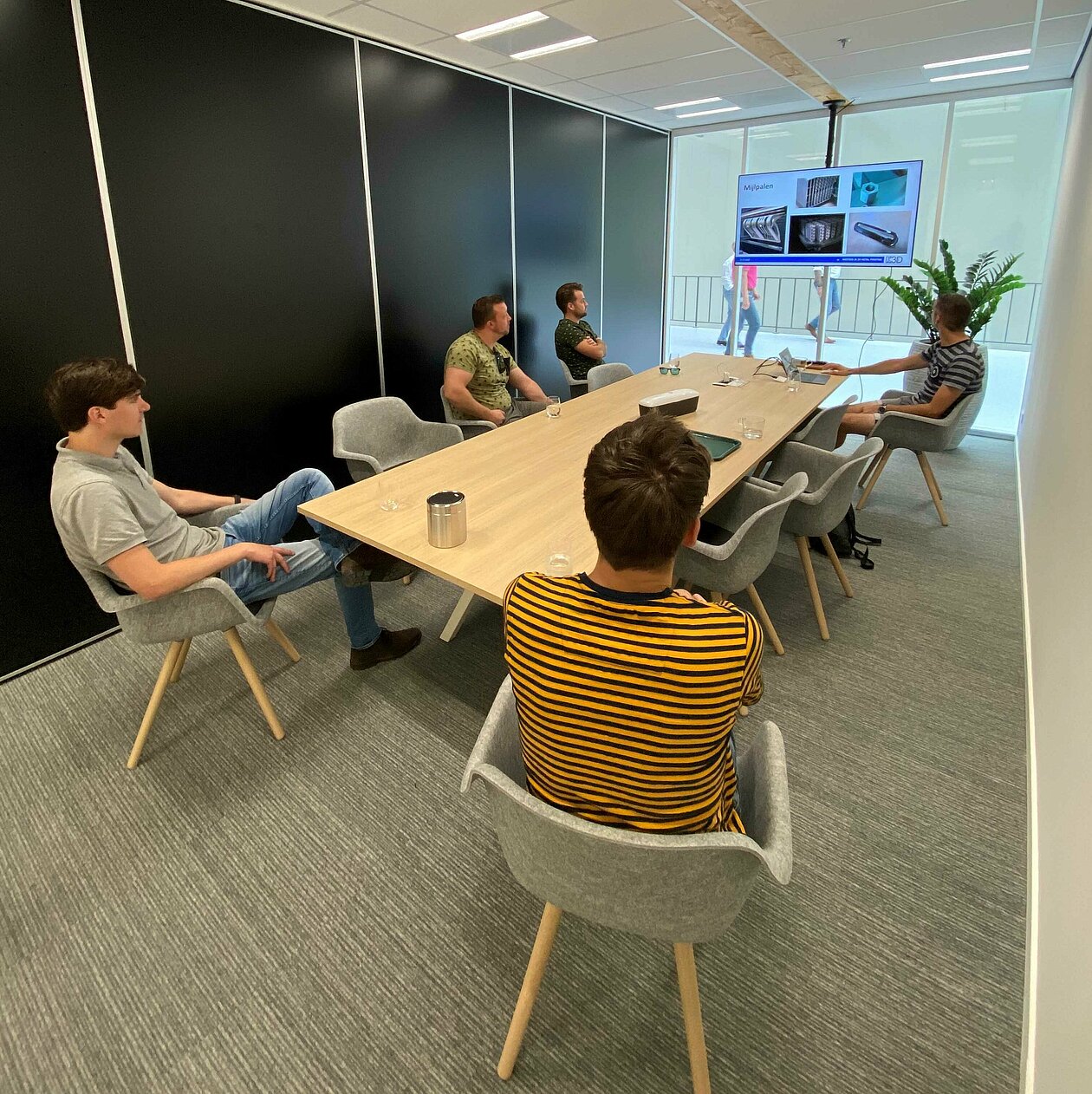 AM learning community in Brainport Eindhoven
In addition to this week, multiple organizations in the region are building a AM learning community. By organizing masterclasses in the field of AM, companies can get acquainted with AM and increase their knowledge in this area. Each masterclass focusses on one application area. Per masterclass participants gain knowledge based on real-life use cases, about starting or scaling with 3D printing in a specific sector.
More information on the AM masterclasses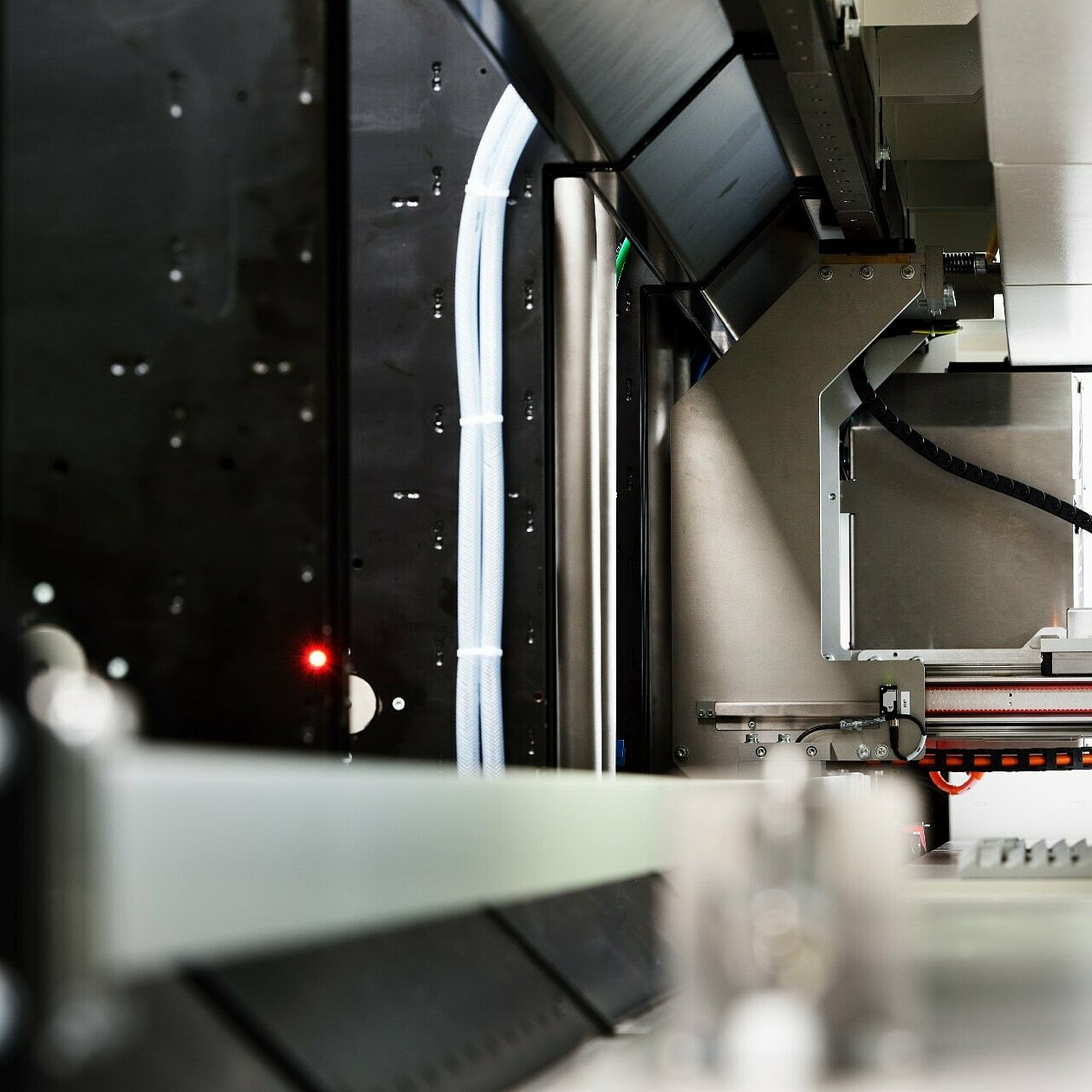 Additive manufacturing at the Brainport Industries Campus
The Brainport Industries Campus is the center of the AM hub in Brainport Eindhoven, where several manufacturing companies and knowledge institutes are jointly trying to implement the advanced production technologies. Through several initiatives, programs and centers, the manufacturing companies are able to learn about the technology, identify their business case, implement the technology into their manufacturing processes and scale up to industrial series production and new market developments. AMcubator for example, is one of those centers where experts of several AM companies offer a one-stop shop for all industries that want to use 3D printing as production technology. The fieldlab Multi-M3D is a co-creation platform that enables companies, knowledge institutes and universities to jointly develop and validate the promising technology of multi-material printing. K3D-AddFab is working together with companies and educational institute(s) to use specific metal 3D printing technology for the series production of high-end applications in mechanical engineering, aerospace and other high-tech manufacturing application areas. At the BIC, Fontys University of Applied Sciences is offering opportunities for collaboration in the Objexlab. The Objexlab is used to educate the 3D printing professionals of the future by cooperating with companies and knowledge institutes.
Companies on BIC that are active in 3D printing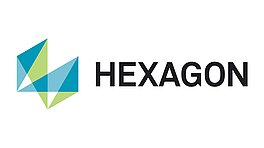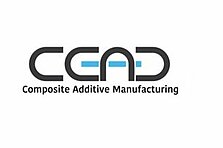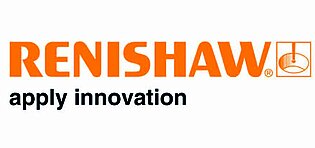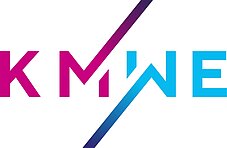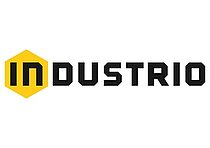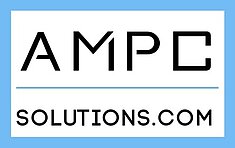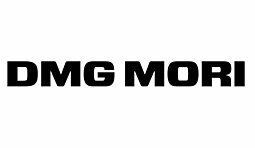 You can get more information from these partners:
AMcubator
AMcubator offers a range of technologies that together form scalable processes for Additive Manufacturing. The center has AM workspaces, a showroom and production area to start your AM pilot production line.
Additive Center
Additive Center specializes in identifying industrial 3D printing applications, training and guiding teams.
Fontys Objexlab
Fonty's Objexlab is a fully functioning 3D print lab for experimenting with the technology and for training (future) professionals.
K3D AddFab
Collaboration between different companies to offer additive manufacturing services to companies interested in this technology.
Fieldlab Multimaterial 3D
The Fieldlab Multi-M3D is a co-creation platform where partners work together to develop and validate the next generation of multi-technology and multi-material solutions.
Brainport Industries Campus
At Brainport Industries Campus, the campus of the manufacturing industry, the most innovative companies and institutes are brought together. The entire supply chain manifests itself here as a whole.
3DP PAN EU Gateway
Increase your business opportunities by enrolling in the online, European community of the 3DP PAN EU gateway, your guide to the right 3D printing partner.
Other interesting questions for you