---
Close
Close
How to retain international knowledge workers?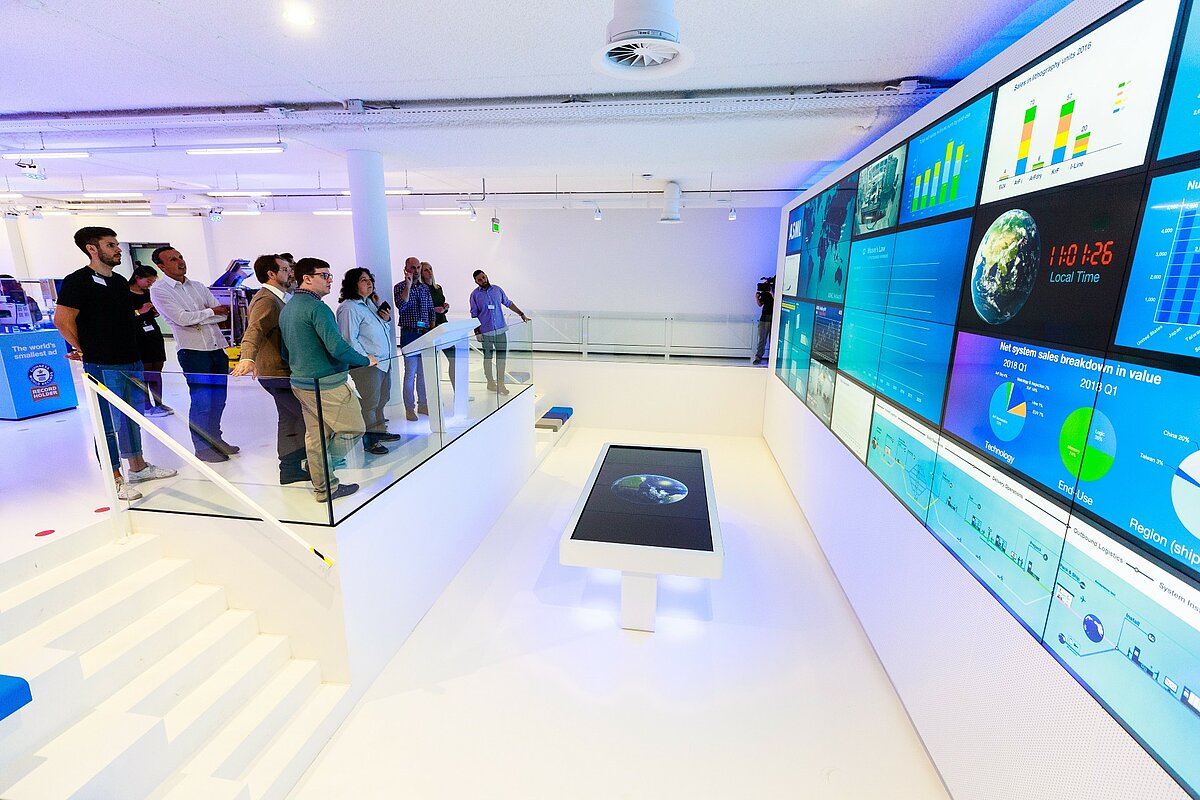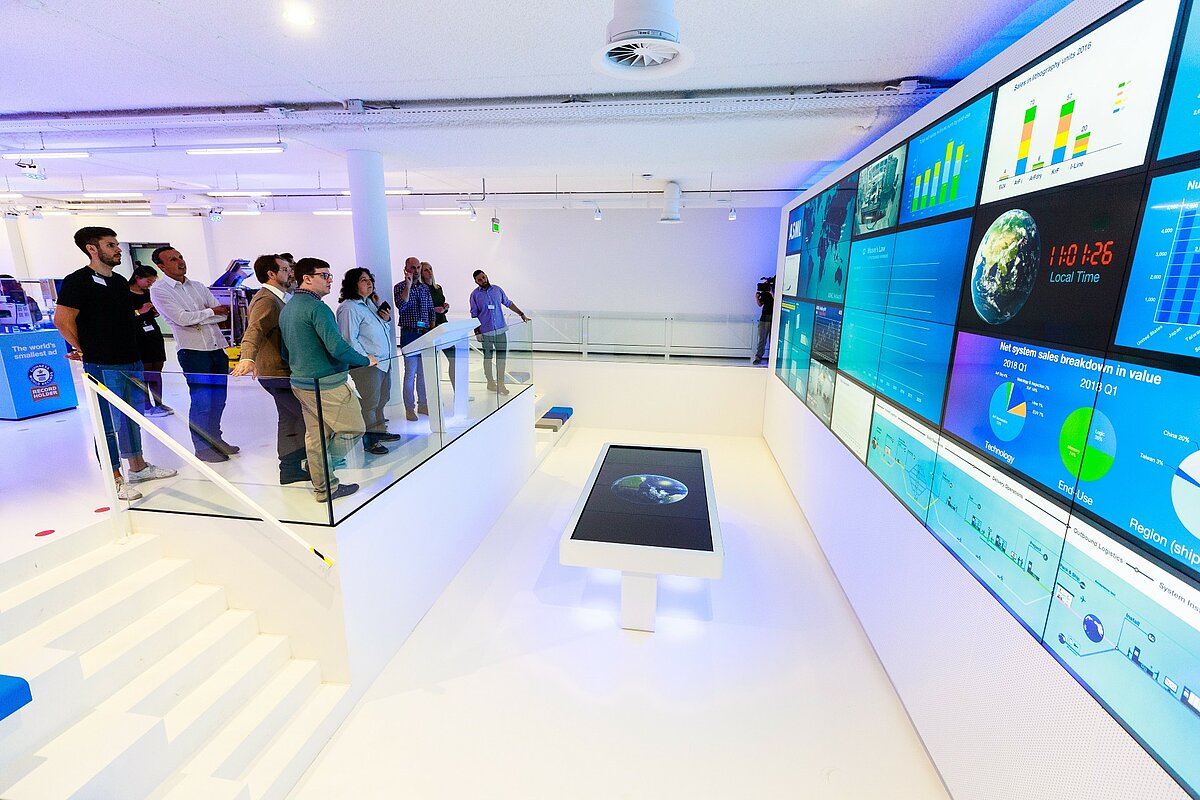 Talent retention
Every year, the employers within Brainport Eindhoven are attracting many international knowledge workers. If you want these highly qualified talents to stay in the region, you need to focus on talent retention. Make sure the international talents feel at home here. Furthermore, you need to create the right conditions and facilities to allow the entire family to work and live in our region in a pleasant way.
Meanwhile, there are quite some regional companies with ample experience in and special projects for talent retention. Furthermore, various initiatives have been launched to offer international knowledge workers a relevant network and to support their partners in finding a job or the relevant contacts.
Living In Program
The municipality of Eindhoven has set up a Living In Program aimed at improving the living environment for internationals in the region by means of specific initiatives, which are divided in the following six themes:
Warm Welcome
This theme is about giving the new knowledge workers a warm welcome. For example, by means of the various activities organized by the Expat Center, Hub Eindhoven and employers themselves. The introduction days of the Eindhoven University of Technology, Fontys, Design Academy and the International School also help internationals feel at home. The focus of this theme truly is on the new employee's family: "You don't hire a brain, you engage a family" (C. Spadavecchia, 2016).
Improve Accessibility of Facilities
This theme focuses on making all sorts of cultural, sports, formal and public facilities, such as public transportation, the city center and any restaurants and cafés, easily accessible for English speaking persons.
Learn Dutch
This theme is about Dutch language proficiency. When international knowledge workers learn to speak the language to better fit in the (regional) society, they are more likely to stay in the region. It is also essential for partners of knowledge workers to learn the Dutch language to be able to find a job.
Engage Companies
This theme focuses on making employers aware of the fact that the move from their home country to our region may have a huge impact on the lives of knowledge workers and their families. Employers should be aware of this. For example, do they talk about the impact the move had or is conversation limited to day-to-day business? And does your company use a modern recruitment strategy, which includes a dual career option allowing the partner of your new employee to work as well.
Find a Job
This theme focuses on making it as easy as possible for international talent to find a job in the Brainport region. It includes the retention of students/graduates, a change of position or finding a suitable job for partners accompanying the knowledge workers.
Make a long term strategy
This theme focuses on the actions parties in the region can take to improve the living environment of the region for international knowledge workers in the long term. Such as creating strategies regarding accommodation, education, etc.
Regional initiatives for international knowledge workers
HUB Eindhoven
The HUB Eindhoven is a meeting place for expats, knowledge workers and locals. The HUB is organizing various events to allow new arrivals to build their own network so they will feel more at home in the region. The HUB's objective is to help the integration of internationals in Eindhoven, something you as employer can also benefit from. Internationals that feel at home here are more likely to stay.
Sports program for spouses
The International Spouse Program is a supervised and customized sports program for the partners of international knowledge workers or students. The partners can try various different kinds of sports in a safe and personal environment under supervision of female instructors. The program is suitable for all ages and levels: from beginners to experienced athletes. The program aims at helping partners to develop a healthy routine in a new environment by offering them qualitative recreation options against an affordable price. Furthermore, it offers them the opportunity to extent their social network.
Expat Spouses Initiative
An international knowledge worker is often accompanied by an equally high-qualified and driven partner, who would like to continue his or her career in the new environment. Resulting in a promising talent pool for organizations, especially for the small and medium-sized companies in Brainport Eindhoven. The Expat Spouses Initiative (ESI) helps partners of internationals create a relevant and valuable network and puts them in touch with the regional industry.
Get In Touch Spouse support programma
This program specifically focuses on spouses of international knowledge workers and offers them the opportunity to meet small groups of other international spouses on a weekly basis. To allow them to discover various locations in Eindhoven and to build their own network in their new living environment.
Fight Like a Woman
This foundation bridges the gap between female (inter)national knowledge workers who haven't worked for a long time and companies that would like to increase the diversity of their staff and would like to meet highly qualified, experienced and motivated professional women. Therefore, candidates of Fight Like a Woman may be a valuable addition to the talent pool of your company.