---
Close
Close
How can I make optimal use of recruitment?
The importance of talent recruitment
The labor market is experiencing increasing shortages. If you want to recruit talented professionals, it is important your company stands out among the competition. Recruiters should think outside the box to find innovative ways to attract employees. Especially, when you are a small company having to compete against large multinationals with appealing employment terms and an army of HR specialists.
Strategic recruitment of talent
Innovations cannot be created without a strategic purpose. Not only identify whom or what you need right now, also think about the jobs your company may need for future business purposes. Then draw up an action plan to be prepared for the future, to ensure you timely find the best possible candidate for the position.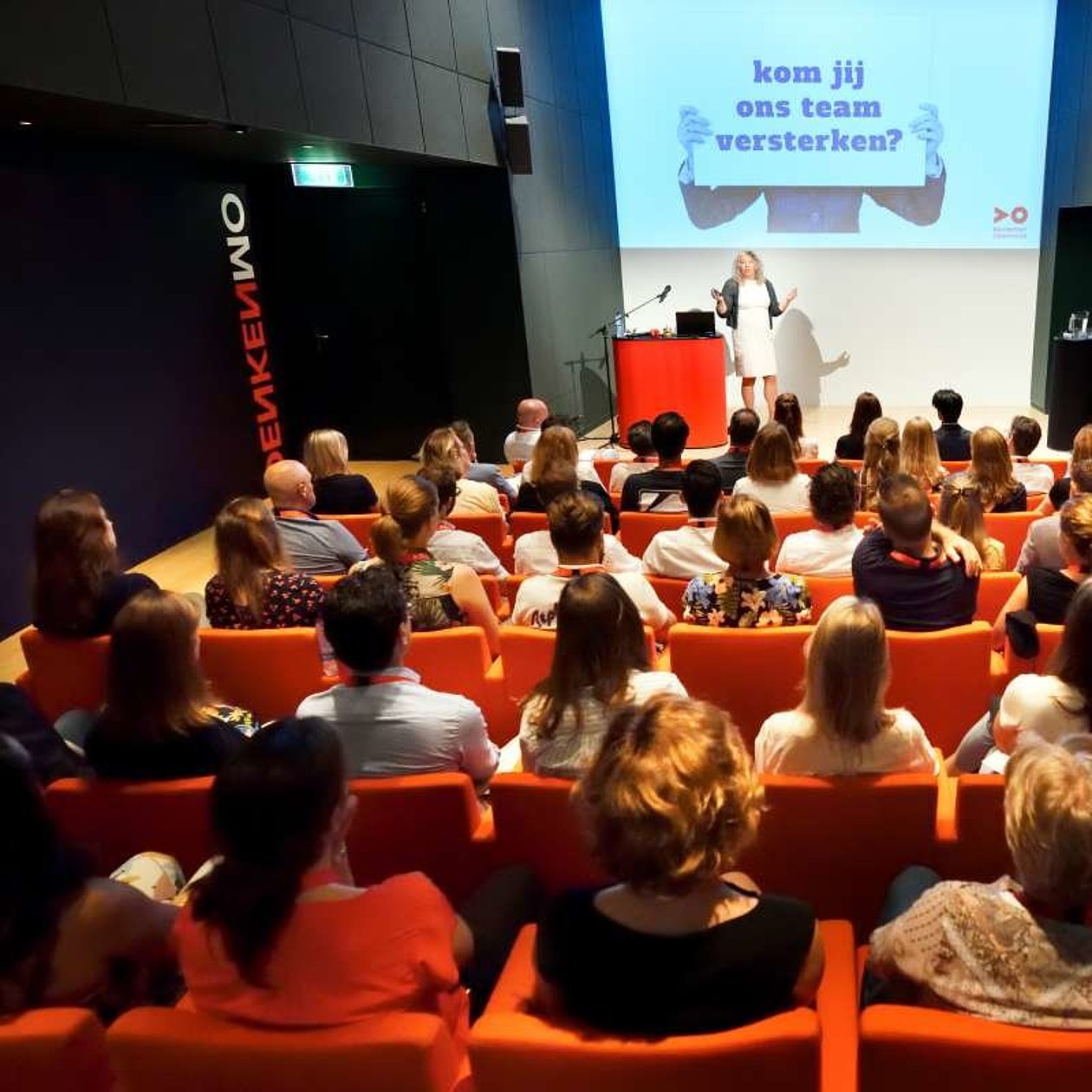 Authentic employer branding
We all want to explain how much fun the company we are working for is. But what do people really think about your company? How do future employees view your company? Moreover, what can you do to improve your employer value proposition? Salary and employee benefits are not the only important aspects when looking for a job. You also have to think of the other unique and valuable aspects your company has to offer. What aspects of your company's DNA will convince candidates to choose your company? Talk about these aspects without any grandeur, in a trustworthy and authentic way: the potential candidates who find your story appealing are the ones who will add value to your company and your external image. It is therefore important to continuously monitor your culture closely. And make sure your recruitment policy is in line with this culture.
Focus on latent jobseekers as well
People who are not actively looking for a new job are also worthwhile recruiting. Use LinkedIn to identify any suitable candidates who might be interested in taking a next step in their career. Actively approach them in a personal way.
Use referral recruitment
What's more valuable than having others recommend your company. Motivate your current employees to be ambassadors. It is very effective and by letting them promote your job vacancies in their own network, you will save both time and money. Your employee can directly provide answers to any questions asked. Moreover, he or she knows the company from his/her own experience and will more likely put forward the right persons. Of course, you need to motivate them by offering a remuneration. This shouldn't be a problem, since you have to spend less money on job ads and recruitment agencies. In addition, the application process will take less time.
Distinctive candidate journey
How do you promote your vacancy and what's more important: how does a candidate apply? Make sure the candidate journey during the orientation and application process is a pleasant one. Distinguish your company from the competition. Post your job vacancies on your website, set up a convenient application process and make sure your candidates only have to fill in a limited number of fields. But perhaps a confirmation of receipt and a personal follow up or rejection after an interview are most important. Because even though you decide not to invite the candidate, you would be well advised to explain why. This way, also rejected candidates become ambassadors of your company.
Attract international knowledge workers
There are more available jobs than suitable candidates in the region. We therefore need to look for talents outside the Netherlands. Your company can also recruit international knowledge workers. In most cases, an English job description does not suffice. International recruitment requires a different approach. Brainport Eindhoven offers small and medium-sized companies various options for international recruitment.
HR Theme Meetings
There are many other ways for employers or HR specialists to successfully recruit talents. Such as the HR Theme Meetings, during which experts and companies from the region will present their best practices.