---
Close
Close
What impact does the coronavirus have on economic development?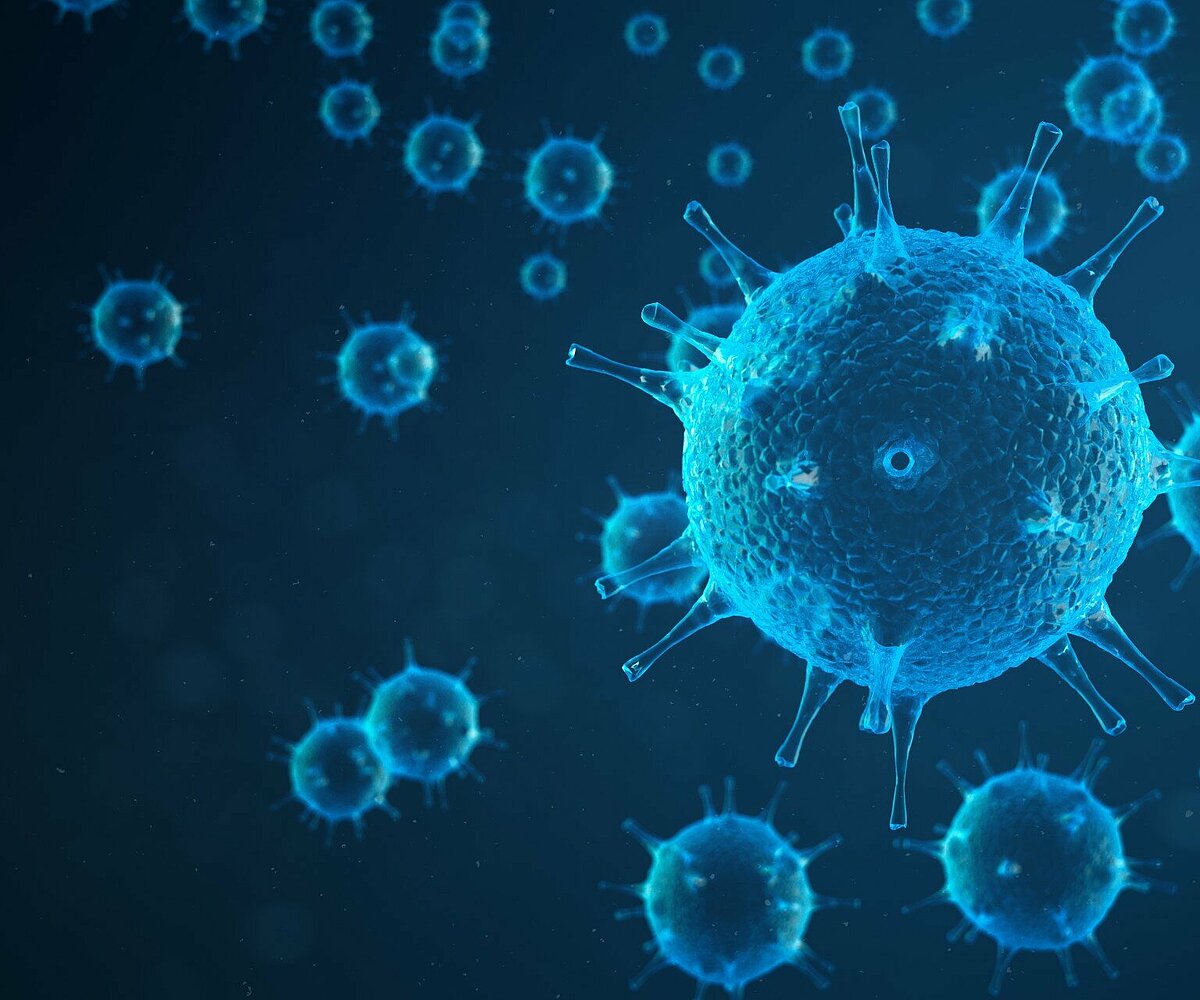 Stakeholder organizations from North Brabant such as trade associations, labor market regions, development agencies and the UWV are mapping out the impact of the coronavirus on economic development in North Brabant.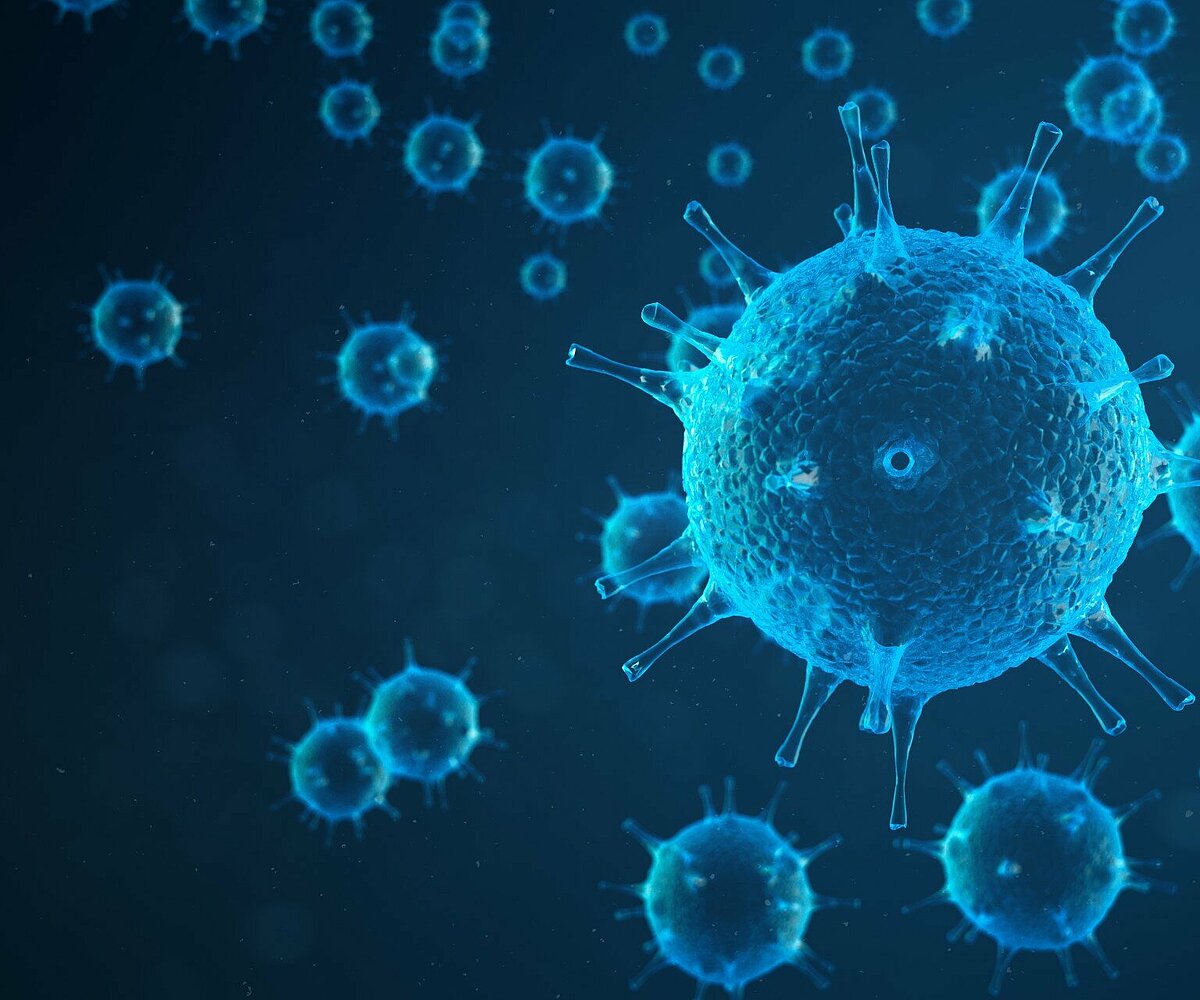 Central to the analysis is the monitoring of the impact of the coronavirus on businesses in the province of North Brabant. You can check the Brabantse Impact Monitor (in Dutch) here. On the basis of the analysis, the additional measures to be taken for the business community will be determined. You can also let us know what the government can do to help the business community by sending an e-mail to business@brainportdevelopment.nl.