---
Close
Close
How can I prepare to apply for the aid provided?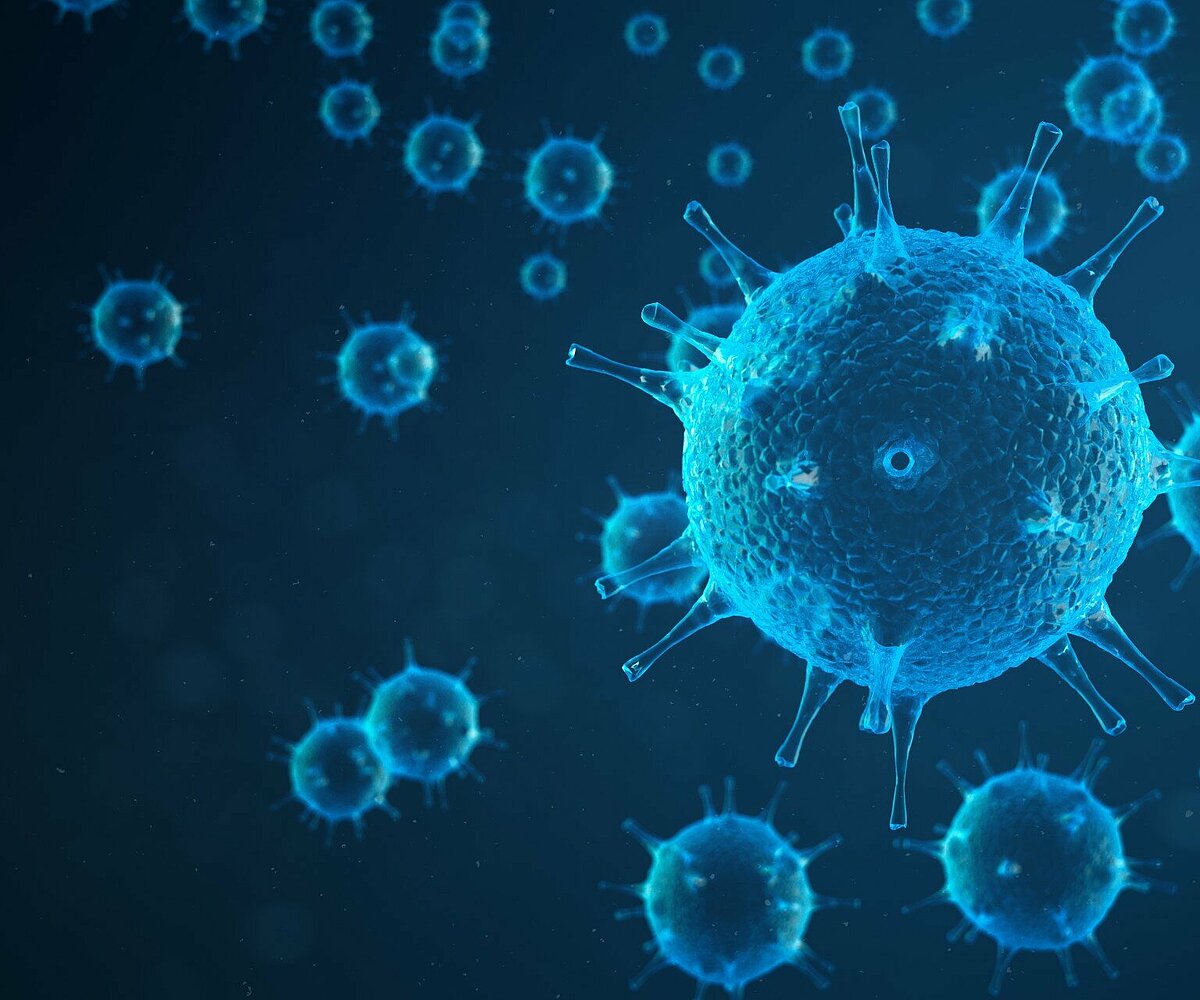 You may want to use some of the various schemes made available by the government or banks in the (near) future. Make sure you're ready for the questions you have to answer when you want access to those funding instruments.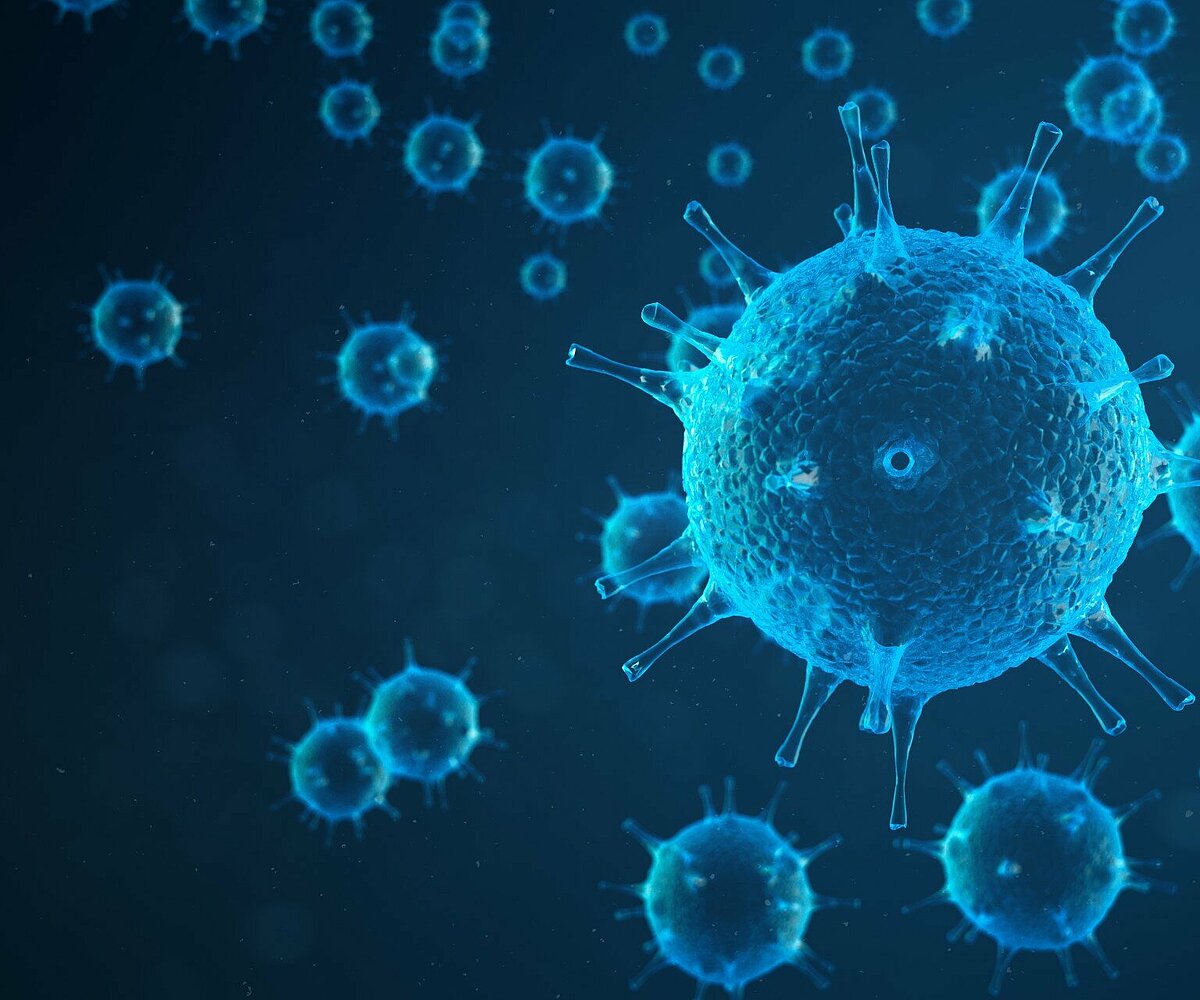 Here are a few tips:
Have your figures for the fiscal year of 2019 ready
Clearly visualize your turnover so far
Then make a sales forecast for the rest of the year, based on a normal expectation and a cautious expectation
Visualize your liquidity based on these two scenarios
It is important that you can properly substantiate the figures you have. It is important that you explain how you made the various assumptions and forecasts. Because most schemes are aimed at supporting the company so it survives, it is good to describe how you will get your company going again, who you (will) work with, what the current agreements are and so on.
The key for any help you request is that you have insight. Discuss this with your advisor, with fellow entrepreneurs or with the advisors of Brainport Development. Here you find a list with contact details of various agencies that can also provide free and independent advice. The better your case is substantiated, the faster the measure can be granted. Also check the SME financing guide (only in Dutch for now unfortunately). This website shows all financing, subsidy or tax options for SMEs.