---
Close
Close
'Carefree' diagnostics prevent machine downtime
Nothing is more costly to the manufacturing industry than a sudden breakdown of the production process. The CareFree diagnostics technology, developed in conjunction with Canon Production Printing (CPP), identifies potentially failing parts and can predict potential problems.
Based on the information available, a diagnostic system can pinpoint the cause of a future problem or advise where and how more information needs to be gathered in order to do so. As a result, timely action can be taken to prevent long and expensive machine downtime.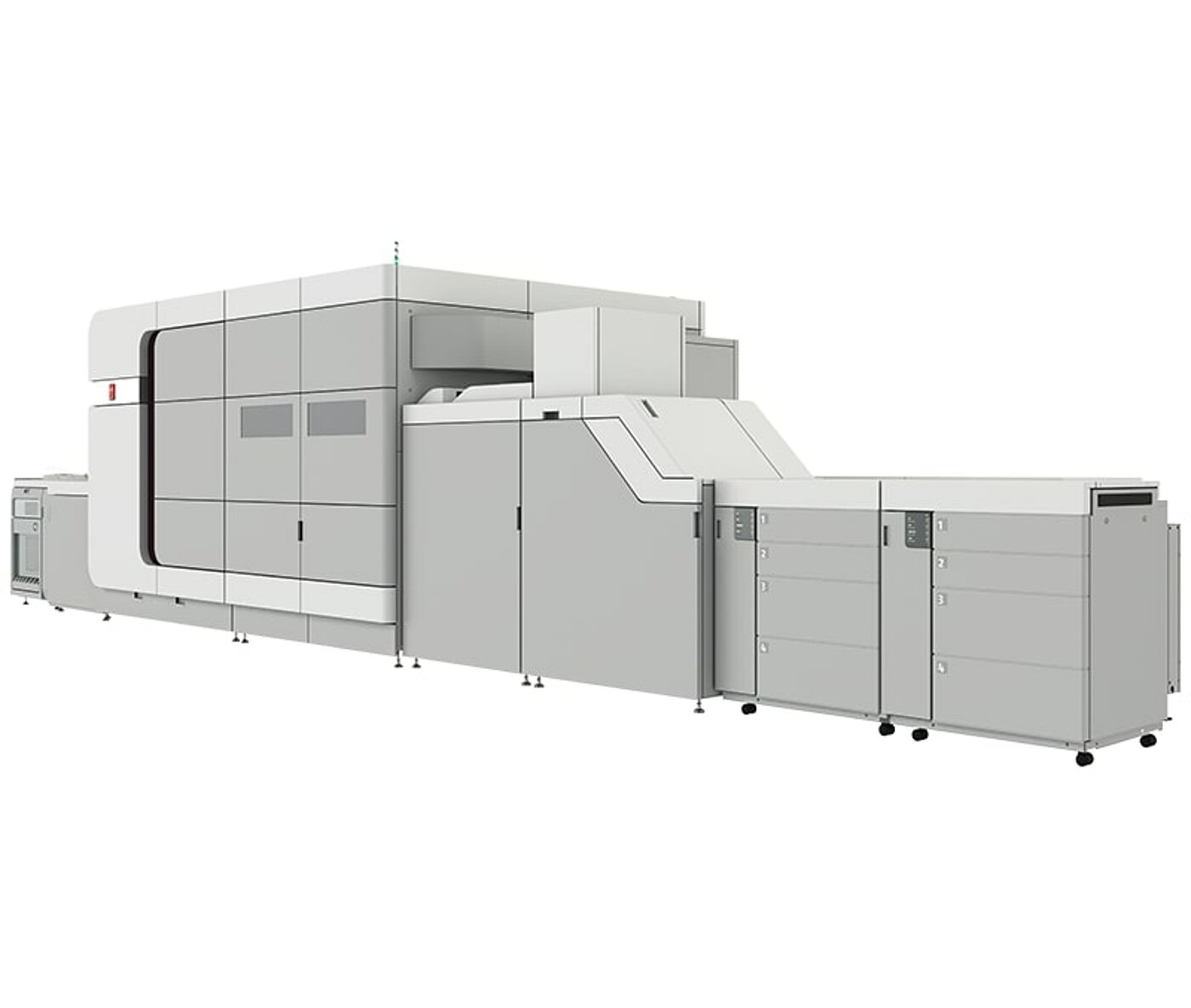 Because the machines are constantly self-adjusting, the effects of, for example, wear and tear and other causes of possible failure sometimes go unnoticed for a long time. From a technical point of view, this is a complex cyber-physical system, which means that a simple error analysis is not possible. For this reason, ESI combines models derived from the development of the machines with current machine data, and creates a self-learning diagnosis system, as it were. This is also referred to as a hybrid form of AI.
Jos Hegge, Senior Project Leader at ESI (TNO): "Our goal is to generate hybrid AI technology to manage the maintenance of professional printers. This technology is essential for Canon PP, for our client's customers and, in fact, for the whole high-tech industry ESI works for."
ESI, part of TNO based at the High Tech Campus in Eindhoven, specialises in the development of complex system architectures for the high-tech industry. We do this in a joint venture of several internationally operating companies and universities based in the Netherlands.
Partners determine the direction of the research, which the industry performs in-house (industry-as-a-lab). The knowledge developed by one partner is then further developed, tested and validated by another. The CareFree project, for example, builds on diagnostic knowledge developed at Thales and ASML.