---
Close
Close
Who can help me attract talent?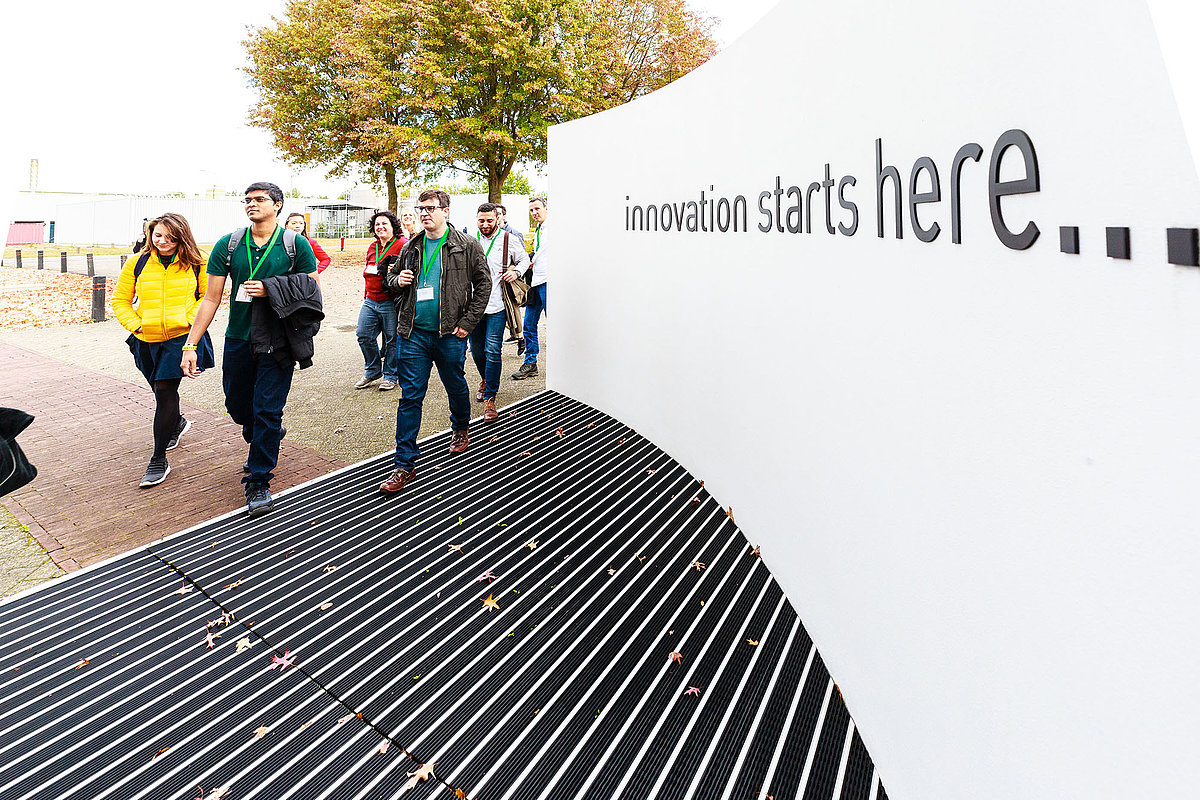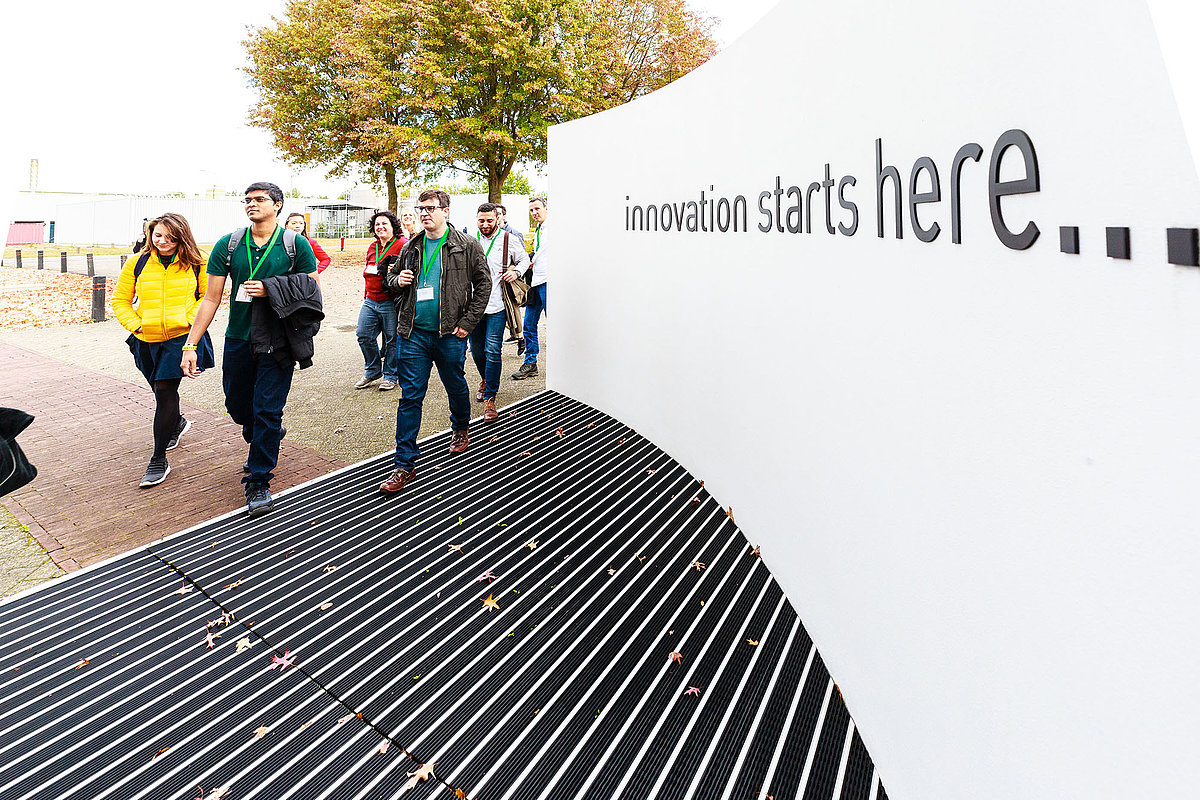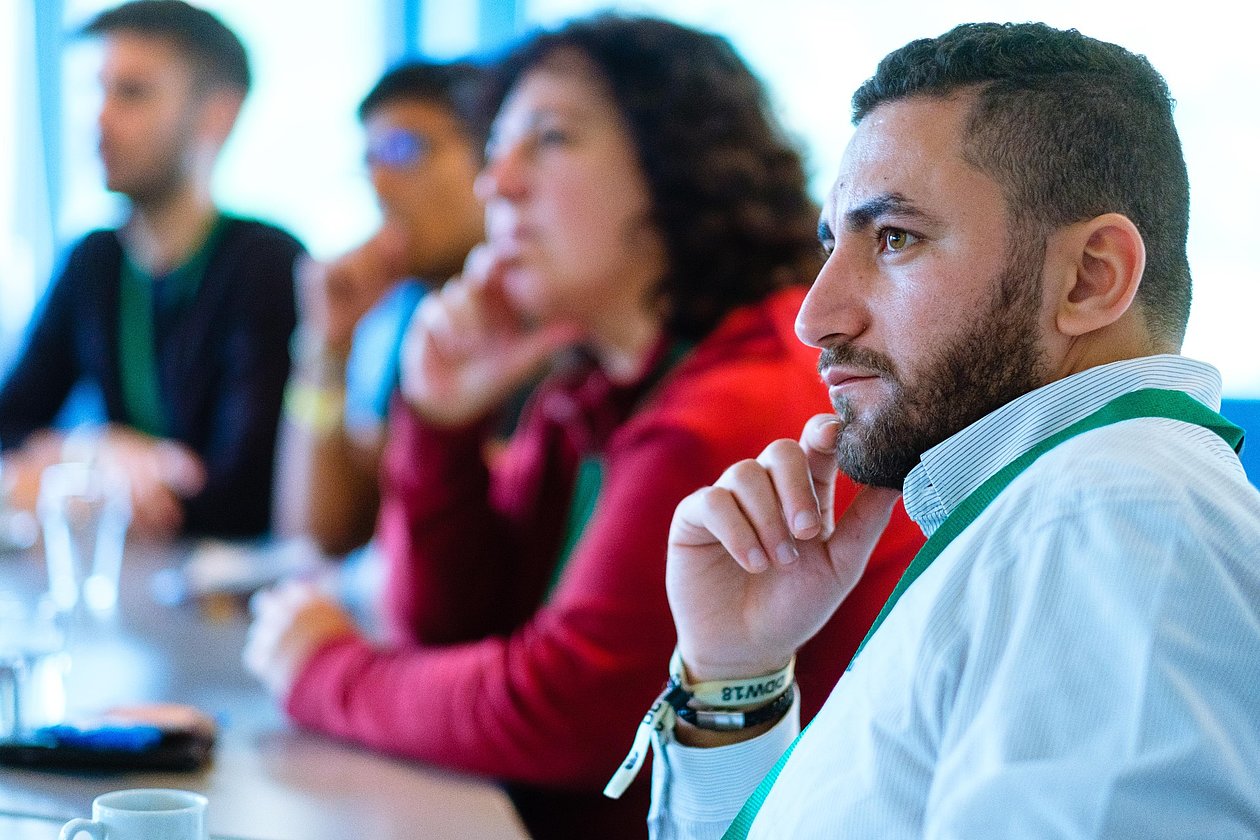 Solving labor shortages
The labor market is experiencing a significant lack of skilled workers. It is therefore very important to Brainport Eindhoven to attract and recruit tech and IT talents. Many (SME) companies have to deal with the lack of talents at a daily basis. However, they do not know how to fill their vacancies. Or whom to turn to for help in attracting the right talent. That is why Brainport Development has set up several programs, initiatives and recommendations on how companies can recruit international talents themselves or use the help of an intermediary. In addition, public authorities and trainers are offering jobseekers and beneficiaries retraining, refresher training and additional training programs. This will also bring forth motivated talents.

Non profit service providers
Within Brainport Eindhoven, several non-profit service providers and schools are actively trying to link jobseekers to companies in the region.
Education
Are you looking for an intern, graduate or starter. Please ask the intermediate vocational, higher vocational and scientific schools. Many of these schools have career centers or are interested in collaborating with companies.
Government
The government is providing several services for companies to help them hire employees and lateral entry candidates. You can turn to the following organizations for help:
UWV (Employee Insurance Agency Netherlands)
Ergon
WVK Groep
WSD Groep
Senzer
Werkgelegenheidsteam (Employment team)
04Werkt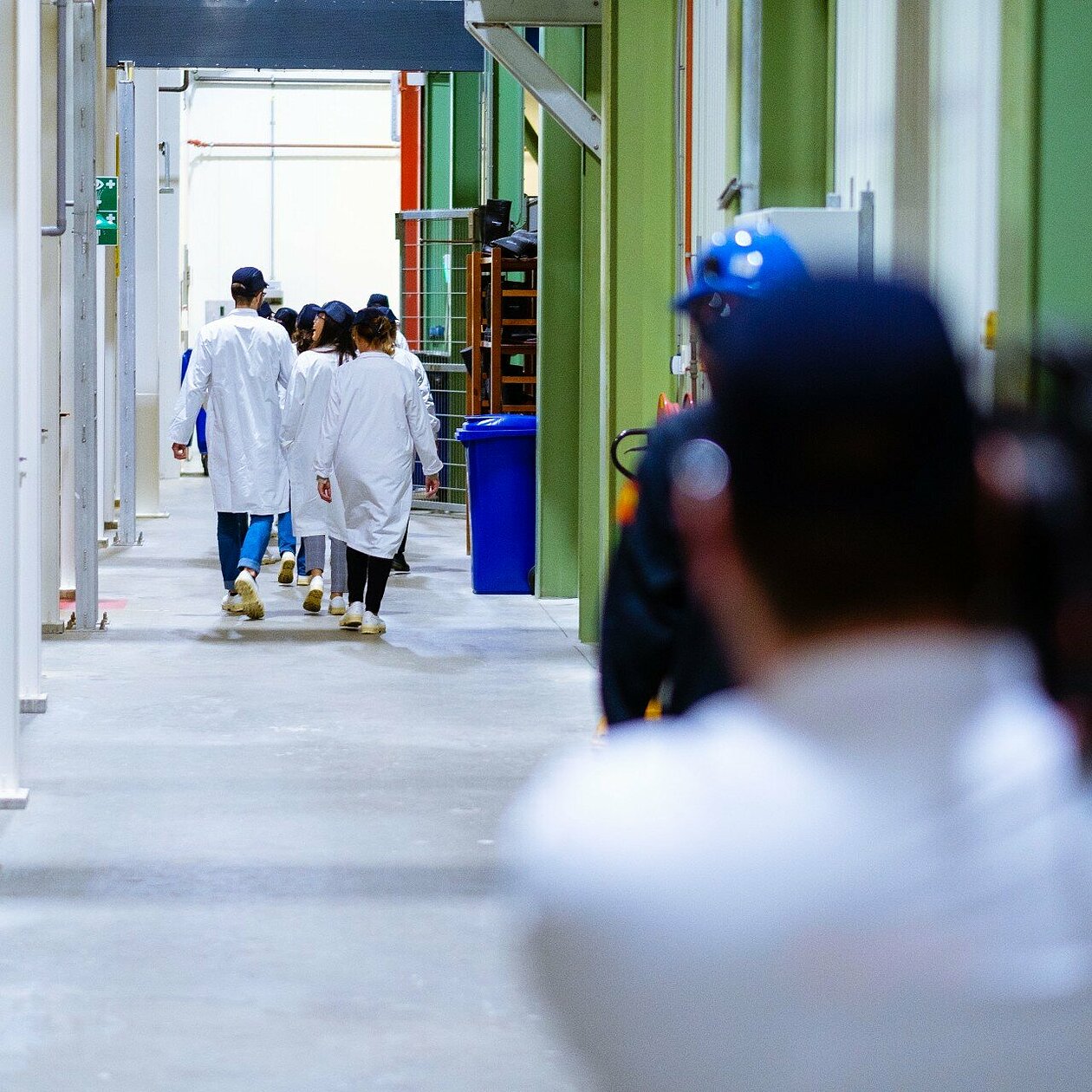 Brainport Talent Attraction Program
Attracting international talents might be the answer, if you fail to find the right people for your job vacancies. When hiring international employees, you will create cultural diversity, which has proven to enhance the innovative strength of your company. One of the programs of Brainport Development to attract tech and IT talent for companies and organizations in Brainport Eindhoven is the Brainport Talent Attraction Program. The program focuses on attracting graduates from intermediate vocational schools, higher vocational schools and universities.