---
Close
Close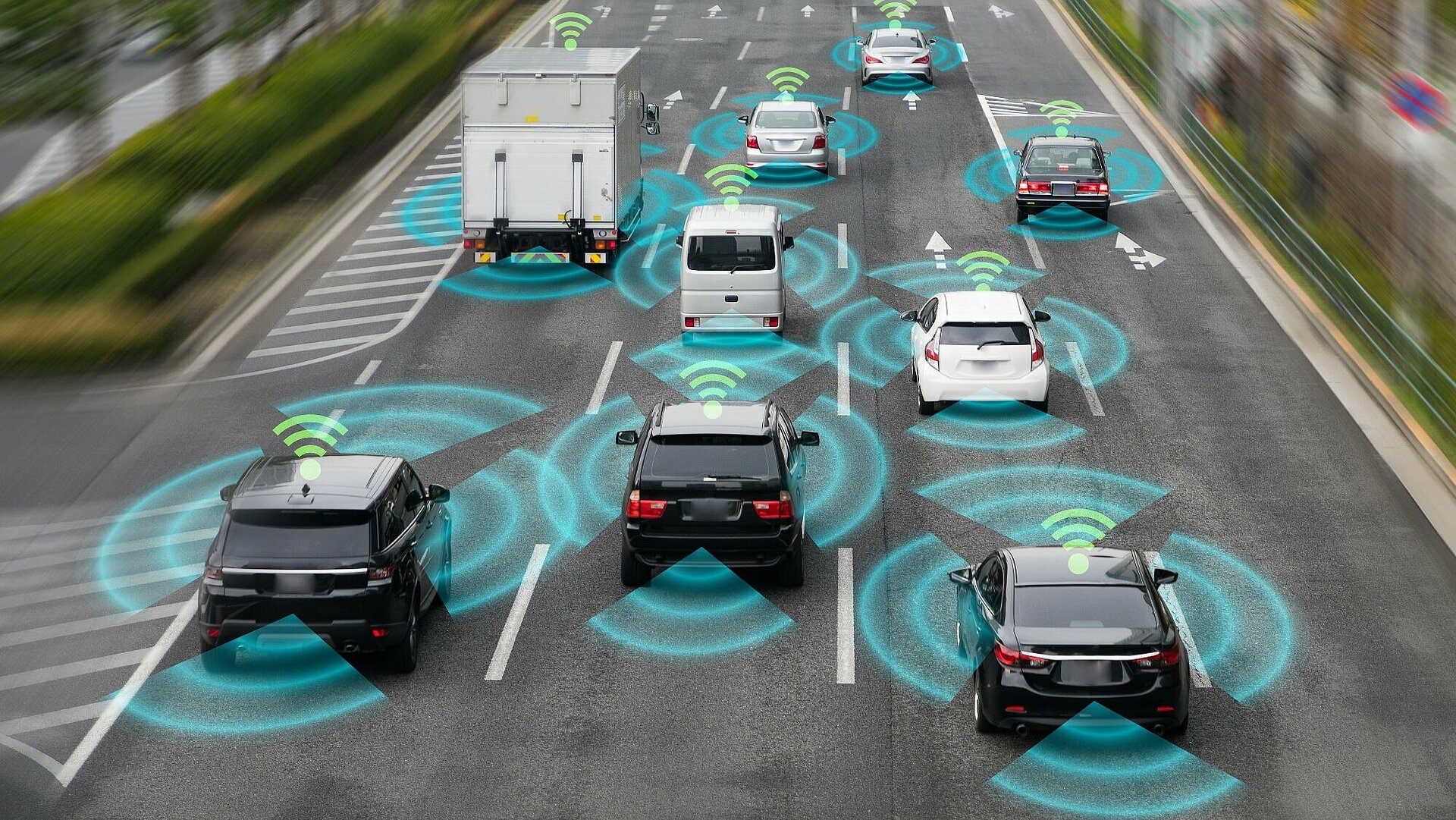 Digital Infrastructure for Future-Proof Mobility (DITM)
Within the project, the partners are developing a system architecture for digital infrastructure, including the critical core technologies associated with localization, traffic services, digital maps, and charging infrastructure. This is the basis for:
enabling higher levels of autonomous driving.
a cyber secure and reliable interconnection of electric vehicles and the management of energy infrastructure.
The Netherlands: an ideal environment for pilots and leading country
The consortium provides an integrated approach in which developments from the (international) automotive industry, ICT industry, traffic management, and mobility innovation come together. An approach that further strengthens the existing position of the Netherlands in the field of (digital) infrastructure and uses it to show, especially in a country like the Netherlands, how Cooperative, Connected and Mobility Systems (CCAM) can work: safe, effective, cyber-secure, scalable, and brand-independent.
"DITM will enable the Netherlands to make mobility more efficient and safer on a national level, create a stronger export position for Dutch technology and influence international standards."
"NXP's 'Vision zero' goal is safe, secure mobility with zero accidents on the road. On the way towards full autonomous vehicles, we develop the underlying technologies for advanced driver assistance systems (ADAS) which provide the safe and increasingly autonomous experiences that will reshape our relationship to transport."
Innovations in this project
Under the leadership of Brainport Development, the project partners are working concretely to develop: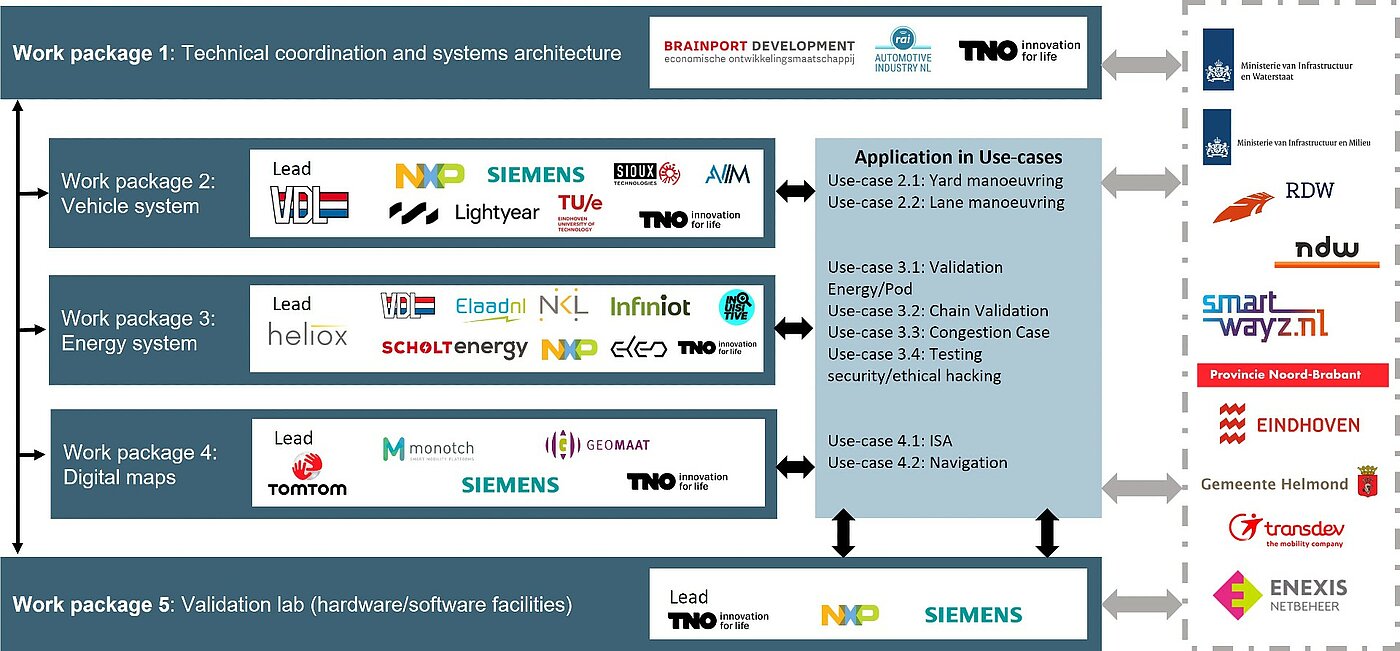 Partners