---
Close
Close
DAF introduces full range of enhanced safety features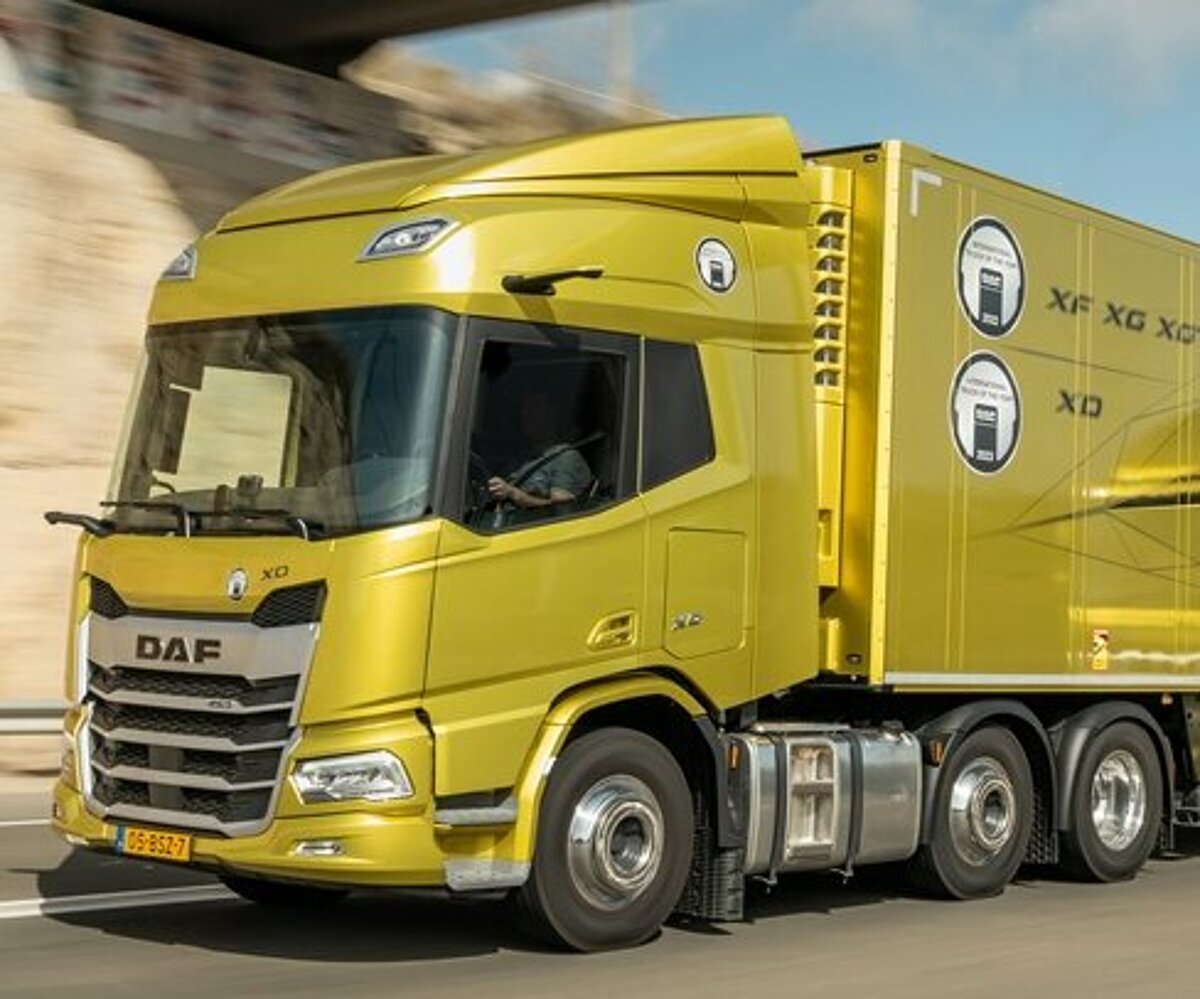 DAF Trucks further expands the already industry leading safety and driver comfort of all New Generation DAF models by adding a full suite of new Advanced Driver Assistant Systems (ADAS) ex-factory. These new systems are standard on all DAF XB, XD, XF, XG and XG⁺ models as of January 2024.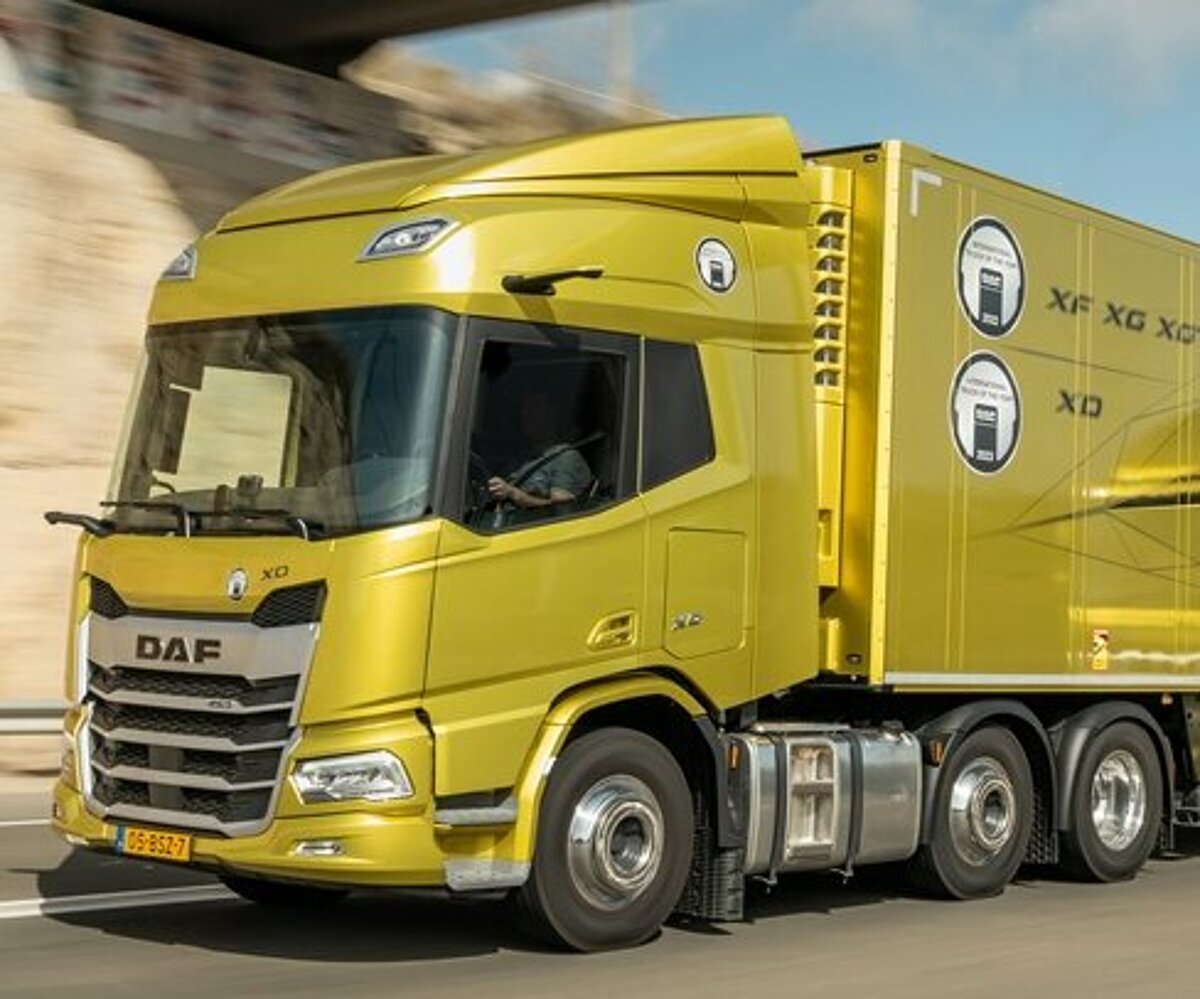 The Advanced Emergency Braking System (AEBS) of the latest generation is equipped with both a radar and a camera, providing up to full autonomous emergency braking to assist with collision avoidance of even vulnerable road users in front of the vehicle. An additional radar takes care of the new Drive-off Assist function to detect and warn the driver of any close-by vulnerable road users at stand-still or drive-off.
The Event Data Recorder records images and data when the AEBS brake warning is activated and the DAF Side & Turn Assist warns in case pedestrians, cyclists or vehicles are in the vehicle's blind spots, including all the way to the back of the trailer.
Furthermore, each New Generation DAF will come with Speed Limit Recognition informing the driver about actual speed limits and warning in case of over speeding, while the Lane Departure Warning System helps to avoid dangerous situations by warning for potentially unintended lane changes.
The new Rear View Camera shows what's happening at the rear of the truck on a display in the cab. The High Beam Assist (optional) automatically dips the high beam when other vehicles are oncoming or ahead. And continuing functionality employed with previous DAF trucks, an Emergency Stop Signal alerts other road users through flashing hazard lights when the truck strongly decelerates.
In addition, new features are introduced to further enhance safety related to the driver. The new DAF Drowsiness Detection assesses the driver's alertness and warns when a break is needed, while a preparation for an Alcohol Interlock is available to facilitate installation of a device that ensures a negative alcohol test outcome before the engine can be started.
Patrick Dean, member of the DAF Board of Management and Chief Engineer stated: "DAF is leading the way in both passive and active safety systems. Unmatched direct and indirect view, superior cab strength and class-leading ergonomics are now combined with a full suite of new Advanced Driver Assistance Systems to further strengthen our leading position in the field of safety. This is not only of the highest importance of the owner and driver of our series of New Generation DAF models – but also benefits the safety of all other road users. With the new technologies that will become standard as of January, we are setting a new industry benchmark in terms of safety for sure."