---
Close
Close
Bringing industrial additive manufacturing solutions from Brainport to the international market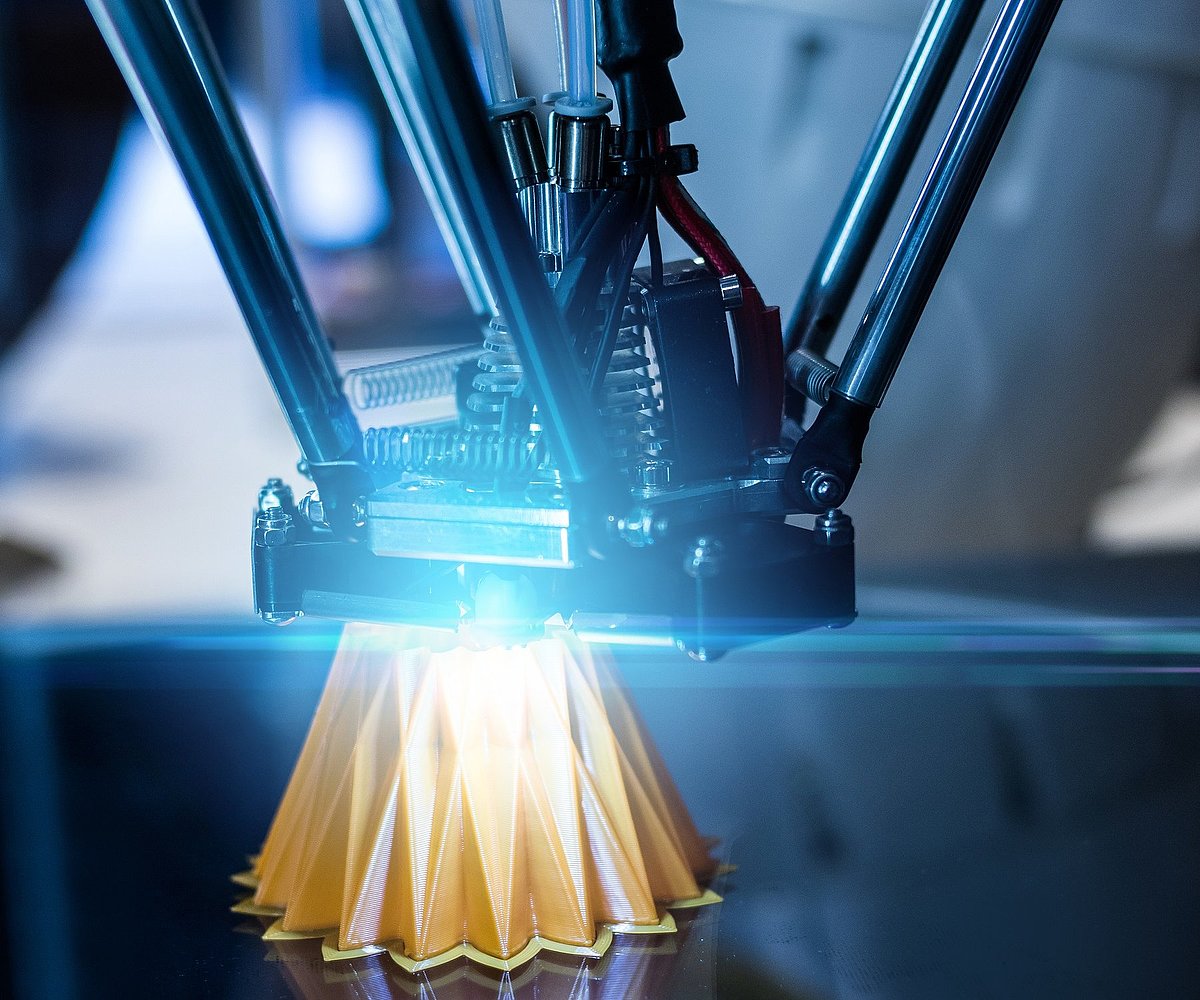 Partners in Brainport join forces in regional knowledge sharing and bringing industrial additive manufacturing solutions to the international market to become a top 3 AM hub worldwide.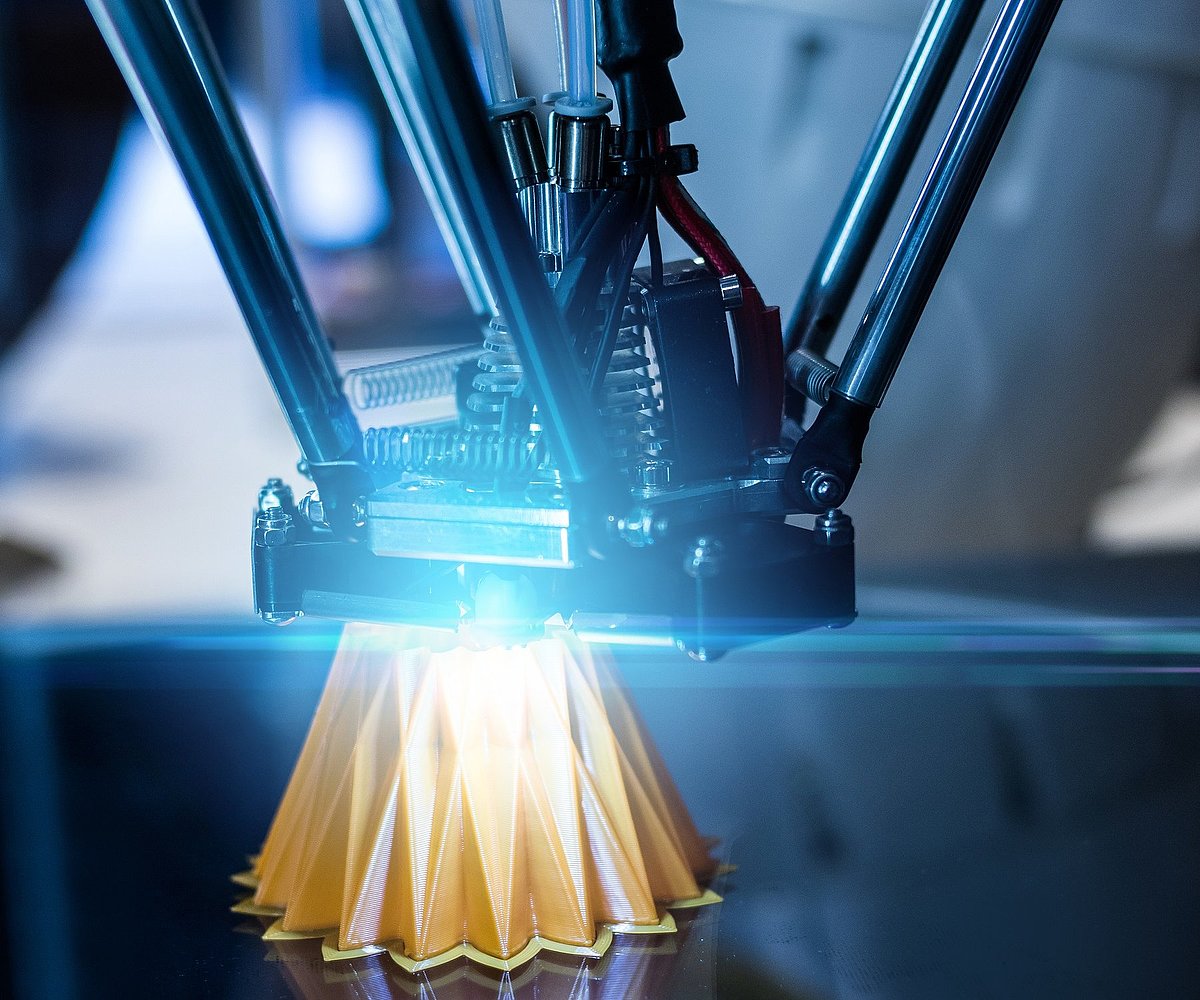 Based on a strong confidence in the AM ecosystem, the belief in collaboration and a high level of ambition, Roffelsen Plastics, Covestro (former DSM Additive Manufacturing), TNO, AMSYSTEMS BV, AMCubator, K3d-addfab, AM-Flow, Mikrocentrum, Brainport Industries Campus and Brainport Development will jointly put Brainport Eindhoven on the map as an AM hub worldwide.
By working together under the Brainport Eindhoven banner, the chain partners will show the potential of accelerating the development of end-to-end solutions, due to a fully integrated supply chain.
The supply chain includes material developers, module and machine manufacturers, service agencies, post-production automation companies and experimentation & demonstration spaces. The collaboration includes the flexibility to loop in high-quality (inter)national partners in order to get to the most optimal solution per case. Parties that fit into the supply chain are invited to join this international market development.
Trust in the AM ecosystem
Brainport Eindhoven has a strong AM ecosystem with 70 additive manufacturing companies and innovative knowledge institutions, holding many patents in this field. Unique is the high concentration of expertise in design, mechatronics and material knowledge. The entrepreneurs from the Brainport region have a large amount of expertise in these areas and a strong willingness to work together. This results in an acceleration of value chain development on campuses and in field labs. The Netherlands already has number of leading companies in the AM market such as Ultimaker, Covestro, 3DHUBS, Shapeways and Additive Industries. An analysis of newly established AM companies shows that these entrepreneurs have invested in capital-intensive technology development and are ready to valorize their investments in knowledge development and patents by bringing them to market.
Joint international strategy based on a strong brand
Through cooperation, the partners will connect new parties to the region. Through the use of innovative means, such as virtual reality, foreign companies and organisations can also get to know the region remotely. In addition, under the name Brainport Eindhoven, joint action will be performed at major events, such as Formnext in Germany and of course the 3D Delta Week. For the latter event, it collaborates with Flam3d, Jakajima and many other partners from the Benelux.
Public-private partnership in building a top 3 global position as an AM hub
Brainport Development sees a lot of potential for the region and the Netherlands in forming a new, large industry and in creating a leading position in the world. The strength lies in collaboration, especially with the manufacturing industry in Brainport Eindhoven. That is why the existing high-quality knowledge is actively shared through masterclasses and conferences so that the AM technology can lead to more digitization of production processes, to business creation and to more intensive chain and industry formation. The focus is on unlocking strategic information about the business case of applications such as function integration for mechanical engineering, series production for the automotive industry, spare parts and product development for medical and other sectors.
Together with half a dozen economic development companies, a national growth fund proposal is currently being worked on with the aim of giving this new industry a public financial boost of more than €30 million. The technology has also gained a prominent place in the Brainport bid handed over to the newly formed government. Brainport Development continues to seek cooperation and calls on its public and industrial partners to join in to cash in on the future earning capacity of the high-tech manufacturing industry.