---
Close
Close
Introducing new currency in Brainport to make young people spend-conscious.
The number of young people facing financial difficulties is growing significantly. In the smartest region, we are moneywise! So, think in terms of working hours, not in euros! This way, you only spend what you have actually earned. And you will stay clear of debt.
In Brainport we take care of each other. So start the conversation!
Campaign video only visible after accepting cookies.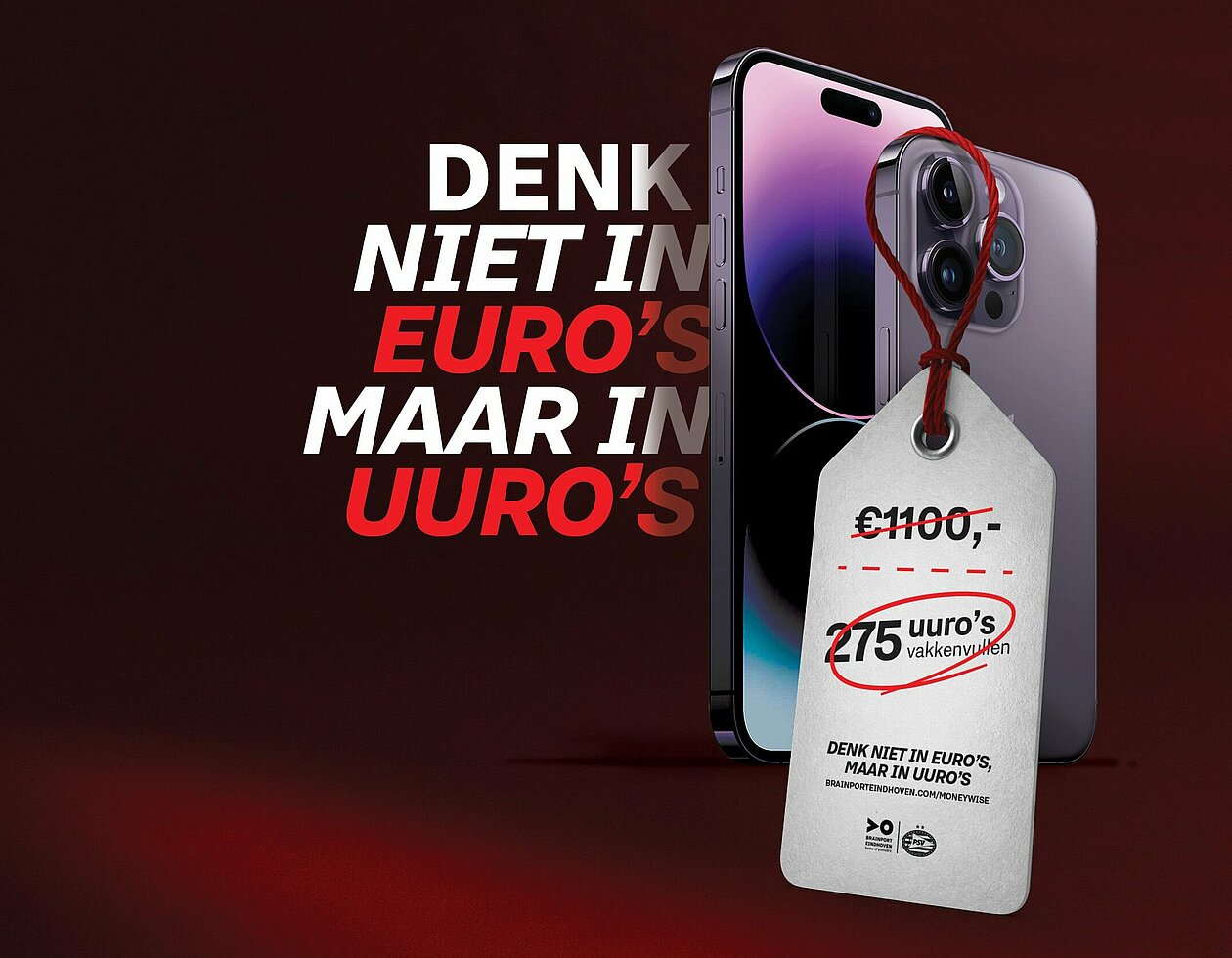 Tips to be smarter with your money
Tip 1) Talk to your parents. Ask for tips on how to manage money.
Tip 2) What do you need to take care of when you turn 18? Geldfit (Moneyfit) and Kwikstart will tell you all about it.
Tip 3) Make sure you have insight into your finances. Cashbook app Mijn Sofie can help with this. Sign up and use the app and all the tips for free for one year. After that year you can still use the cashbook but you will no longer receive tips.
Tip 4) What pots can you apply for? Are you entitled to pots? Do the Pots-check on Geldfit!
Tip 5) Vacation or part-time job? Look for tax refunds.
Tip 6) Deal wisely with buy now pay later. Klarna is on commutation. With buy now, pay later (BNPL), you only pay for your purchases once they are delivered. Unfortunately, this is not without risk: if you are late with a payment, the bill quickly runs high.
Tip 7) Beware, don't become a money mule! More and more people are becoming victims of criminals who launder money through their bank accounts. With a financial reward in prospect, mostly young people (e.g. students, schoolchildren) give permission to put large sums of money into their accounts temporarily. These are called money mules. Do not do this because you are liable to prosecution!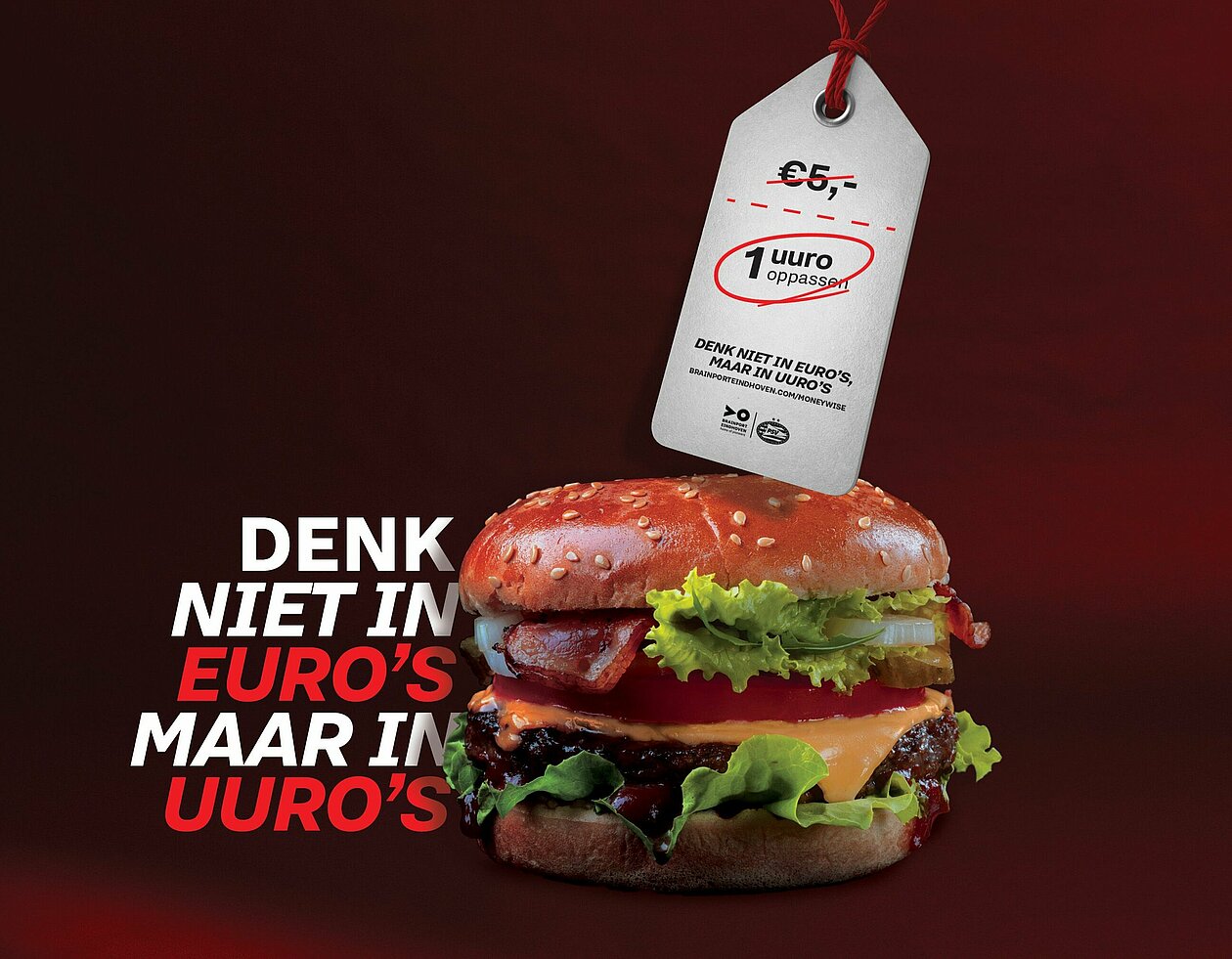 Tip 8) Are you going to study? If you are going to study you need to arrange a number of money matters. You can find all about it on Wijzer in geldzaken (Money wise website).
Tip 9) Save with a plan! You want a smartphone. A guitar. Or on vacation? You know the price. So how long should you save before you have the money together? Save with a plan from Nibud.nl
Tip 10) Do you spend as much as your peers? Are you between 12 - 18 years old? Money over or money short? Quickly check your own budget on Nibud.nl
Tip 11) Find your next part-time job now!
More tips on money concerns