---
Close
Close
Brainport Eindhoven futureproof by smart technology and powerful collaboration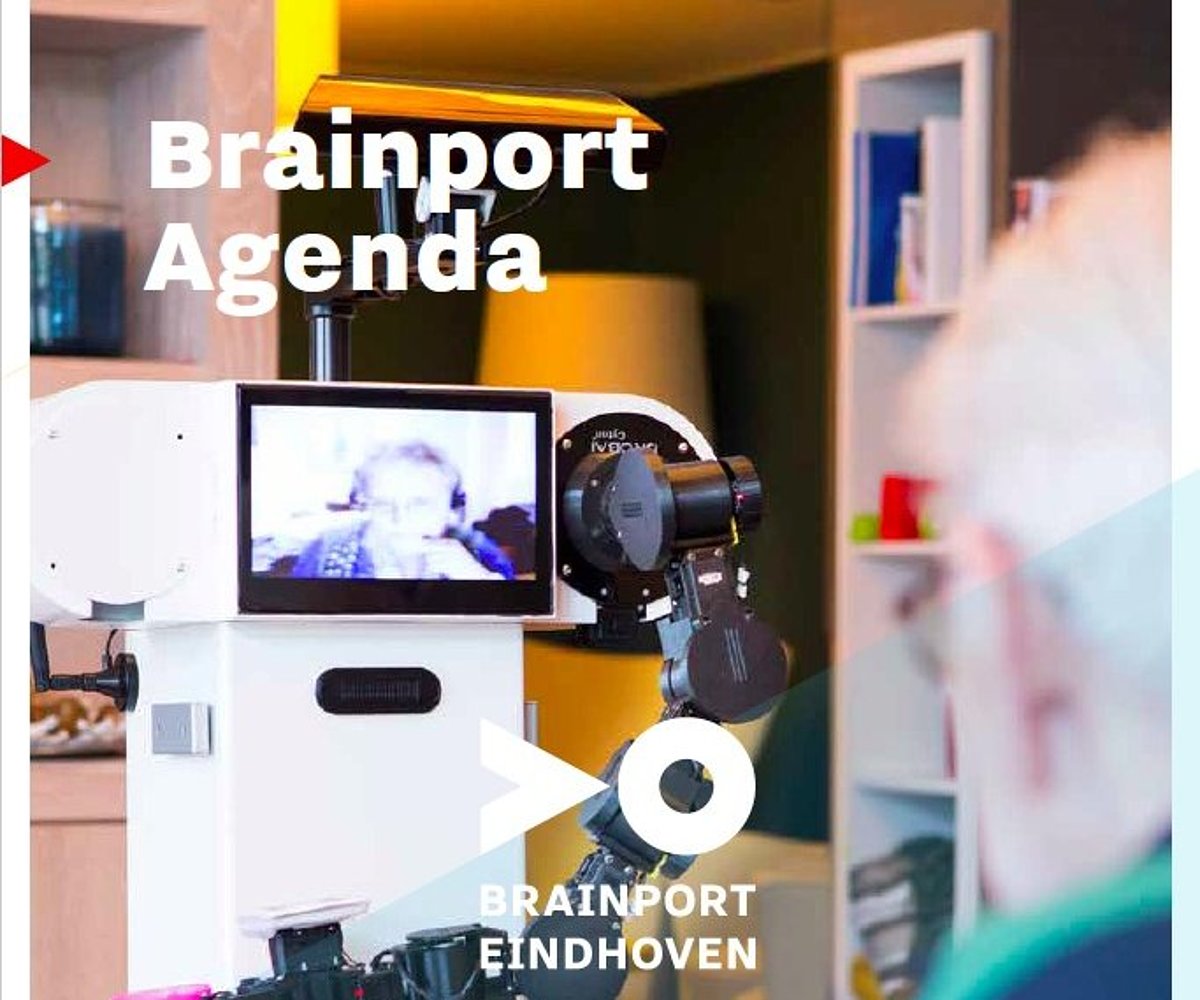 Brainport Eindhoven is a top technology region in which companies, governments and educational institutes work closely together on creating a brighter future. Brainport is known for its unparalleled innovative strength and multi-disciplinary way of working and excels at inventing, developing and integrating world's most complex high-tech machines, systems, parts and products at utmost precision. Machines and products that make the world more sustainable, better and healthier. A multiannual agenda has been developed to enhance and strengthen Brainport's position.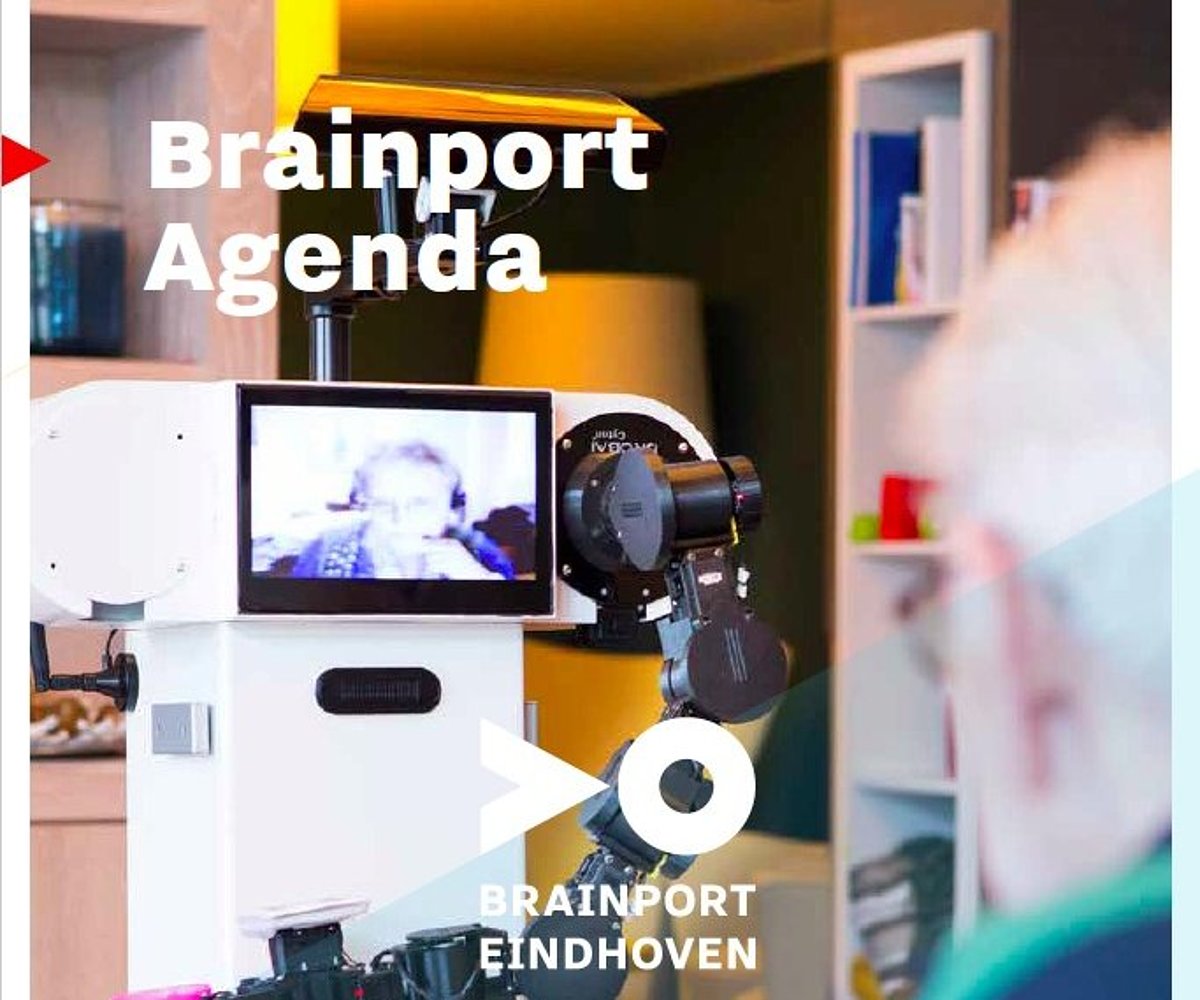 Brainport Eindhoven has a strong economic position. To maintain and enhance this position the Brainport Foundation – in which regional companies, governments, educational- and knowledge institutes are represented - has set a multiannual agenda. The aim of this Brainport Agenda is to develop the region in such a manner that all residents benefit from it and that sufficient jobs and educational opportunities are created. Brainport Development, the region's economic development agency, supports the ecosystem in achieving these goals.
Brainport Agenda- multiannual strategy
Globally, Brainport has a leading position in key technologies, such as micro and nanotechnology, advanced manufacturing and integrated photonics, and as a region we are benefiting from this now even in times of COVID-19. The Brainport Agenda contains three main lines: continuously increasing the region's innovative power, ensuring that sufficient well-qualified talent is available and improving the living and business climate in the region. Within those three tracks, the agenda defines ten important priorities.
Ten priorities
1. Develop the technologies of the future.
2. Make smart use of promising technologies for societal challenges.
3. Support SMEs, start-ups and scale-ups with digitization, including advice and capital.
4 Funding for start-ups and scale-ups: enabling growth.
5. All pupils and students in Brainport receive innovative education.
6. Everyone in Brainport is engaged in Lifelong Development.
7. Labor market in balance: the right people in the right place.
8. Investing in shared facilities and accessibility.
9. Collaborating and using the Brainport network for societal goals.
10. Strengthening public-private partnerships

Focus on developing promising technologies and markets
In order to further strengthen the region's innovative power, focus is on stimulating and accelerating the development, application and marketing of promising technologies such as Artificial Intelligence, robotics, additive manufacturing and integrated photonics. These so-called key technologies help us solve major societal challenges in several fields. In the Brainport Agenda focus is on health, energy, mobility, food and safety markets.
Sufficient, qualified and flexible talent
To develop these technologies and apply them in the markets, a great deal of knowledge and expertise is required. The demand for tech and IT talent in Brainport is particularly high and it will remain high in the coming years. Moreover, this demand is constantly changing due to the emergence of new technologies and further digitization. This can lead to a mismatch between demand for talent and supply. Moreover, the world and our region are becoming increasingly international. All of this requires innovative and flexible education that meets the regional demand for talent. The actions in the Brainport Agenda are aimed at keeping the labor market in balance by, for example, using hybrid teachers, translating technology into educational offer, access to retraining and reskilling, being able to respond flexibly to shortages in different sectors and internationalization of education.
An attractive living and business climate
Good accessibility, sufficient and affordable housing, facilities in the field of education, art, culture and sports make Brainport Eindhoven a pleasant environment to live and work. This applies not only to the original inhabitants of the region, but also to international talent and companies that establish themselves here. Facilities, accessibility and the housing market are under pressure and require additional investment. The business community, educational and knowledge institutes and regional authorities continue to raise the need for good facilities with the national government. In addition, various pilots are being set up to work on better accessibility of economic top locations by means of smart mobility solutions.
Want to know more about Brainport Eindhoven and it's strategy? Then take a look at the strategy page on our website.