---
Close
Close
The good reputation of Brainport companies: 'You cannot be successful if your environment isn't'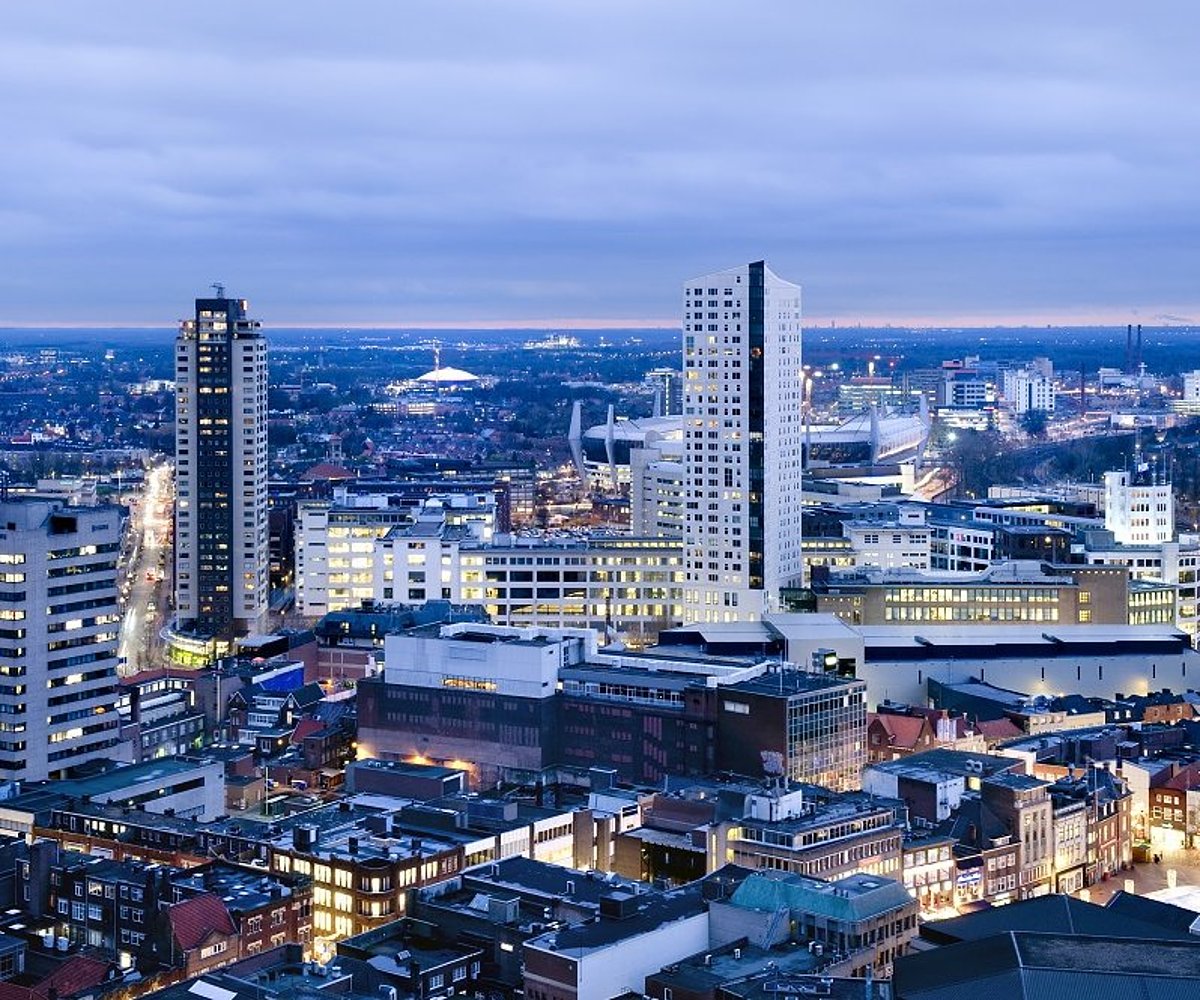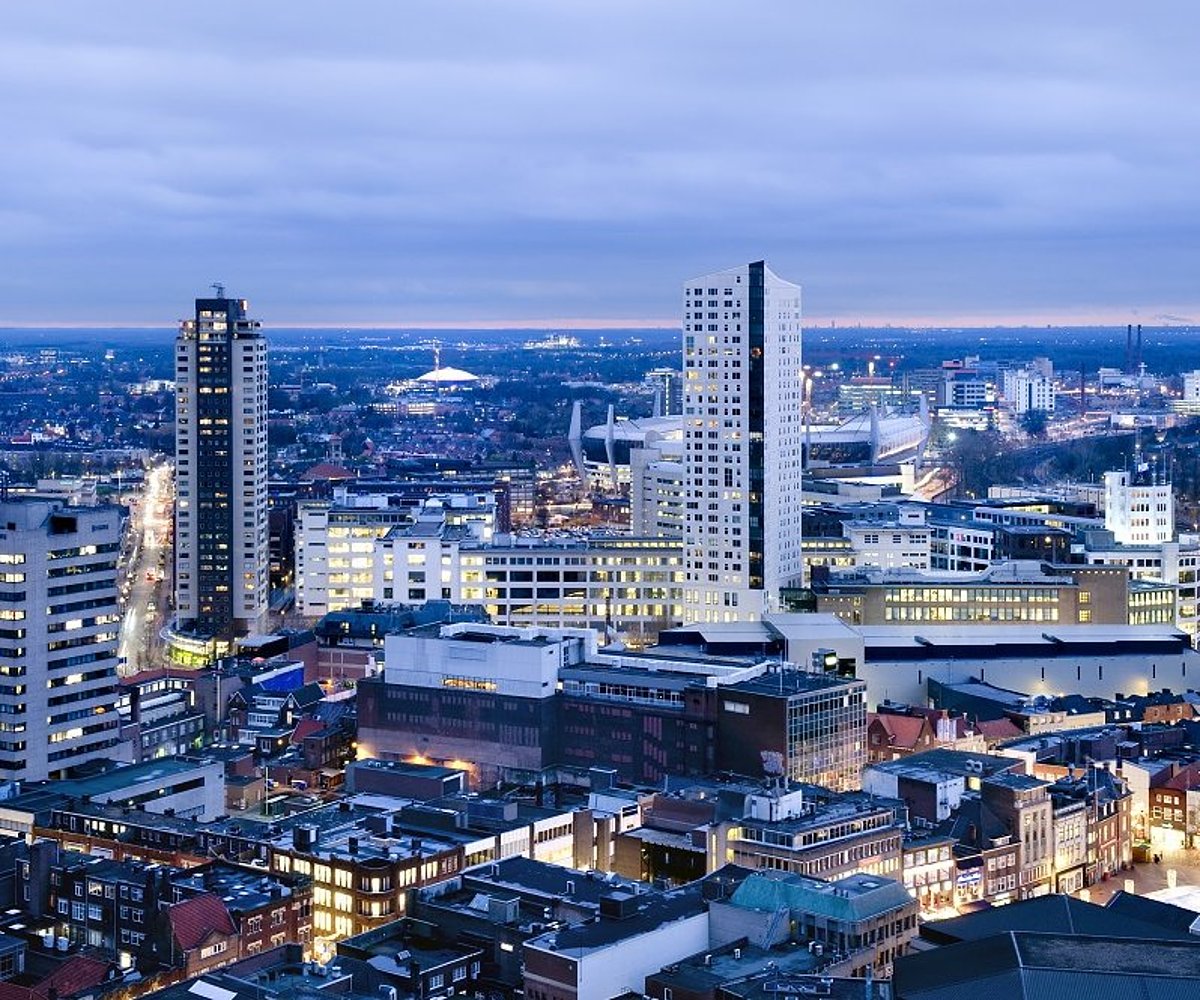 For this series we talked to VDL, ASML and Philips. In this last part we answer the question why Brainport companies score so high when it comes to reputation.
Every year, The RepTrak Company publishes a reputation ranking of companies in over sixty countries. In the top six of the Dutch ranking four companies hail from the Brainport region: Philips (1), ASML (2), Jumbo Supermarkets (5) and VDL (6). IO spoke with three of them to find out why companies from this region score so highly.
What stands out in the conversations with Philips, ASML and VDL is that the companies see themselves as part of the region, and not as separate entities. This is not surprising, given the vast chains of suppliers that the companies have assembled around them.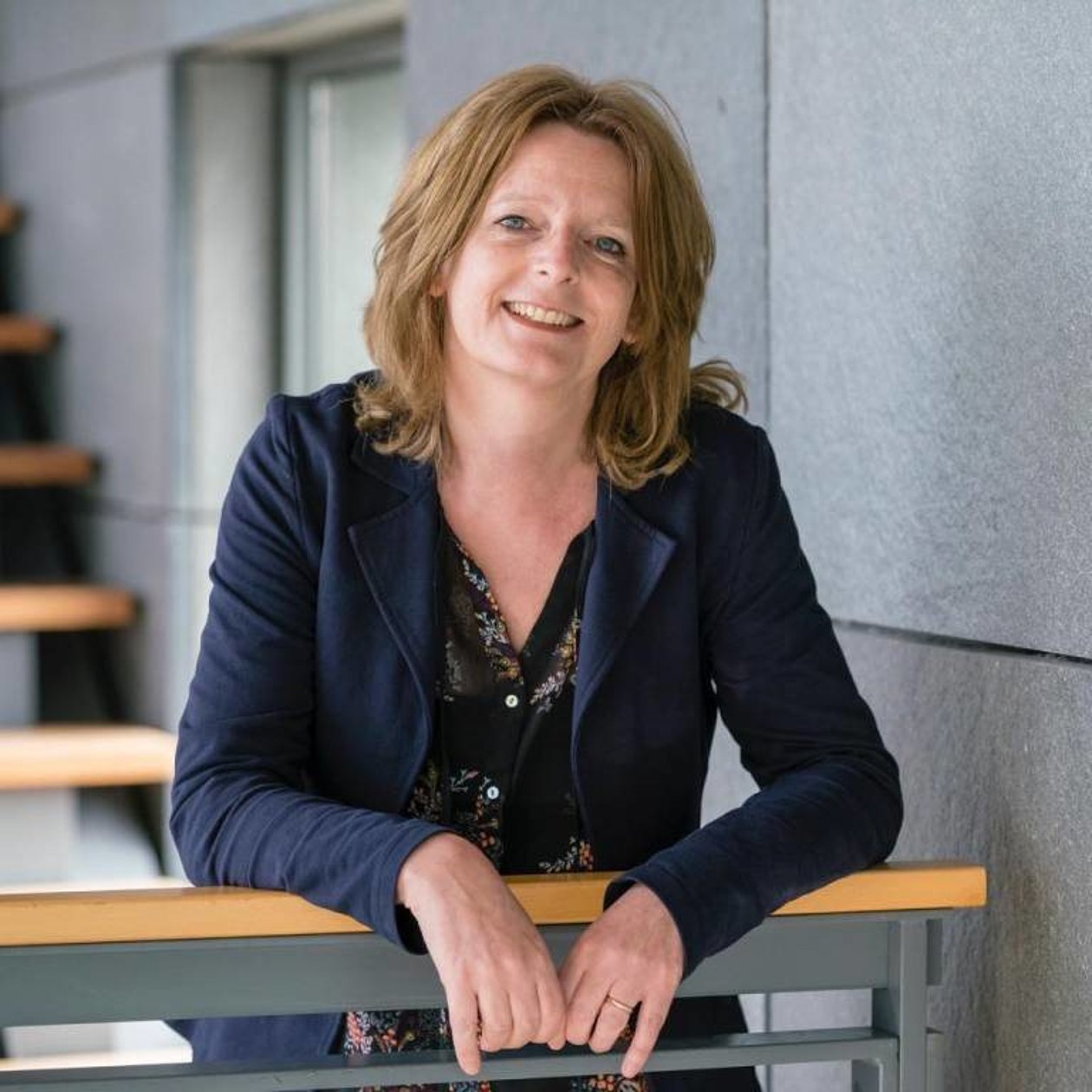 Brainport as a hub for supply chains
Philips – number one in the reputation ranking for the fifteenth time in a row – was at the inception of a huge system of suppliers in which Brainport plays a pivotal role. Monique Mols, head of media relations at ASML, says: "When ASML was founded as a joint venture between ASMI and Philips, we didn't have the capital ourselves to do it all; Philips helped us with that." Nowadays, ASML hardly makes any parts itself. It has dozens of suppliers for that. Mols underlines the importance of wanting to be part of something bigger than yourself. "You cannot be successful if your environment isn't."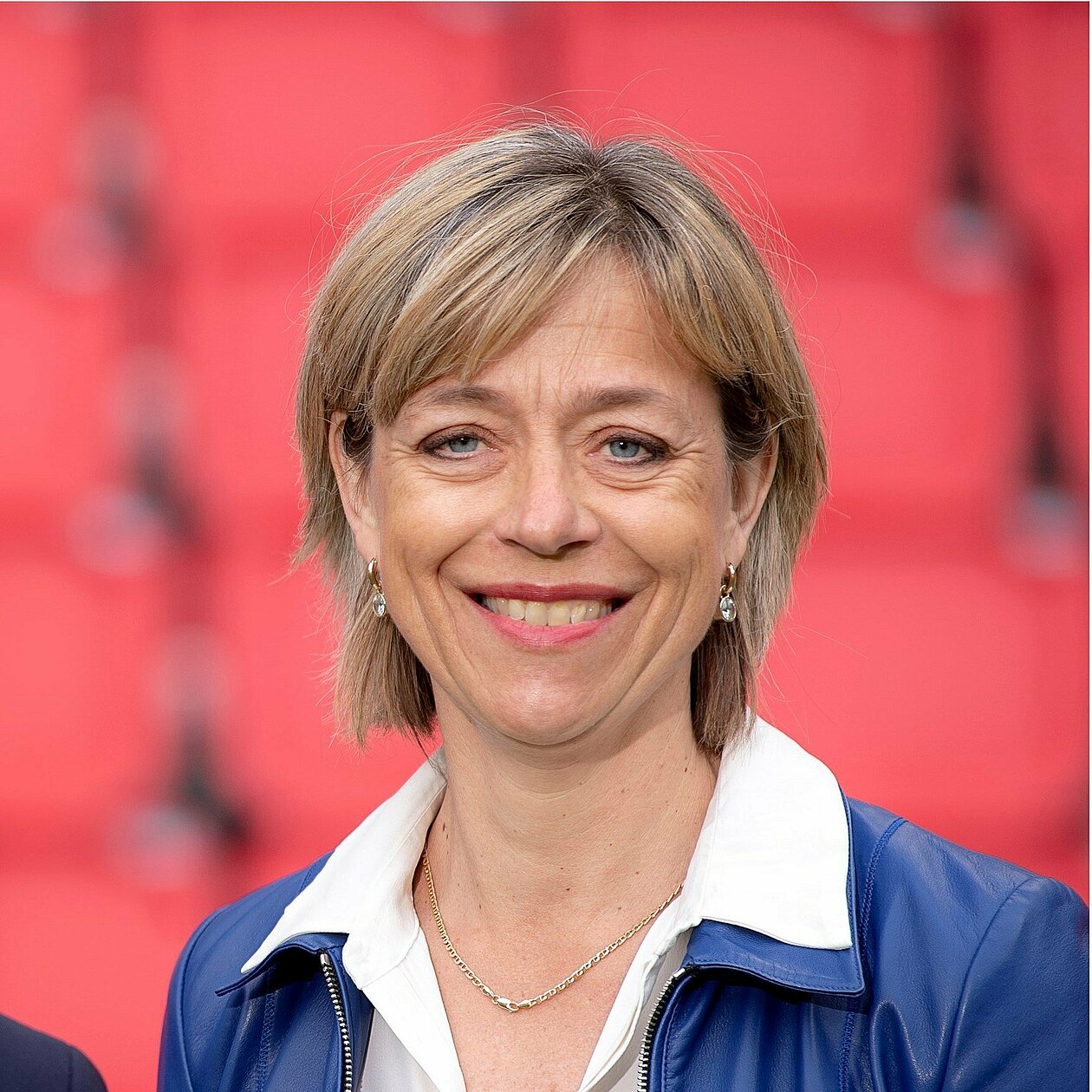 Transparent communication, even in tough times
For Philips, 2021 was a year that was as exhilarating as it was challenging, with a strong performance in the first half of the year, but also a global recall of sleep apnea equipment. A huge disappointment, as it is precisely that which is important to Philips -that people, hospitals and healthcare professionals have confidence in the brand, as Nanda Huizing explains. She is head of brand, communications and digital at Philips. "In order to maintain that trust, transparent communication is vital. Always, but especially in tough times."
"Our goal is not to raise brand awareness individually, but to take the region to the next level. That unites us."
Doing business with an eye for the environment
Philips, VDL and ASML have ambitious plans for the future. However, growth is only possible if the environment can grow alongside them. Doing business with an eye for the environment is therefore crucial.
That environment is made up of more than just suppliers. For one thing, the three companies collectively need thousands of new employees on an annual basis. All these people need a place to live, drive their cars to work in the morning and their children need to go to school. These prerequisites are important to all three companies: they are keen to be good neighbors.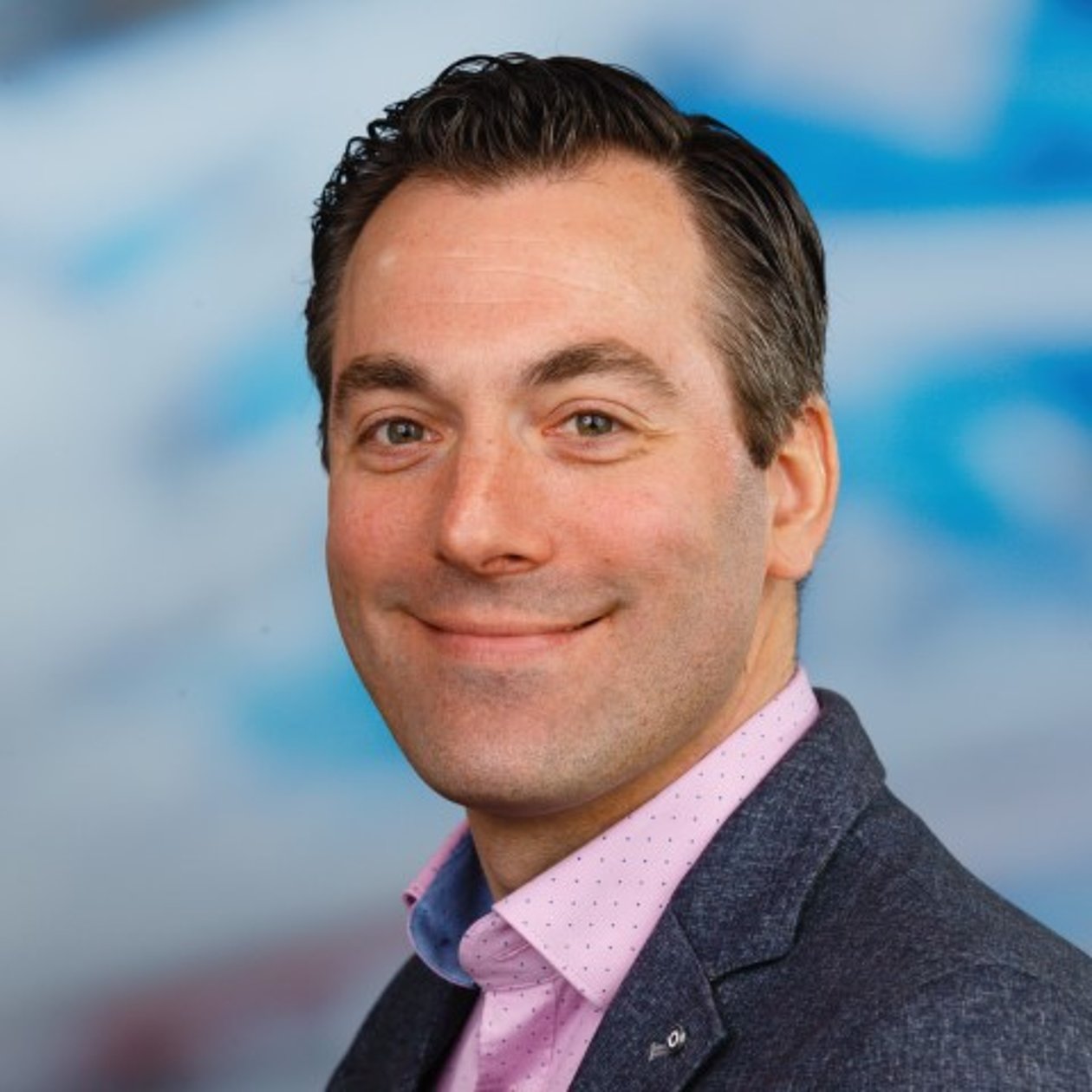 Miel Timmers, head of communications and public affairs at VDL, goes on to explain that the intrinsic motivation to do good for the environment, the people in the region and the business climate, also stems from the fact that VDL is a family business. "You want to pass the company on to the next generation in a sustainable way in order to be able to ensure continuity. Doing the right thing for our environment is something that resonates throughout our business operations."
Stepping into the shadow to serve a higher purpose
The sense of community is clearly evident in the partnership of Brainport with the Dutch soccer club PSV. For example, Timmers explains that companies from the Randstad region often fail to understand why VDL actually pays the club, but it does not have its own name featured on the soccer shirts. "Companies in Brainport do get that… If our region is doing well, then your company is doing well. That's how it works internally too. If your employees are doing well, your company is doing well. I think that's the main reason why companies from the region score so highly in the reputation rankings."
Huizing agrees with that as well. "Our goal is not to raise brand awareness individually, but to take the region to the next level. That unites us. Companies in the Brainport region are willing to step into the shadow to serve a higher purpose."
Which brings us back to that common thread: companies in Brainport feel part of the region where they have grown up. As a consequence, they are willing to serve the common interest and it is more than just about making a profit.