---
Close
Close
Siemens Digital Software is helping to accelerate innovation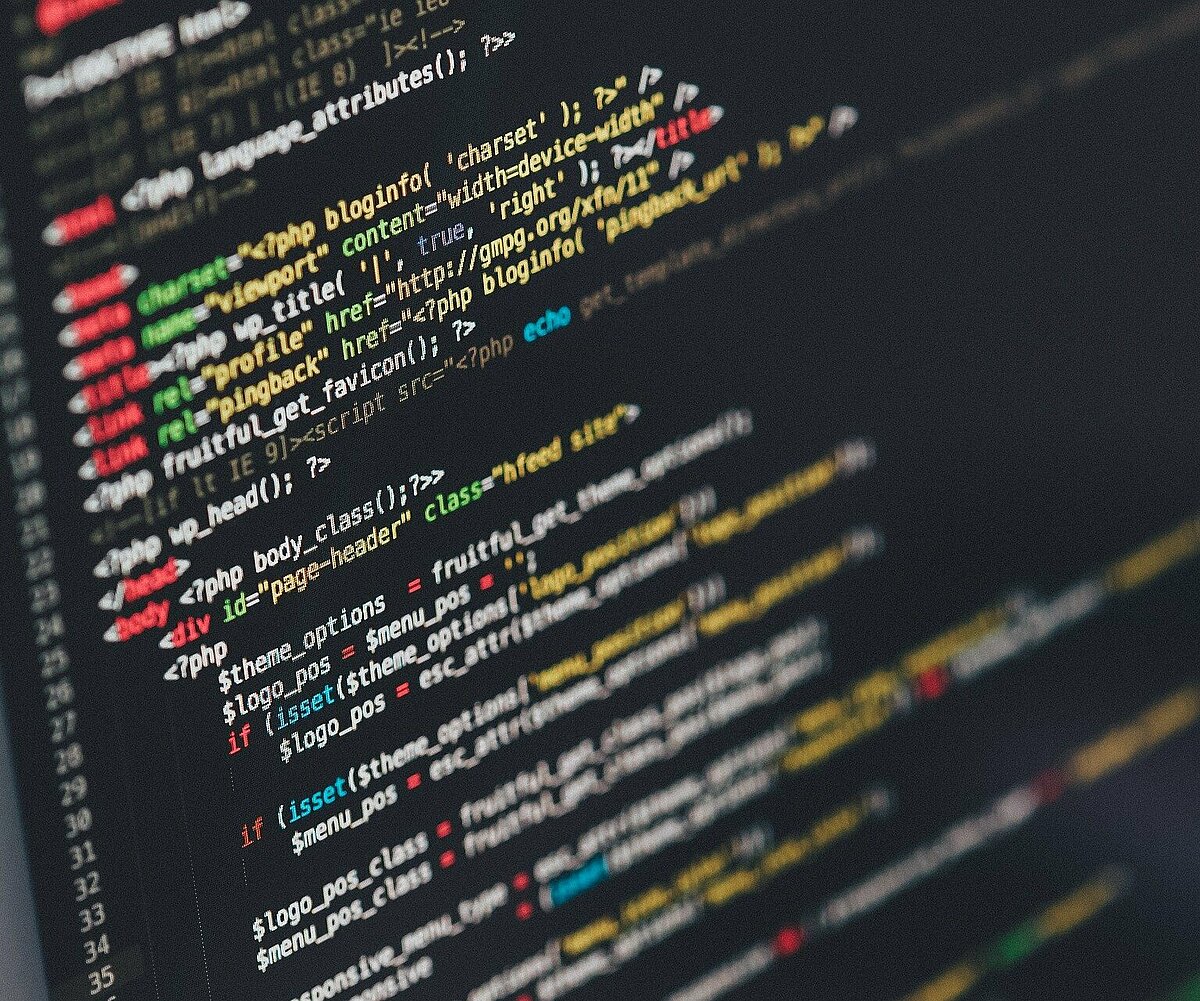 "You cannot avoid digitalization if you want to speed up innovation."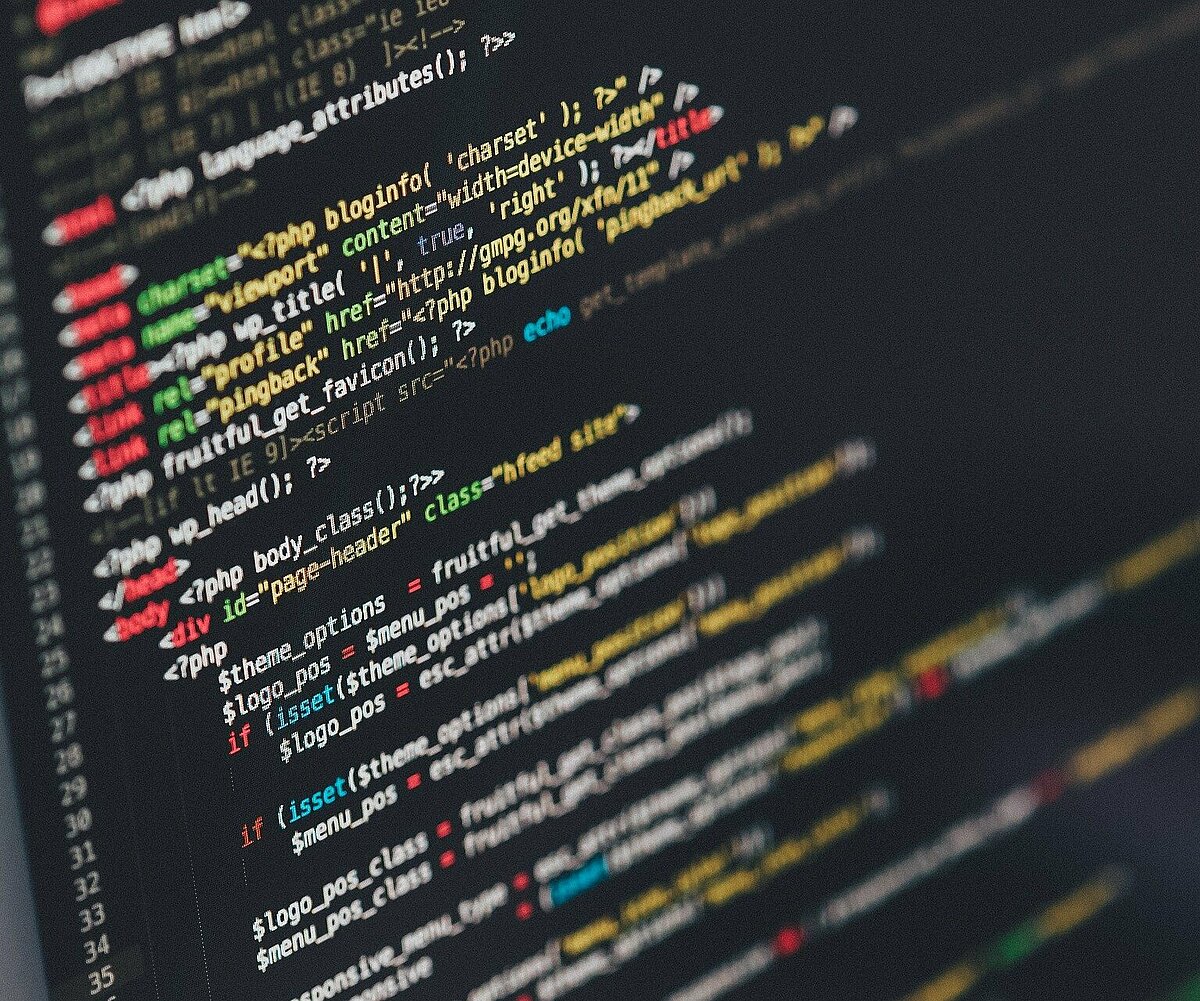 "Think of our applications as the pen and the paper of engineers," in the words of Piet van Dongen of Siemens Digital Software begins. At the end of last year, Siemens Digital Software moved from the Den Bosch to Brainport Industries Campus (BIC), both in the south of the Netherlands. The company develops software solutions that enable manufacturers to improve their entire design and production process. From idea to production, all fully digitalized. And that's not a bad thing, because this makes Siemens one of the top ten software companies in the world. "For engineers, these digital tools are what electricity is to a factory. You cannot avoid it if you want to speed up innovation," he explains.
Siemens Digital Software took around 150 people with it when it moved. According to Van Dongen, they are now even closer to where it is all happening: "Not only are there a lot of innovative companies in this region, but an environment is being created here on campus where innovation is given plenty of room. It is an energy-rich environment where collaborations arise from all kinds of companies and disciplines. Moreover, we also have a lot of space here on campus to organize workshops, training sessions, or other events. There's R&D, education, and industry, that combination is the driving force here. Students from the various educational institutes at BIC are also involved in these collaborations."
One of these collaborations on campus is the High Tech Software Cluster. This is where companies work together on smart products, services, and business models that they develop using advanced software. Siemens has recently become involved in this as well. Inside a field lab, the company design and make a variety of tools that are made available to companies active in this collaboration. For example, software to digitally simulate production processes. But the company also supports educational institutes and student teams such as InMotion and Solar Team Eindhoven with their solutions. Companies outside the field lab can also come and see for themselves what the possibilities are.
Latest software and technology
Van Dongen: "On campus, we don't only try to attract potential customers. This is where the engineers of the future are trained. We think it is important that students are already given the opportunity to learn how to work with the latest software and technology during their education. It enables a better fit with the business world and a stronger position in the labor market for students. We see this as a long-term investment."
Van Dongen is aware that more and more industrial processes will be digital in the future. It already starts with an idea that is worked out in 3D. "You cannot avoid digitalization if you want to speed up innovation. It enables engineers not only to work out an idea but also to test, simulate, and ultimately validate digitally whether an idea works in practice," he points out.
"Suppose I were to design a bottling machine for a beer brewer. With a digital twin from the brewery, I can let my machine run trials digitally. This way I can immediately see if it fits in with the rest of the process. If it doesn't, I can make adjustments relatively cheaply, without having to first build physical prototypes."
Predictions and preventive maintenance
The software also monitors the performance of the bottling machine even while it is running in the factory. "What is the temperature? Is it not getting too hot? What is the condition of certain parts? Production is constantly monitored via sensors linked to an Internet of Things platform (IoT). By analyzing the collected data, manufacturers can not only optimize their production. But they can also make predictions about the condition of the machine and consequently carry out preventive maintenance."
According to Van Dongen this improves the 'up-time' of a factory. "This prevents the factory from coming to a standstill unnecessarily because parts have not been replaced in time. For example, this principle is already being applied in offshore wind farms, where the prompt replacement of certain bearings prevents more serious damage."
This digital way of working, or digital thread, as Van Dongen calls it, has great advantages in the manufacturing industry if the entire supply chain is integrated. Take Apple, which develops phones, but does not produce them itself. Suppliers are given very specific instructions that they cannot deviate from at will. "The difference between tolerances are very small, everything has to fit exactly inside a phone like this. By digitalizing the whole process you can reduce the time between an order and the delivery of the product – the turnaround time – and prevent any faults," says Van Dongen.
Increasing levels of expertise and experience
The company, which is German in origin, focused in the past mainly on the manufacture of hardware. But this changed with the acquisition of UGS in 2007. An American party with an extensive software portfolio geared towards managing the entire product lifecycle. "This still forms the backbone of Siemens Digital Software," Van Dongen states.
Thanks to several takeovers of successful software companies in recent years, Siemens is expanding its expertise and experience in new areas. The Rotterdam Mendix, specialized in low-code, is a recent example of this. Van Dongen: "Another important addition was LMS from Leuven in Belgium. They specialize in simulation and test applications. Simulations, digital testing, and data management are becoming increasingly important within a production environment. We want to be able to develop all of these tools and offer them to customers. If you want to keep on accelerating the pace of innovation, then you cannot lag behind in this regard."