---
Close
Close
Recruiting international talent - 'You won't regret it'
Finding and retaining tech and IT talent is one of the biggest challenges facing companies in the Brainport Region. The ageing population and changing technologies and work processes are just two of the causes of scarcity in the employment market. An increasing number of companies is therefore turning to the international market in its quest for talent. How does that work in practice? A chat with experts by experience.
One of the companies that has been working with international talent for a long time is TMC, which is a consultancy organisation in Technology and R&D. The company now has 1.500+ employees and entrepreneurs working for it, made up of more than 70 nationalities. "We're always looking for the best professionals and the world is our market in that search", says Lotte Geertsen, director of Entrepreneurial Lab at TMC. "The tech sector is a complex market and talent is scarce, so we're forced to broaden the search area."
Necessity
Yvonne Stas, HR manager at SMART Photonics agrees that it's necessary to recruit international talent. "At first, we weren't necessarily searching for internationals, but if few people respond to your job vacancies, you do indeed have to broaden the search." SMART Photonics, the company that produces the 'next-generation chip', has filled more than 50 percent of its vacancies with talent from abroad in the last year. "We can't do without them. They have the knowledge and competences we need and that we can use to develop further."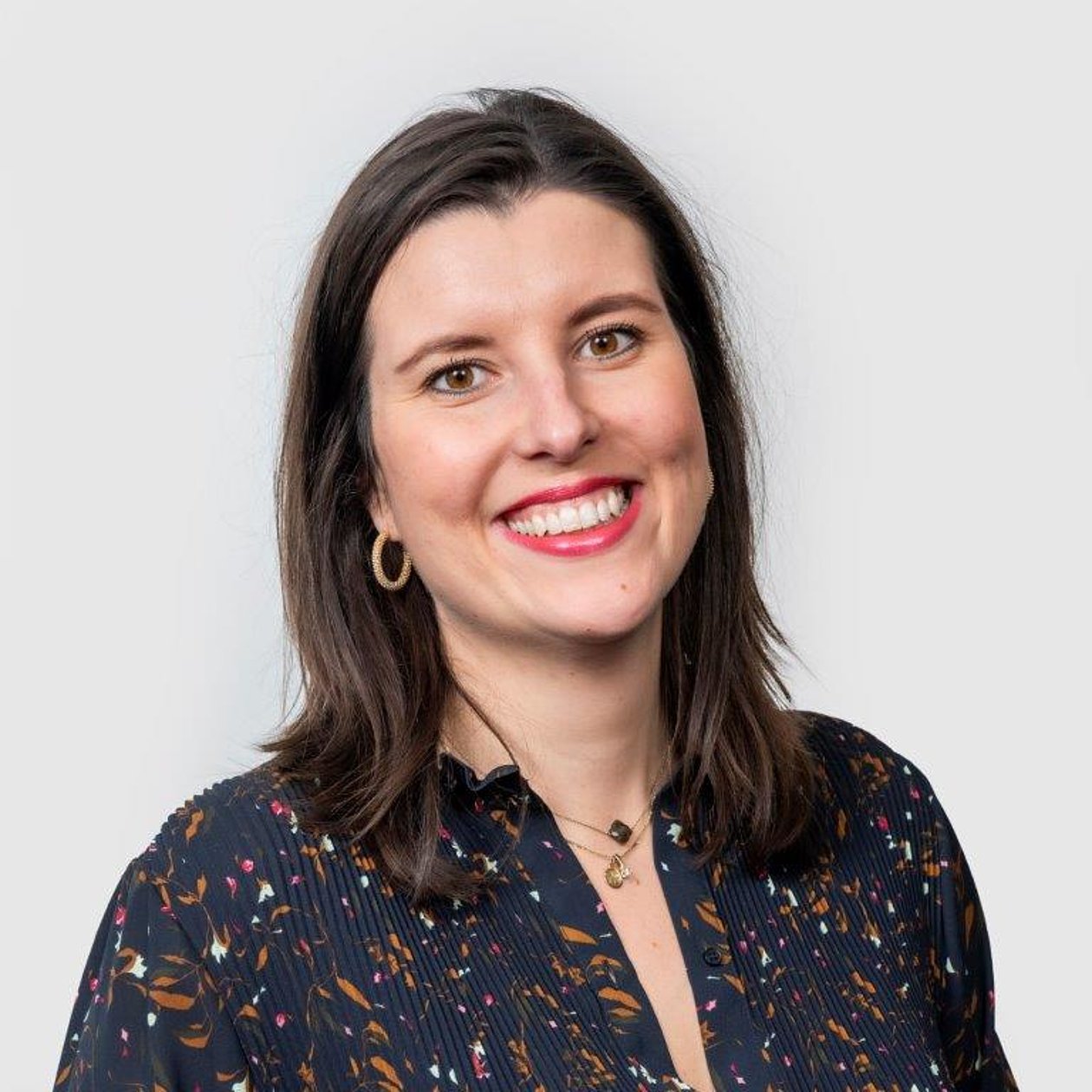 Learning from each other
Necessity or not, both are happy with the international talent. Lotte Geertsen: "There's a lot of high-quality talent in this world. We can all learn from each other. Not only from each other's talent but also from each other's culture." And the international employees are also glad that they're able to make the most of their opportunities in the Brainport Region. Frederico Belohuby is a 23-year-old engineer from Brazil who did an internship at TMC 2½ years ago. He now has a permanent contract. "It was really easy for me to find a job. I was welcomed with open arms, so I soon felt at home. What you notice is that the companies and universities in this region are connected with each other. So connecting is self-evident here. I'm glad I have the chance to work here, so that I can contribute to the Brainport Region."
The short lines are not only between industry and knowledge institutes. According to Alexandre Lopez, engineer at SMART Photonics, there are short lines within the companies themselves. " Here in the Netherlands, you can just bump into your director in the hallway and have a chat or ask a work-related question. I wasn't used to that but I really like it. Not only that, but this is a lovely region to live in. Where else can you benefit from all the amenities of a city, but with nature just around the corner?"
Challenges
So there are plenty of success stories but recruiting international staff doesn't always go flawlessly. Finding international talent and having them commit isn't always easy. Recruiting people with an operational position in particular seems to be difficult. "A lot of the people we employ have a higher professional education or university degree", says Stas. "It's hard to find professionals who are 'good with their hands', even though we really need them too." Geertsen: "That's true, small companies in particular have difficulty finding people with an operational function." Both also mention the language and cultural barriers as a focus point. "The employees themselves adapt effortlessly but their families often find it more difficult to settle. Luckily, there are an increasing number of ex-pat communities and organisations such as Holland Expat Center South, Expat Spouse Initiative and International Creative Women that are helping with this.
Definite recommendation
Asked whether they would advise other companies and organisations to employ international personnel, both Geertsen and Stas answer in the affirmative. "Definitely, just do it. Our advice would be: start by employing one international. Begin with one small step and see what an asset you have. You can request a sponsorship (host status) from the IND for the recruiting of non-EU knowledge migrants and the Holland Expat Center South offers free support with formalities and other issues. That makes it easier for small companies to employ international talent. You won't regret it."
Looking for international talent?
If you'd like to get started on recruiting international talent, Brainport Development is happy to help you. Our Talent Attraction Program will give you help and advice in setting up your recruitment strategy abroad. Or maybe you're looking for an international graduate who chooses to work in the Brainport Region? In that case, the Brabant International Students project can help you. It puts international talent and regional employers in touch with other in an easy informal manner, as in for example, the 'Hello Mentor' programme.
Would you like to know more?
If so, please get in touch with one of the two project leaders