---
Close
Close
How data technology from Eindhoven saves companies worldwide millions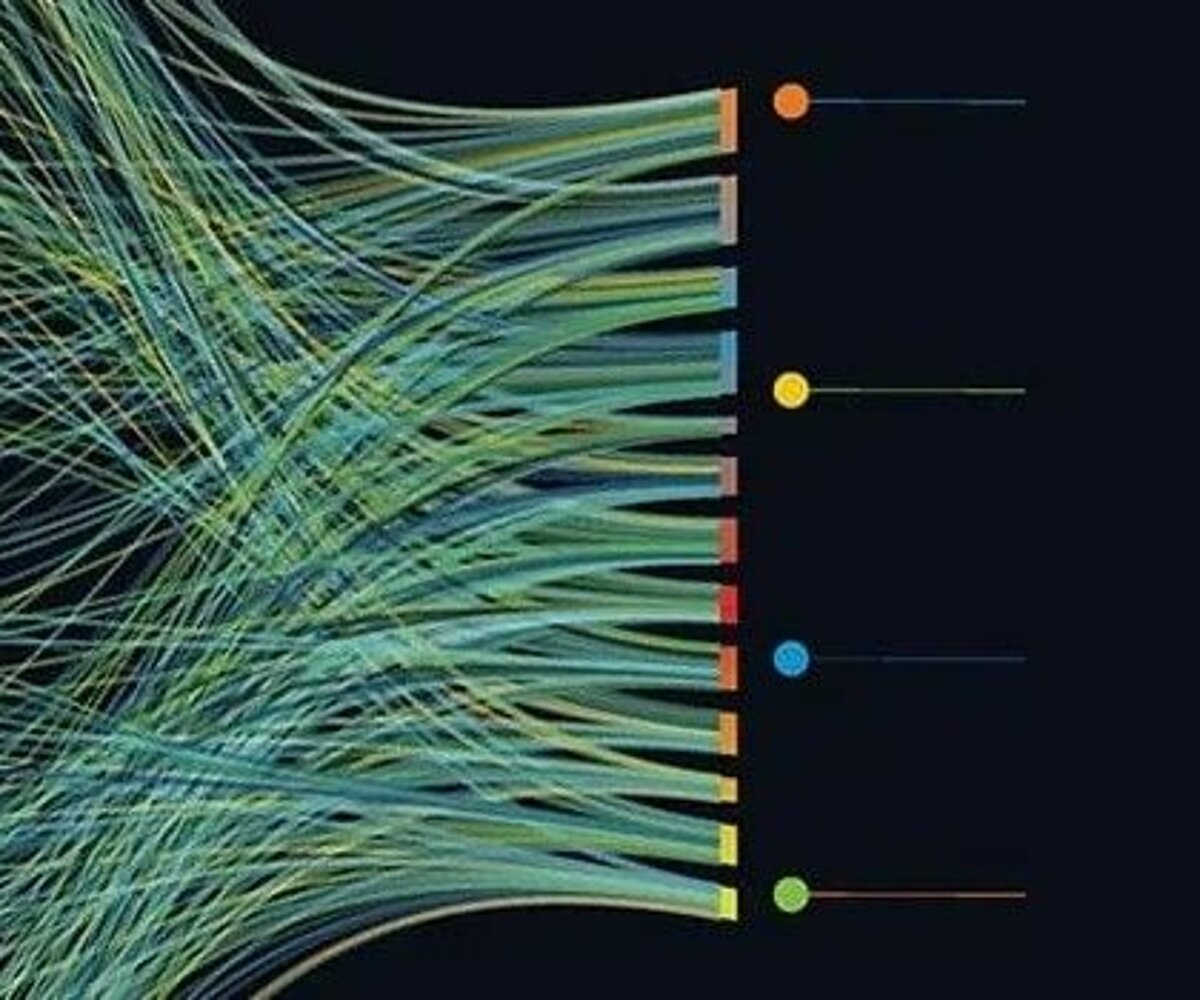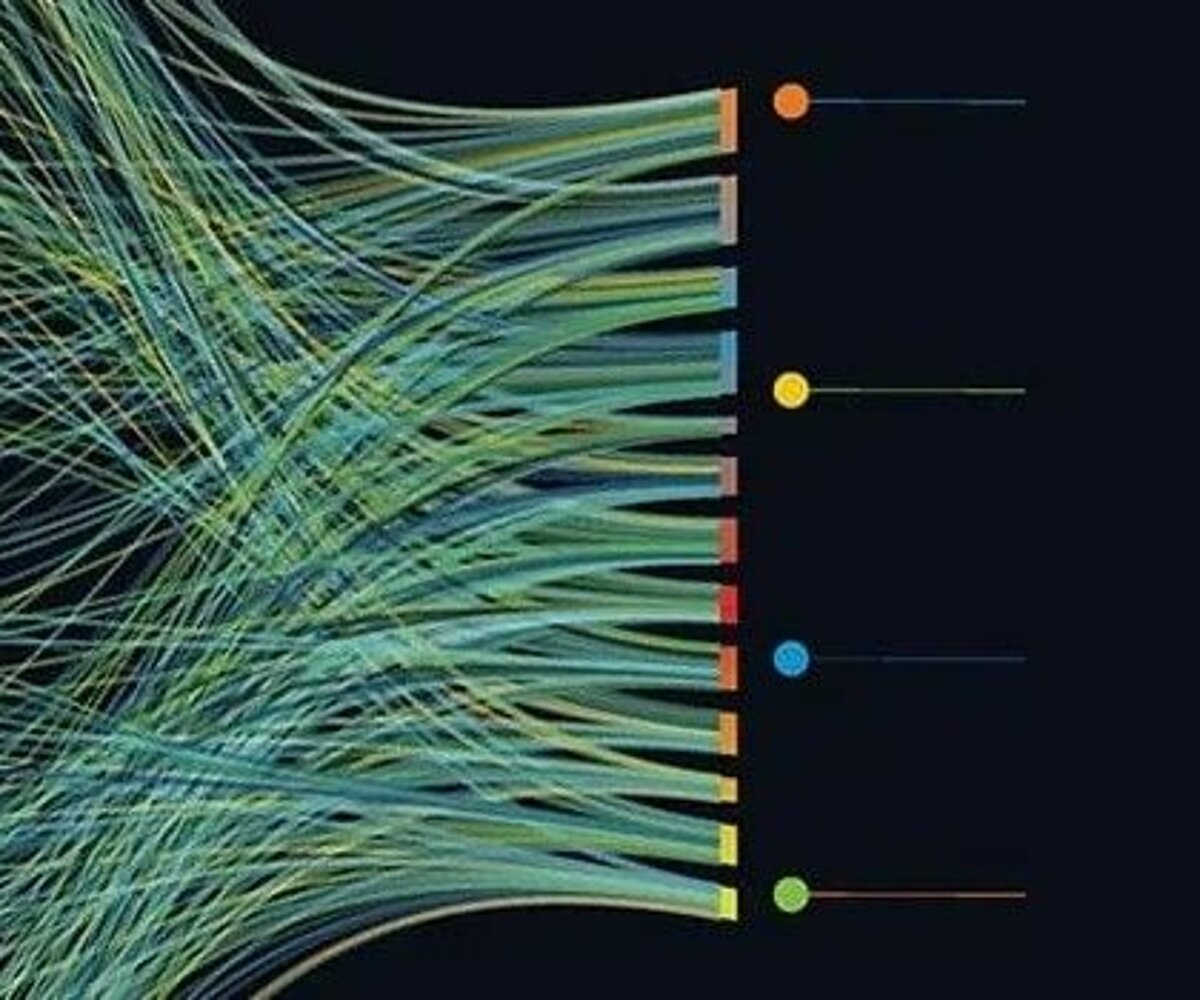 Twenty years ago Wil van der Aalst, who was then a professor at TU/e, laid the foundations for process mining. Meanwhile, this smart data technology saves companies worldwide millions.
Around the turn of the century, more and more business processes came to a standstill because of the strict way in which computer systems were implemented. "When something was automated at the time, a consultant was flown in, he was told what the work looked like, the consultant made a model, which was put in a computer," says Boudewijn van Dongen, professor of process analytics at the Faculty of Mathematics and Informatics of the Technical University Eindhoven.
Nine times out of ten this resulted in a model that did not match reality. "The question Wil van der Aalst asked himself was: 'What if I keep track of what people do throughout the day. Can we then make a model of that?' Ultimately, a process mining technology was developed that is capable of describing for ninety percent how the processes within an organization are put together."
In 1998 Van Dongen joined the process analytics group; he was too late with arranging an internship and Van der Aalst was still looking for a computer scientist. Twenty years later, he is still in the same research group and took over from his predecessor Van der Aalst as head of the research group.
Fascinated by process mining
During her studies at TU/e, Lotte Vugs also became fascinated by process mining.
"Instead of standing next to the assembly line with a stopwatch yourself, this technique allows you to get a complete picture of a process and map out the potential for improvement,"
She says from behind her computer screen. It's still early days on the east coast of the United States, but her enthusiasm for data technology is easily felt. Vugs temporarily lives in Connecticut, where she helps a large multinational to roll out process mining worldwide.
During her master's, Vugs, together with fellow students Maarten van Asseldonk and Niek van Som, starts mapping processes and designing improvement models for customers. This is how Waves Process Intelligence (Waves PI) was born five years ago: a process mining consultancy company.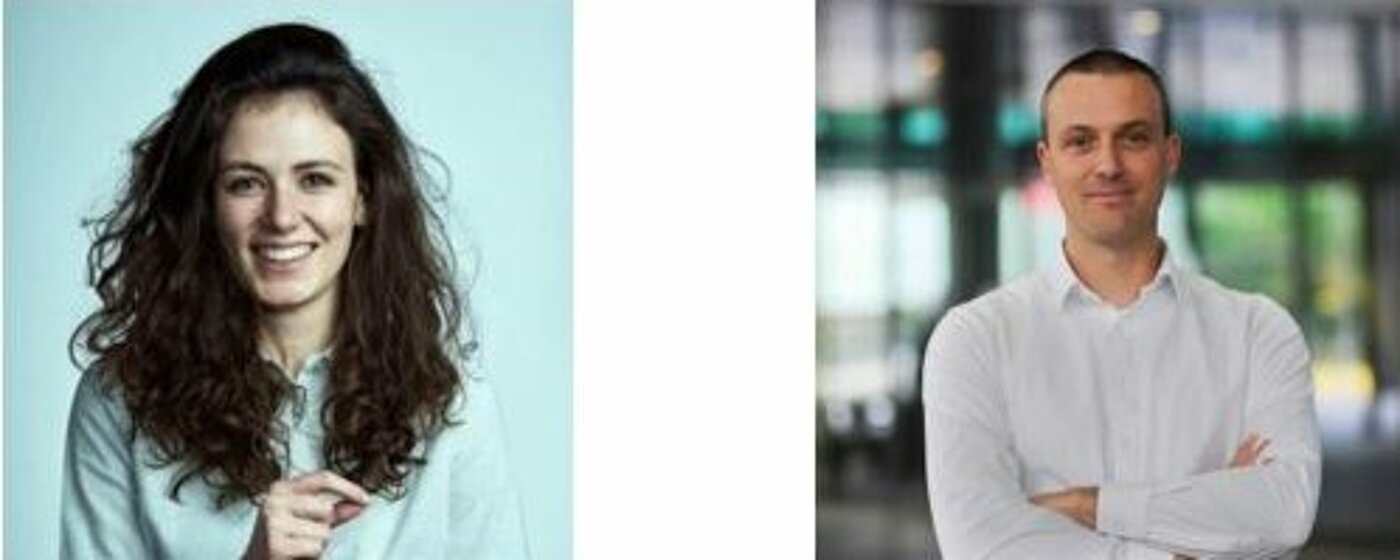 Providing insight into care tasks
Vugs: "Take a medical process, for example. A patient breaks his wrist, goes to the GP, registers, gets a consultation, and is referred to the hospital. There he reports to the desk, and is forwarded to radiology where they take a picture of his wrist. Then he gets a diagnosis and has to go to the plaster room. All steps that we can easily explain to each other, but with the help of process mining we can really provide insight into those actions."
Providing insight into and improving the workflow of healthcare personnel is also something Van Dongen's research group is involved in. Traditionally, the focus of innovation and technology in healthcare is often on improving patient flow, the professor explains. In doing so, people often lose sight of the fact that the nursing staff is the object of this technology.
By providing insight into interactions between nursing and patient, they count on TU/e based on process mining to see what the options are. "If a patient waits an extra half hour, you can reduce the work for the nurses and ensure that they don't have to switch tasks all the time. We look at the staff and not just the patients."
Process mining tool Konekti
As a consultancy company, WavesPI has to deal with various companies that all work with their own systems in which data must be collected every time. Collecting data and transforming this data into clear event logs takes a lot of time. To solve this, they developed Konekti. A tool that makes preparing data for process mining easier.
"The purpose of the tool is to enable the process analyst to prepare his data in record time. The analyst can connect to various business systems, indicate which process steps and other information are relevant, and prepare them for analysis in a process mining tool of their choice. By doing this in a structured way, Konekti does this completely without code. In addition, the work can easily be shared with other analysts who want to mine a similar process, so they don't have to start from scratch," Vugs explains. In the second quarter of this year Konekti will become available to a wider audience.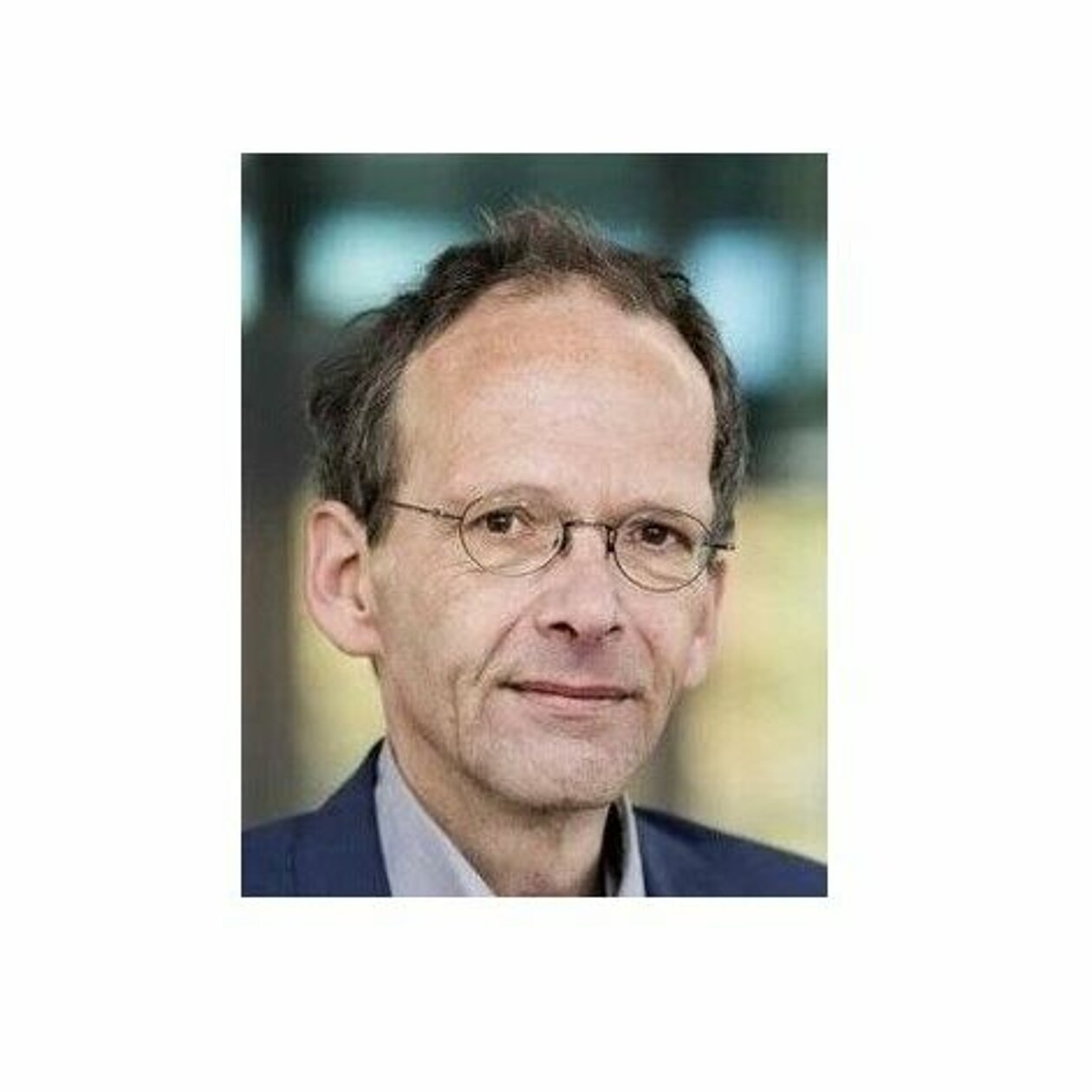 More need for validation
A trend that Van Dongen clearly sees reflected in his field is that society now has a much greater need for validation than twenty years ago. That is why the process analytics group works closely with the data visualization group of the TU/e. "Machines can calculate more and more things, but people are increasingly in need of transparency. They want to understand if fair choices are being made, and if the AI does not discriminate. We are right to be concerned about this", says Jack van Wijk, professor of visualization at TU/e.
ProcessGold is also a good example of collaboration between process mining and data visualization. MagnaView, a spin-off of the data visualization group, merged with ProcessGold in 2016. The company was acquired in 2019 by the American billion-dollar company UiPath.
"Results of process mining are often quite complicated and visualization is therefore very useful. Take a process network consisting of fifty, sixty, maybe even a hundred balls. All those balls represent a certain state and are interconnected. Visualizing such a network is very difficult."
Jack van Wijk
Process mining is growing
Vugs notices that process mining is growing. Where five years ago she knew everyone personally when she was at a conference, that is no longer the case. "More and more large software parties are taking over. I think process mining is becoming more of a standard analytics tool. That you no longer need a separate consultant, but that it becomes more accessible. Our tool should contribute to that. Our goal is for our tool to be as mainstream for process analysts in five years as PowerPoint is for creating a presentation."
Van Dongen also sees his field growing and expects technology to play an increasingly prominent role at the interface between business administration and computer science. "Just look at the Brainport region. One of the most important questions is: how can we keep the high-tech manufacturing industry in Europe? With the labor in Europe being so expensive. Our technology is very important in this because you can make processes transparent and therefore more effective and cheaper."
Business experts will increasingly be confronted with technologies such as process mining in the future, Van Dongen expects. He sees that more and more companies offer internal training courses and the field is slowly trickling into curricula from other universities. For the time being, TU/e is the only place in the Netherlands where process mining occupies a prominent place within both Bachelor's and Master's degree programmes.
"Just look at the Brainport region. One of the most important questions is: how can we keep the high-tech manufacturing industry in Europe? Our technology is very important in this, because you can make processes transparent and therefore more effective and cheaper."
Boudewijn van Dongen