---
Close
Close
High-tech scale-up Nearfield Instruments receives € 11M from Deep Tech Fund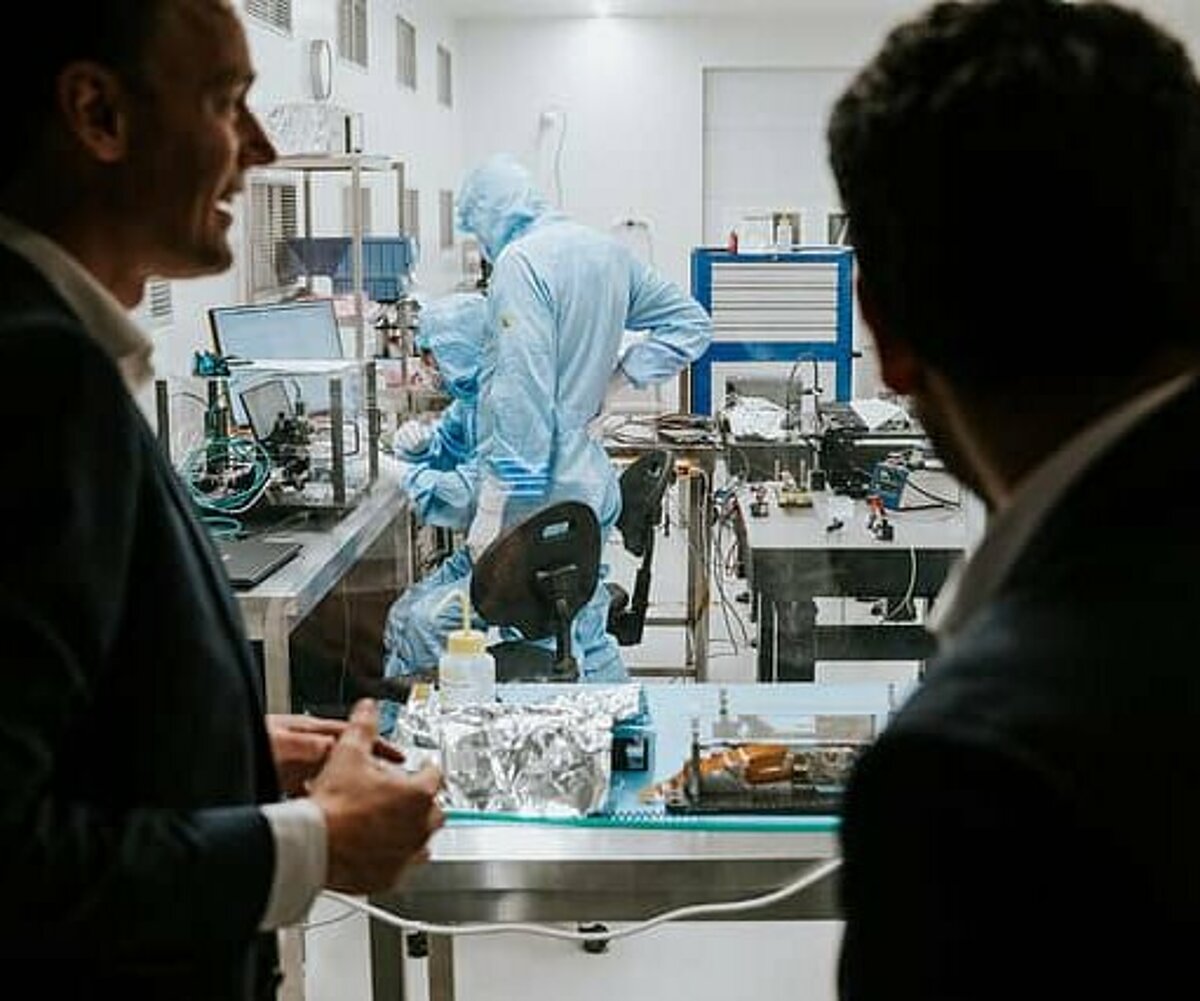 Nearfield Instruments (NFI), a Rotterdam and Eindhoven-based scale-up for scanning probe metrology equipment in the semiconductor industry, has received additional funding from Invest-NL, Innovation Industries, and TNO. This investment will help Nearfield Instruments with series production and to further strengthen the company's product portfolio. Invest-NL is investing €11 million from its Deep Tech Fund.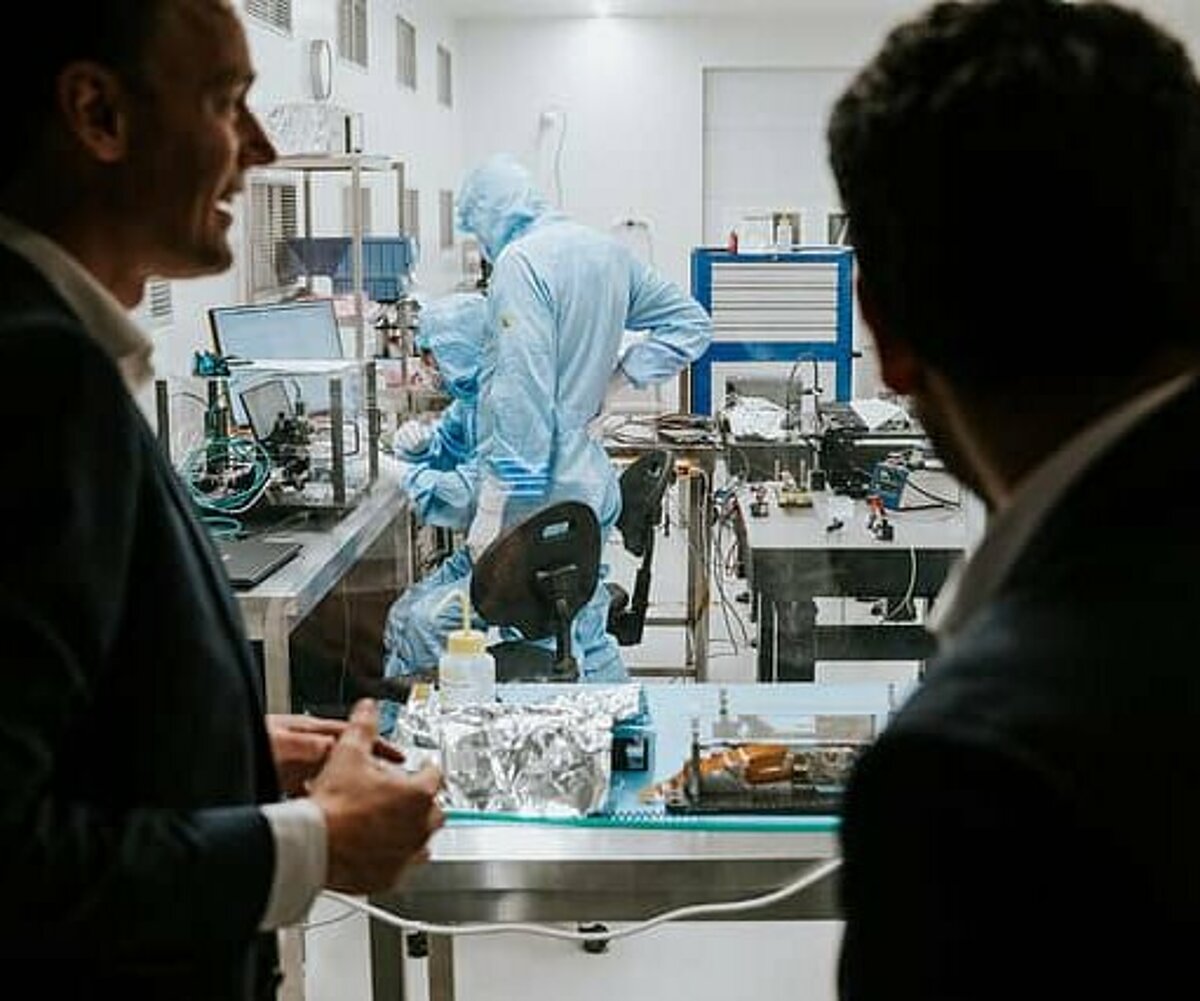 CEO Hamed Sadeghian says the additional financing round will improve series production capabilities. "In addition, this investment allows us to accelerate the introduction of our second product in the market, namely non-destructive subsurface nano-scale metrology."
René Brama, Senior Investment Manager at Invest-NL, is confident of Nearfield Instruments' management team and advanced technology. "This significant commitment from our Deep Tech Fund represents the essential type of deep tech investments for which the Invest-NL Deep Tech Fund (DTF) was established." Nard Sintenie (Partner at Innovation Industries) adds that Nearfield Instruments has developed very well since its inception. "The company has reached important technical and commercial milestones with the market acceptance of its first product. This round will accelerate the scale-up of the company's series production and customer support organization and expand its customer base. We are confident that Nearfield Instruments will remain at the forefront of metrology for the global semiconductor industry in the coming years."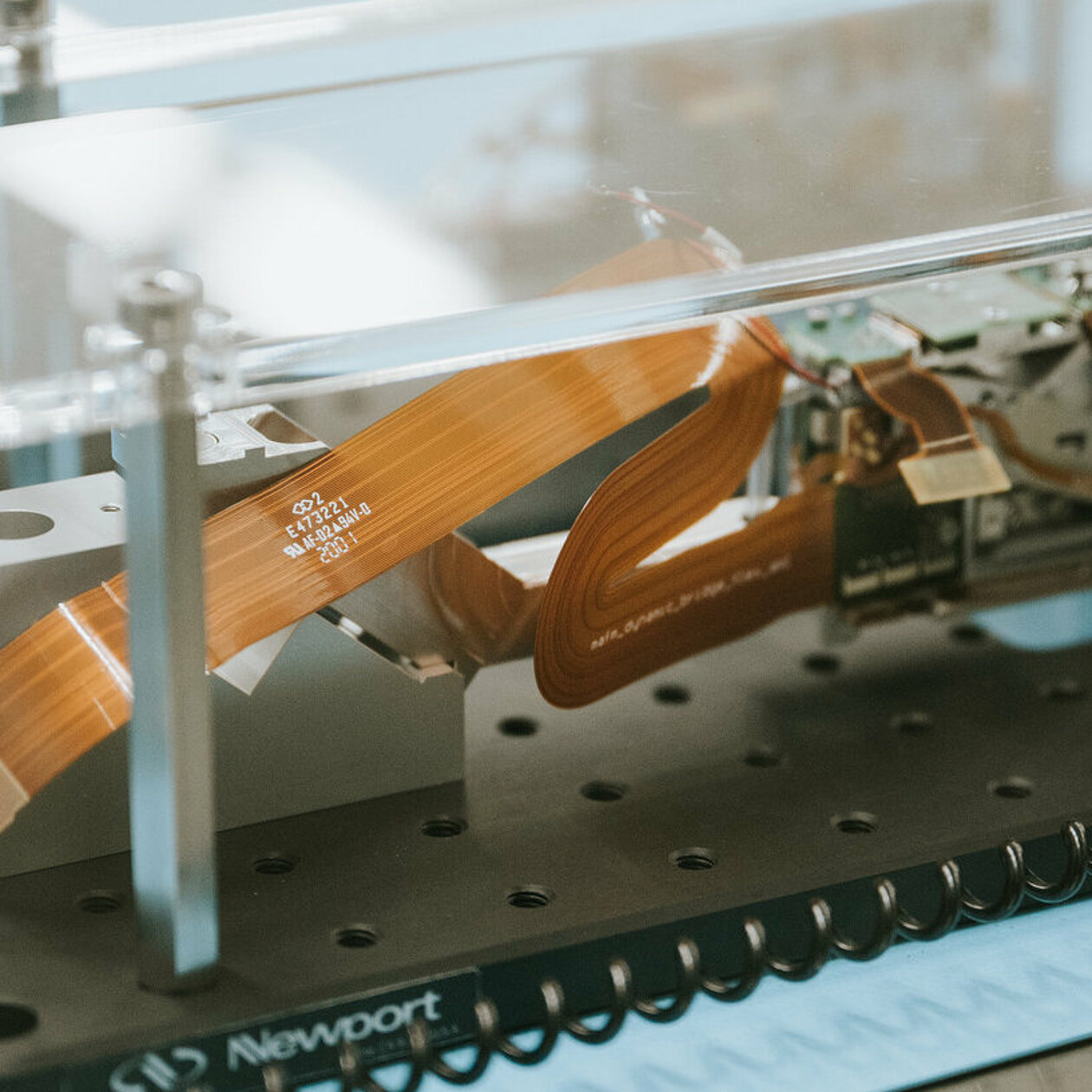 Groundbreaking
Nearfield Instruments is a spin-off of TNO, but that organization is only now participating as an investor for the first time. Hans Boumans, Director of Technology Transfer at TNO. "With this, we are committed to supporting Dutch high-tech scale-ups pioneering groundbreaking technologies. We strongly believe in the vision and potential of Nearfield Instruments, and we are excited to see how they push the boundaries of what is possible in nanoelectronics."
About Nearfield Instruments
Nearfield Instruments is a high-tech scale-up operating in the semiconductor industry. The company develops and delivers process control metrology solutions capable of non-destructively measuring essential 3D nanostructures during microchip manufacturing. Examples of microchips include memory and logic processors for laptops, smartphones, data centers, etc. Measuring these structures is essential to produce good chips.
Nearfield Instruments' customers are global microchip manufacturers. The technique developed by Nearfield Instruments is based on the so-called "Scanning Probe Microscopy" (SPM), in which the surface is scanned in three dimensions with an atomically sharp tip. Nearfield Instruments has improved and refined SPM to achieve better measurement speeds and to measure complex 3D structures both on the surface (product "QUADRA") and below the surface (product "AUDIRA") non-destructively. Other metrology technologies (which often operate based on electrons or light (photons)) cannot measure the very smallest 3D nanostructures accurately enough or quickly enough non-destructively.
Nearfield Instruments' ambition is to grow into a leading supplier of semiconductor metrology equipment worldwide. Nearfield Instruments works closely with the excellently developed high-tech ecosystem in the Netherlands. The company operates from Rotterdam (headquarters) and Eindhoven (High Tech Campus) and has a subsidiary, Nearfield Instruments Korea Ltd. (Hwaesong). Currently, the company has 139 employees.