---
Close
Close
Dutch automotive sector pushes safe, energy-efficient chips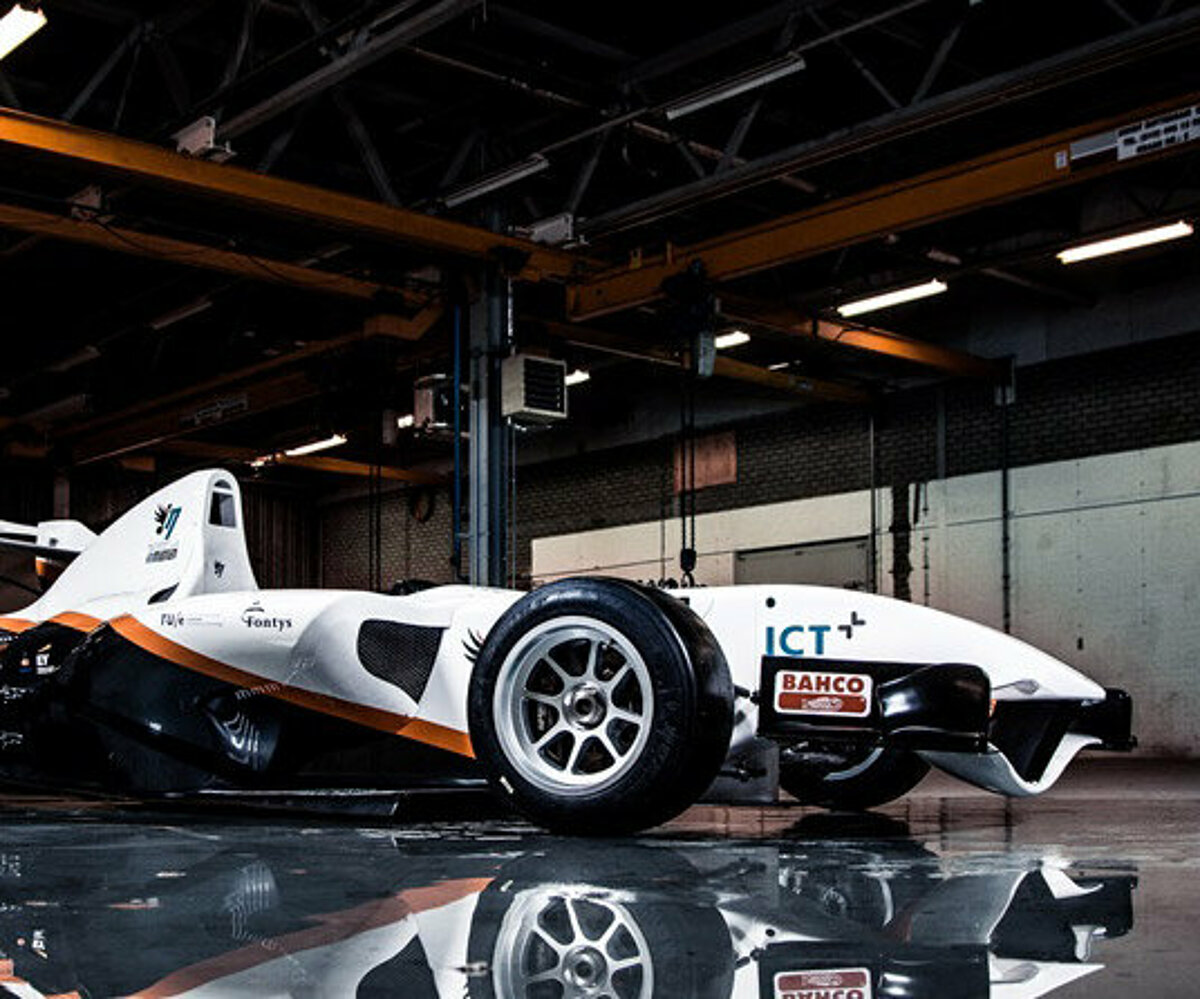 The future of the automotive sector lies in the development and use of high-performance, energy-efficient chips that are also resistant to cyber disruption.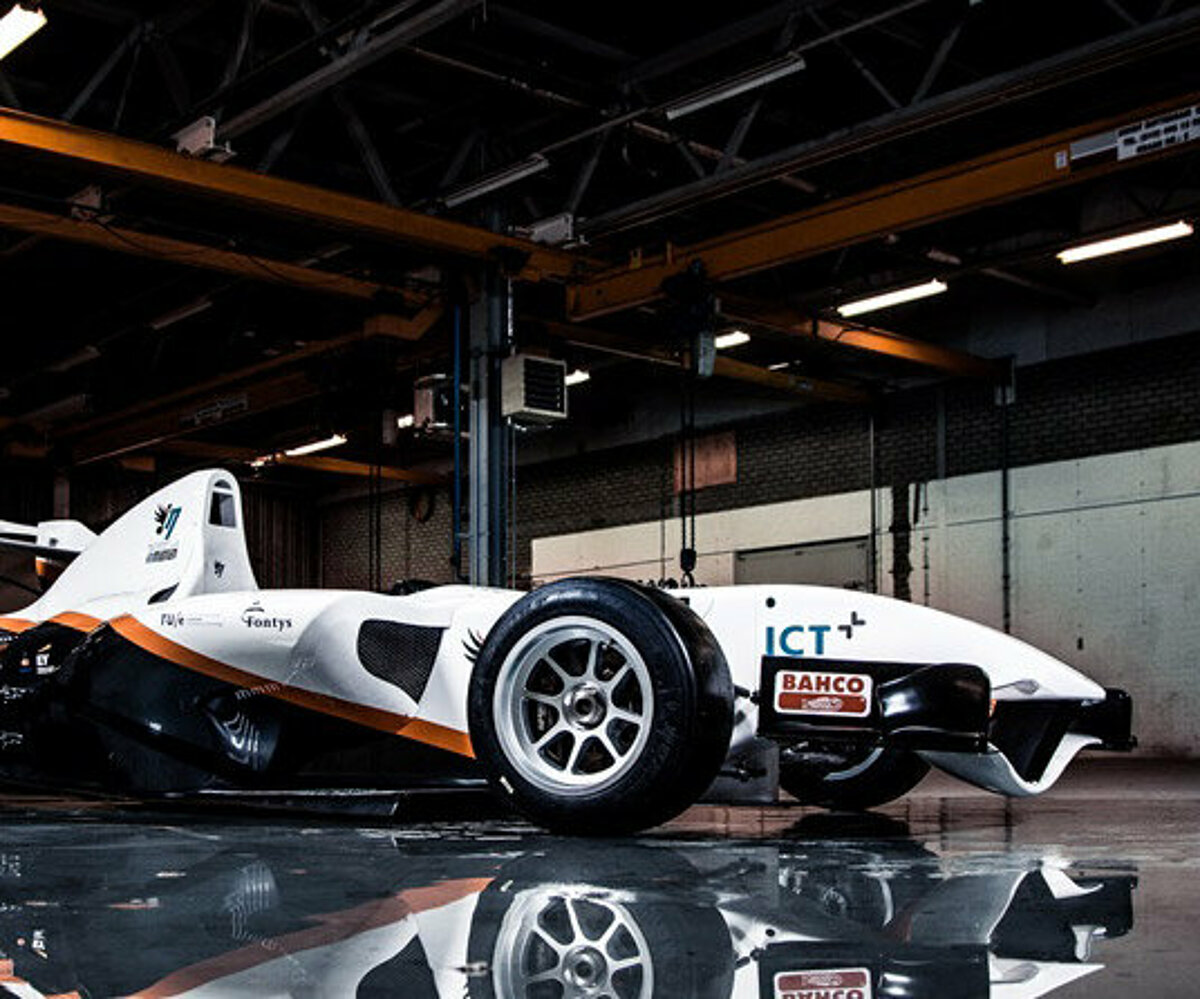 The Netherlands doesn't really manufacture passenger cars. The only manufacturer here is Nedcar, which makes cars on behalf of BMW. Yet our country is the world champion in the automotive field, particularly in terms of e-mobility. Not for nothing was the Netherlands number one on the 'Autonomous Vehicles Readiness Index' (AVRI) back in 2019. This is a ranking put together by KPMG to measure a country's level of preparedness for autonomous vehicles (the Netherlands ranked second behind Singapore in 2020). The Automotive Disruption Radar from the German consulting firm Roland Berger ranked the Netherlands first in its last two editions.
The world's most economical car
The hub of the Dutch automotive sector is, as is widely known, Brainport, as in the south east of the province of Brabant. Two companies that are disruptive, as in disrupting the status quo, are NXP and Lightyear. Maurice Geraets (Executive Director of NXP) and Tom Selten (Business Development Lead at Lightyear) joined presenter Bart Brouwers around the discussion table during the DTW talk on the future of mobility. Beforehand Geraets, had jokingly asked Selten when he could pick up his Lightyear solar car. Perhaps a little surprising, his reply was: "this very year." That would signify a milestone. Within five years, this would take the world's most fuel-efficient car from the design table to the road.