---
Close
Close
The smart shuttle of Fabulos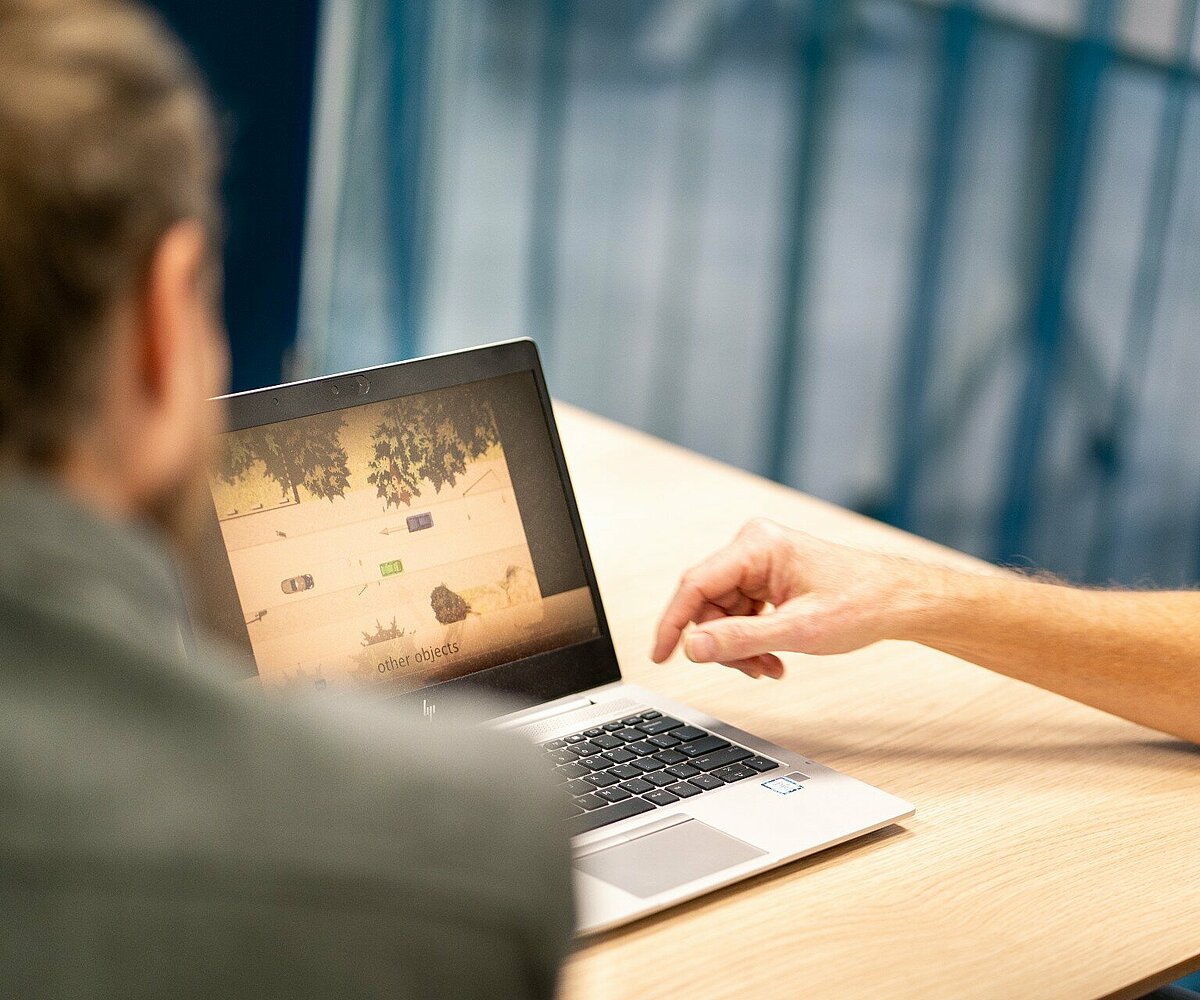 You may not always think about it, but you too have probably encountered Artificial Intelligence. For example, you will find AI at Netflix; the films you are offered are determined by smart AI algorithms. Based on your viewing behaviour, AI figures out which film you are likely to watch. It recognises the patterns independently and learns whether they are correct. That knowledge strengthens the next outcome.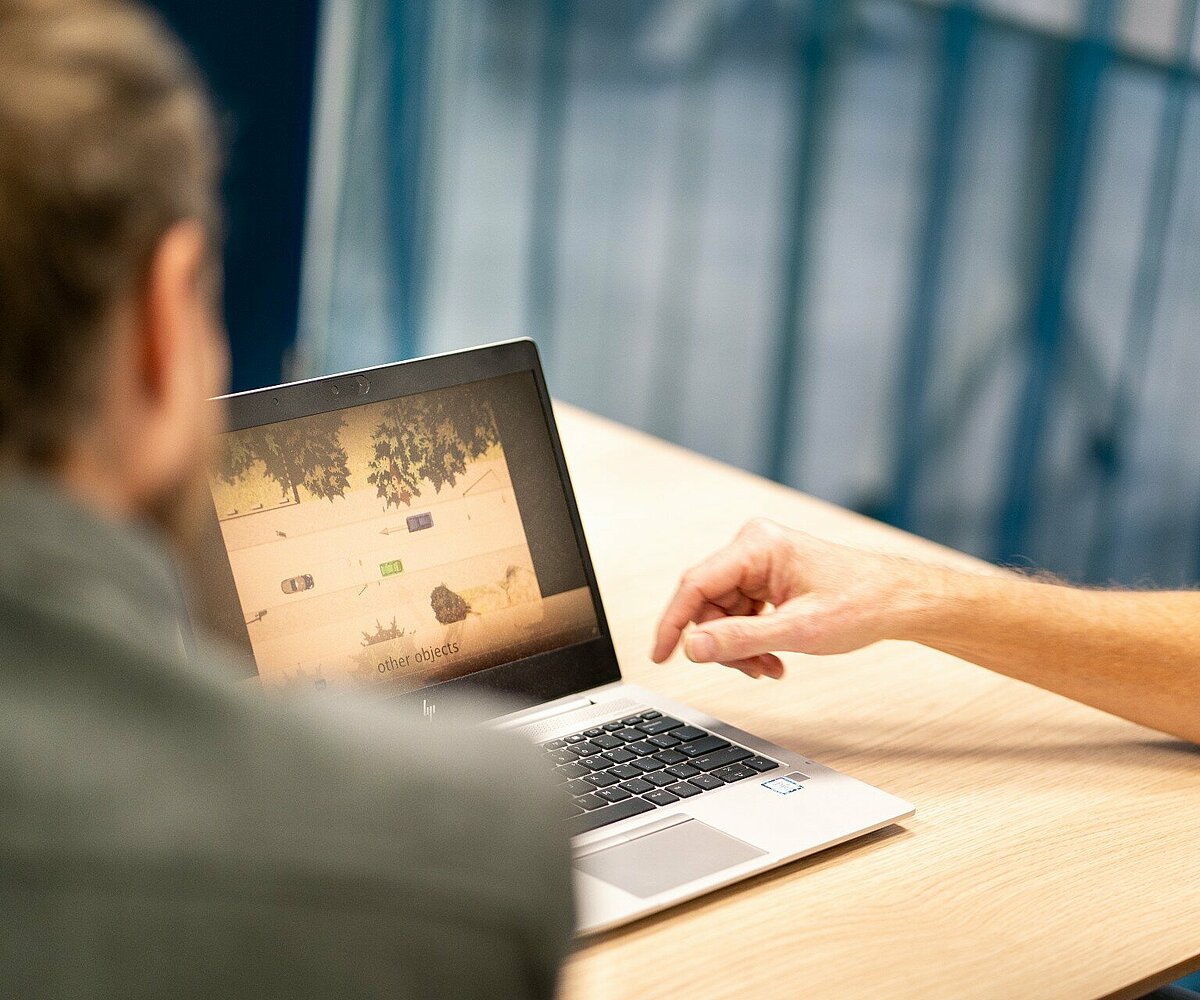 The development from the first PC, to our current laptops and phones went at lightning speed. Using them has become natural. With Artificial Intelligence, we are at such a similar tipping point. Google uses AI to decide what is most relevant to you, but AI can start helping us in many ways. One example is, of course, an autonomous driving car, but there are also gains to be made in healthcare. AI quite easily links anonymous patient data to medicine use and side effects. A doctor can thus quickly see what effect medication will have on a particular patient. AI is also applied to search and rescue robots. For example, these robots enter burning buildings, check for people and can call for help or evacuate.
Within the lines
People in the region are busy working on the possibilities of AI. Like at TNO, at the Automotive Campus in Helmond. Ten years ago, they started testing autonomous driving cars. Before that, a test track had been set up on the N270 between Helmond and Eindhoven. The cars were still manually programmed and had to stay several metres behind the car in front. They were also not allowed to cross the lines of the carriageway. It was a simplified representation of reality, as there was no mention of children crossing, or a ball rolling into the street.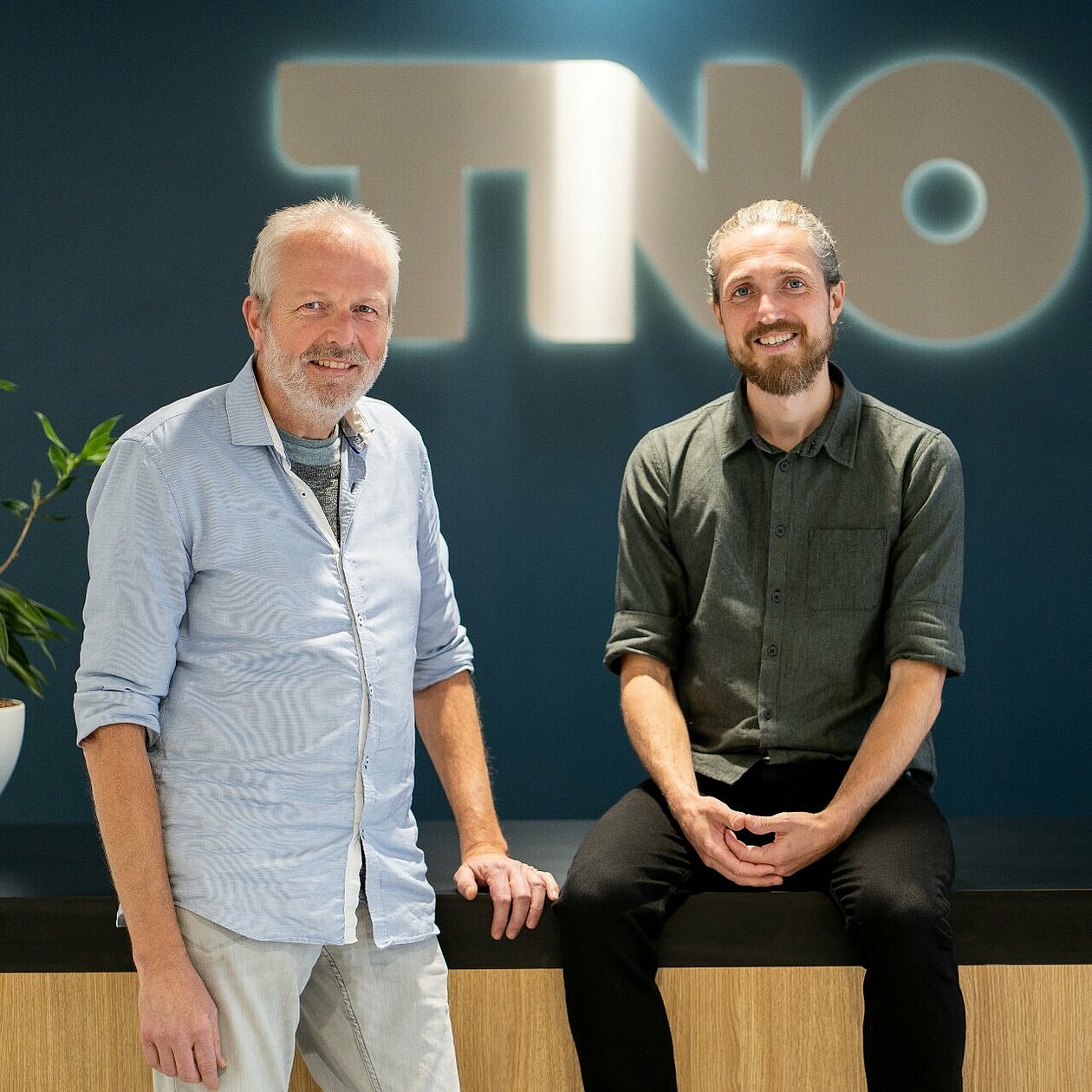 In 2021, they took a different tack. Together with Brainport Development and the Municipality of Helmond, among others, they started the EU project Fabulos. A shuttle manufacturer within this project took charge of the design, and they started developing smart a shuttle bus, using AI. This bus was programmed with the help of rules. As a result, the behaviour displayed by the shuttle was not very complex; the bus drove along a mapped route and was not allowed to deviate from it. Also, the shuttle stopped before every obstacle it encountered. In itself, this is obviously safe, but the vehicle could not distinguish between different obstacles. For instance, the bus even stopped for leaves on the road. It could do better.
The smart shuttle
The next step was to make the bus smarter. To do this, TNO used a technique within AI called Situation Awareness. In a simulation, the shuttle could decide for itself whether it was competent enough to drive automatically in a given situation, or surrender to the steward. They installed a camera on the virtual bus that could recognise objects. If it saw something large like a parked car, it would stop. With some leaves, he was able to weigh himself whether he could drive over them. The basic assumption was that driving on was only permissible if the situation was 100 per cent clear. If the risk was low, it could continue driving autonomously. The bus is now also allowed to temporarily deviate from the virtual rails. It can make its own decision to avoid a parked car if nothing is coming, and it plans its own route. The bus is driving autonomously, but it always does so within the frameworks created by the people at TNO.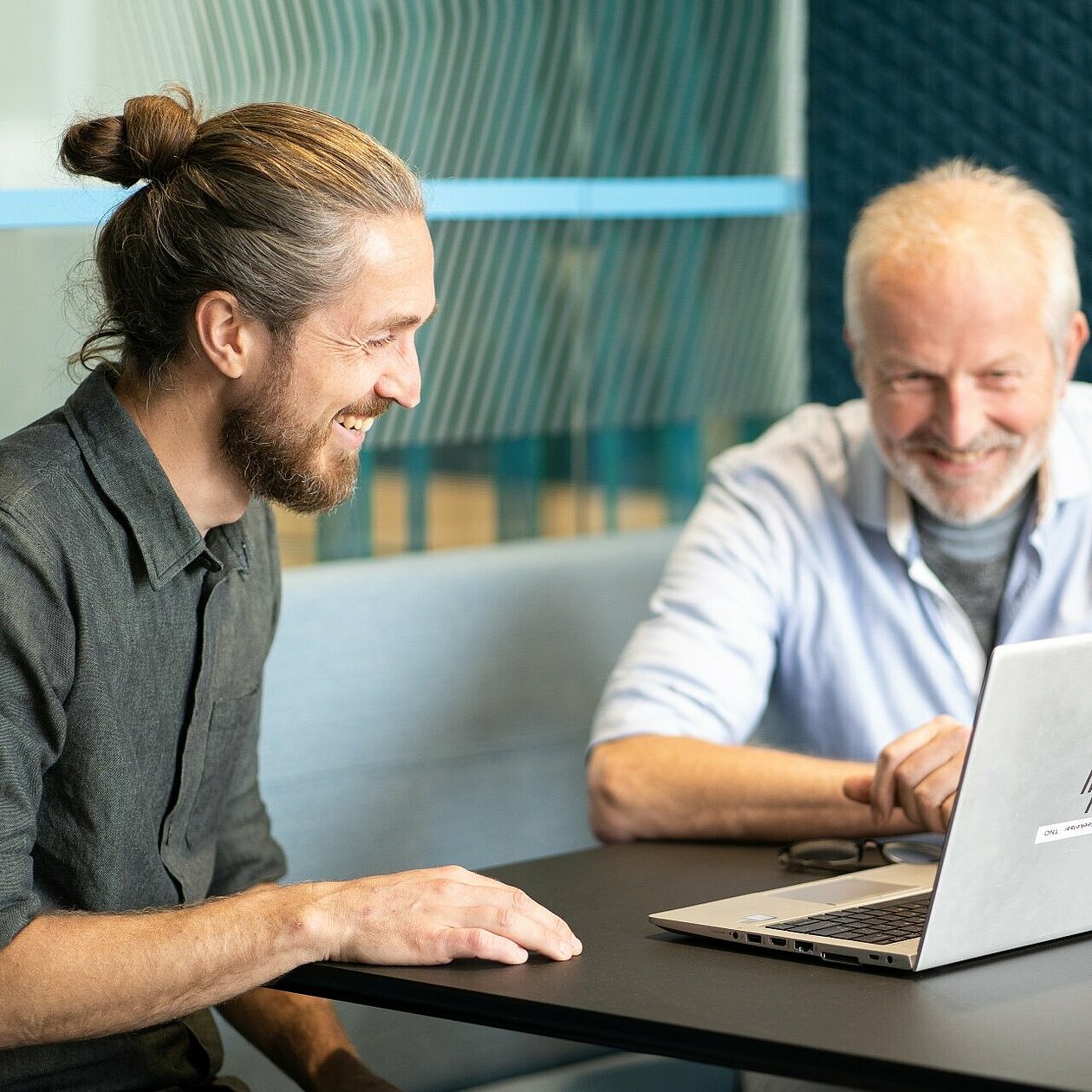 The aim of this innovation is that everyone will have access to cheap and widely available mobility in the future. The moment public transport runs autonomously and automatically, you will be able to travel from A to B quickly, comfortably and safely. It may be a while before that happens, but who doesn't want this.
Discover more about AI in Brainport