---
Close
Close
CITIES 4.0 OPEN INNOVATION CHALLENGES - OUR JURY
Our jury as shown below consists of experts and city representatives. The jury will be supported by a team of experts that consists of specialists from the two different challenge related domains.
The jury consists of Elina Rantanen, Katrien Rycken, Arno Bonte & Anna Lisa Boni.
Anna Lisa Boni
Anna Lisa Boni is Deputy Mayor for EU/Recovery funds, Ecological transition and International relations at the Municipality of Bologna. She has been secretary general of EUROCITIES for over 7 years, representing the voice of 200 big cities across Europe. She has 30 years of professional experience in EU public affairs in the field of local and regional government and has successfully worked for a stronger recognition of cities' challenges within the European agenda.
Arno Bonte
Arno Bonte (gemeente Helmond) is responsible for sustainability, climate adaptation, mobility, energy transition, environment, public space, nature and water for the innovation project Brainport Smart District.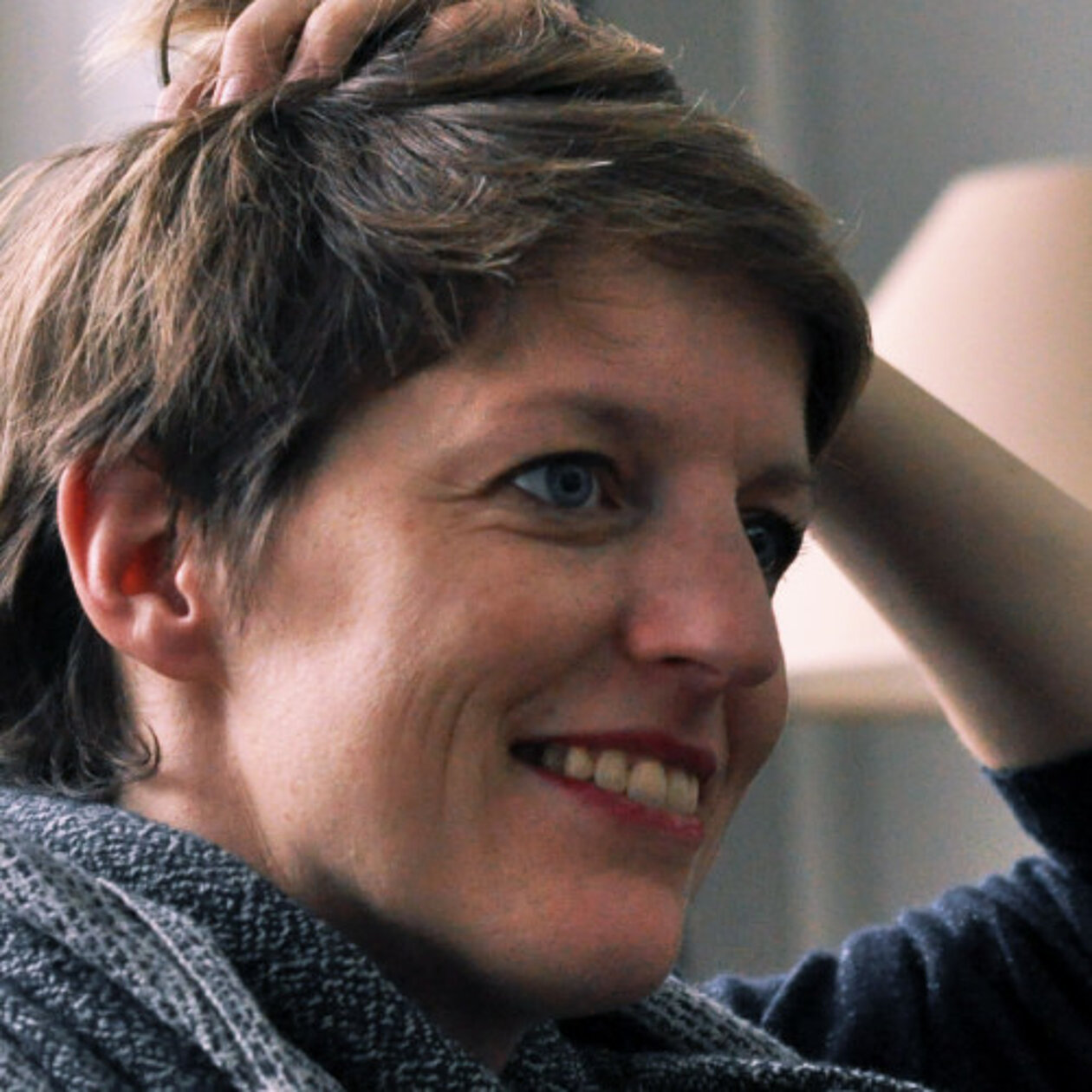 Katrien Rycken
Katrien Rycken is a visionary leader dedicated to driving sustainable transformation and fostering community engagement. As the Director of Leuven 2030, she plays a pivotal role in guiding the city of Leuven towards a more sustainable and resilient future. Under Katrien's guidance, Leuven 2030 has flourished as a platform for collaboration, uniting citizens, businesses, academia, and government agencies in a shared mission.
Elina Rantanen
Elina Rantanen is the Deputy Mayor of urban environment in the city of Turku. She has been a green city counsellor in Turku since 2005. Elina is a social scientist and has worked before as a development director in an NGO for rare diseases and in research and development projects.
The European framework
The Cities 4.0 Open innovation Challenges are developed under the European project CITIES 4.0 - Climate Innovation Through Interactive Ecosystem Summit (September 2022 - September 2024) that involves partners of 4 different European cities: Brainport Eindhoven, Ecosystem Thinking Institute (Eindhoven, Netherlands), Turku Science Park (Turku, Finland), Leuven Mindgate (Leuven, Belgium) and Fondazione Innovazione Urbana (Bologna, Italy). Its aim is to create new synergies between innovation ecosystems in order to achieve climate neutrality by 2030, following the guidelines of the EU Mission "100 climate-neutral and smart cities by 2030".