---
Close
Close
Together we're fans with Imelda
In 'Together we're fans', we speak with PSV supporters from across the Brainport Region and ask them about what it means to be a fan of PSV and of the region,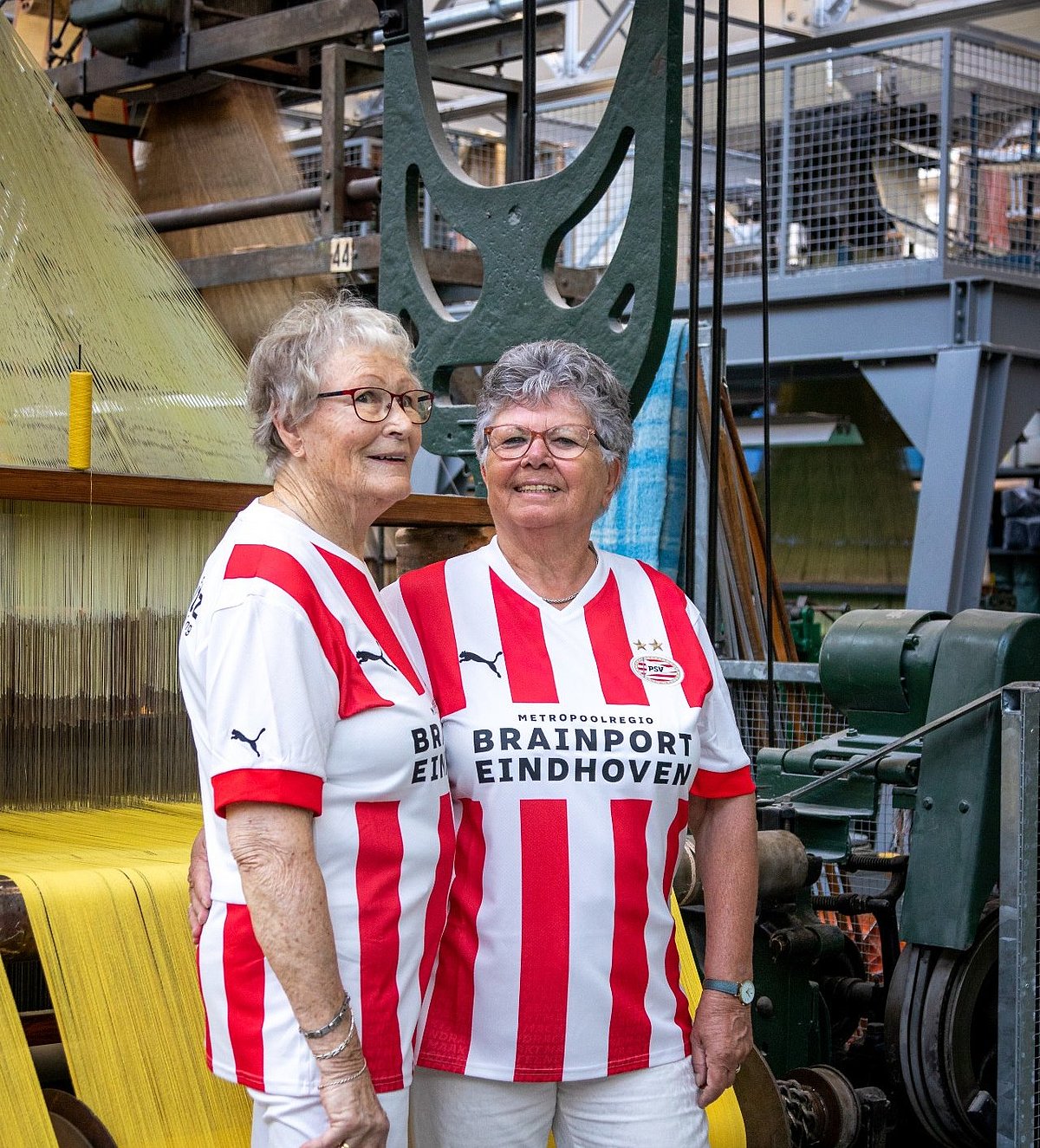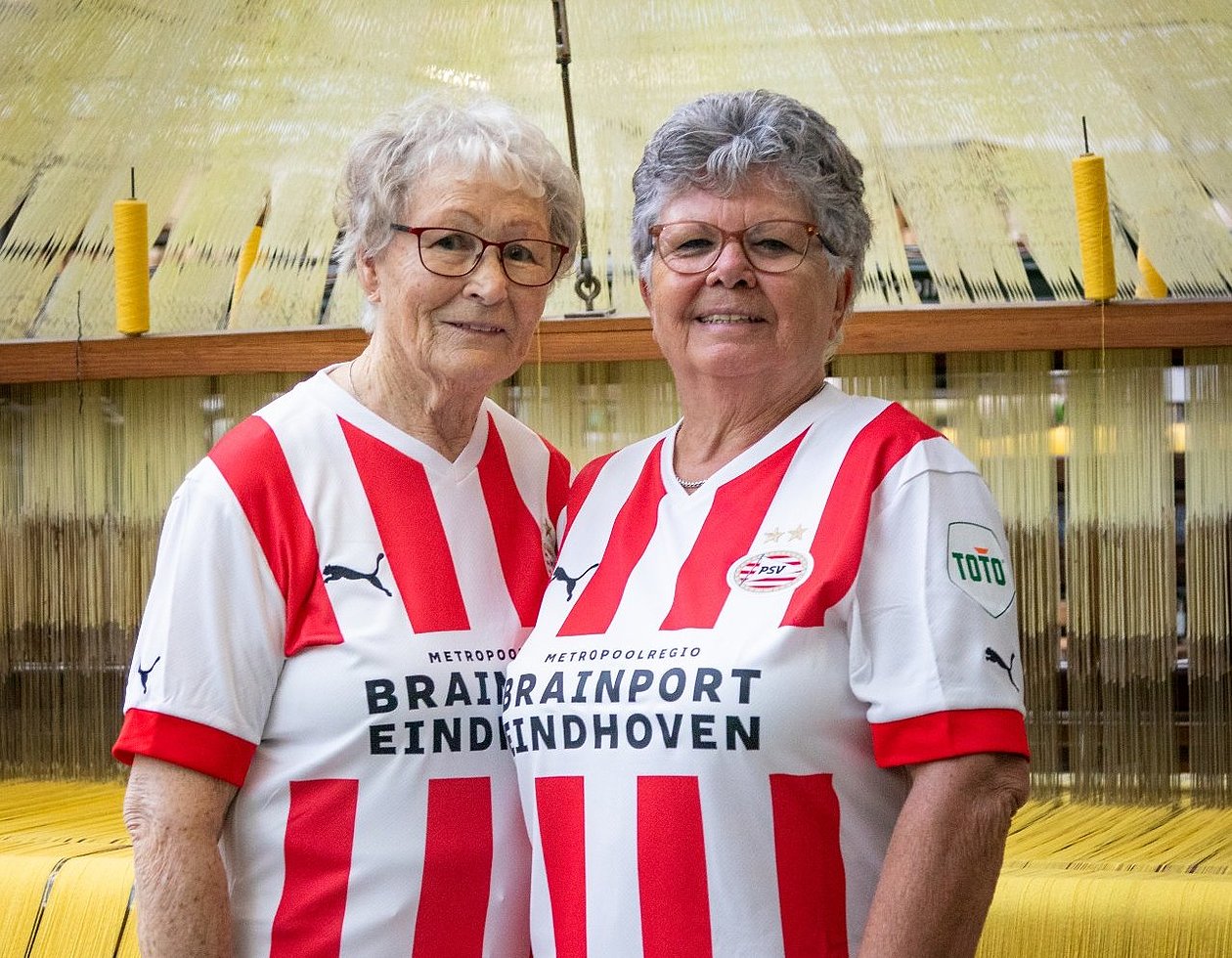 Hi Imelda, what do you think it is that makes a real fan?
Well, that you are nervous when they are in bad shape. But that you still hope in the 96th minute that it can all be done. Besides PSV, my, now deceased, husband was a big fan of Jos Verstappen and Formula 1 so we always watched that too.
Are you also proud of Geldrop?
I myself live in Zesgehuchten, a small former municipality that is now part of Geldrop. A very nice place where people are still there for each other. We are all there for each other, I'm proud of that!
Actually, it is a bit like the Zuidas of Eindhoven.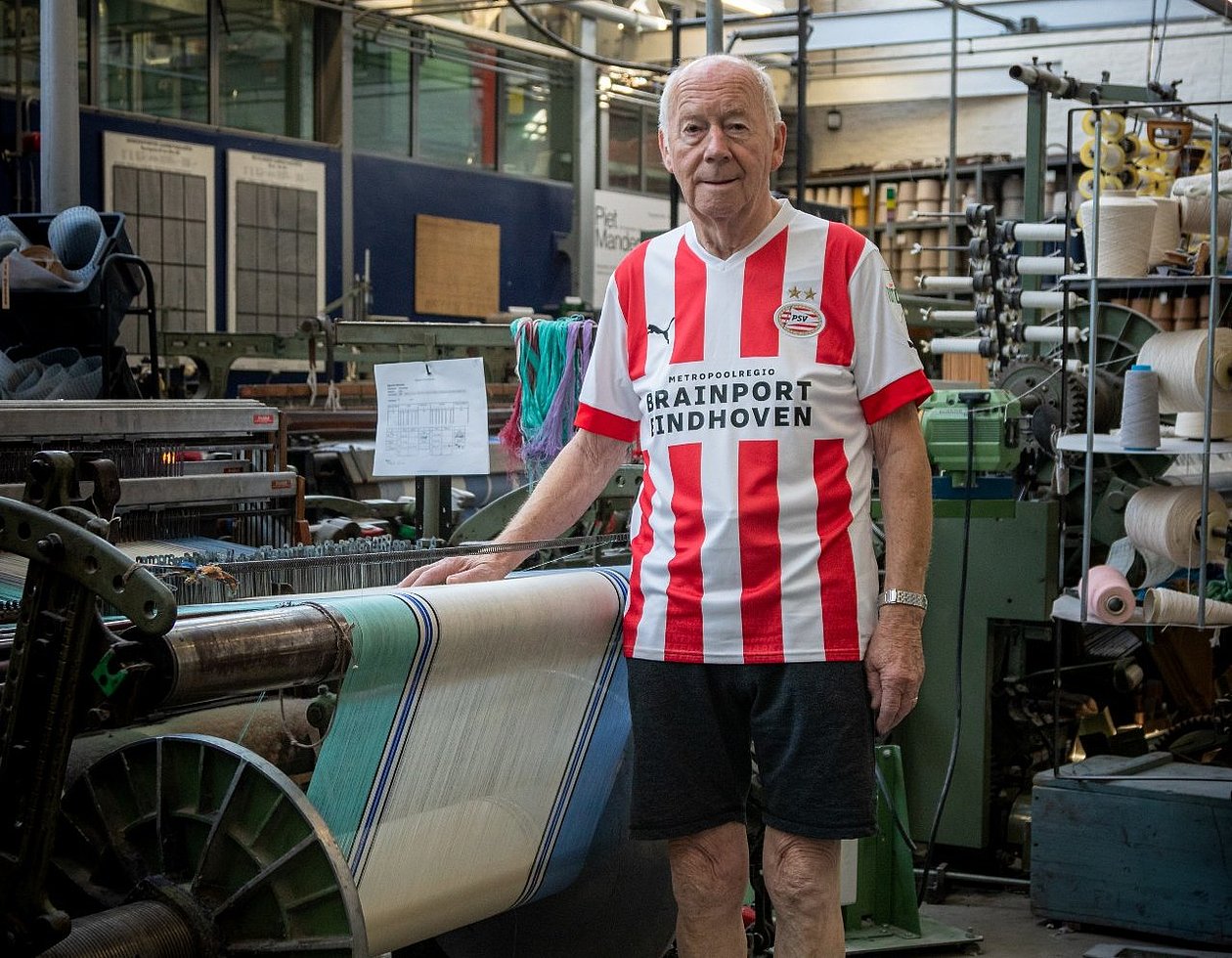 PSV's shirt says 'Brainport Eindhoven', what do you think of when you read that?
I know Brainport, isn't that where all those bright minds work? I also think of Philips, which used to have something to do with it.
Actually, it's a bit like Eindhoven's South Axis.
Geldrop is also part of the Brainport regio. What makes the region special to you?
Well that whole Brainport to start with, but also the airport and DAF. And that next to it is the Stabrechtse Heide, because I really like coming there. I like to cycle to Valkenswaard, for instance, and then you pass all that.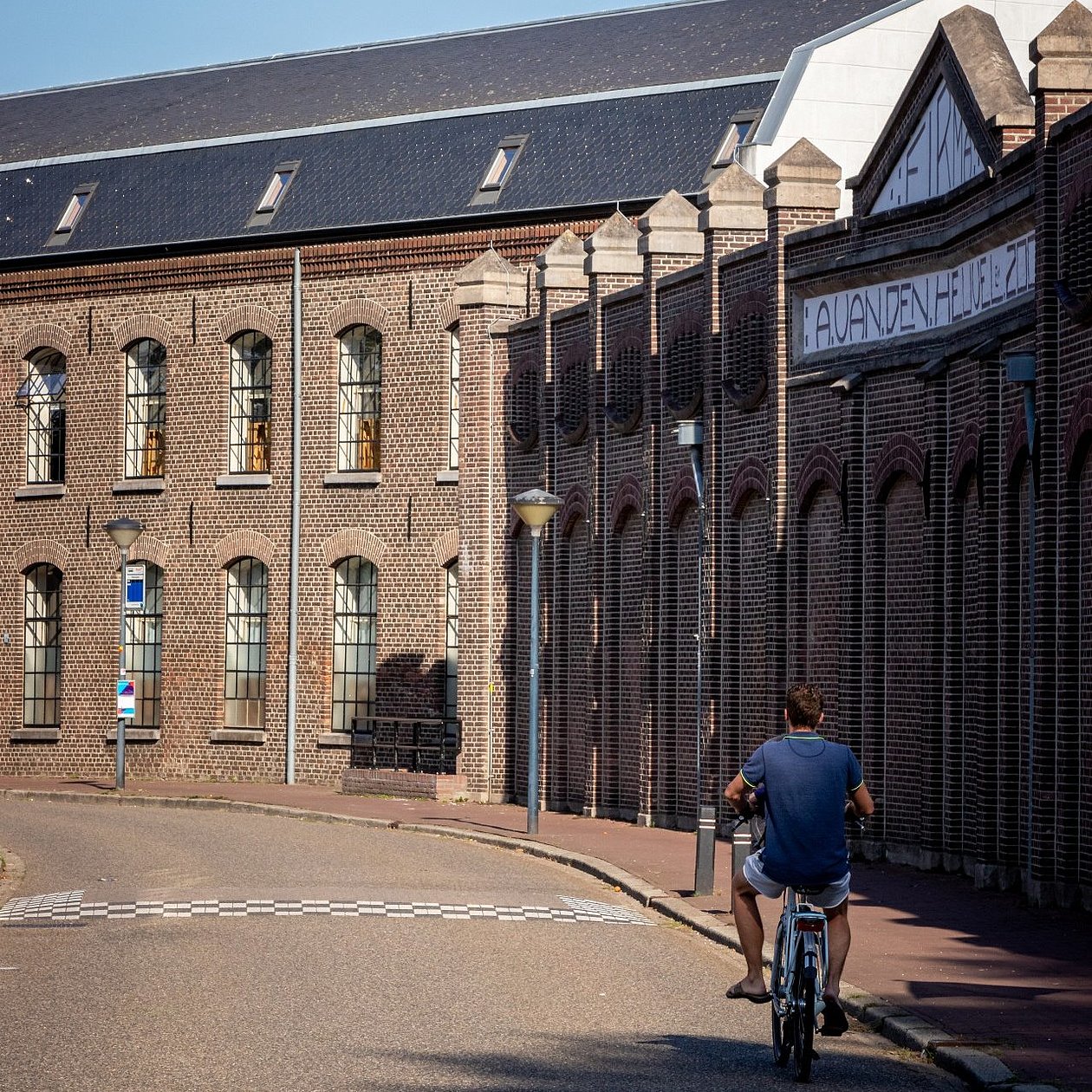 If you were to say something to the region's nearly 800,000 residents, what would it be?
[noticeably emotional] It is very important to enjoy the little things in life. Having a nice bite to eat with the family, for example. And that you have a good time together.
Thank you Imelda! See you in the weaving museum.