---
Close
Close
TMC develops machine for reusable mouth masks made out of recycled plastic in Uganda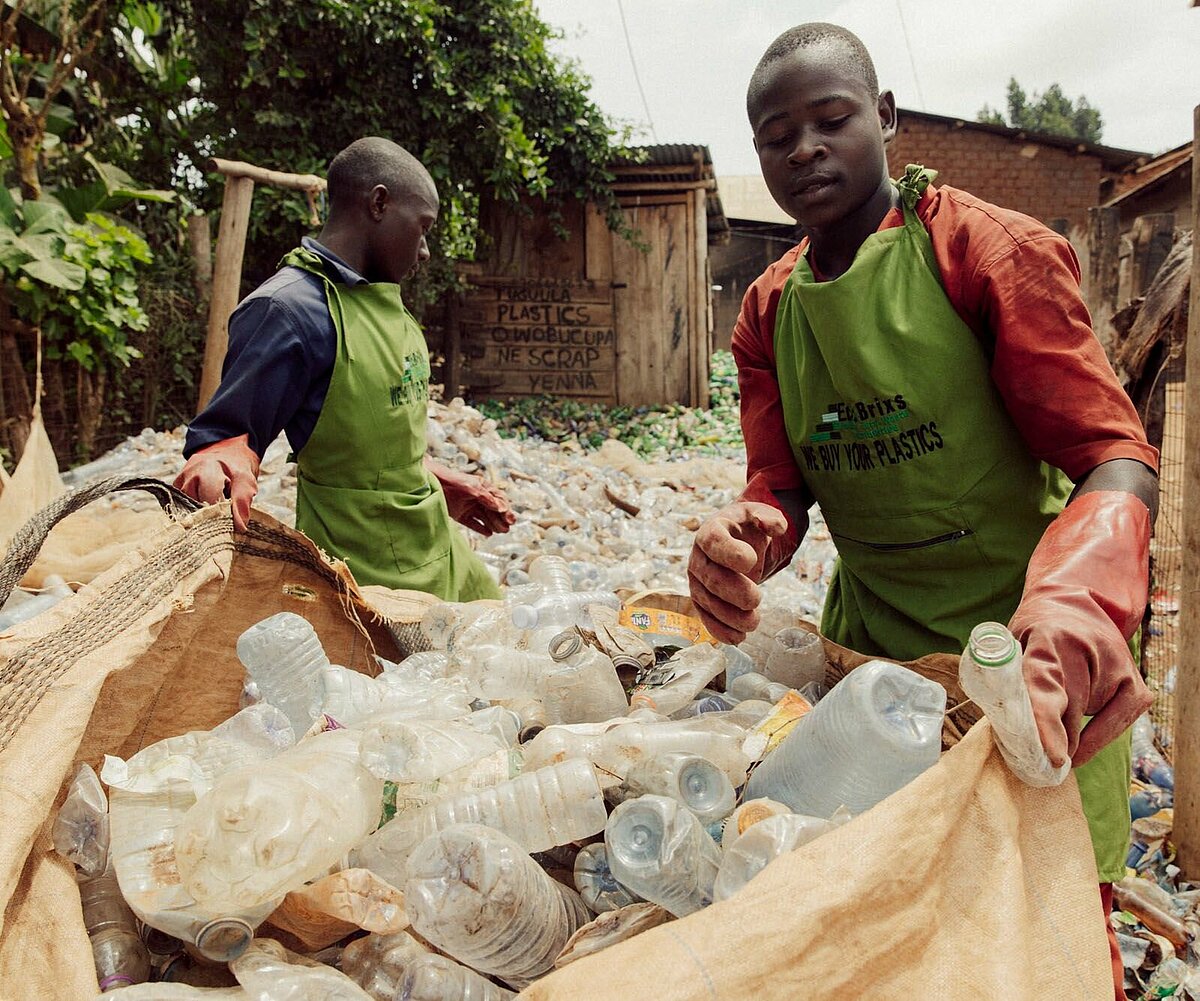 In collaboration with Eco Brixs, TMC helps Uganda with Covid-19, Sustainable Development Goals and the creation of 2,500 jobs.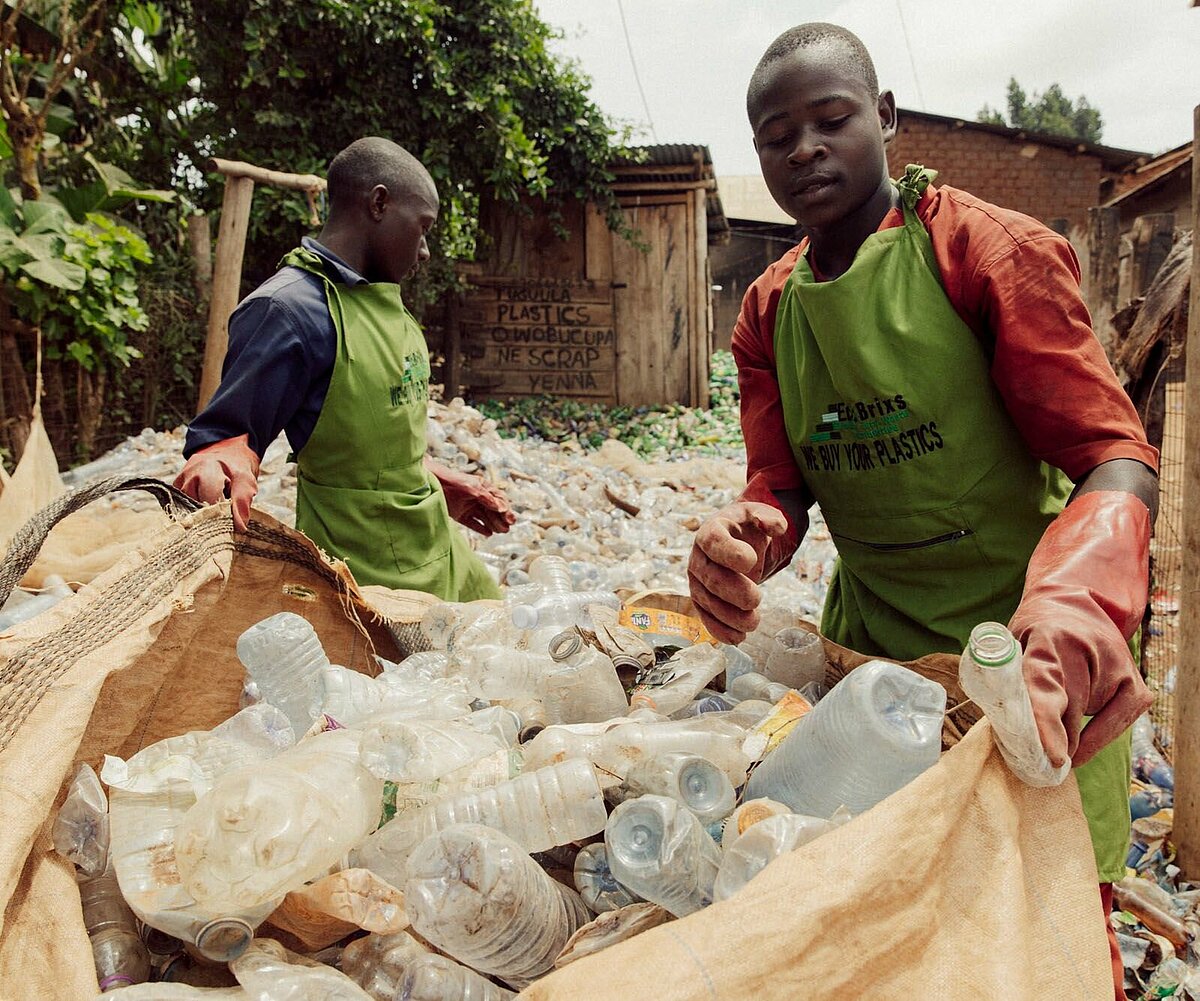 TMC and Eco Brixs have developed a machine that recycles plastic collected in Uganda to make reusable and affordable mouth masks. This project contributes to three important points: fighting Covid-19, contributing to environmental goals and improving the socio-economic situation in Uganda. Recently, the RVO SBIR (Small Business Innovation Research) subsidy was granted to the project. The goal is to start production before the end of the year.
To realize this, advanced technologies are combined with the available resources and technology in Uganda. The systems will be adapted in such a way that they can process plastic waste instead of expensive raw materials and processes that are currently used in the African country.
The mouth masks are equipped with a filter and can be cleaned with soap and water. It is expected that 7,680 mouth masks can be produced per month, which equates to 322,560 disposable ones. "Due to the pandemic, many people in Uganda lost their jobs. In addition to the coronavirus, this project will also reduce unemployment, as it will create around 2,500 new jobs. We are proud to see what you can achieve with technology!" said Antonio Garcia Rubio, project manager at TMC.
Several requests have already been received from local hospitals and governments. The focus for the machine in the coming period will be on mouth masks. However, this concept also offers perspective for the future. When Covid-19 will hopefully be over, it can be used for other purposes. For example, it can be used to produce filters for water cleansing systems.