---
Close
Close
Techpro chooses Brainport Industries Campus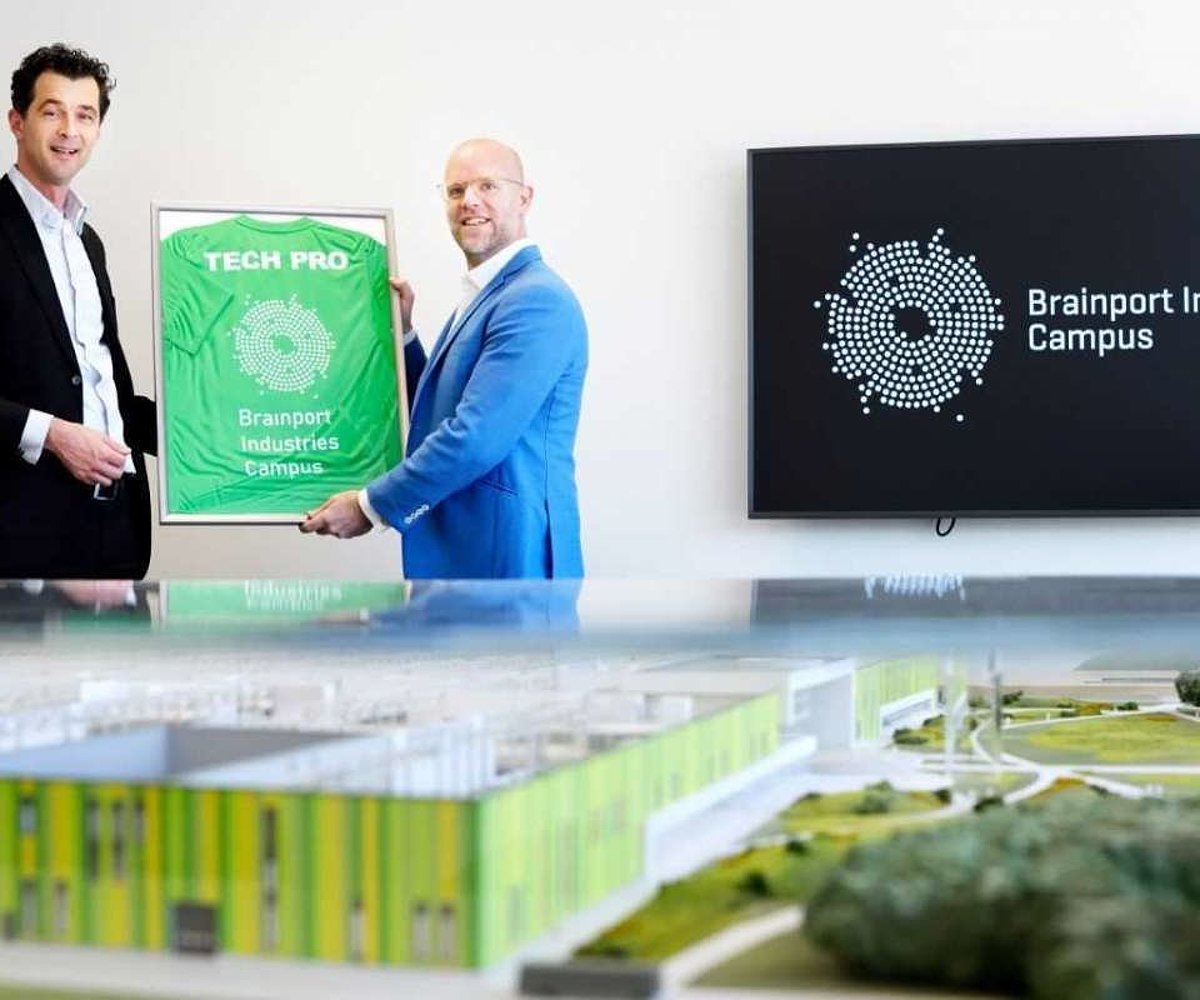 Techpro Europe's first branch in the Netherlands will be located at Brainport Industries Campus (BIC). The company, headquartered in Hong Kong, produces self-adhesive products for the optical and med-tech industries. Eindhoven came into focus because of the region's ecosystem aimed at the high-tech manufacturing industry and the way in which this is visible at BIC. Techpro will move into BIC in September.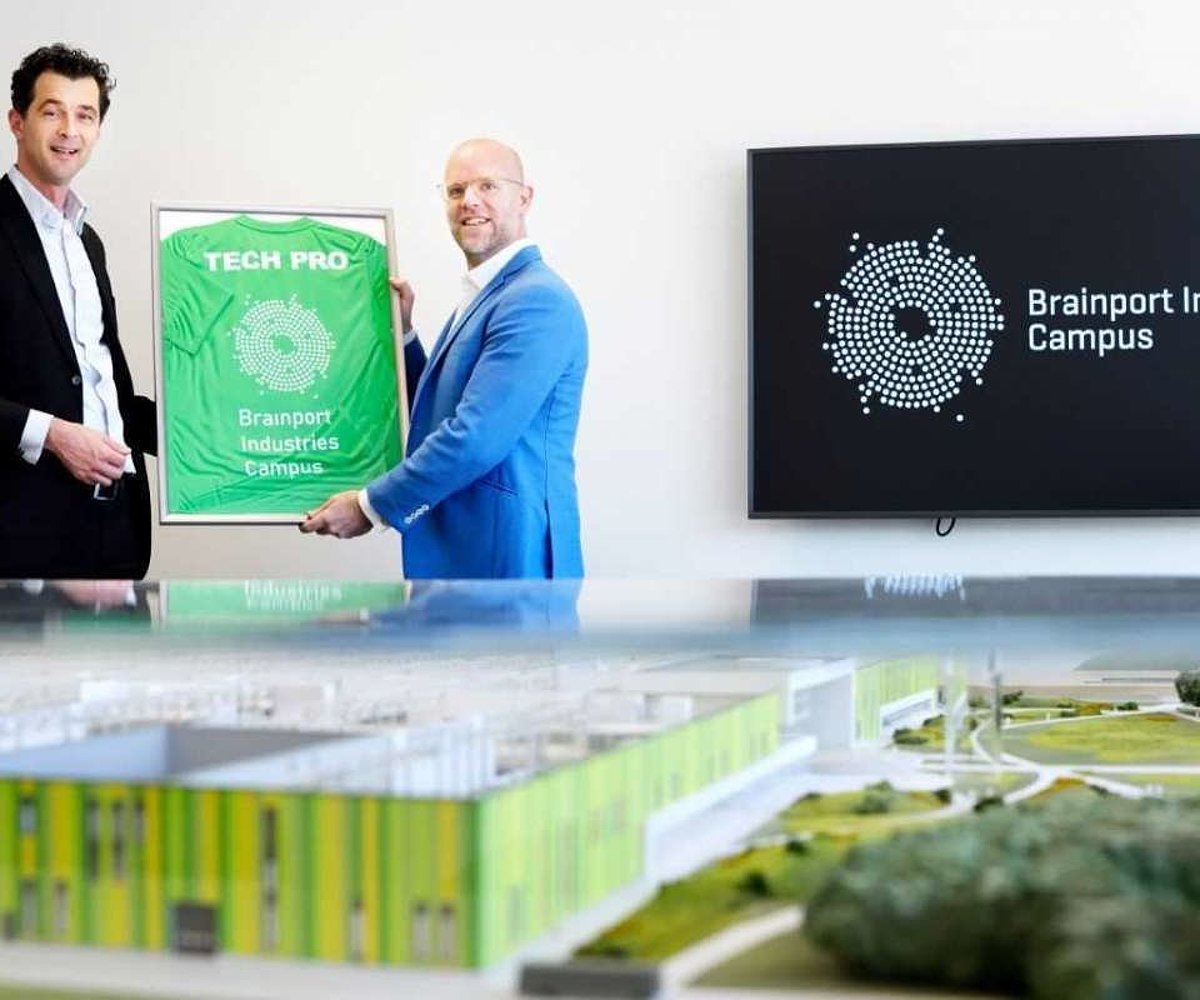 Techpro makes high-quality customer-specific components produced from self-adhesive materials, foam and foils. The company focuses on the optical market where the products are used during lens grinding, as well as on medical and other high-tech customers for whom Techpro will establish a class 7 cleanroom at BIC. Techpro's custom-made self-adhesive components can simplify the production of, for example, second-skin products or ultra-thin high-tech packaging material. Techpro will establish the (cleanroom) production and sales department at BIC.
Frans Biegstraaten, Managing Director Europe of Techpro: "90% of our primary list of potential customers is in this region. After a joint analysis with Brainport Development and the Brabant Development Agency (BOM), the choice for us became very easy. The effectivity of this ecosystem is clear and we would like to be part of it. BIC also has the advantage of direct access to talent and good accessibility, both by road and by air."
Ferdinand Gremmen, director of SDK Vastgoed (VolkerWessels) and responsible for Brainport Industries Campus: "Techpro is a welcome addition to our already diverse range of companies at BIC. We are once again demonstrating that international organisations are able to spot the campus. The specific expertise of this company will be enhanced by the ecosystem that we can offer here. And by this, I mean both the other high-tech companies and Summa College."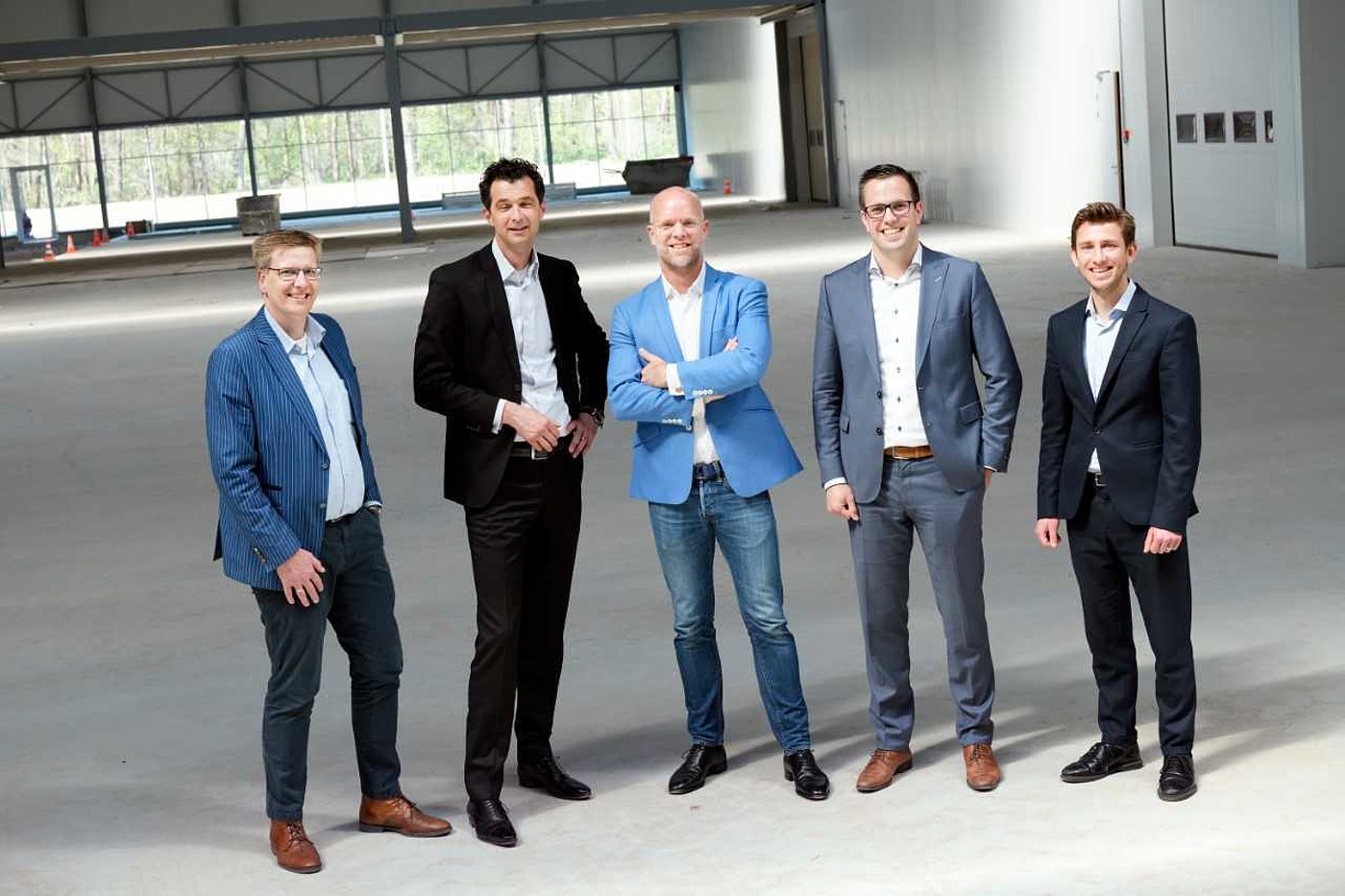 About Techpro Europe BV
Techpro Europe BV, a 100% subsidiary of Techpro Group Ltd. based in Hong Kong, is a creative adhesive solution provider and a reliable partner in the development of high-quality components produced from self-adhesive materials, foam and foils. Techpro continuously offers the highest level of quality and support through an in-depth understanding of its customers' needs in combination with extensive knowledge of materials, processes and applications. The company focuses on components for the optical market as well as the medical and other high-tech customers.
Tailor-made self-adhesive components offer a number of advantages for product designers and engineers. Product designs can be streamlined with invisible joints and production is facilitated with easy-to-handle components. Techpro's self-adhesive parts can be designed as unique materials or for use in automated assembly processes. Techpro Europe offers assistance in developing the right product with the right properties for each application, by thinking along from the design and engineering phase. In this way, the customer and Techpro come together to create the most ideal product. This ranges from design concepts and prototypes to the final (mass) production. More information: https://www.techpro-ad.com/
About Brainport Industries Campus
The Brainport Industries Campus is a development and production location for companies and knowledge institutions in the high-tech sector. Each building offers facilities that can be used by several parties. The layout can easily be adapted to the changing needs of users. BIC optimally facilitates its tenants in cooperation with new production techniques. The campus is also intended to show (international) visitors what the manufacturing industry in the region has to offer.
The Brainport Industries Campus is located near Eindhoven Airport, the A2/N2 and the Beatrix Canal. The total surface area is 200 hectares, a third of which will be developed with five large industrial buildings. Brainport Industries Campus is a development and realisation of SDK Vastgoed and is a collaboration with governments and industry. More information on www.brainportindustriescampus.com. JLL has advised Brainport Industries Campus with this transaction. If you are interested in the possibilities of BIC for your company, please contact Naomi Koppens or Koen der Kinderen at JLL: +31402500100.