---
Close
Close
Tackling social challenges using AI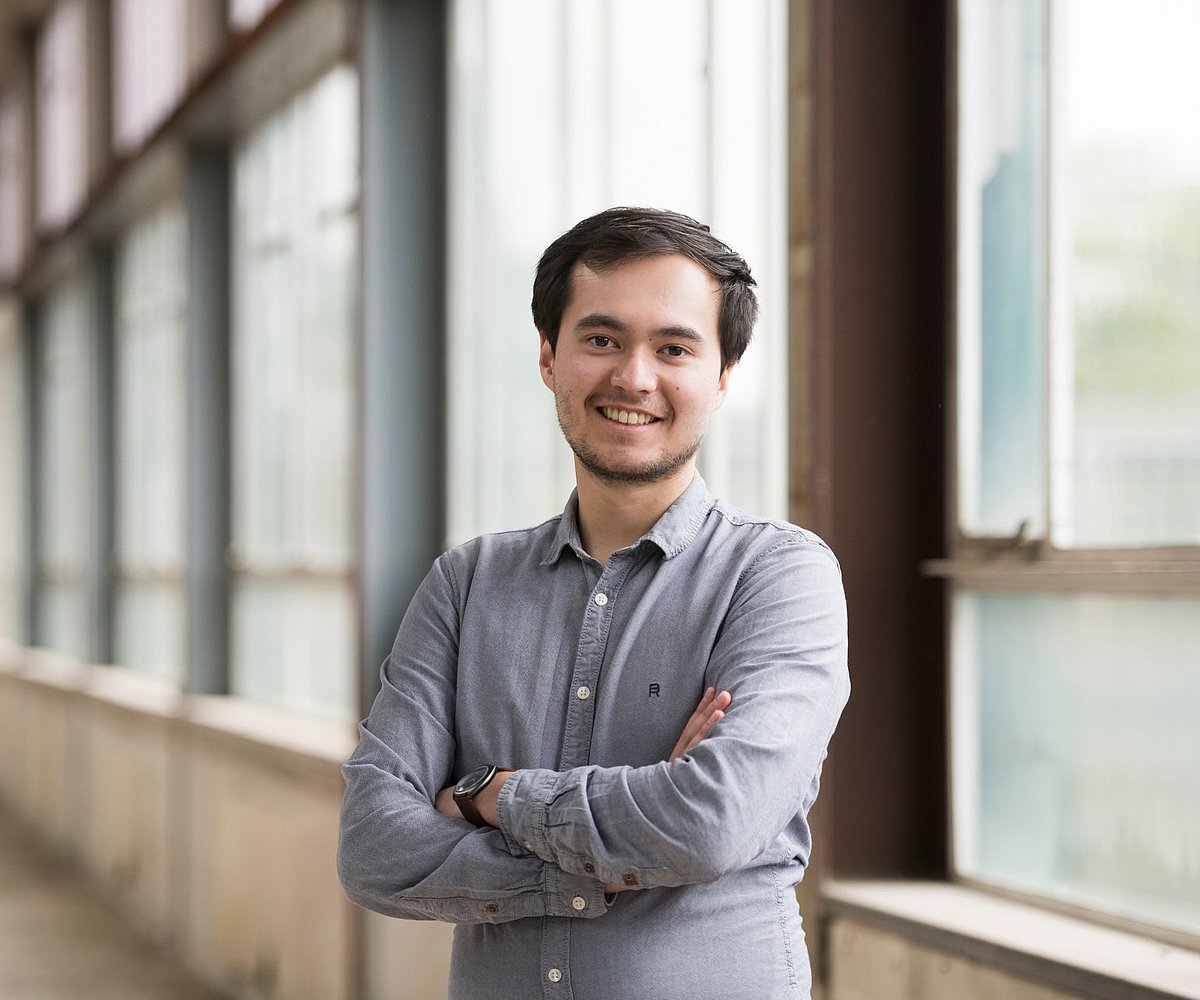 Simcha van Helvoort (22 years) was still studying Applied Mathematics at Fontys University of Applied Sciences when he started the Tau Omega company with two fellow students. Now he is a full-time entrepreneur and uses artificial intelligence (AI) for such things as reducing waiting times in youth care.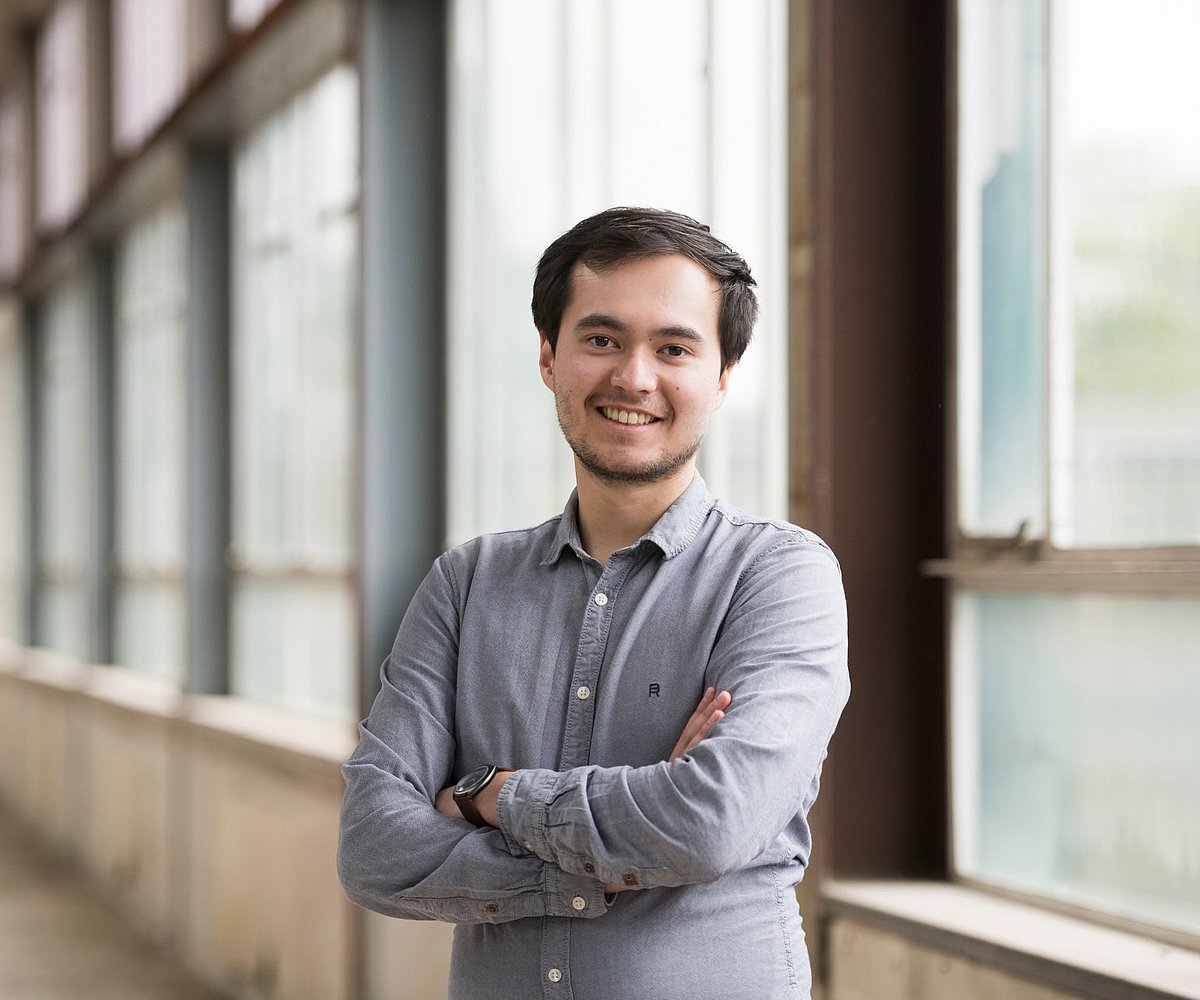 When did you first come in contact with artificial intelligence (AI)?
"I started the Applied Mathematics study programme straight out of secondary school. It's a combination of mathematics and economy. My mind was blown by the first two lectures. In the second year, I came in contact with algorithms and AI and it almost felt like magic. But if I'm honest, the deeper you go into the material, the more you realise that it's actually quite dry and hard going: in the end, it comes down to a whole lot of formulas. But what you can achieve with this technology remains fantastic."
Can you explain briefly what AI is to you?
"Put briefly, you work with data and try to achieve a goal with it. You can train, as it were, an algorithm that processes data to recognise something. For example, if you show the software lots of images of bikes, at a certain point it will recognise bikes. Companies like Google and Facebook already make a lot of use of this technology."
You saw the potential of AI while you were still at school. Why?
"I wouldn't say it's a booming business, but there is an awful lot of demand for AI applications. That's understandable, and I think that this technology is going to have a big impact on our way of life. We have enormous complex problems in the world and AI is perfectly suited to helping arrive at solutions. The fact is that computers can process huge amounts of data and recognise patterns at a rapid pace. Much better than humans can."
The possibilities of AI are almost endless. That means that some people are intimidated by this technology. What's your take on that?
"We sometimes make jokes: people are afraid that AI-driven computers are going to take over the world, while algorithms often can't tell a dog from a cupcake yet. But regardless of the question of what is or is not possible, I don't think that these decisions should be made by developers; they're politically driven considerations."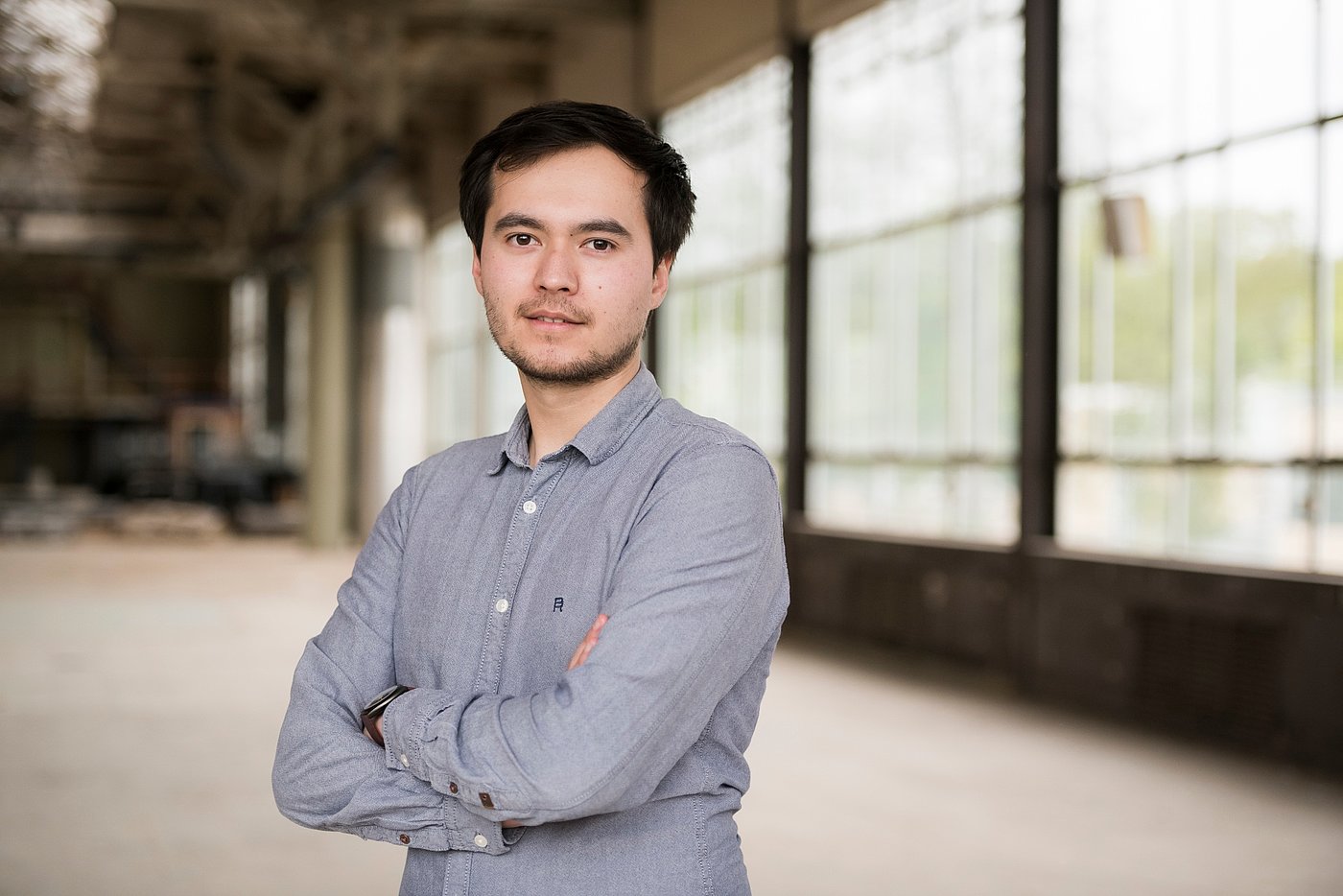 Studying and entrepreneurship: why this decision?
"Our company came about through our graduation internship. Our goal was not necessarily to earn money, but we enjoyed getting experience and taking on fun projects. Now, our plan is to combine well-paid projects for larger companies with socially engaged assignments. That way we can earn a living and also contribute something to society. That's a good fit for our generation, which isn't only interested in a big car or a fat salary."
Can you give us an example of such a project?
"At the moment, we're developing an algorithm to enable us to predict in the future the demand for youth help and the accompanying costs. We want to give municipalities more tools with which to be able to adjust on time. At present, it's often only after a longer period that it turns out that the budget has been greatly exceeded and by then, it's too late. We're also collaborating with libraries to make clear the possibilities offered by data and AI. I think it's well worth thinking about things like this and deploying AI as a solution to a problem."
Interested in what AI can do?
Why not take the Brainport AI Course. You'll find out more about artificial intelligence in just 90 minutes. It will give you a good basic knowledge. During the course, a number of examples of application from the Brainport Region are given. Interested? Read more about it here on the page "What does Artificial Intelligence mean to you as student?".