---
Close
Close
Sirius Pintuition gets clearance for use in United States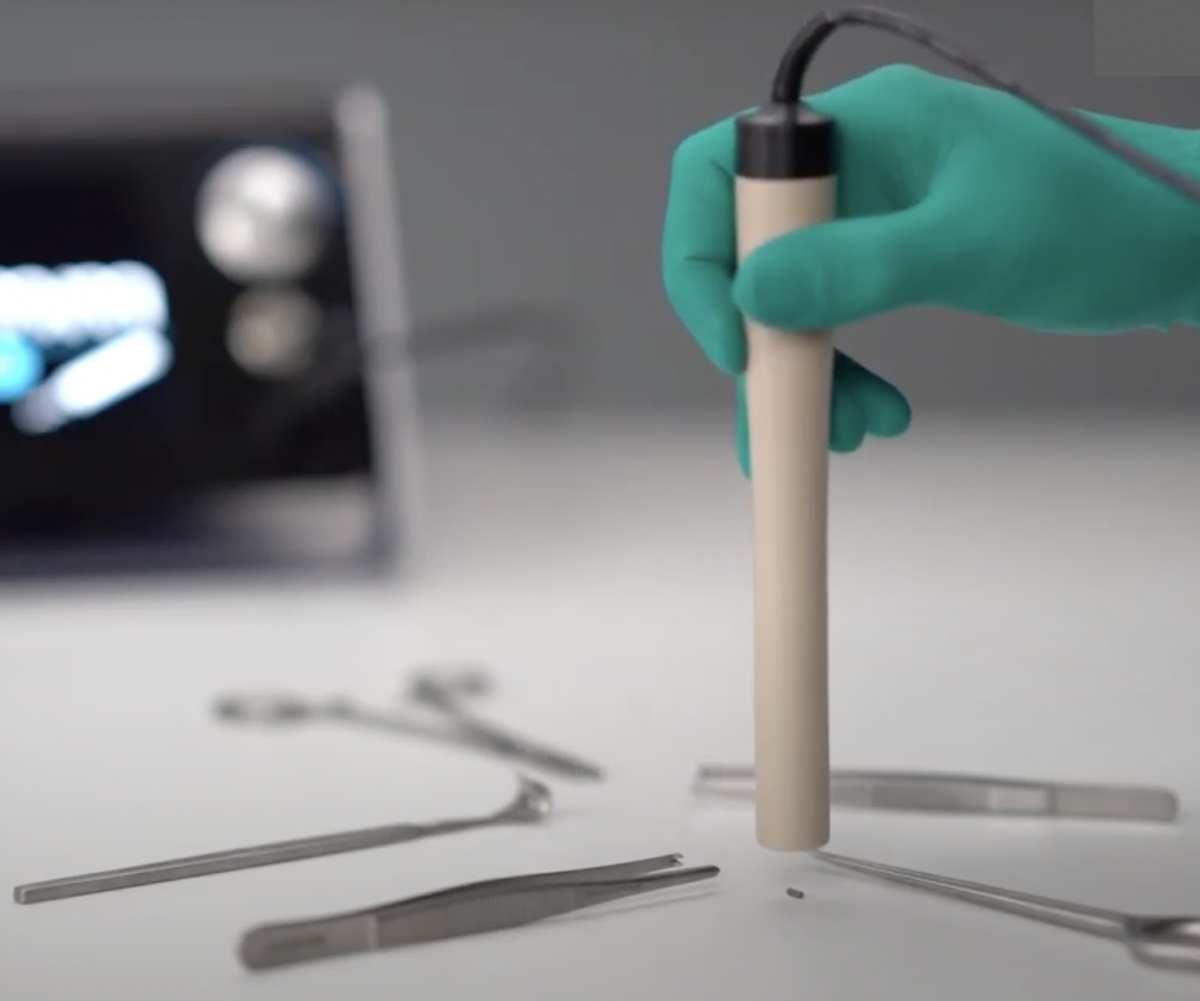 With this clearance, Sirius Medical can now provide an alternative to other more invasive methods of imaging during oncological surgery.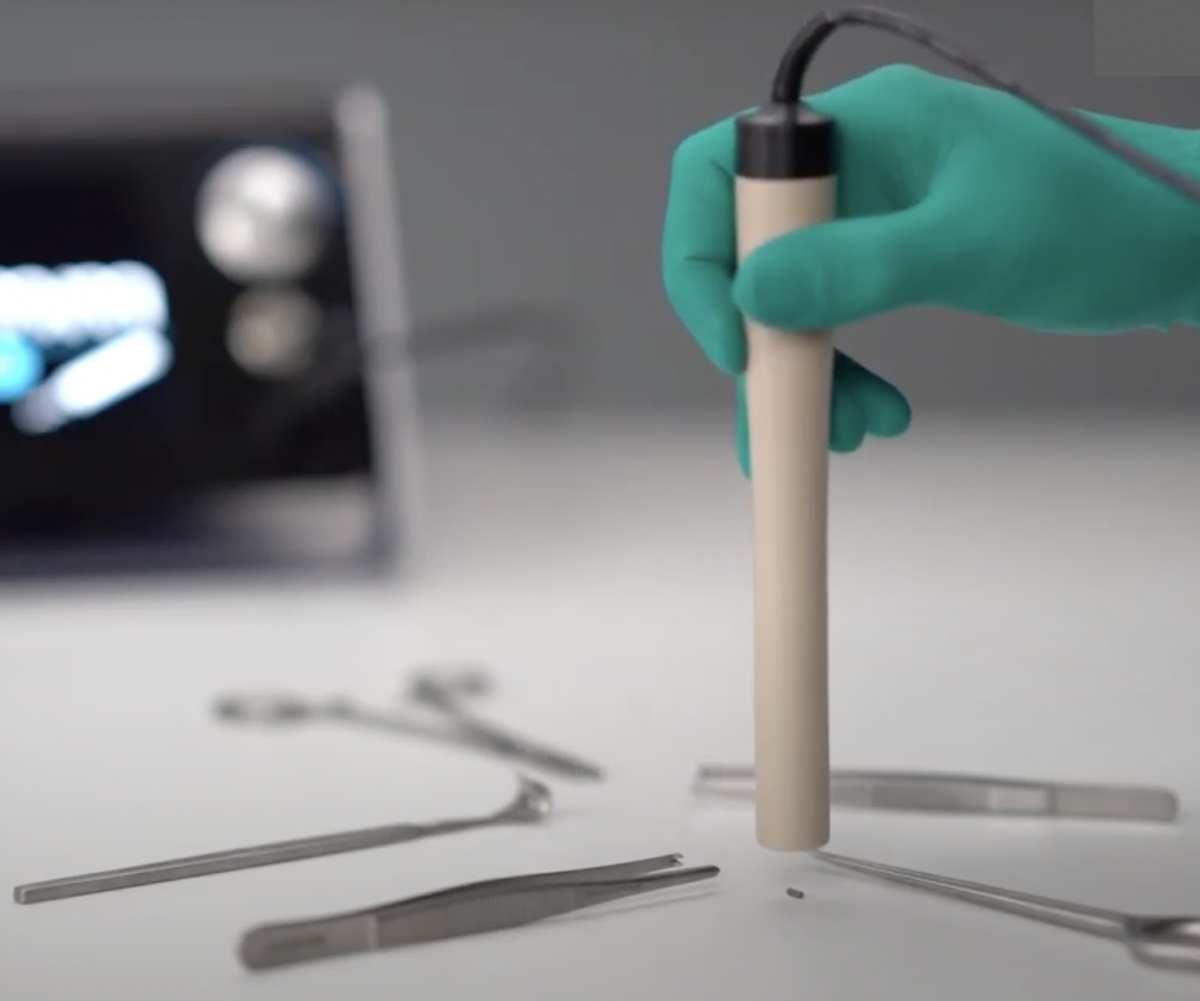 The Sirius Pintuition, a device that localizes breast cancer tumors using a magnetic seed, has been given clearance by the FDA (Food and Drug Administration) for use in the United States. This important milestone allows the Eindhoven-based Sirius Medical to enter the US oncological surgery sector.
"We are very proud to achieve this important milestone with our team in this short amount of time," says Barm Schermers, co-founder and inventor of Sirius Pintuition. "It's unbelievable to see that a small idea led to technology that will now become available in two continents across the globe."
Minimizing harm in oncological surgery
A recent development in helping to remove abnormal breast tissue linked with tumors is a method known as radioactive seed localization. The method involves placing a tiny radioactive metal seed (about the size of a sesame seed) next to the abnormal tissue with a very fine needle. The seed can then be located with a hyper-sensitive sensor, allowing oncologists to remove only what they need to and minimizing the invasiveness of the surgery.
The Sirius Pintuition uses a similar method but is novel in that it uses a magnetized 'seed' with a specialized sensor to locate it. This means that it has the same effects of radioactive seed localization without the potentially adverse effects of a radioactive device placed in the body.
The clearance means the US can join the other eight countries across Europe currently using the Sirius Pintuition.
Hubert Martens, CEO and cofounder of Sirius: "Sirius Pintuition is an advanced system that allows surgeons to approach the tumor more freely, enabling the best possible outcome for patients."