---
Close
Close
Learning, networking and discovering in 3D production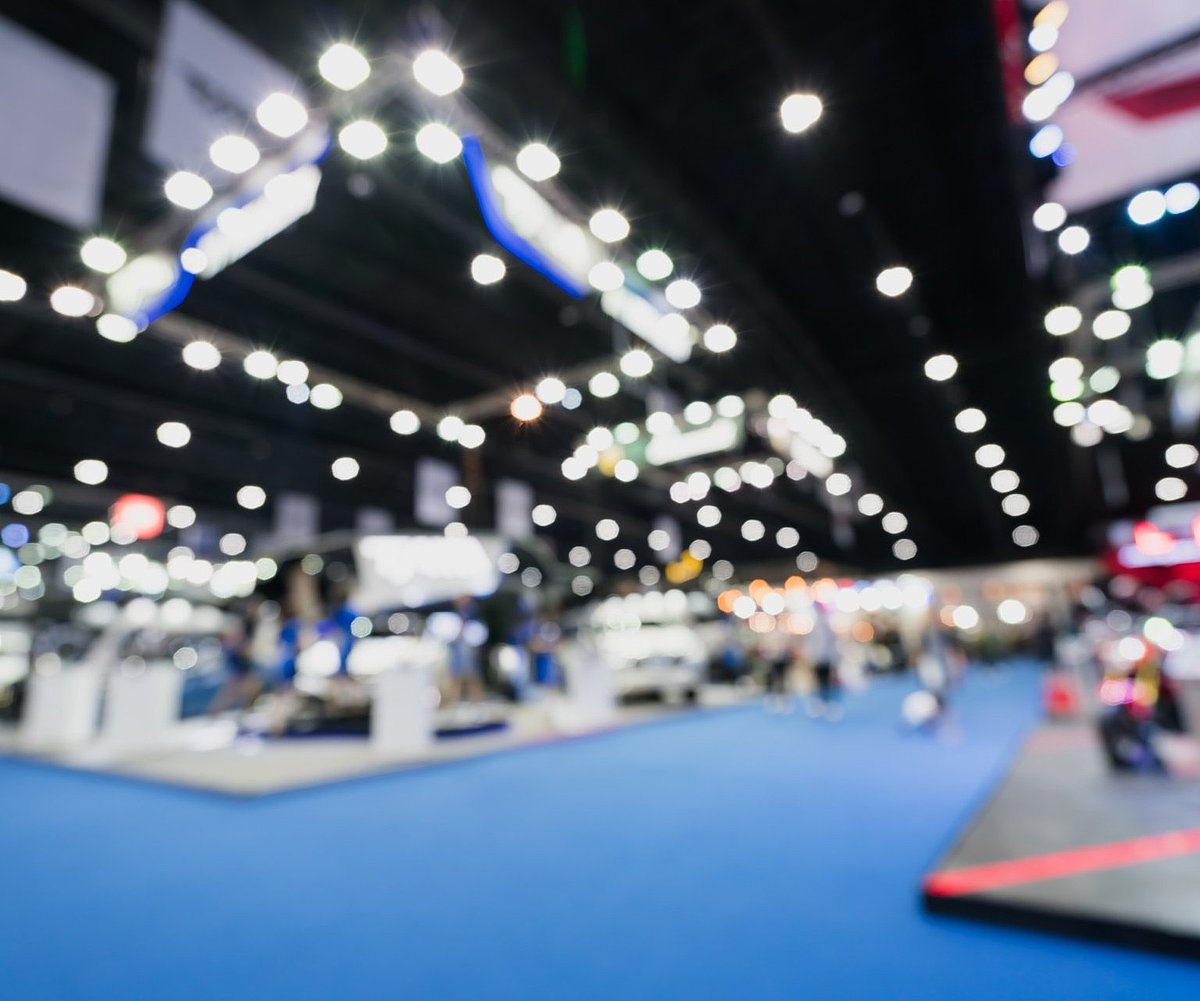 The first edition of the 3D Delta Week (3DDW) is fast approaching (20 – 24 June), and it is clear that it will be a busy and interesting week for the entire manufacturing industry. Various events of various organizations and companies will take place during the 3D Delta Week. New events can still be added to the program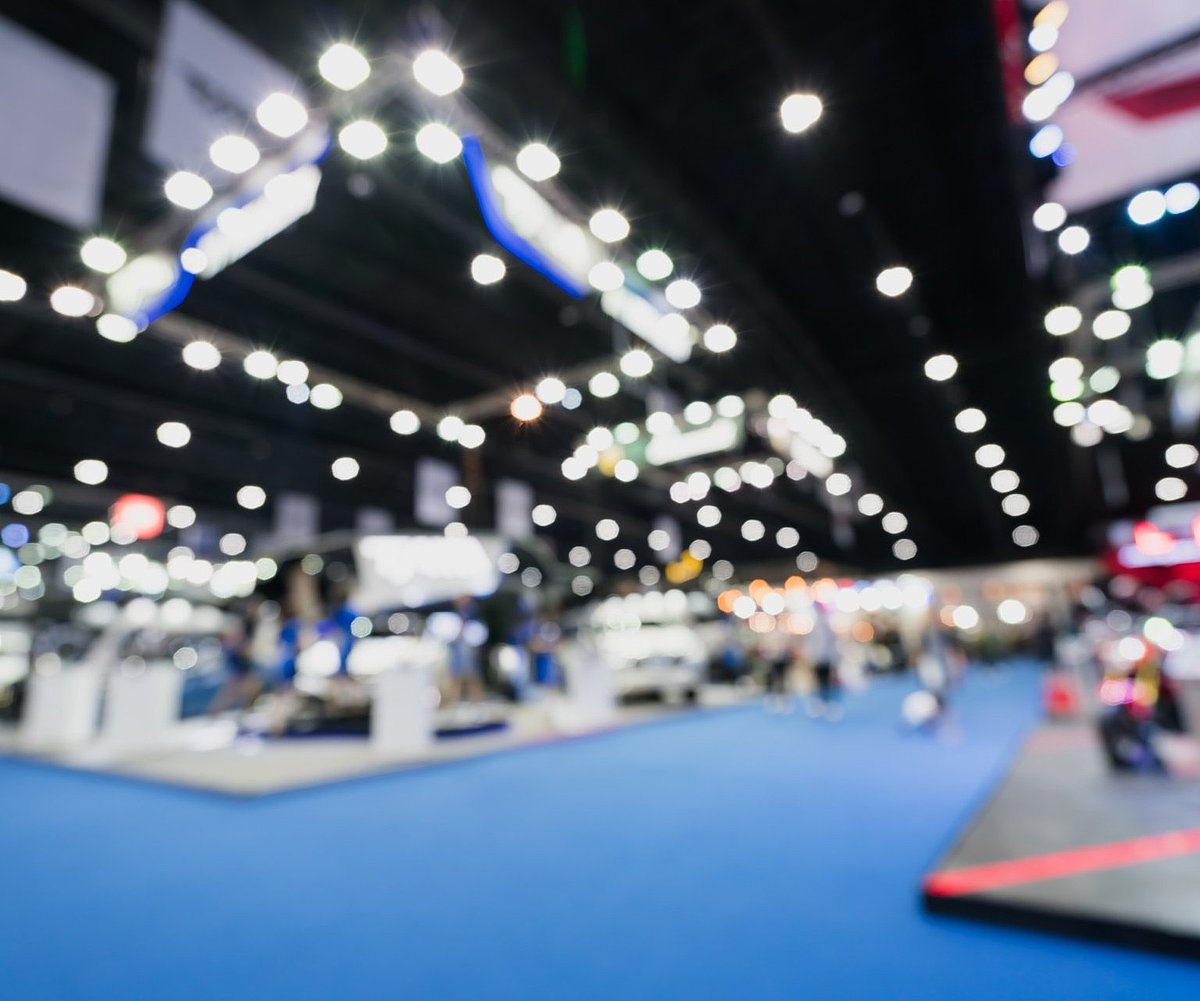 The 3D Delta Week is a world first in the event and 3D manufacturing sector: it is a cross-border multi-event week organised by key stakeholders in the local Additive Manufacturing ecosystem. Three Benelux-based organizations are planning to launch a 3D Manufacturing event: a week of immersion in the world of 3D Manufacturing – at the crossroads of 3D manufacturing, Model Based Definition, PLM, VR and 3D software.
The advantage of this Benelux ecosystem initiative is that visitors can get to know 3D Manufacturing faster and easier, and can network and explore. Because different events around 3D Manufacturing are brought together in one week, it is easy to switch between the events.
Visitors can put together their own program via the 3D Delta Week website; more than a dozen activities have already been planned. The still growing program includes events on a variety of topics, aimed at diverse audiences and purposes and hosted at different locations. So there is something for everyone.
Power in collaboration
Both Flanders and the Netherlands have a lot to offer in the field of 3D Manufacturing. However, the Unique Selling Proposition of the 3D Delta region lies in collaboration. A philosophy that ambassador sponsors Materialise and Design8 have fully understood and want to propagate. A week in which the sector unites and presents itself in all its facets increases the global attention for the region.
Brainport Eindhoven, Flam3D and Jakajima, the founders of the 3D Delta Week, have been complementary active in supporting the 3D-makindustry for years. There was already a close collaboration between these organizations and a next step forward seemed obvious: a week in which all those involved in 3D Manufacturing come together.

Purpose
The founders explain the origin of 3D Delta Week as follows: "According to various studies, 3D printing is still too unknown. The manufacturing industry does not always see how it can apply the technology to its advantage. This is partly due to the complexity and diversity of 3D printing. With more than 25 different printing technologies, it is not immediately clear what you can use for which application," says Pieter Hermans, CEO of Jakajima.
"On the other hand, we can safely say that the Benelux (the Delta) is a top region in the field of 3D printing, with a lot of academic and applied research, a particularly high number of printers and numerous promising start-ups and companies," adds Ruben Fokkema of Brainport Eindhoven. "On the user side, we see a multitude of application areas – all in all, a versatile and high-quality ecosystem. If we connect this more and give it a better stage, the Netherlands and Flanders will be widely recognized as one of the leading 3D printing regions. "
The goal of 3D Delta Week, the international event week about 3D Manufacturing, is to contribute to the further development of 3D Manufacturing, in order to become more competitive as an economic region. For the organizers, the ultimate goal is clear: "3D Delta Week will be the annual meeting point for everyone involved in 3D Manufacturing, both inside and outside the Benelux Delta. We are going to create value for users and providers," says Kris Binon, director of Flam3D.
More details about the program
During 3DDW, visitors can attend events with general and informative information about 3D printing, such as the Open House at Landré with information about 3D printing techniques and materials and a tour or demo in their showroom. There will also be events aimed at more in-depth and specialist knowledge of 3D printing. You'll find this at events like the Materialise VIP Day with workshops given by industry experts in manufacturing and data and build preparation software.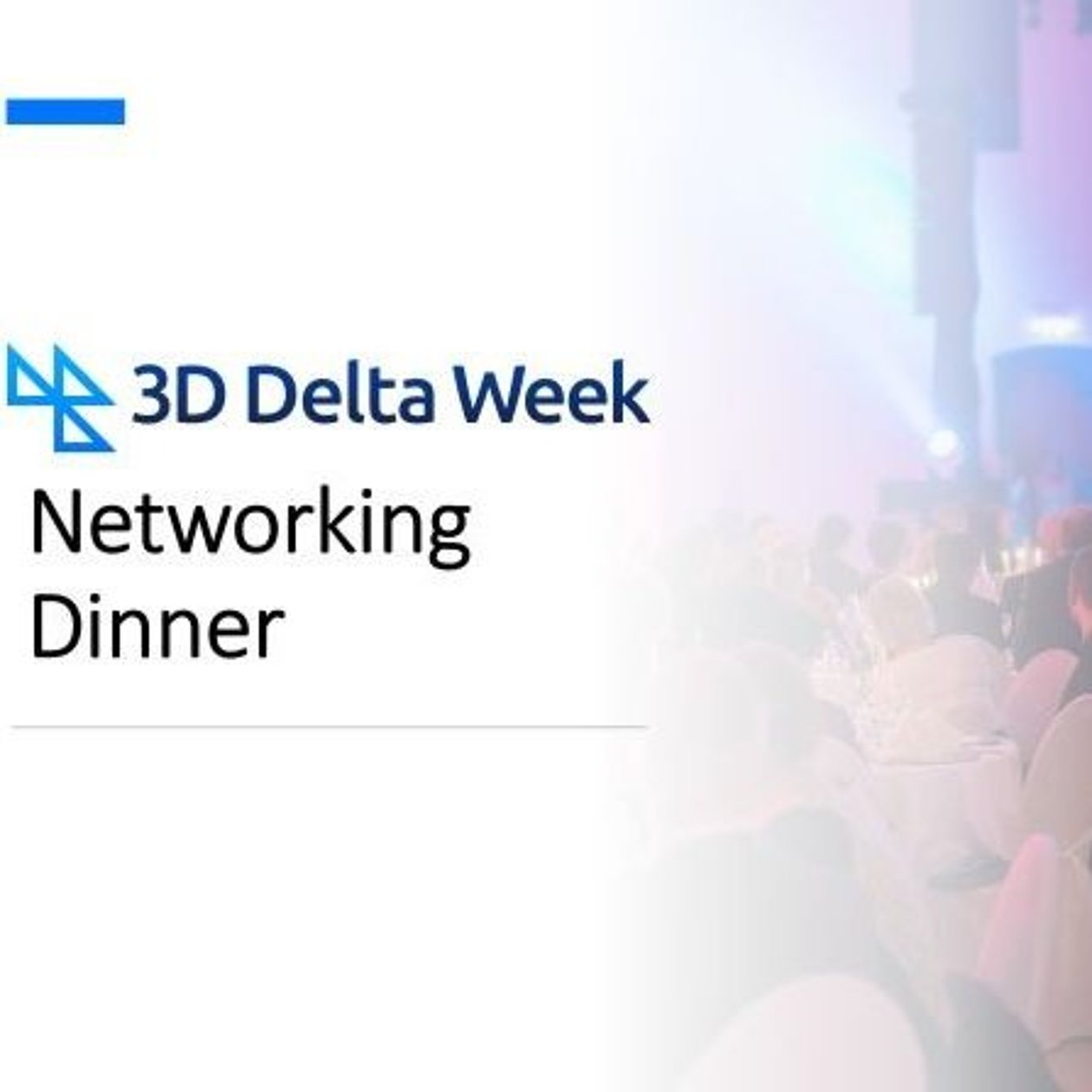 In addition, many events, conferences and master classes on specific 3D printing topics are organized. For answers to questions about 3D printing for the medical sector, you can follow the masterclass "Scalable production for high volume am-applications for health" of Brainport Eindhoven. Or maybe you're more interested in the potential of AM for the environment? Then the Additive Manufacturing Climate Action Conference (AMCA conference) is for you.
There is also plenty of opportunity to network and get an overview of the AM field. At events such as the 3D Delta Networking Dinner or RapidPro, you will come into contact with important stakeholders within the domain. Another great example is Flam3D's Additive Manufacturing R&D Day: an event about R&D around AM aimed at building new synergies, benefiting from each other's expertise and findings, and matchmaking.
For those interested in the various new or emerging techniques within the manufacturing industry, 3DDW also has something in store. On 22 and 23 June, 3DDW will not only put 3D printing in the spotlight, but 3D Manufacturing in general. Events such as Virtual (R)evolution, the Smart Maintenance Congress and the Model Based Definition event, recently united under the name 3D Production Days, give you an overview of industrial applications, specific solutions and innovative techniques within the manufacturing industry.
In addition, a number of other events will participate in the event week. For example, the events of 3D Makers Zone, Binder3D and Weber Beamix will soon be added to the program. So be sure to keep an eye on this page.
Organizations that also want to organize an event under the flag of 3DDW can still register: on this page you will find more information about how you can participate with your company or organization.
To the website of 3D Delta Week