---
Close
Close
Intention: VDL and Van Wijnen join forces in the fight against housing shortage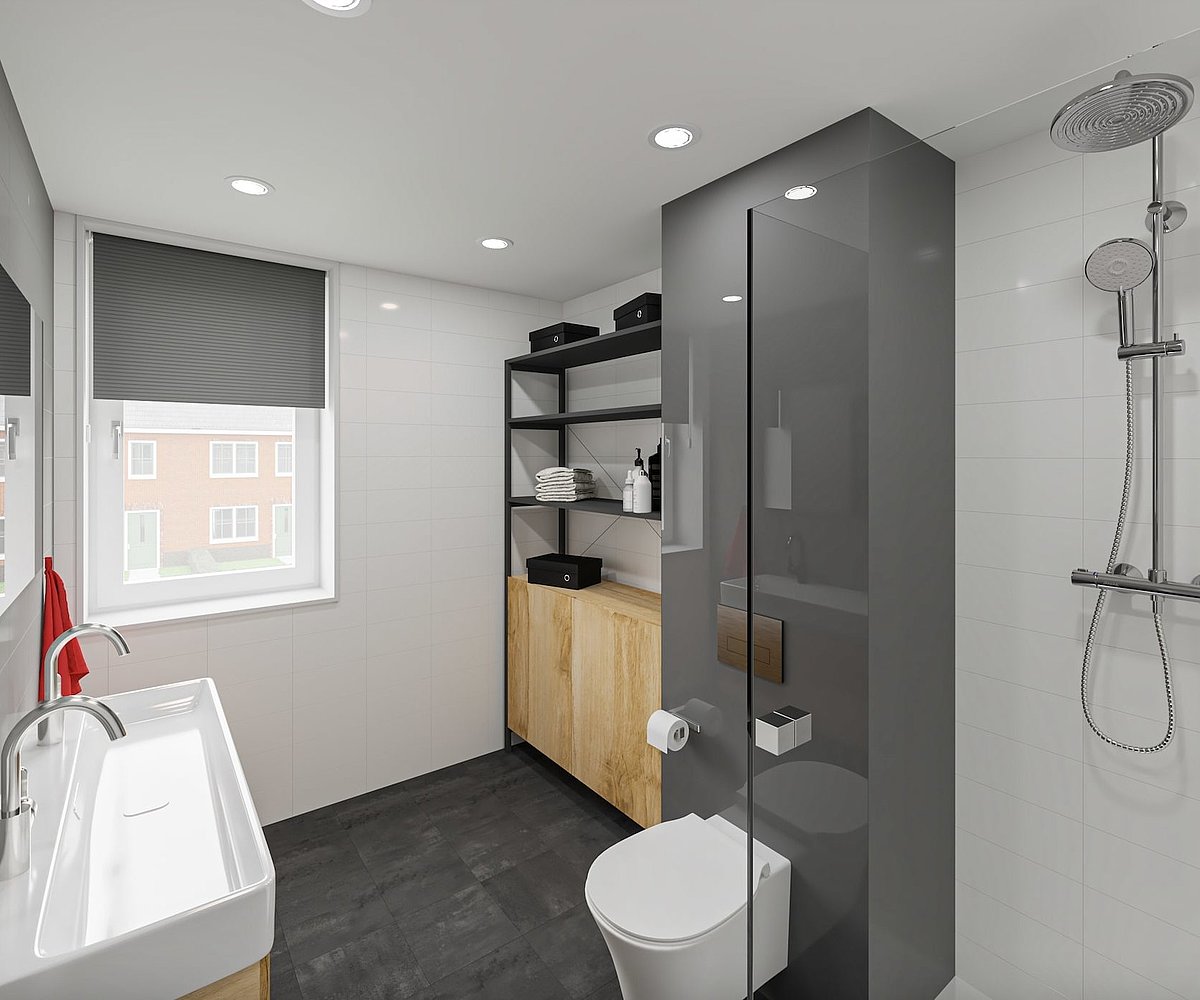 VDL Groep and Van Wijnen intend to work together for many years. After going through the internal procedures, VDL will start industrially producing demountable modules for construction in Friesland from 2022. Examples include complete bathrooms, toilets and plant rooms. These modules will then be installed at Van Wijnen construction sites, ready to use.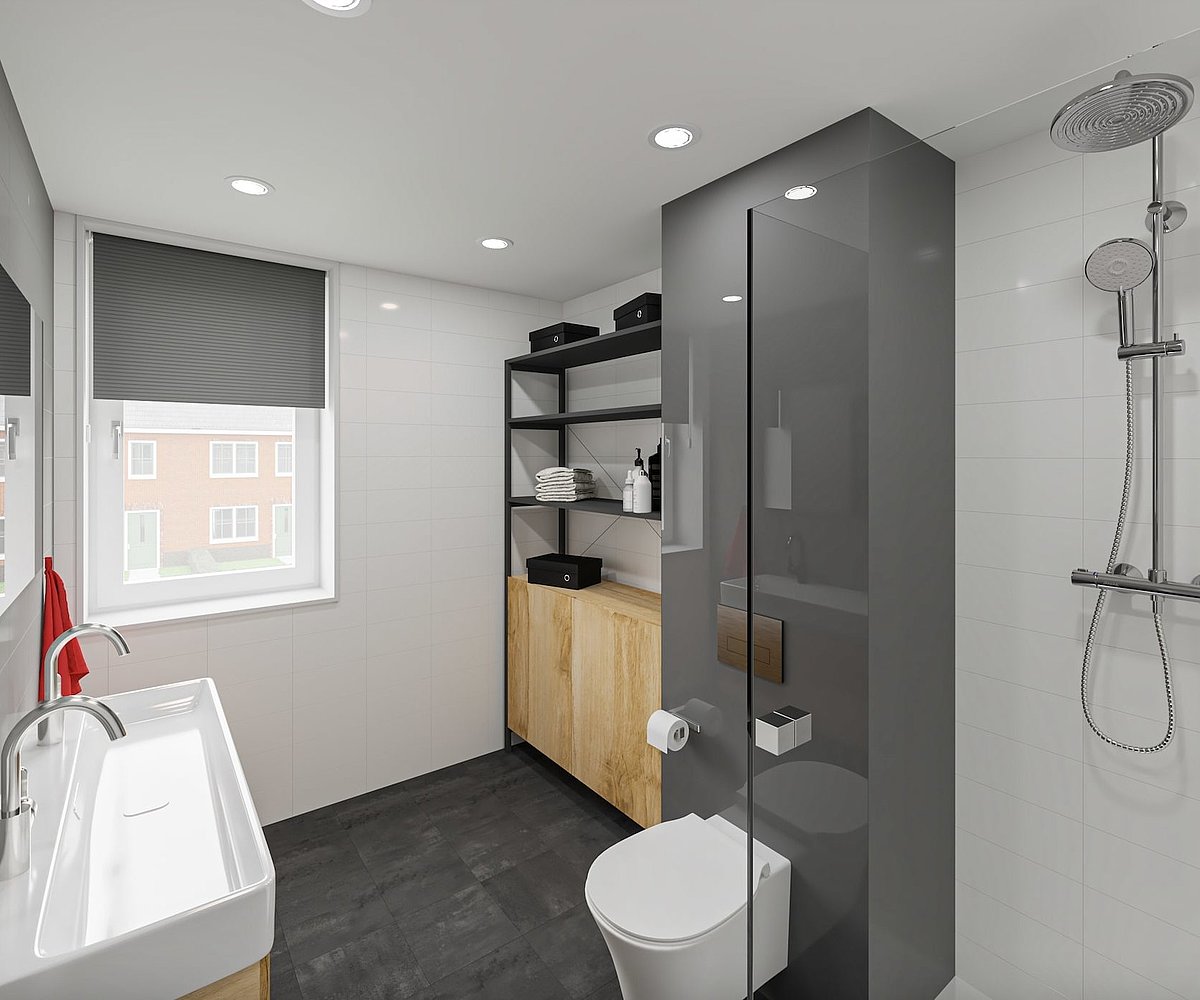 The demand for homes in the Netherlands is high, but the supply of available and affordable homes is lagging far behind. To meet that demand, no fewer than one million homes must be built by 2030. The number of new-build homes to be completed this year is estimated at 60,000, instead of the necessary 100,000. VDL and Van Wijnen combine their knowledge and experience with industrialisation, innovation and construction to contribute to solving the housing shortage.
Sustainable
The production of industrialised building modules can significantly reduce the construction time of a home on site, from approximately 60 days to just 24 hours. Also, this industrialised approach contributes to sustainability: the number of transport movements on construction sites can be limited substantially, drastically reducing CO2 emissions. After completing the internal procedures, the current activities of VDL Bus Heerenveen will be transferred to other VDL Bus & Coach production companies in the course of 2022, in phases. This creates flexibility that will strengthen VDL's bus activities.
Employment
VDL's new activity in Heerenveen offers employment to all 150 employees. After retraining, all employees at VDL Smart Spaces (the new company name) will carry out work for the building modules or, through secondment, work at the new housing factory of Van Wijnen, which is being built a stone's throw from the VDL Bus Heerenveen site. Some of the employees will continue to work for VDL Bus & Coach in Heerenveen.
Strength
President and CEO of VDL Groep, Willem van der Leegte: 'In a prosperous country like the Netherlands, everyone deserves an affordable roof over their heads. With this collaboration with Van Wijnen, we combine the strength between construction and innovation in the industry, we keep our employees in Friesland at work sustainably and we can contribute to the realisation of affordable homes through the industrialisation of the construction process.'
Industrialisation of construction
Van Wijnen's CEO Peter Hutten: 'The collaboration with VDL is the next step towards far-reaching industrialisation of construction. With VDL, one of the largest players from the Dutch high-quality manufacturing industry is joining the construction sector. The knowledge and network of VDL, for example, from the automotive industry and with automation and robotisation, can be used for the production of parts for our future-proof and affordable Fijn Wonen homes. This product offers comfortable homes that can be realised fast. Together, we make a substantial contribution to solving the housing shortage in the Netherlands.'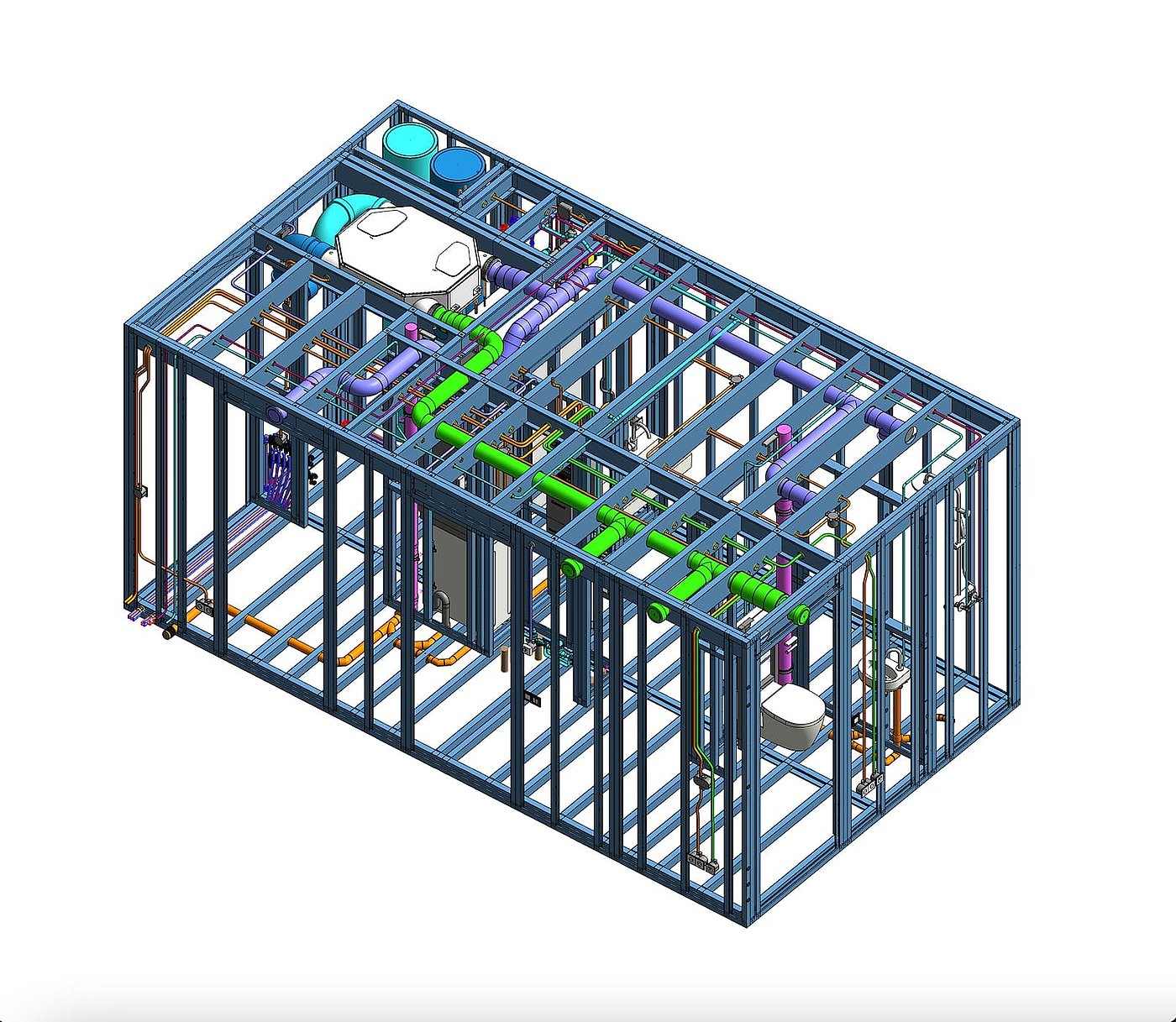 About Van Wijnen
Van Wijnen (1,900 professional enthusiasts, 24 locations) initiates, develops, realises and manages property in the domains of living, care, learning, working and recreation. We are committed to affordable housing throughout the Netherlands. For vital communities where everyone feels at home. And for a sustainable construction process with an eye for generations to come. That is why we are fully committed to innovation. Examples include our industrialised housing solutions from Fijn Wonen, our
About VDL Groep
Strength through cooperation. This is the basis of VDL Groep, an international industrial family business with its head office in Eindhoven, the Netherlands. This business was established in 1953 by Pieter van der Leegte. Initially, VDL Groep specialised in metalworking. When his son Wim van der Leegte took over the company in 1966, the company started specialising in high-tech subcontracting in industries such as the semiconductor industry, later adding plastics processing and the development, production, and selling of buses and coaches to its portfolio. VDL Groep is a major player in the fields of subcontracting and semi-finished products and manufactures its own finished products, such as suspension systems, automated car plant systems, heat exchangers and container handling equipment. With VDL Nedcar in Born, it has the only car plant in the Netherlands where serial assembly for third parties takes place.
VDL Groep innovates through a combination of professionalism, entrepreneurship and high-quality machines. The group of companies combines the strength of a multinational with the flat organisation and open, informal working atmosphere of a family business where growth opportunities and continuity take precedence. The third Van der Leegte family generation has been at the group's helm since 2016. With approximately 15,000 employees, VDL Groep operates in 20 countries. The group comprises 107 operating companies, each with its own specialism, that worktogether intensively. In 2019, VDL's combined annual sales amounted to 5.780 billion euros.