---
Close
Close
GOAL3's mission: fair and accessible health care for all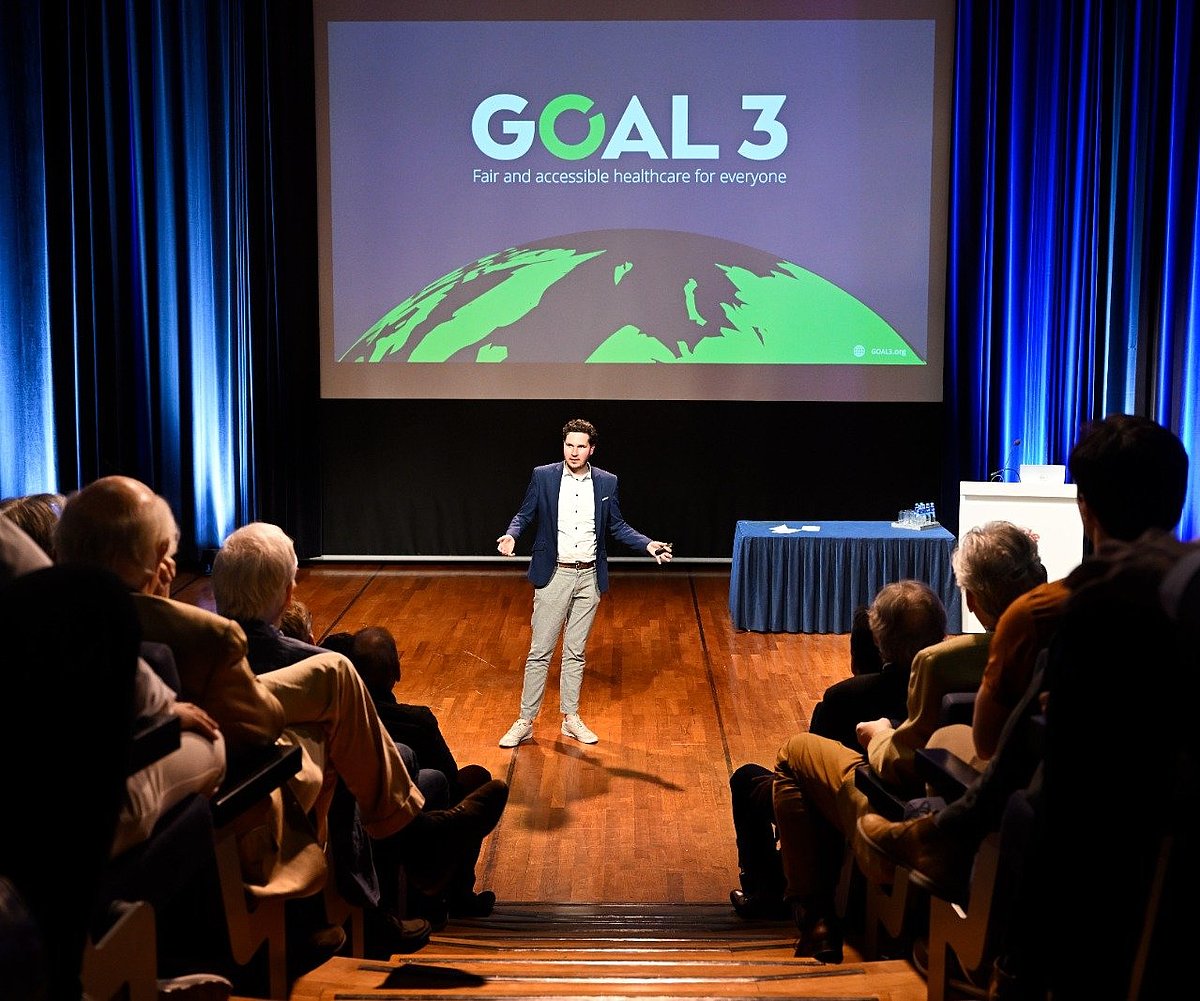 CMO Jelle Schuitemaker: "GOAL 3 is a social enterprise that develops medical technology for low- and middle-income countries. We do this based on the mission for fair and accessible healthcare for everyone. As a startup we are developing a smart patient monitor system that is linked to tablets and thus offers the first step towards digitization for African hospitals. We are now working on the product with 15 people. Our first product, the IMPALA system, will be clinically tested in two large Malawian hospitals at the beginning of June and it should be used in practice in Rwanda and Malawi by the end of 2022."
#ItsTimeForChange
In April, GOAL 3 launched a crowdfunding campaign. "Yes, we are lookin for investors to join our mission towards improving the quality of care for 100 million patients by saying #ItsTimeForChange and taking action in sharing our message to your friends and family."
This is possible from 200 euros against a 6% convertible loan via Symbid.nl.
For that campaign they made a video of what they do.
Interested?
Are you interested in joining this vision of fair and accessible healthcare for all?
Then click through and visit the GOAL3 page.
Foto credits: Bart Overbeeke - TU/e
Visit Symbid