---
Close
Close
Dutch TNO research institute working on new drilling technique for geothermal energy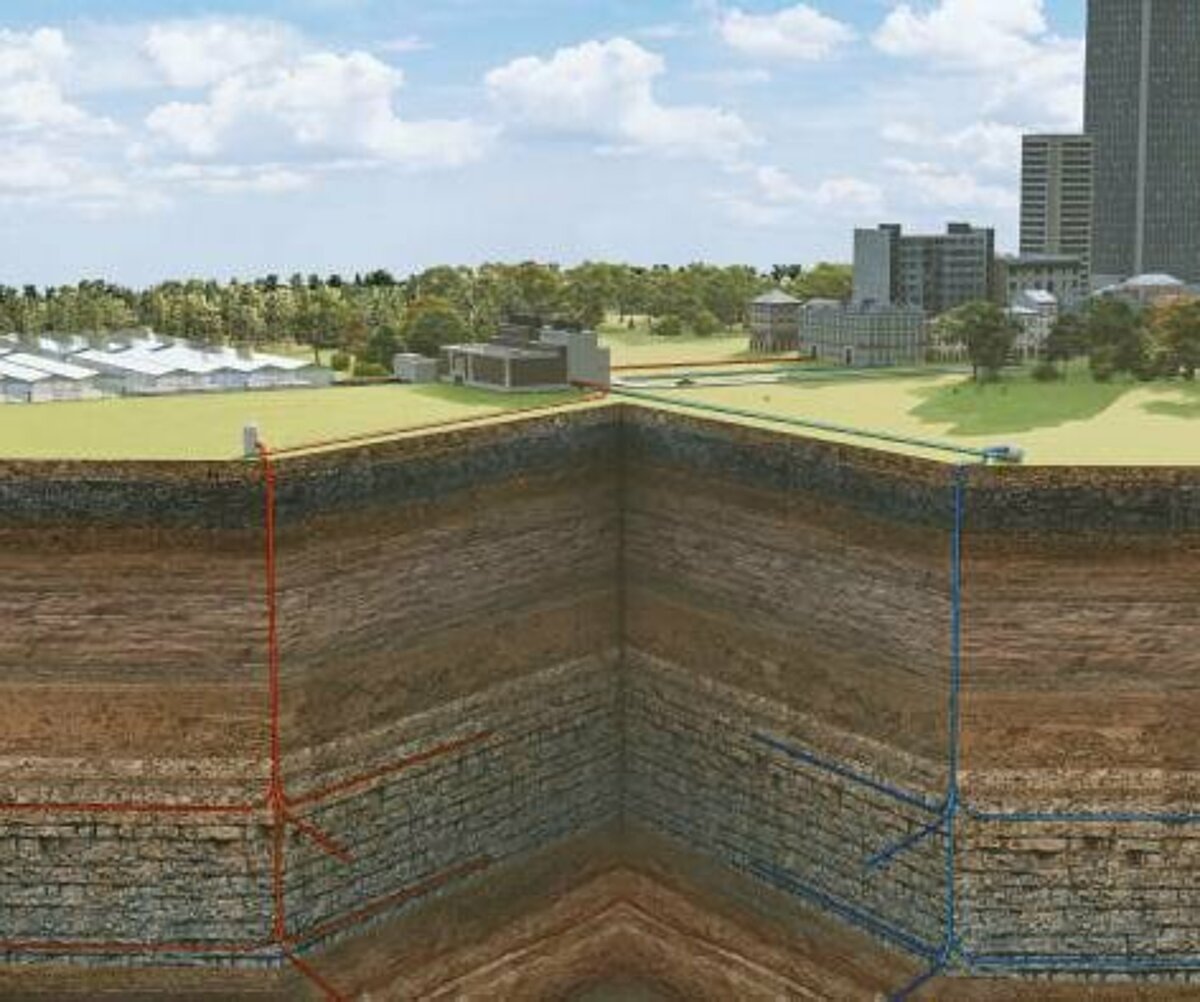 Canopus technology for "targeted steel shot drilling" should enable a higher generation of geothermal energy at a lower cost.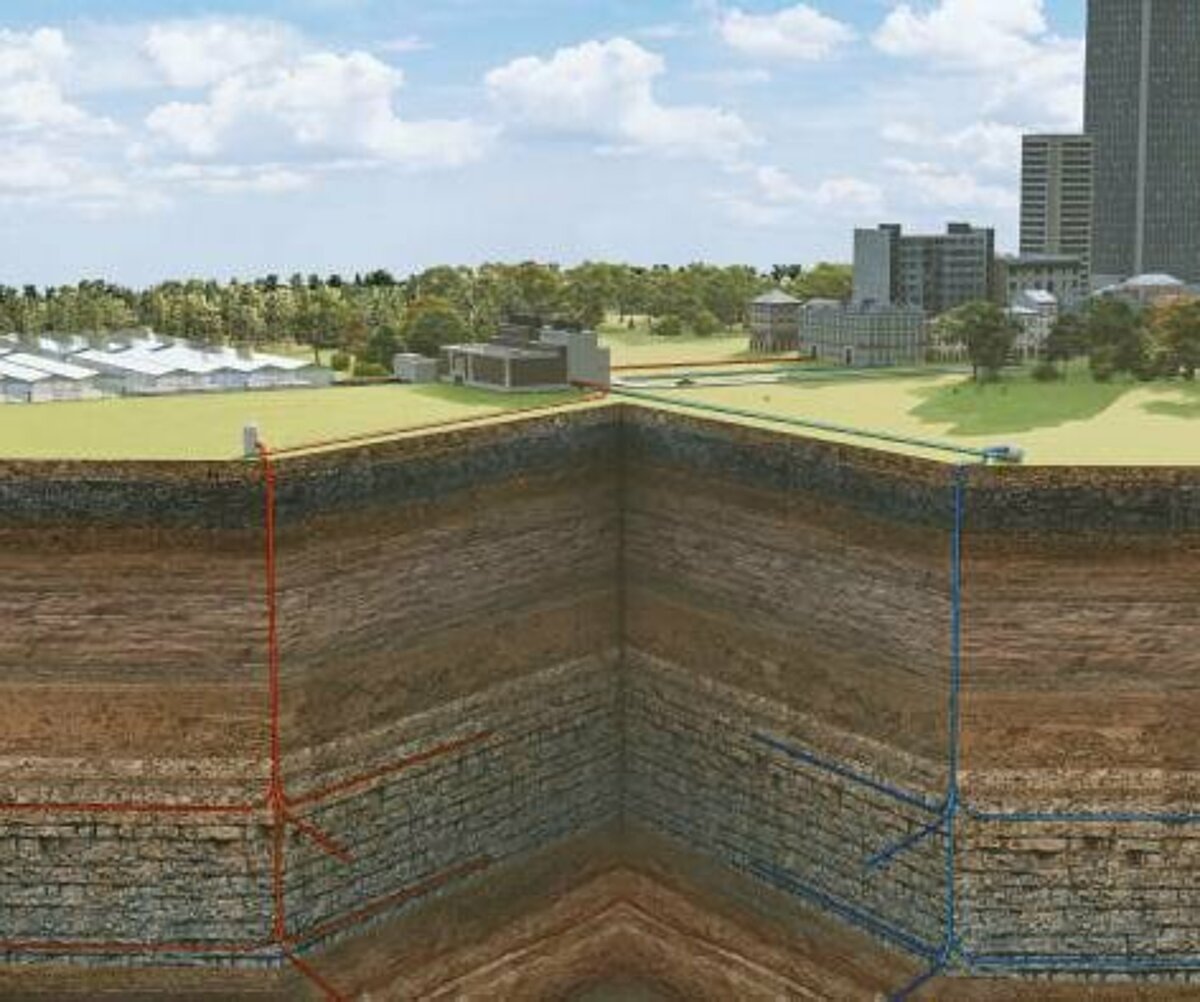 The Netherlands Organisation for Applied Scientific Research (TNO) has announced a potential breakthrough for geothermal energy production. This is the Canopus technique for steel shot drilling. TNOreports that the Rijswijk Centre for Sustainable Geoenergy (RCSG) will conduct further research into this technique. This should make it possible to increase geothermal energy production at lower costs.
What is geothermal energy?
Geothermal literally means heat from the earth. It has an important role to play in the energy transition and climate plans. In the Netherlands, the idea is to use geothermal energy to provide millions of buildings and homes with a comfortable temperature in a clean way. In other (mostly volcanic) regions, geothermal heat is used to keep entire power plants running. See the example below of an Icelandic power plant.
Yet there are some drawbacks to the technique. One is the cost. When extracting fossil fuels, the oil and gas industry use the concept of horizontal drilling 'branches'. Which basically amounts to drilling outwards from a main well. Put simply, this entails drilling straight down once into e.g. a gas bubble, and then drilling multidirectional lateral boreholes (branches) from there.
Too expensive
This is an effective but also expensive technique, which is why it is hardly used in geothermal systems. TNO thinks that the new Canopus steel shot drilling technique may offer a solution.
TNO states: "The multiple long horizontal will also increase the chance of finding good reservoir formations, currently one of the biggest risks for geothermal projects worldwide. The new drilling technology has additional advantages such as improved bore hole quality and smaller footprint of equipment at the drilling site."
In the Rijswijk project, the new steel shot drilling technique for controlled drilling of long side-track wells will be tested in a hydrostatic drilling test rig.
In addition to the drilling and steering capability, the wellbore patterns of horizontal grids will also be studied. The aim here is to maximize reliable and predictable production.
As well as TNO, the DEPLOI consortium is made up of EBN (The Netherlands), Storengy (France), the Technical University of Munich (Germany), BRGM geological institute (France), Well Guidance, Odfjell Well Services (the Netherlands), Nagra (Switzerland) and Canopus inThe Hague (the Netherlands). The project is scheduled to run until April 2022.