---
Close
Close
Dutch Female Tech Heroes spreads its wings to Japan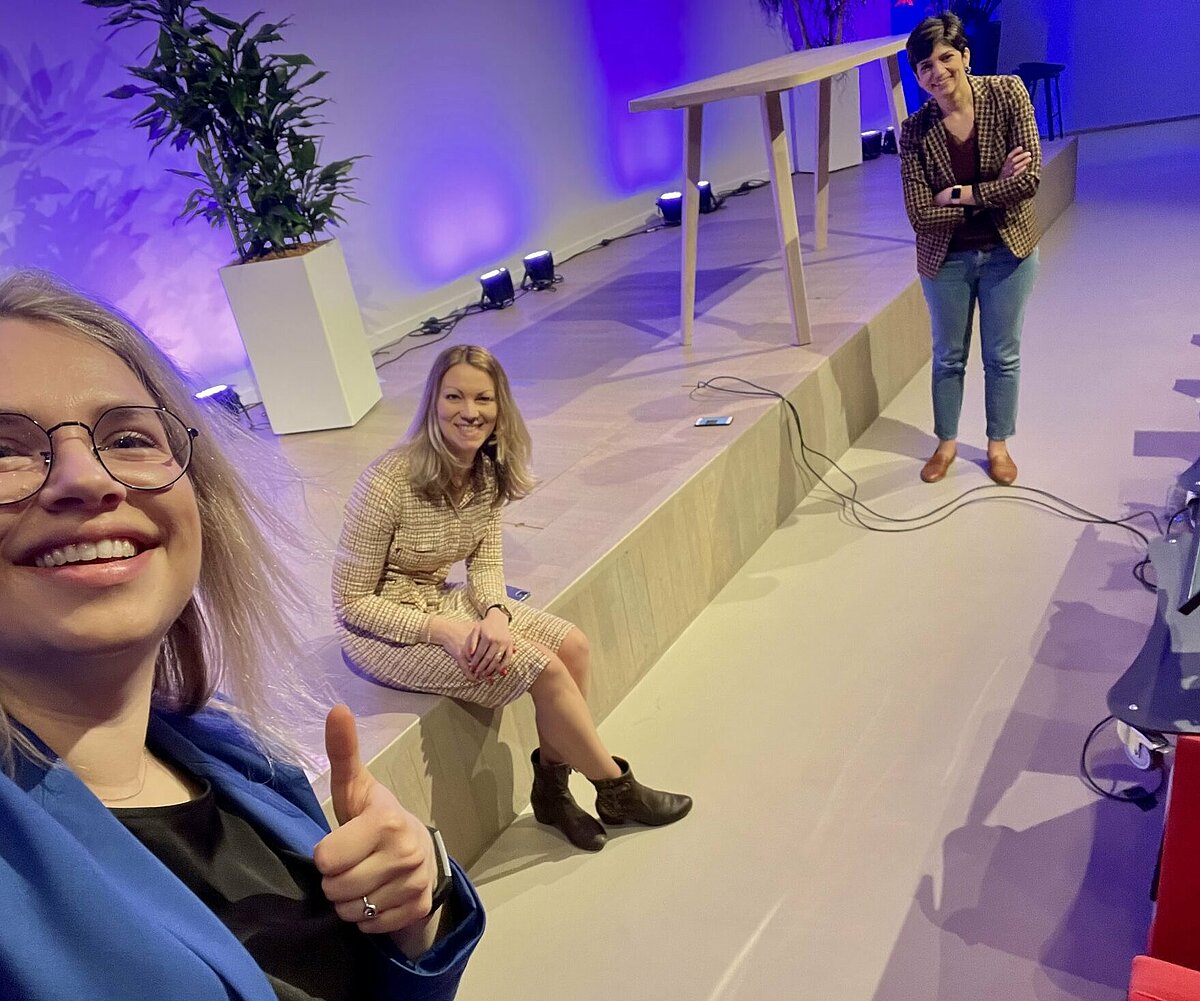 Both Female Tech Heroes and the Dutch Embassy in Japan advocate for more diversity in the tech sector. They found each other through LinkedIn and organized a webinar.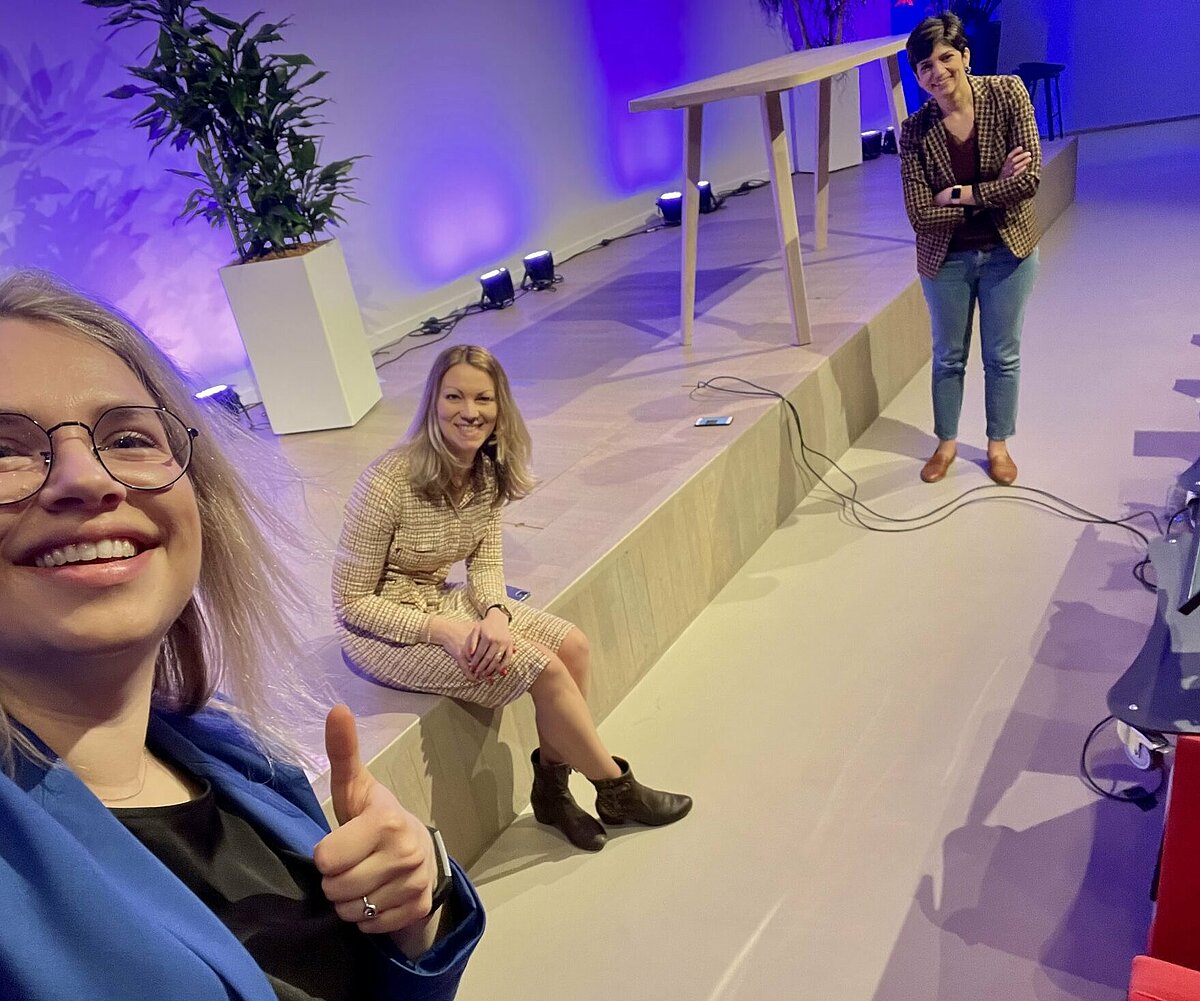 A post on LinkedIn led to a video call between the Dutch embassy in Japan and the founders of Female Tech Heroes Ingelou Stol and Hilde de Vocht. This sparked enthusiasm among both parties for a webinar focusing on more diversity in tech. Stol: "It was really valuable to see that this topic is also high on the agenda at the Dutch embassy in Japan."
More than 450 people from Asia and Europe watched the webinar: live as well as later via YouTube. "That's great, of course," says Stol. In doing this, she hopes to inspire people and show them how amazing it is to work in the tech sector.
According to the Dutch ambassador to Japan, Peter van der Vliet, technological innovation determines how we live and work. "It determines our well-being. Innovation can only be long-lasting if it meets the needs of all members of society. More diversity for more diverse solutions."
It takes time
A study by Goldman Sachs shows that narrowing the gender gap between women and men in Japan could increase the gross national product by 10 to 15 percent. "Change is coming", says van der Vliet, "although it takes time." "To cite an example, the organizing committee for the Olympic Games and Paralympics in Tokyo will from now on be headed by a very capable woman. Who also immediately increased the number of women on the board of the Olympic Committee."
There are also women in Japan who are paving the way for more gender diversity in the workplace. Like Annie Chang, founder of Women in Technology Japan (WITJ) and one of the speakers during the webinar, among others. Thirty years ago, Chang moved from Taiwan to Japan. She didn't just overcome the language barrier. She also became a mother and managed to build a career in information technology. A combination that is not common in Japan, Chang said.
Preferential treatment for men
She started her own business. First concentrating on training, later also on recruiting talent within the IT sector. "There was, and still is, a shortage of IT personnel in Japan," she says. Despite that shortage, she was told by her clients that men were preferred. "In Japan, 'people' simply don't think women are suitable for some professions."
As Chang strongly disagreed with this bias, she wanted to change it. In Japan, in addition to the perception that the IT sector is only suitable for men, there is also a perception that the workdays there are very long, Chang continues. "A lot of women think that technology is too hard, that it isn't any fun. But there are so many jobs that require creativity and an open approach. That's something I want to show."
Which is why she and other advocates for more diversity founded "Women in Technology Japan eight years ago. "We all did it voluntarily, in addition to our full-time jobs." Events were organized on the subject of the Internet of Things and professions in the IT sector. With the aim of showing what is possible, because, Chang says: "You can't be what you can't see."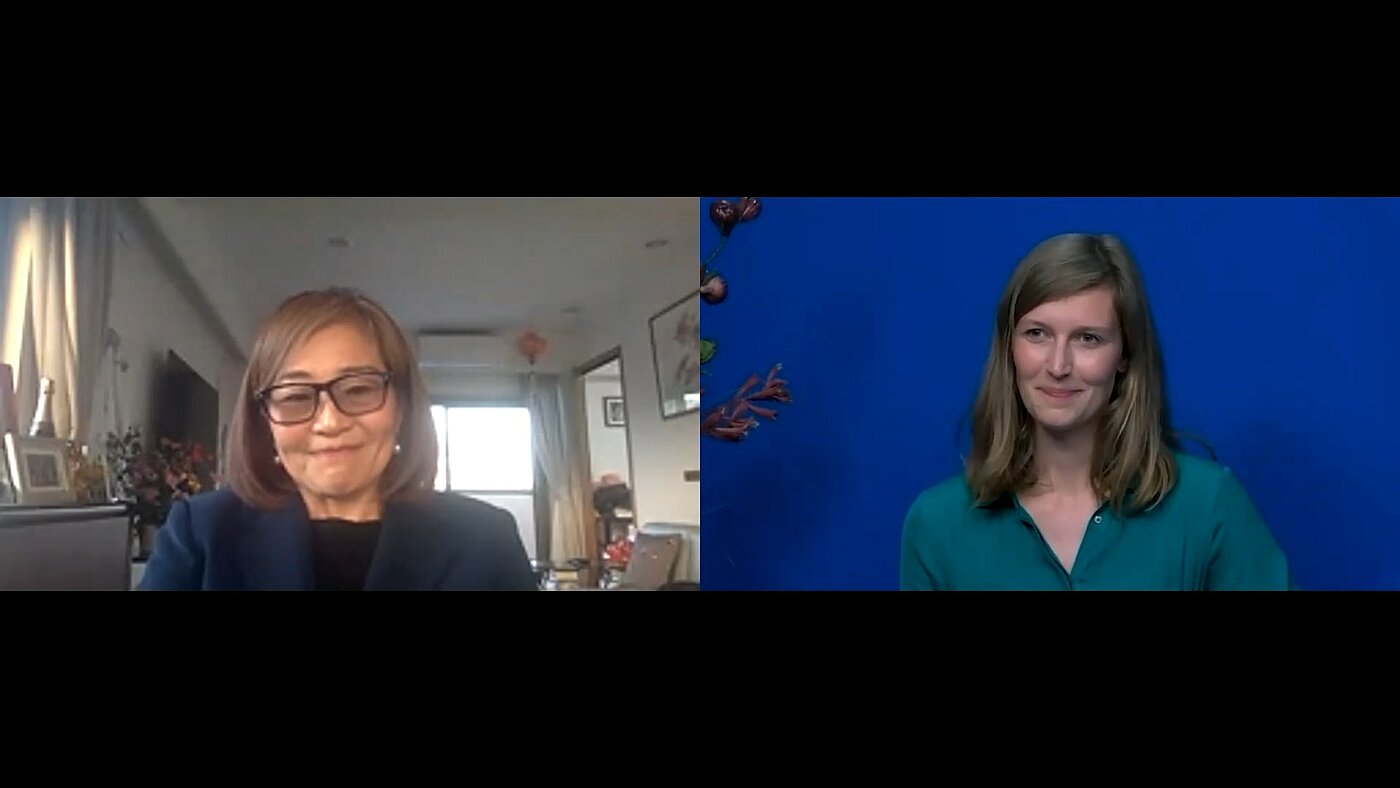 Own voice
Gender bias is deeply rooted in Japan, Chang points out. "For example, a mother who advises her daughter against studying computer science and recommends a study such as literature. Media that does not portray women within engineering. Education and society do not encourage women to choose for themselves. They are mostly being encouraged to let men shine and make men successful. They cannot imagine having their own voice and having a career alongside their family. Often women are insecure about what they can do themselves."
In the eight years that WITJ has been in existence, Chang has seen women come through whose self-confidence has grown and who have managed to find a balance between work and family. She also sees that more equality is slowly but surely coming into the workplace. "Although the major decisions are still mostly made by men. And there are very few examples of women in key positions."
Chang herself is also an angel investor in two Artifical Intelligence start-ups headed by women. She wants to invest in the new generation because "they want to work towards a sustainable world. Young people aren't going for the money, instead, they want to contribute something to society," she says. Chang is convinced that if young people follow their passions, they will come up with some really great solutions. "As an investor, I want to help build an ecosystem where we help young people put their passion to work."
Problems bigger than ourselves
Betsy Lindsey, co-founder and financial manager of the Eindhoven-based start-up Aircision in the Netherlands, sees technology as a solution to "problems bigger than ourselves." The start-up is building a laser-based telecommunications system that will make it possible to improve network connectivity in areas where its expansion is difficult. "The gap between people who do have access to the Internet and information and people who don't is growing wider. For us, information is almost like water and air. It's hard to believe that some people don't have access to it."
As a role model for Female Tech Heroes, Lindsey, talks about her career during the webinar. That career began at a law firm that primarily helped entrepreneurs start their own business. Then she went to work at a bank. She moved with her Dutch husband, who works for Philips, from Seattle to Hong Kong. There, worked in banking she once again and with technology start-ups and scale-ups. In 2011, the family moved to Eindhoven. Which Lindsey now calls home, she notes.
Different perspective
Lindsey always tries to add another perspective. "To think about things in a different way. Not in black and white, but how can we achieve a goal in another way? That different perspective is needed to come up with solutions to the problems we face with technology. A diverse team makes for more ingenuity, and we need that."
Japan is familiar territory for Lindsey. When she lived in Hong Kong, she often traveled to Japan. She is a fan of the country. "I love the harmony with nature. Their culture and simplicity reflect that. The climate is similar to Seattle and the Netherlands, but their relationship with it is different, more accepting. It's so different and that makes it fascinating."
Japanese people seem more inward-looking, Lindsey says. If she could give one piece of advice to Japanese women it would be: "Make sure you keep inserting yourself in the conversation and being a part of it. But that they should do that mainly in their own Japanese way. There is a momentum to keep pushing boundaries. That can be harder for them than for us here in the Netherlands."
For Female Tech Heroes initiator Stol, the webinar is a first step towards further collaboration. "Who knows, maybe there will also be a 'Female Tech Heroes' in Japan one day. How awesome would that be in real life! To be able to introduce our Dutch tech talents to the Japanese tech talents. But until that time comes, we are staying in touch with Japan. We have the same goal, and there is a lot of potential for the future in this collaboration."