---
Close
Close
Diesel-powered commercial vehicles get battery and second life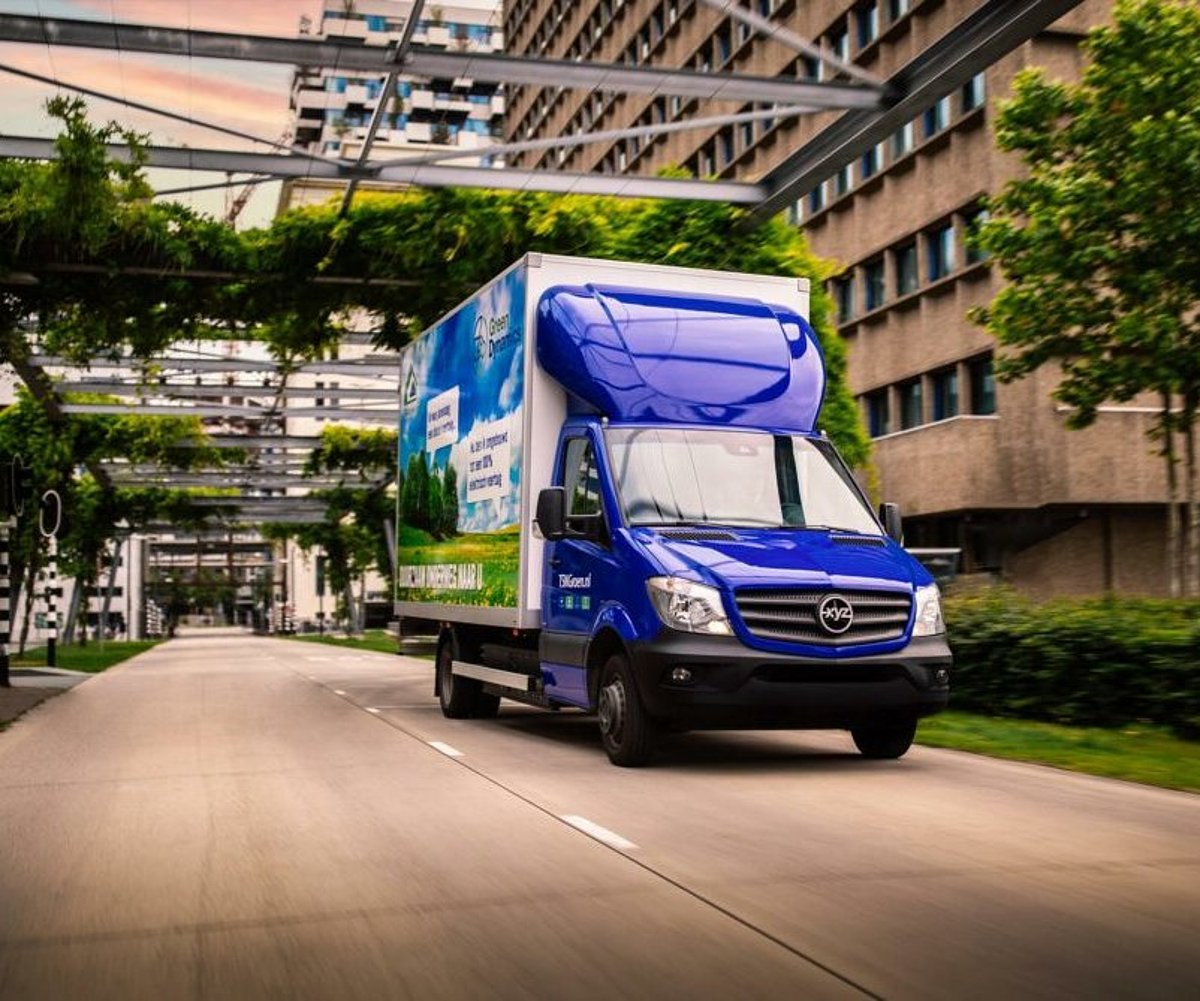 Soon, shops and restaurants in the city will be able to be supplied without emissions. The small diesel vehicles that they currently use for this purpose can be converted into electric ones. Thanks to Green Dynamics, an initiative by engineering firm XYZ Dynamics from Eindhoven and logistics service provider TSN Groen.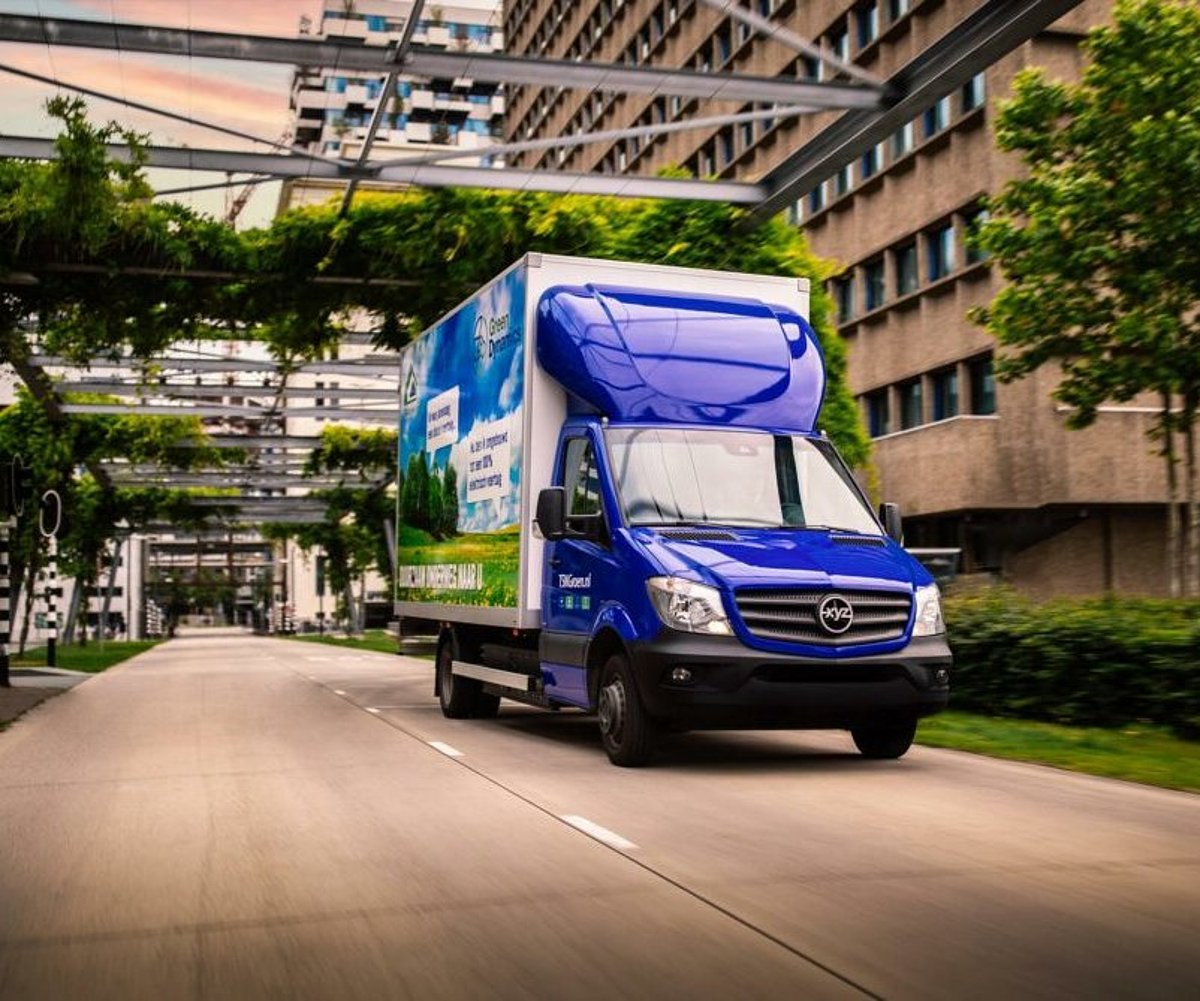 Retail companies will soon have an alternative to respond to the requirement to drive emission-free in city centres from 2025. Furniture, electronics and hospitality companies can now have their tens of thousands of polluting diesel vehicles converted to electric versions, according to Green Dynamics.
The company is the first in the Netherlands to give small trucks a second life so that they do not end up on the scrapheap. On Friday 17 June, the prototype approved by the RDW was unveiled at logistics service provider TSN Groen in Houten.
Responding to emission-free inner cities
Green Dynamics, an initiative by TSN Groen and the Eindhoven-based technology developer XYZ Dynamics, is a response to the need to reduce emissions in city centres. By 2025, thirty to forty cities must have an inner city zone that produces no emissions of CO2, nitrogen dioxide or particulate matter. By 2030, only clean delivery vans and lorries will be allowed in dozens of city centres. A major challenge for transport companies that supply shops and the hospitality industry and for transporters of large furniture such as couches and tables and white goods.
Challenge
According to Alex Pap and Andries Vlot, CEOs of XYZ Dynamics and TSN Groen, the supply of new electric from the factory is too low. "Production is too slow due to the shortage of materials and jobs. The time between ordering and delivery can easily be two years. Small trucks do not come off the production line with new electric vehicles at all. In addition, the specifications of the vehicles are inadequate. "For example, to deliver efficiently, you need a range of at least 200 kilometres.
Small trucks
To accelerate sustainable transport, Green Dynamics is the first party in the Netherlands to convert diesel vehicles to electric. These will be optionally equipped with a battery exchange system. Green Dynamics is initially focusing on small trucks with chassis cabins that are used for transporting large consumer goods and which can be driven with a B driving licence. Also construction companies, gardeners, and municipalities, who for example have vehicles for maintenance of public greenery, belong to the target group.
To The Gate