---
Close
Close
CRB issues first threat report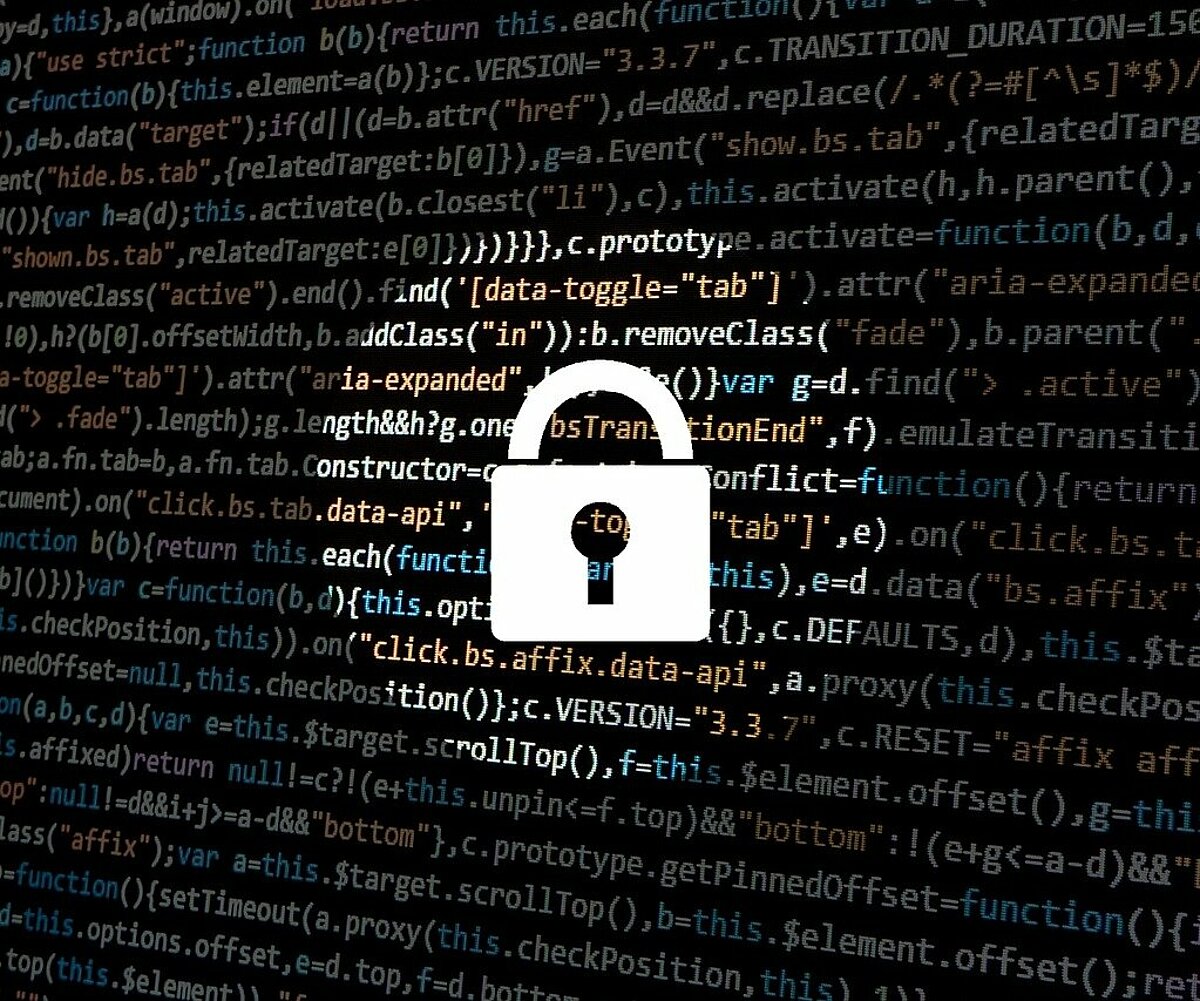 Just over a year after the start of the Cyber Resilience Center Brainport (CWB), the foundation has succeeded in publishing a threat landscape for the high-tech and manufacturing industry. It is the first time that such a threat report is available for this sector. It answers the questions of what are the most important threats to the high-tech and manufacturing industry and what are the most important actions that any company in the sector can take to improve cyber resilience.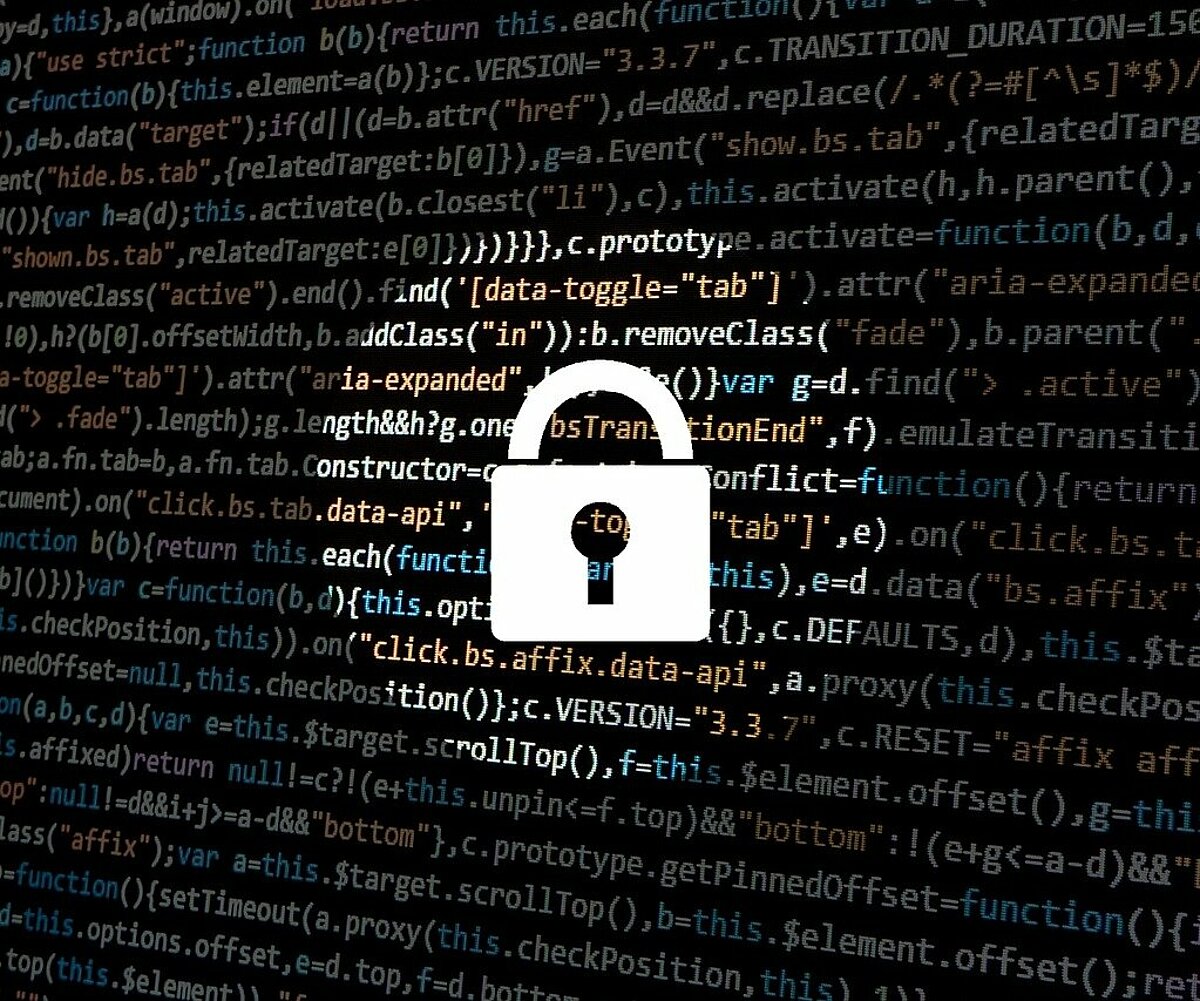 The report, commissioned by the CWB to its partner FalconForce, took six months to complete. In addition to desk research and interviews, some participants and parties such as the Digital Trust Center and the police cooperated to create the most complete picture possible.
With the Cyber Threat Landscape, the CWB expects to provide plenty of discussion material about cyber security for entrepreneurs. There is plenty room for improvement, especially in small and medium-sized businesses. According to the report, the biggest limiting factors are priority, budget and resources. By making this a topic for discussion and steering towards action, the cyber resilience of companies in both the Brainport region and the rest of the Netherlands should improve.
If you would like to receive a copy of the Cyber Threat Landscape 2020, you can request one via the contact page at https://cwbrainport.nl/en/contact-us/. The CWB intents to publish a sectoral threat landscape every year.