---
Close
Close
Brainport Development will explore collaboration opportunities in Canada and the USA on Food Processing and System Engineering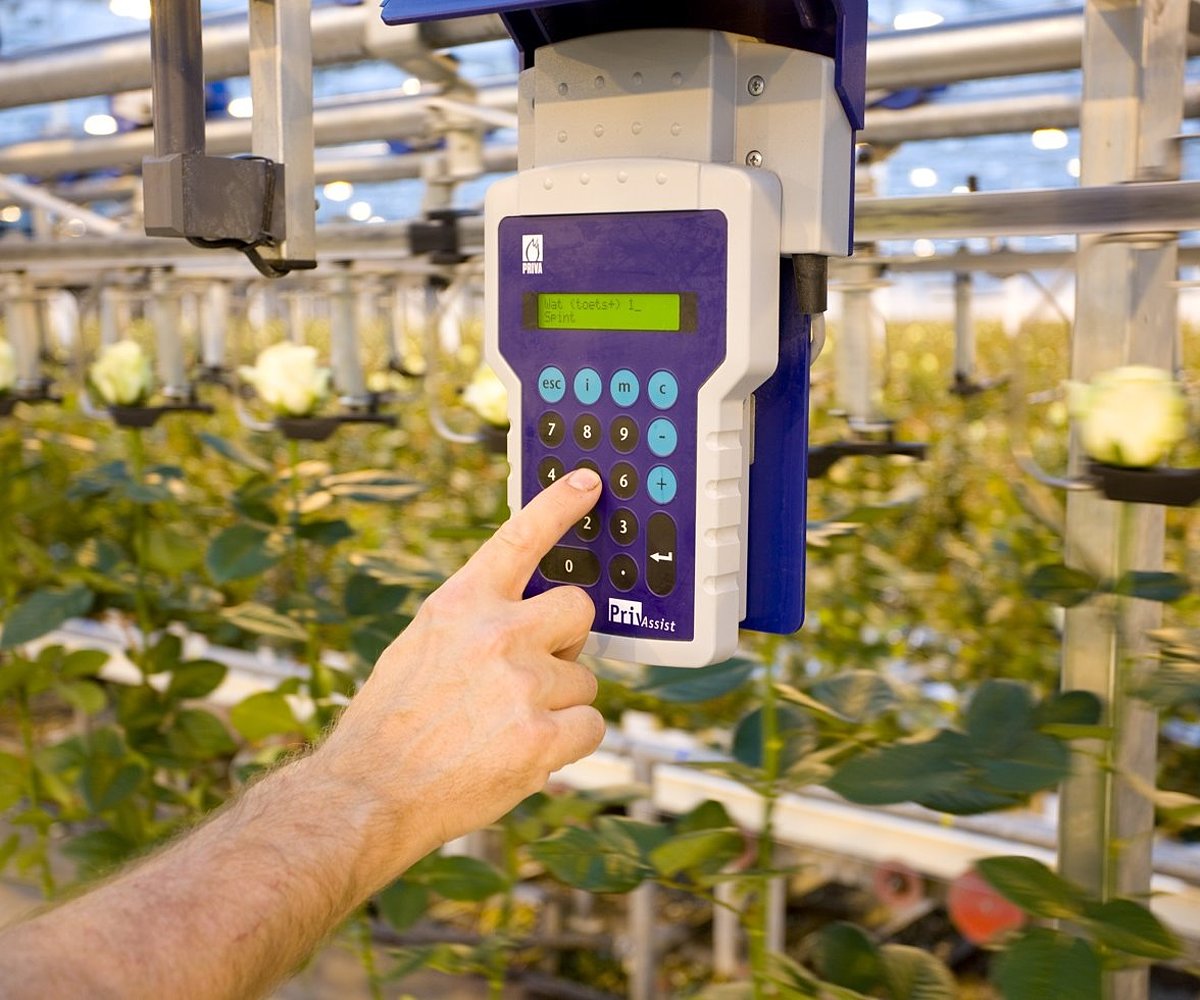 Monday and Tuesday are all about food processing. FME and partners in Brainport Eindhoven are following up on a market study done last year by the Agricultural Council in Washington. It shows significant opportunities for collaboration with Canada because of the Canadian scale and resources and Dutch high-tech solutions. By connecting to Canadian food processing clusters, leading agri-food institutes and government, we will promote the Dutch food-tech ecosystem and connect it to the enormous Canadian food processing industry in order to provide our own SMEs with new market opportunities. Joined partners are Topsector Agrifood, the Consulate of the Netherlands in Toronto, HAS University of Applied Sciences, Hendrix Genetics and OMVE.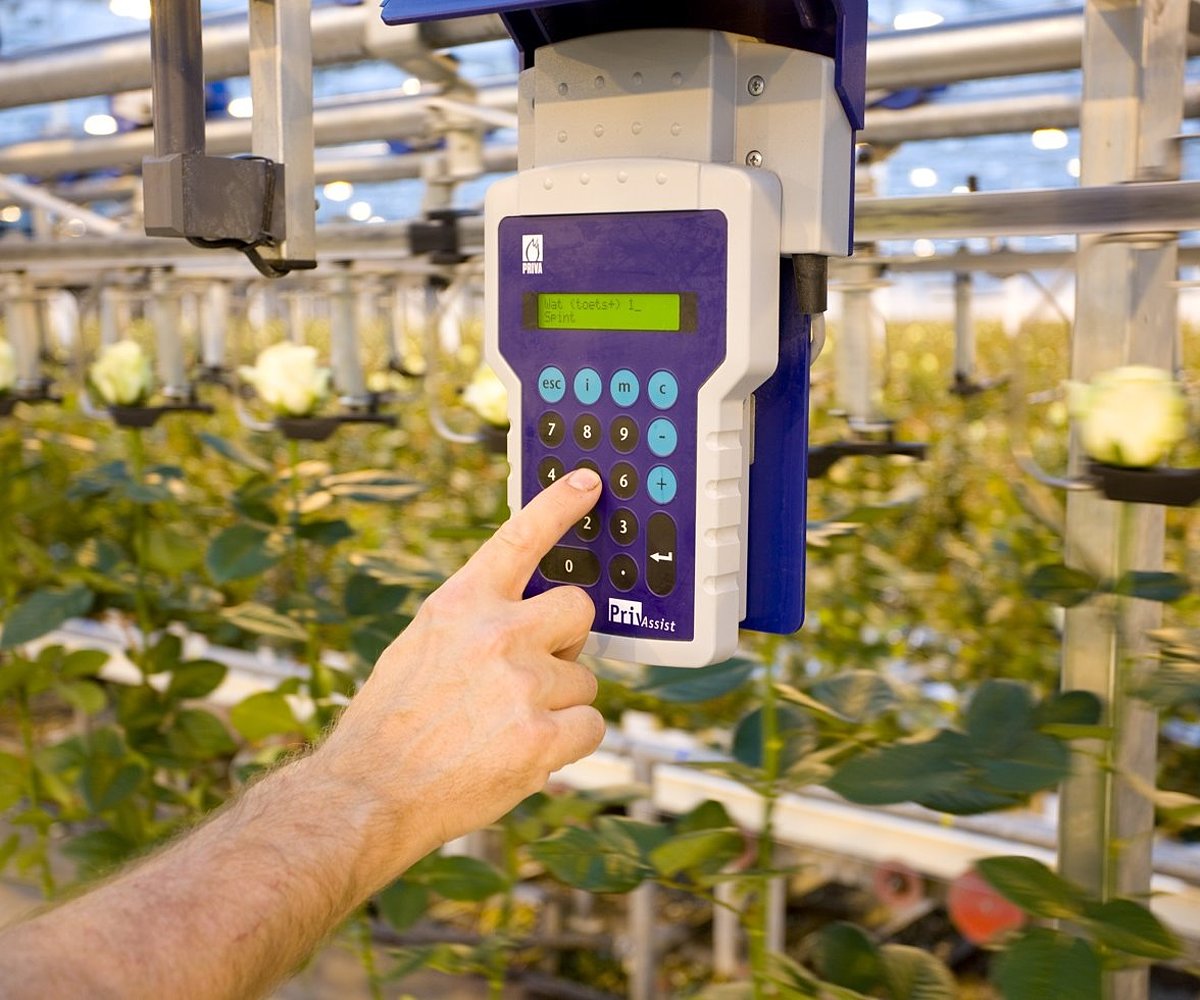 In the second half of the week we focus on system engineering. The complex skills of system engineering are well integrated in the high-tech ecosystem of Brainport Eindhoven, with over a century experience started by Philips, and expanded by companies like ASML and Additive Industries. Through visits to the University of Waterloo, Massachusetts Institute of Technology (MIT) Boston and Stevens Institute of Technology, we will benchmark the distinguished System Design and System Engineering programs of the universities overseas. Together with Holland Innovative, TU/e, Embedded System Innovation (ESI) and High Tech Systems Center, we will connect to the most outstanding system engineering talent, explore research projects and identify opportunities for long-term collaboration.
Since developing new high-tech systems requires a multidisciplinary skill set, system engineering becomes increasingly important and is therefore of significant importance to build relationships with such leading institutes.
Please feel free to contact Rutger van Poppel (r.vpoppel@brainportdevelopment.nl) if you would like some more information or want to get involved.