---
Close
Close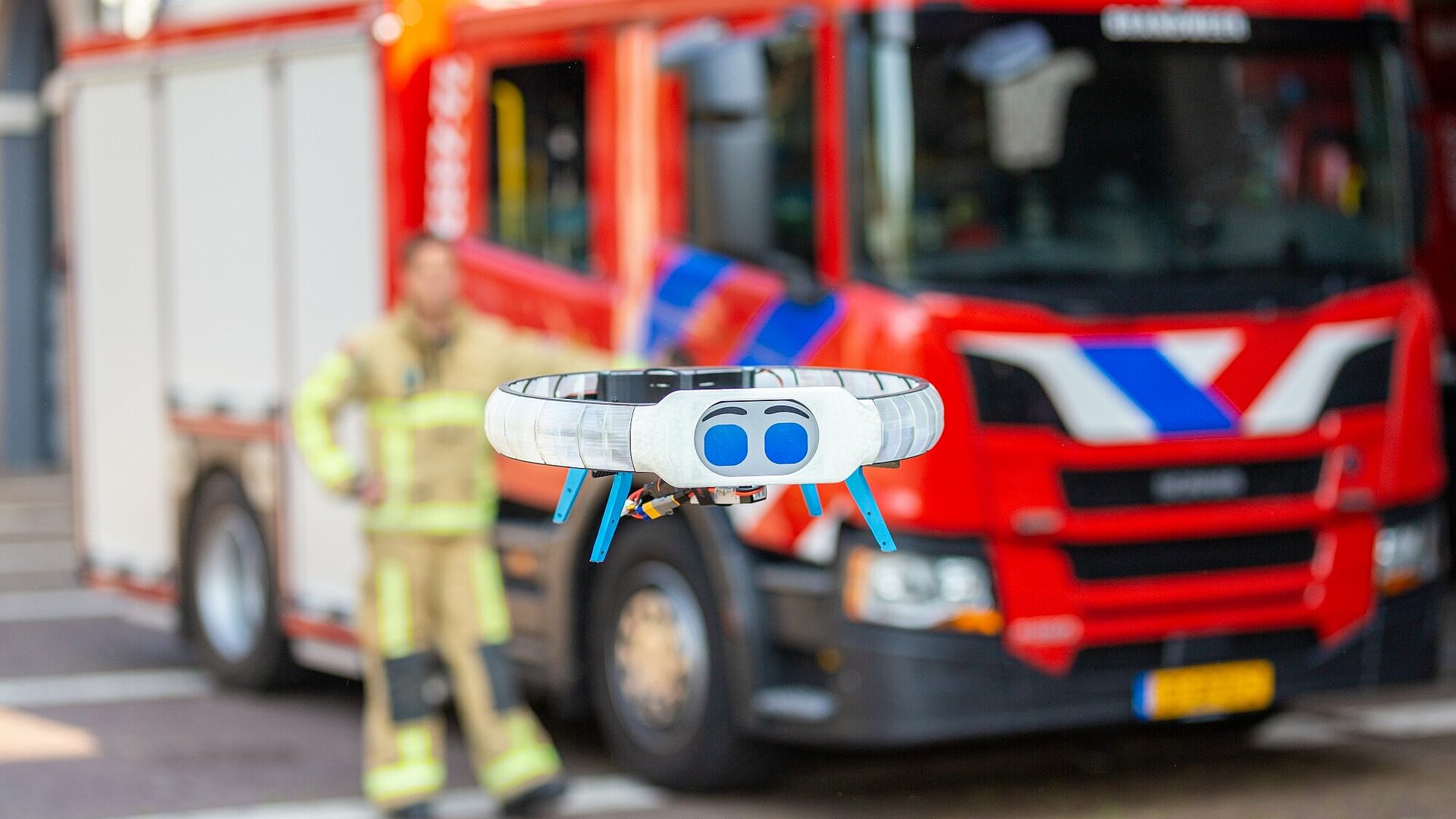 Having computers carry out boring, complex, heavy and dangerous work
It seems as though some devices are getting smarter and smarter. 'Shall I set your alarm for 7:30h?' or 'If you enjoy this film, you'll probably enjoy this series too'. And what about self-driving cars? These are all examples of artificial intelligence, AI for short.
AI is a technology in which machines carry out tasks usually performed by people. You might say that AI imitates the human brain through systems or machines. That can be done by writing software with huge amounts of data. Based on that data, machines can observe, think and make decisions allowing robots to take over boring, heavy and dangerous work from humans.
From translating machines to self-driving cars
Artificial Intelligence isn't at all about futuristic robots. We use AI daily, here in the Netherlands, and in the rest of the world. You, the consumer, do too. Take for example translating a text in Google Translate, chatting with a customer service chatbot or watching a recommended series on Netflix. These are all examples of how AI makes our lives easier. Large companies also use AI to improve their products and services. For example, NS (Dutch railways) uses 'machine learning' to predict and prevent defects in trains. By way of special sensors, the Maintenance Department knows exactly when a train is going to display defects. AI is used in the automotive industry too (businesses involved with the development and production of cars). The first tests with self-driving cars are currently being carried out.
AI examples within the Brainport area
Discover other key-technologies in Brainport Eindhoven.
Expert? Click here.