---
Close
Close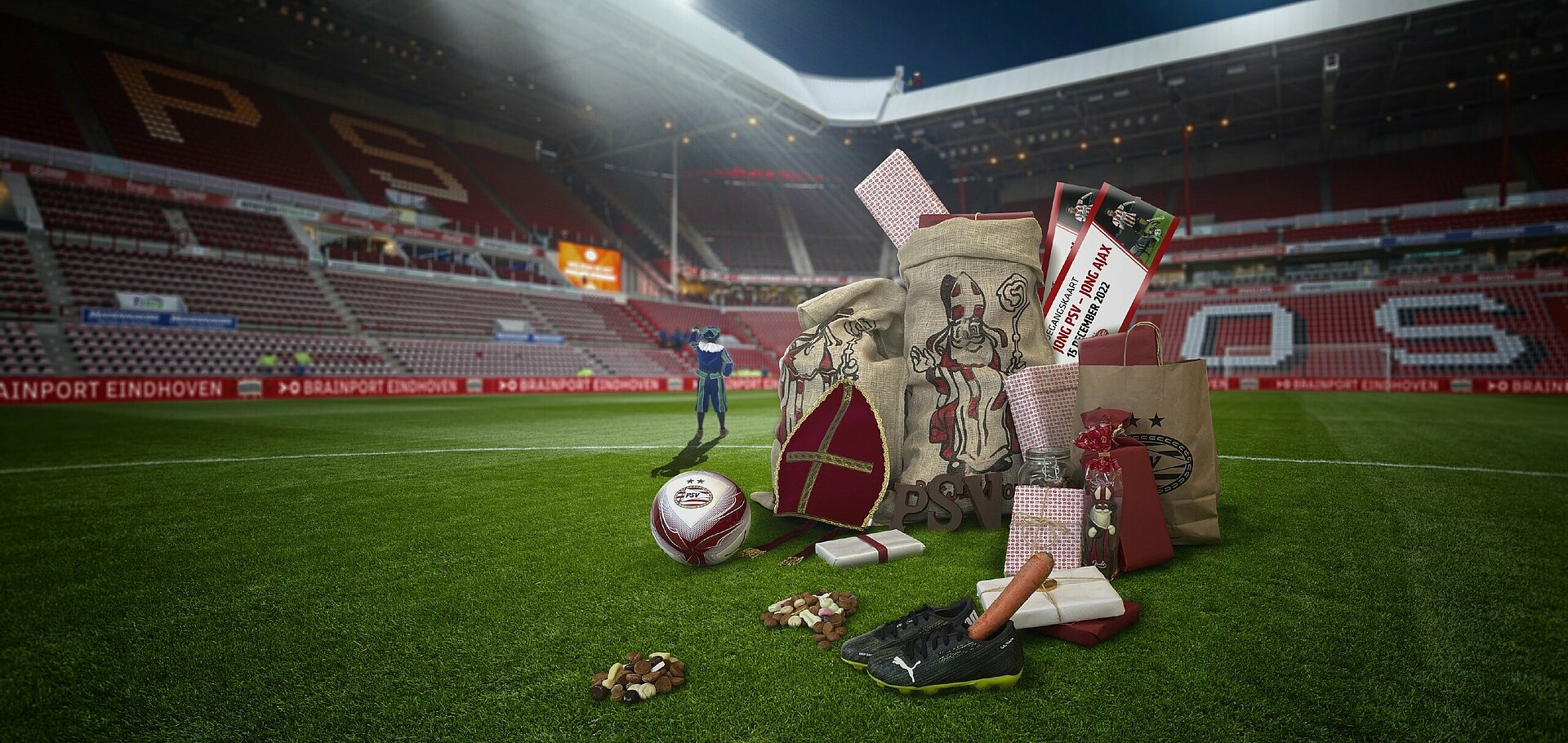 Sinterklaas invites families from Brainport for a wonderful evening
For many families, celebrating St Nicholas is not a given. Sometimes a family is dealing with loss, poverty, illness or some other reason that makes it not so easy to celebrate this children's festival carefree. For them, the month of December is often a month in which they are extra confronted with this. Therefore, the Partnership Brainport Eindhoven & PSV and the Brainport Eindhoven Partner Foundation together make it possible for these families from the Brainport region to experience a wonderful evening in the Philips Stadium during the match Jong PSV - Jong Ajax.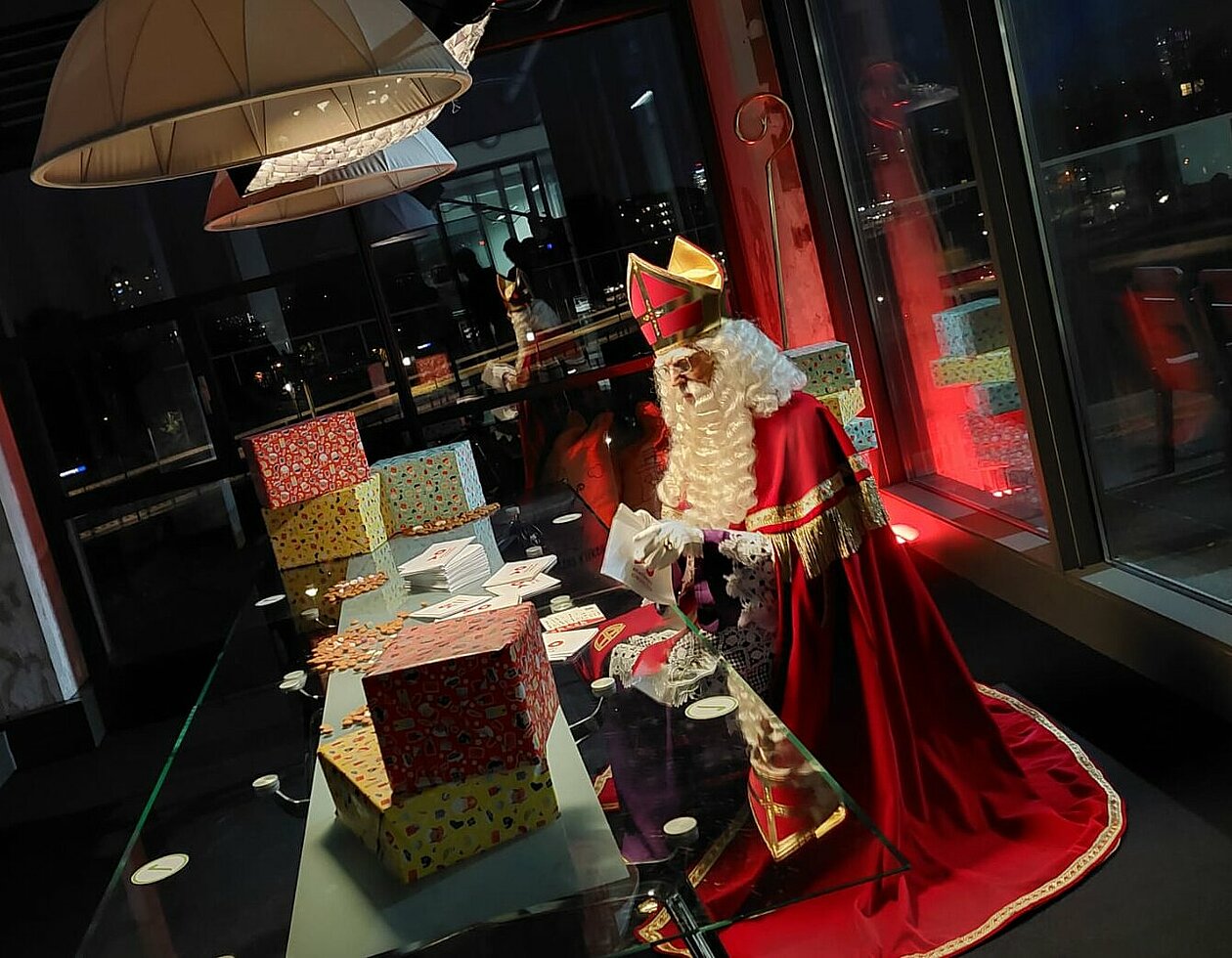 Tickets for 270 primary schools in the region
The two teams will face each other in the Keuken Kampioen Divisie on Thursday 15 December. We will distribute the available 10,000 tickets to all 270 primary schools in the region because they have a good idea which families could really use this boost. The tickets will be distributed before 5 December. Because what is a small gesture for us in a crowded holiday month is an unforgettable gift for others.
Discover the partnership PSV Brainport