---
Close
Close
Spatial Atomic Layer Deposition: Essential for today's and future battery production
As the only company in the world, Brainport Eindhoven-based SALD has the expertise to scale up the spatial Atomic Layer Deposition (sALD) technology to high-volume production quickly and reliably.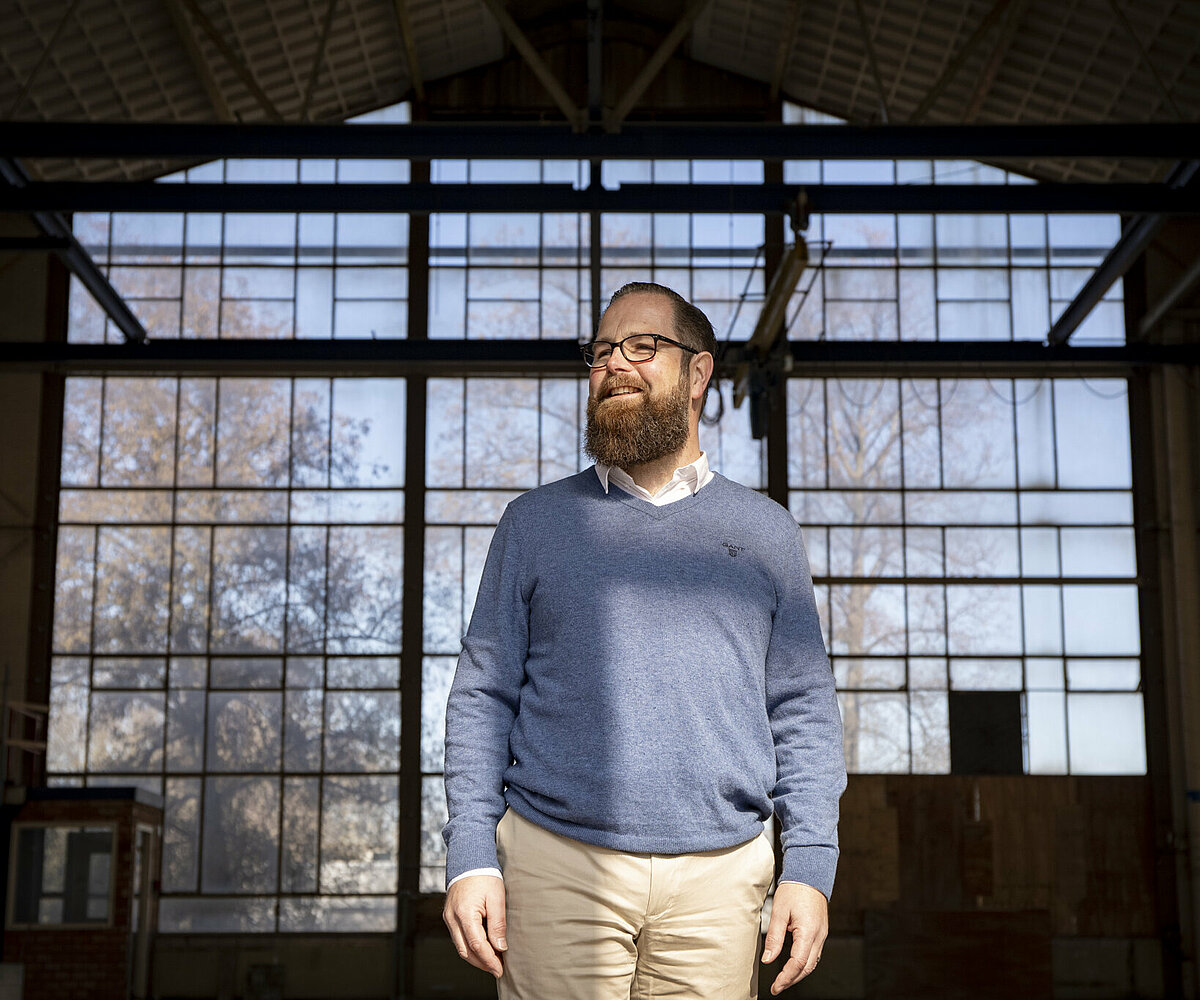 This means that SALD offers a concrete answer to the challenges that, among others, battery manufacturers and their customers are facing. SALD's layers can improve the current and next generation of batteries by percentages. Moreover, the solid-state batteries of the future cannot do without SALD technology. Achieving a fast process time at the lowest possible costs is essential for SALD's success. Just like close cooperation with partner companies and organizations in a Battery Competence Center.
SALD is a carve-out of the brainport Eindhoven-based OEM company SoLayTec, which develops and sells advanced spatial ALD machines specifically for mass-produced solar cells. Because there were a lot of requests for applications other than solar cells, the company SALD was founded in 2019. In the relatively short time in which the company has existed, it has already succeeded in implementing the complex technology in a compact machine that serves for research purposes and small-scale production of spatial ALD layers.
From lab to fab with SALD
SALD's aim is to bring the unique technology from laboratory to factory within a relatively short time. The possibilities the technology offers; the application of ultra-thin and uniform nano layers on large surfaces, is of great importance to the global high-tech industry. Because the technology is suitable for combining all kinds of chemicals and substances and thus applying nano layers on different substrates including glass, plastics and wafers, the possibilities are endless. The markets on which SALD focuses are therefore broad.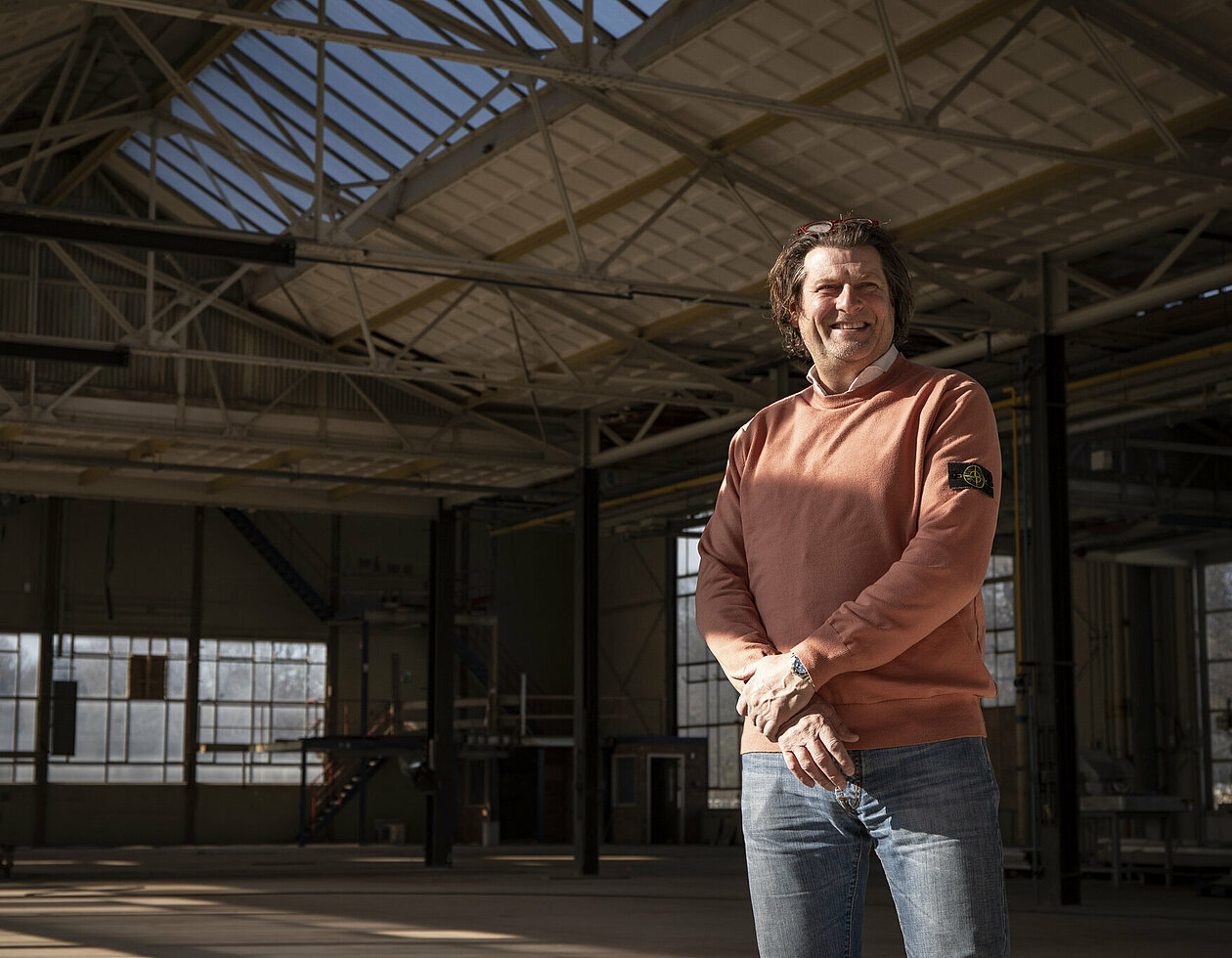 Realizing the latest battery technology with functional nano layers
"These nano layers have different applications," says Business Development manager Peter Visser. "They serve, for example, as a barrier layer with which you can, among other things, hermetically package thin film solar cells so that they are no longer sensitive to air and water. But you, for instance, can also use them as a transparent conductive intermediate layer with which you can apply traditional crystalline solar cells and the new perovskite solar cells on top of each other. Then you get a tandem cell with a much higher efficiency. And with these functional nano layers you can do great things in, for instance, battery technology, where our technology contributes to safety, a higher capacity, faster charging time and a longer battery life.
There are also countless possible applications in the medical world and the food industry because packaging with sALD can be cost-efficiently made airtight, at a high speed. It significantly extends shelf life and is more durable. You can then make transparent packaging without the aluminum layer which is difficult to recycle. And finally, sALD can be used in the textile market because it changes the properties of textile fibers, creating new application possibilities there too."
SALD CTO, Erik Kremers adds: "Often you create functions, which comes down to separation or conduction. Many different applications are possible and this diversity is reflected by our customers. In the field of batteries, our customers range from research institutes researching new battery materials to battery (cell) manufacturers and manufacturers of electrically powered cars."
From ALD to sALD
"Spatial ALD builds on the well-known Atomic Layer Deposition process, a technology that is best known for the production of computer chips and which has led to the success of chip supplier ASMI," continues Peter. "In this process, stagnant substrates are brought into contact with various reactive gases in a vacuum device. In this way, atom thin layers are applied one after the other with high precision. The disadvantage is that the time-separated ALD process works slowly; only when one layer is completely ready the gas can be applied for the next layer. Ten years ago TNO scientists came up with an innovative solution for this. They developed a technique in which an advanced gas deposition head applies the layers directly one after the other to a fast-moving material. That is called spatial ALD (sALD) which no longer needs a vacuum."
Knowledge and competences in Brainport ecosystem
"Proximity to good business partners in the Brainport ecosystem makes it much easier for us to create solutions that have never been created before," says Erik. "Real collaboration is essential in this respect. For example, in the past year we succeeded in greatly improving the deposition head with which the sALD gas separation is realized. We have developed our latest version of stainless steel deposition heads through an MRE collaboration project with knowledge from the ecosystem. This results in a longer production time without cleaning and a higher uptime, which is needed to meet industry standards."
"So far sALD technology has only been used in the lab environment, but for the industry the technology has to work 24/7 and in a large format. This takes a lot of work. The innovation of the head has been an absolute breakthrough. That head has now been constructed modularly and has also become scalable. This makes it possible to go to roll-2-roll processes that you need in battery production. Then you have reached the point that the costs per m2 are attractive enough. "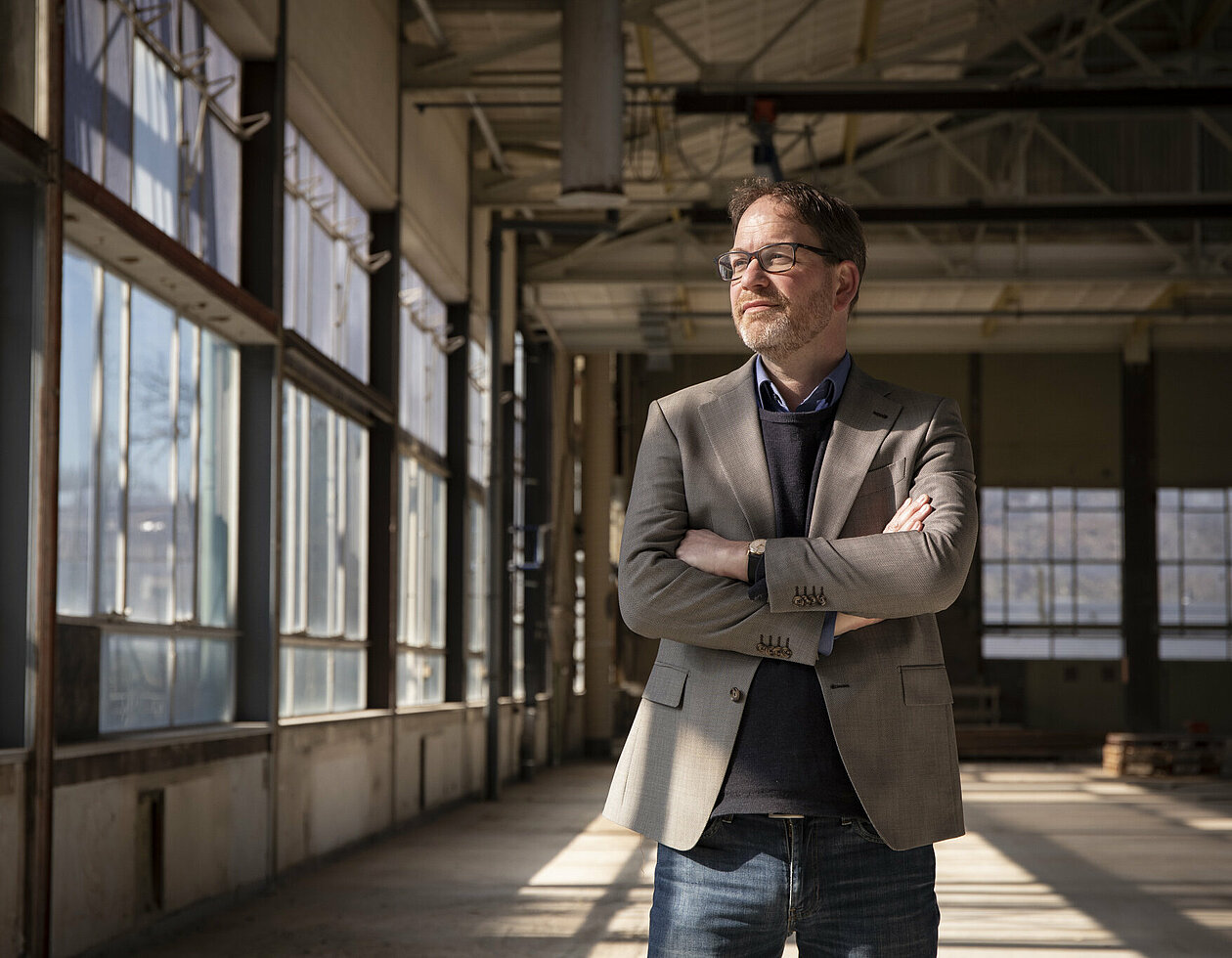 Spatial Atomic Layer Deposition is a
necessity for future battery production
"SALD's nano layers, are often 'only' one of the process steps in the battery process, but an important one," continues Peter: "Our technology can improve the current generation of batteries by a few percent, just like the next generation of batteries on which, for example, LeydenJar works. And the future generation of batteries, that LionVolt is working on and will be market-ready within five to eight year, cannot even be made without this technology. We contribute to increasing capacity, safety and lifespan. This is a true enabling technology for new batteries. That is why it is so great that we have all these competences in this region. We can strengthen each other."
"If you look at a global scale, few people are involved with ALD and even less with spatial ALD," says CEO of SALD, Frank Verhage. "What we do here is very unique in the world. SALD is the only company in the world that has managed to make this technology suitable for industry. The mindset that our people have here is also very unique. We look at the demands from the market and work a lot with partners."
The need for a battery competence center
"That is also what we need for success," Erik adds, "collaboration and the facilities needed for the development. In the battery world you cannot do everything on your own. That is far too knowledge and cost intensive. Together you have to make and defend a proposition. Also to obtain the necessary funding. Alone, you are simply too small to qualify for funding, for example. A Battery Competence Center in which Dutch companies, knowledge institutes and governments work together and where you have all the equipment needed to make batteries so that you can quickly demonstrate improvement is enormously valuable. We must join forces so that we can act together towards the large gigawatt battery producers. You only get a battery manufacturer to speak with you after you have demonstrated that your technology works. In Brainport Eindhoven and other parts of the Netherlands, various parties are working on innovative battery technology. Together we can make it a smashing success. "